Urban Feel
An Inviting Neighbourhood within Easy Reach of Everything
Lisbon Real Estate: A'Tower
Urban Feel
A'Tower is located in one of the most privileged sites of Lisbon, the Amoreiras quarter. From here you can access the very best the city has to offer without losing the unique peacefulness characterising this select neighbourhood.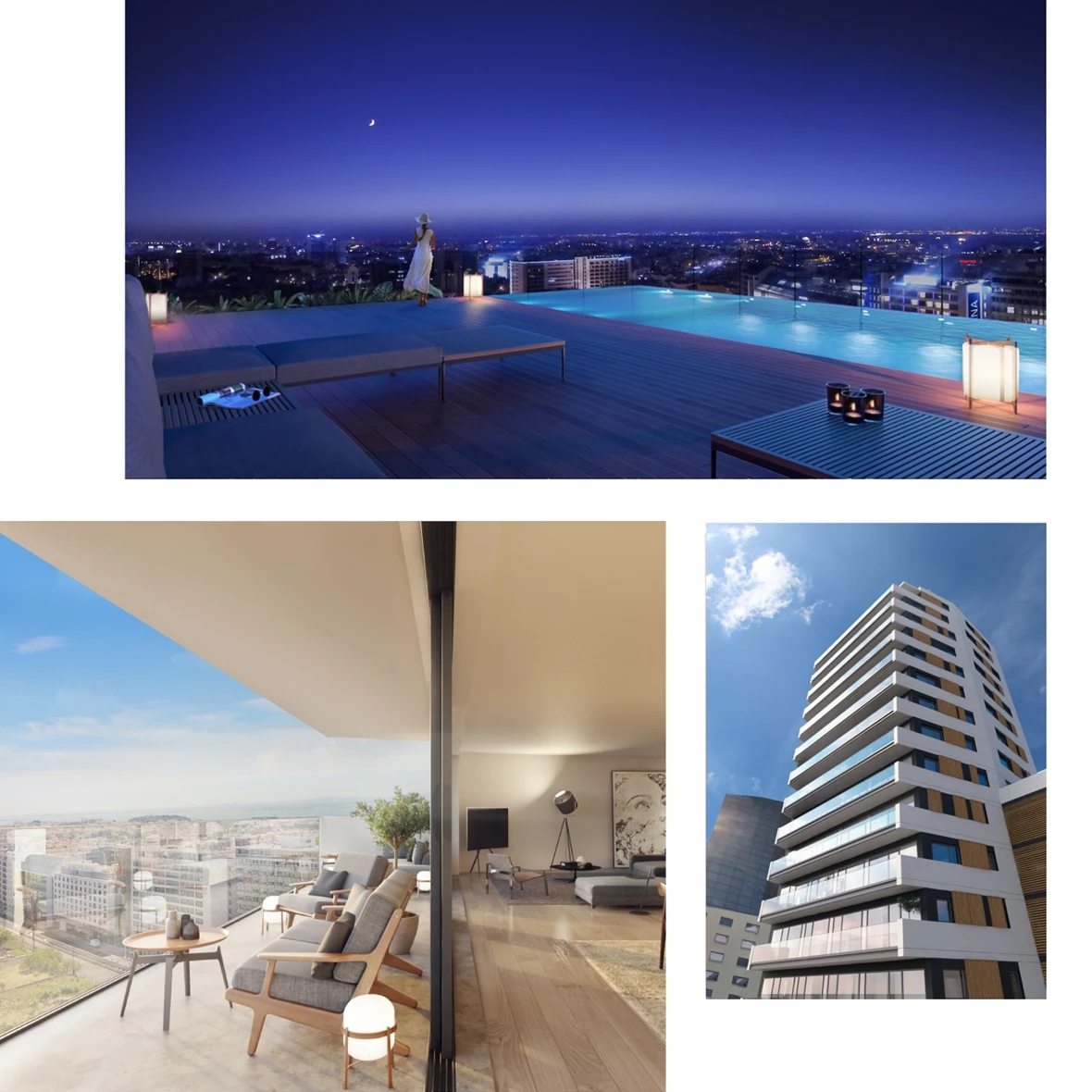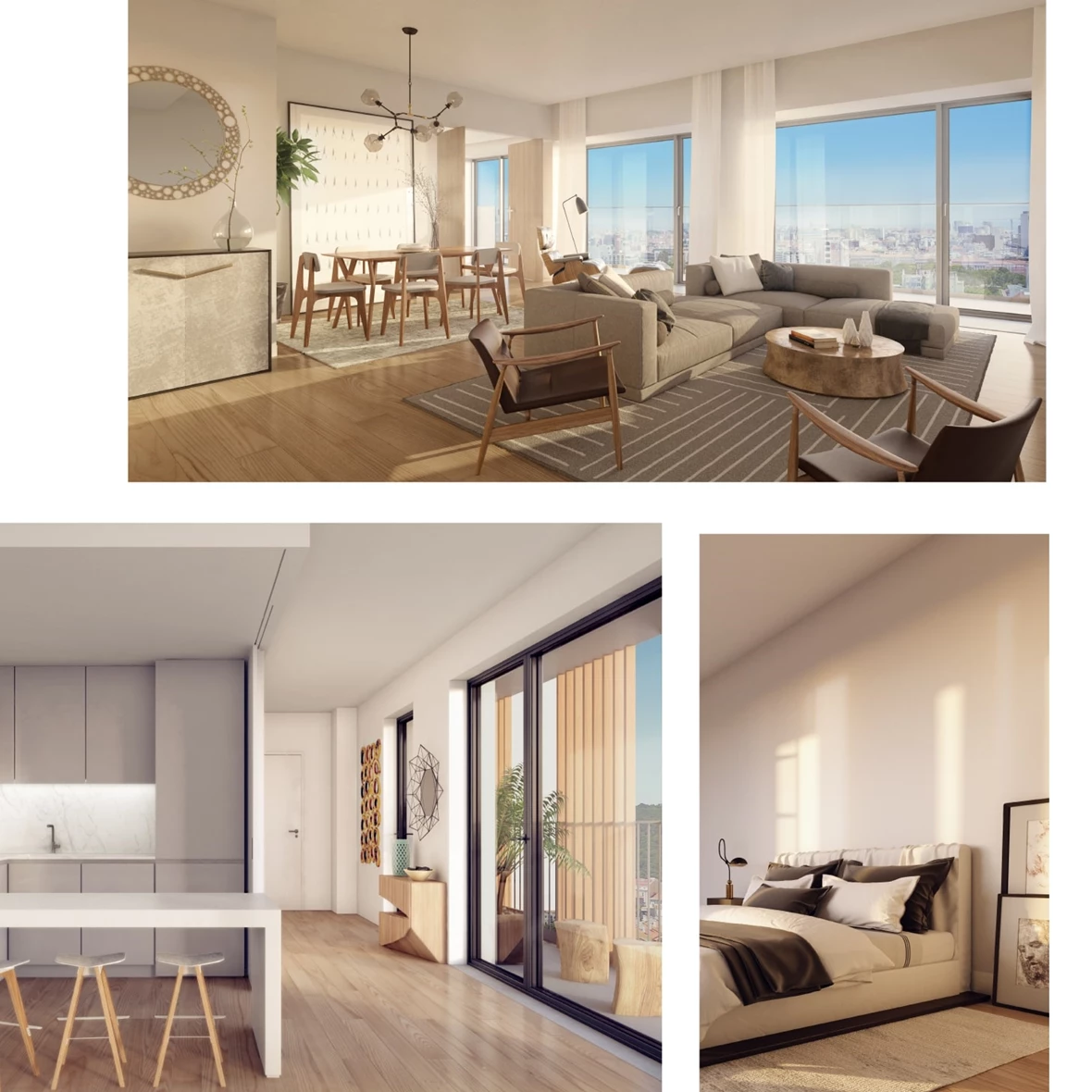 Project Partners
SARAIVA + ASSOCIADOS  | Architect
ALVES RIBEIRO   |   Contractor
AFAPLAN   |  Supervision
NOVO BANCO  |  Financing Bank 
Completion: 4th Trimester of 2021
Above urban life, to the beat of the city
One of the remarkable characteristics of A'Tower is its capacity to create distinct dynamics between common and private areas. While the common areas privilege the contrasts that evidence that nature of city living by juxtaposing sophisticated colours and organic materials, the private zones are exalted by the tranquility of light tones and wooden finishings.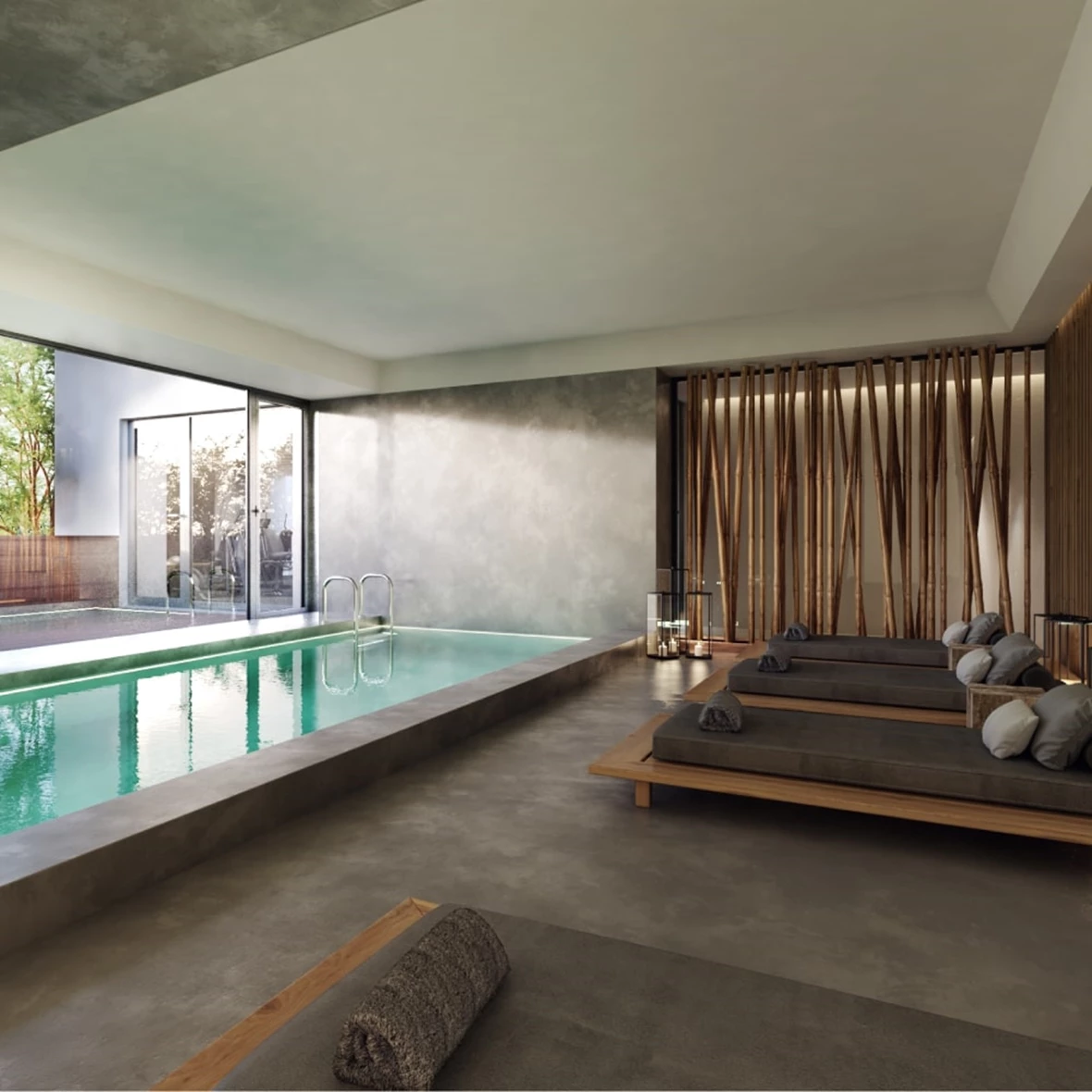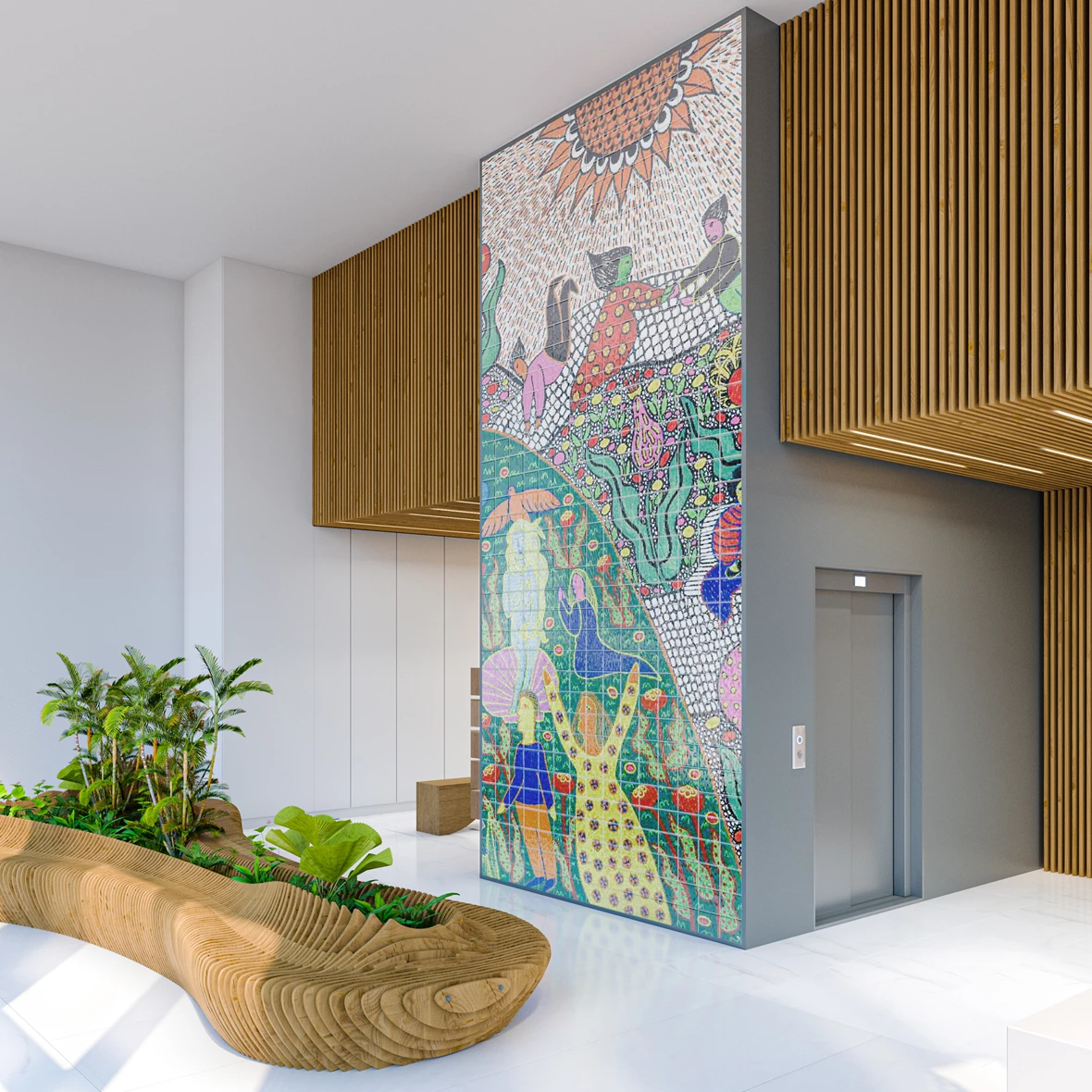 Lobby | A'Tower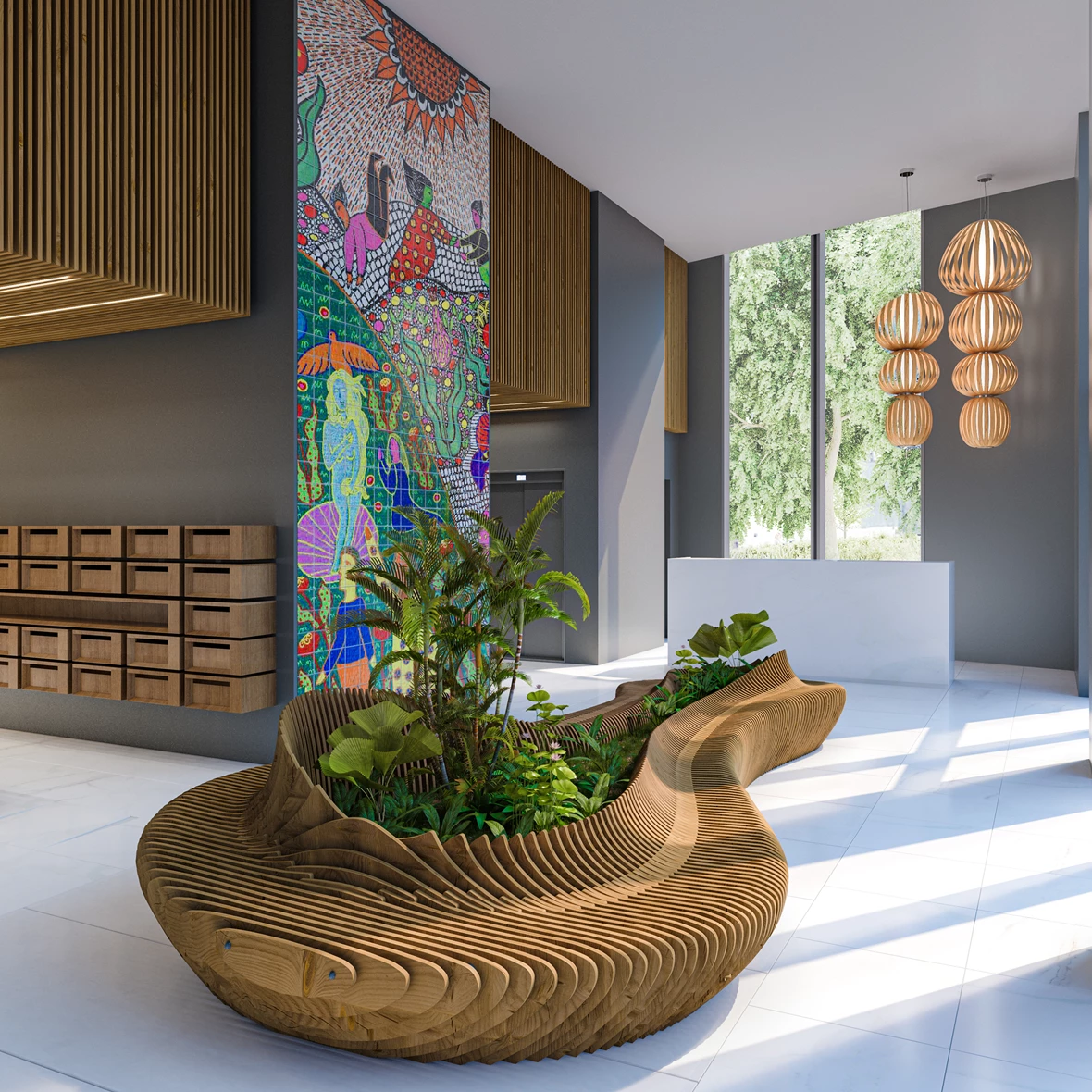 Lobby | A'Tower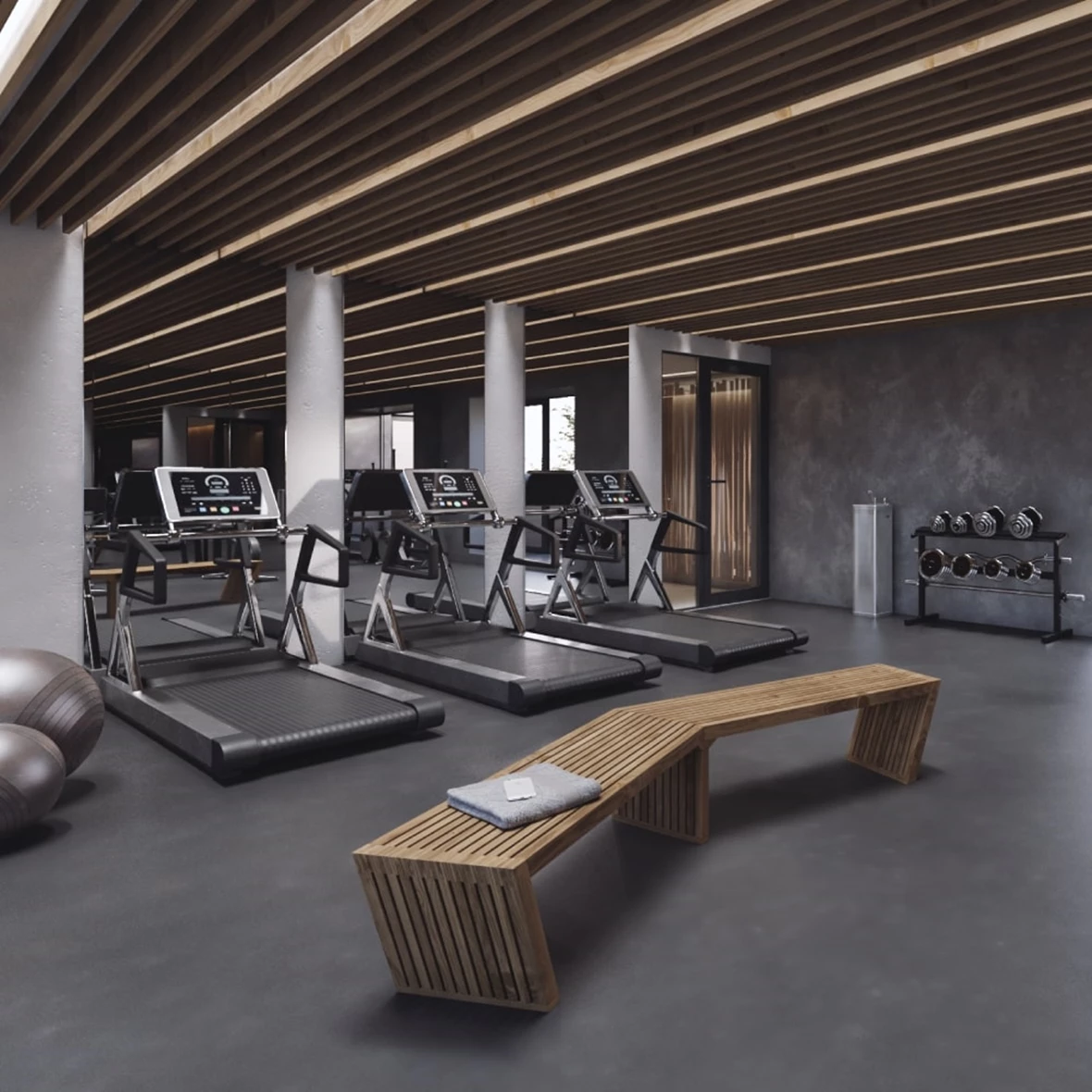 Indoor pool

Terrace with outdoor swimming pool

Gym

Concierge services

Parking
The closest airport (Lisbon) is just 25 minutes away
Feel the Vibrant Energy of Lisbon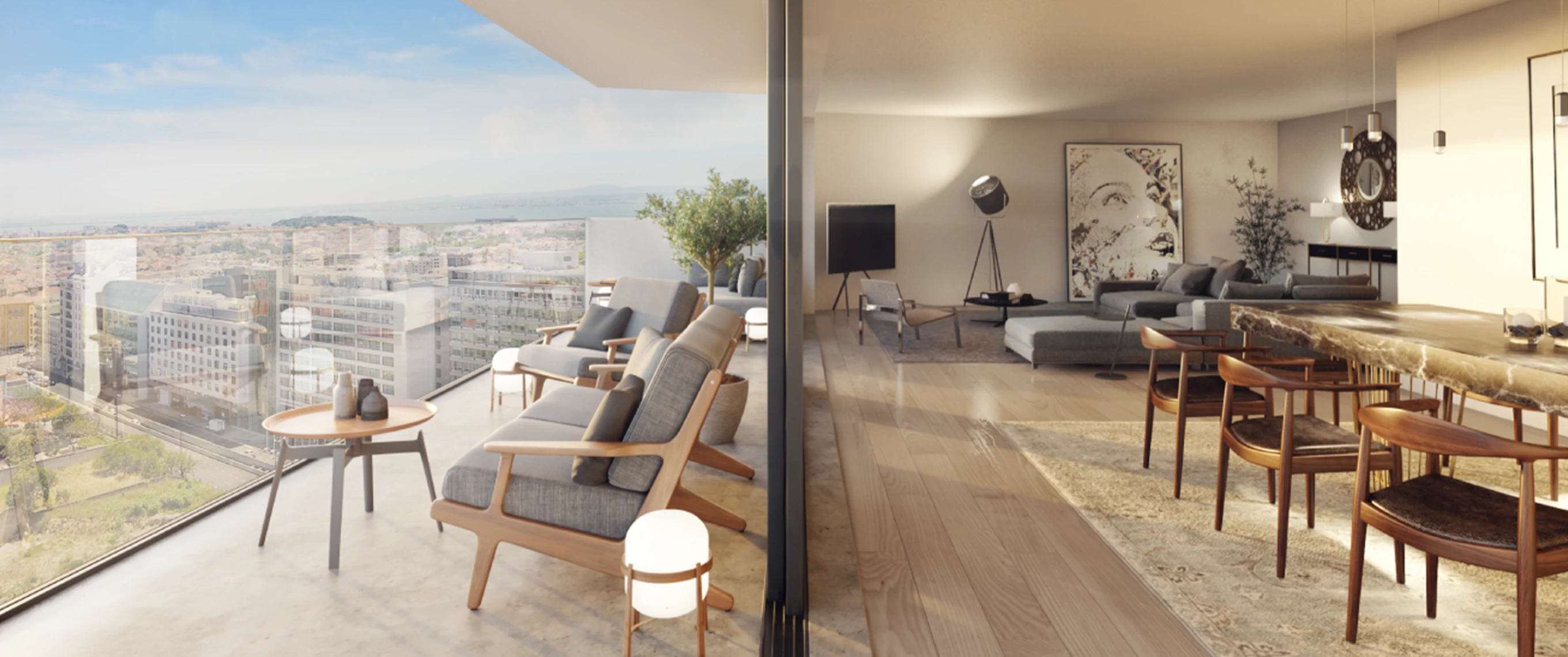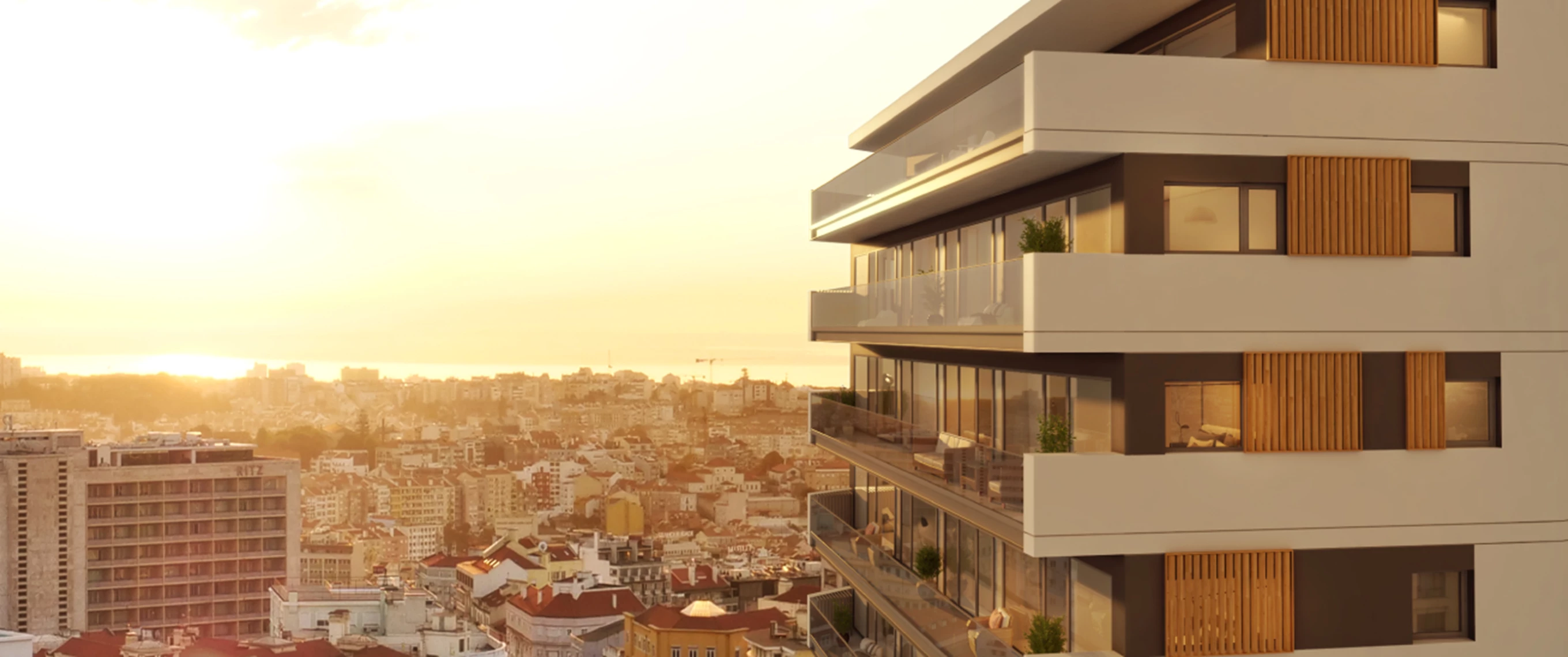 Need more information?
Give us a call or fill up the form below. We will be in touch shortly.
Error
Não foi possível proceder ao envio da sua mensagem.
Por favor, volte a tentar novamente.
Success
Your message was successfully sent.
We will get back to you as soon as possible.