Comporta Real Estate: Muda Reserve
Embraced by Nature
Muda Reserve is located in Aldeia da Muda, Comporta, about 5 Km from the Alentejo coastline.

50 plots of land with areas between 4 and 6 hectares have been created here – known as Village Farms – on which houses up to 500 sq.m. per Farm may be built.

These 50 Farms are fully infrastructured: access roads, water (for farming, firefighting and home consumption), electricity and telecommunications networks.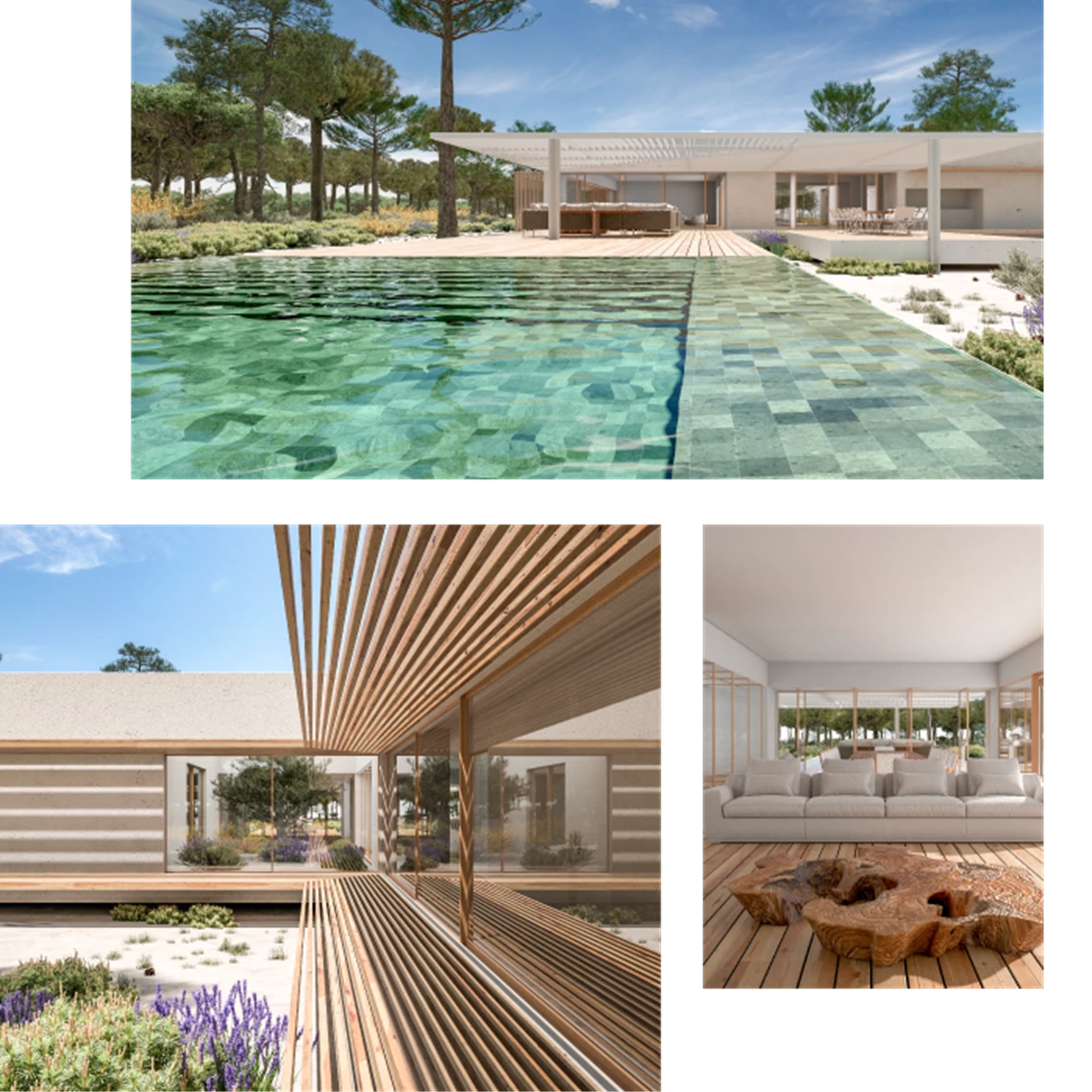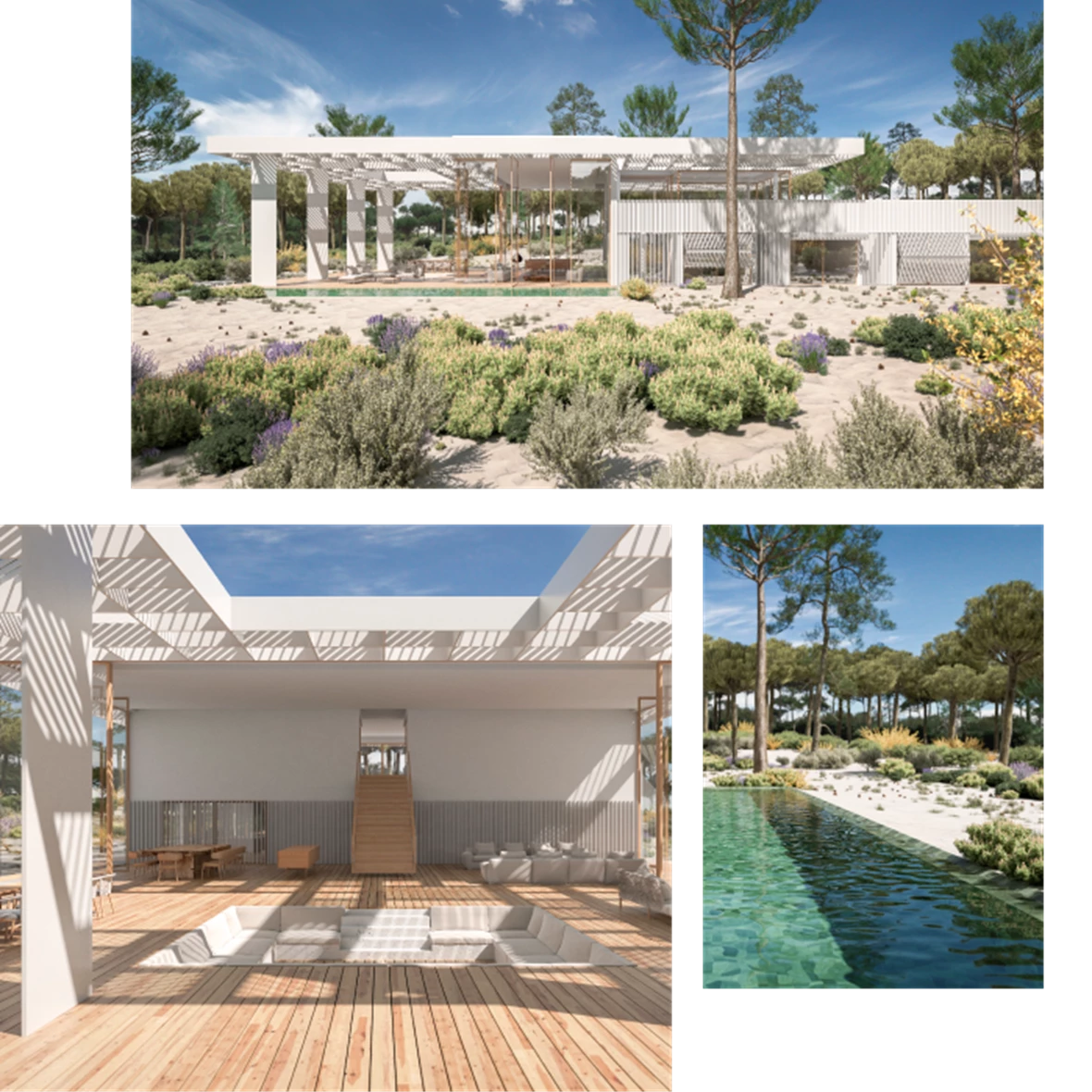 Project Partners
SARAIVA + ASSOCIADOS   |  Architect
OLIVEIRAS  |  Contractor
TPF PLANEGE CENOR  |  Supervison
Completion  (infrastructures of urban area):  February 2021
Land Tasting of Sea
Quintas da Aldeia is a new living concept combining the countryside and the beach, with the convenience and security of modern life.
This rural residential development will emerge around the future Aldeia da Muda – a new village built from scratch, inspired on traditional Alentejo architecture – and it will benefit from all the same infrastructures: church, playing fields, playground, support shops such as grocery, mini-market, restaurant and newsagent.
Imagine living in the comfort and privacy of a Quinta, with all the convenience, infrastructures and support services available in a village. Always with one foot in the sea and the other on shore.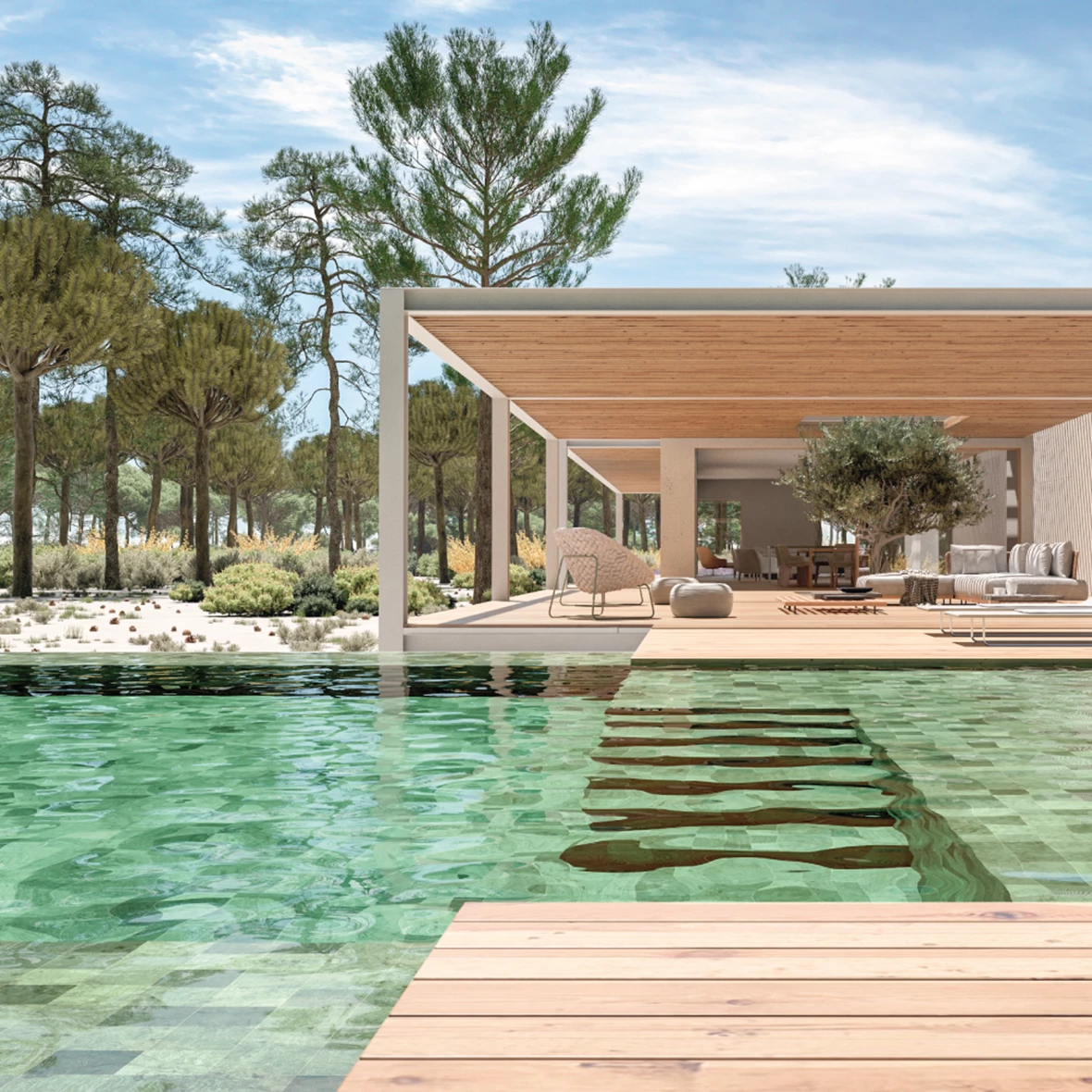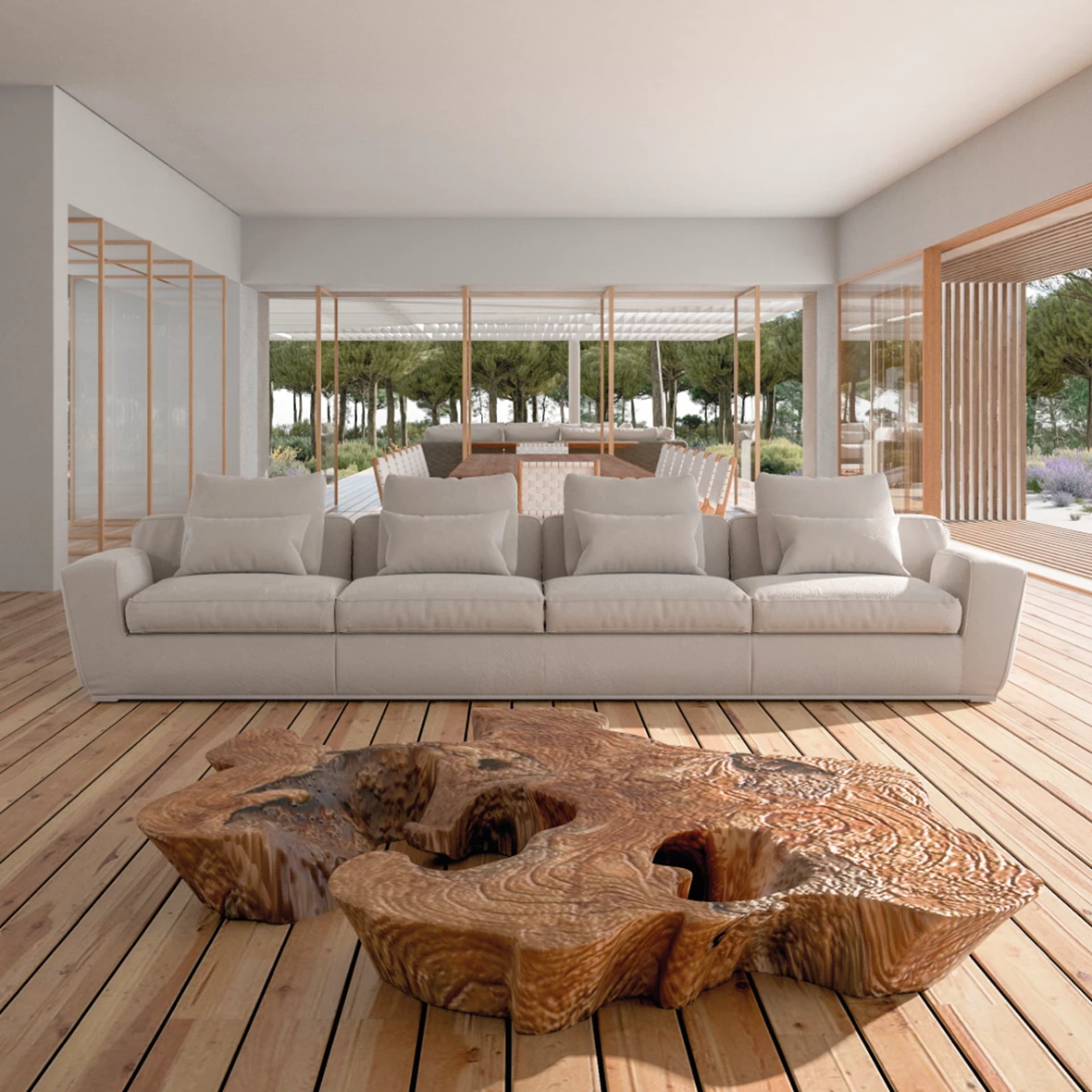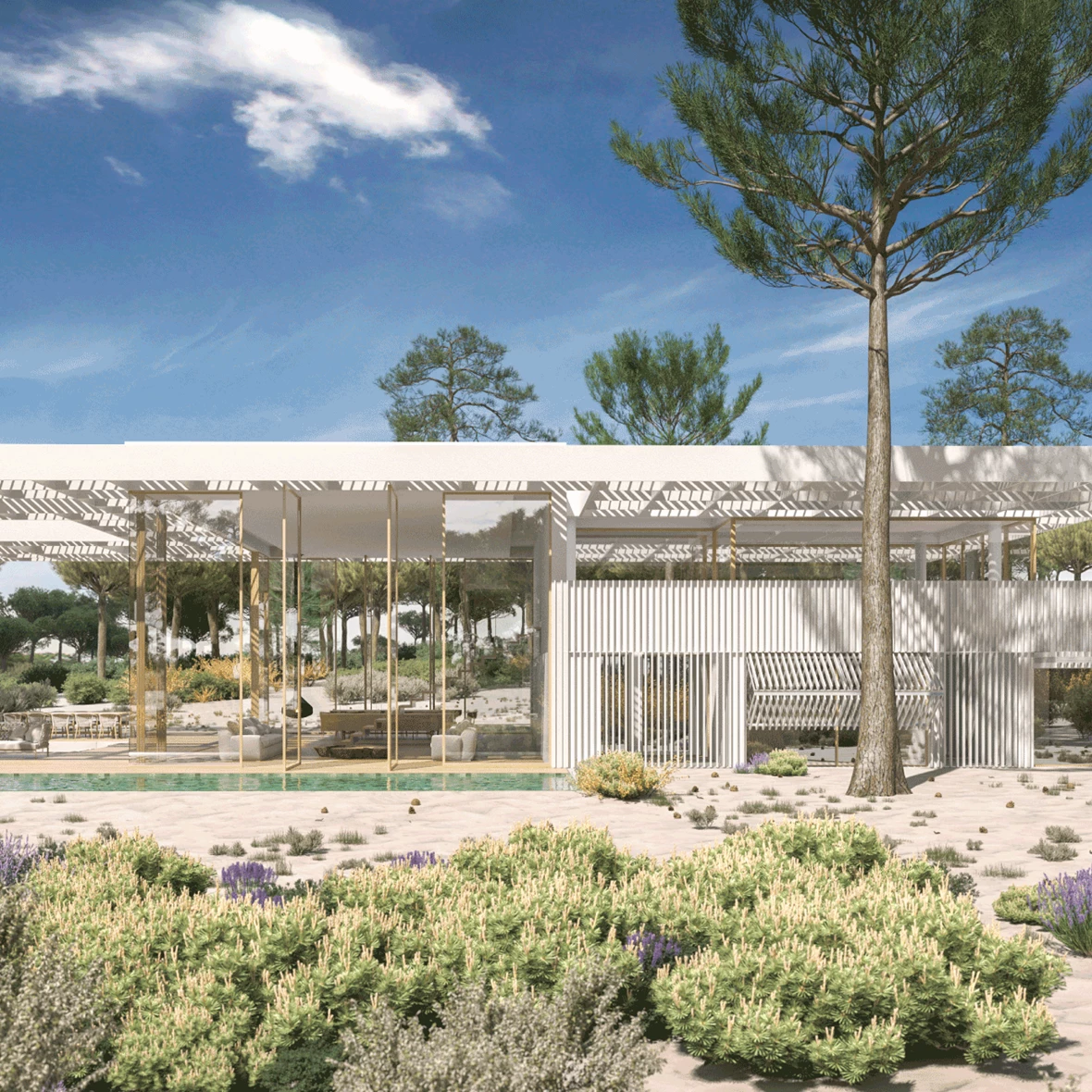 The closest airport (Lisbon) is just 1h30 away
On foot on land and the other in the sea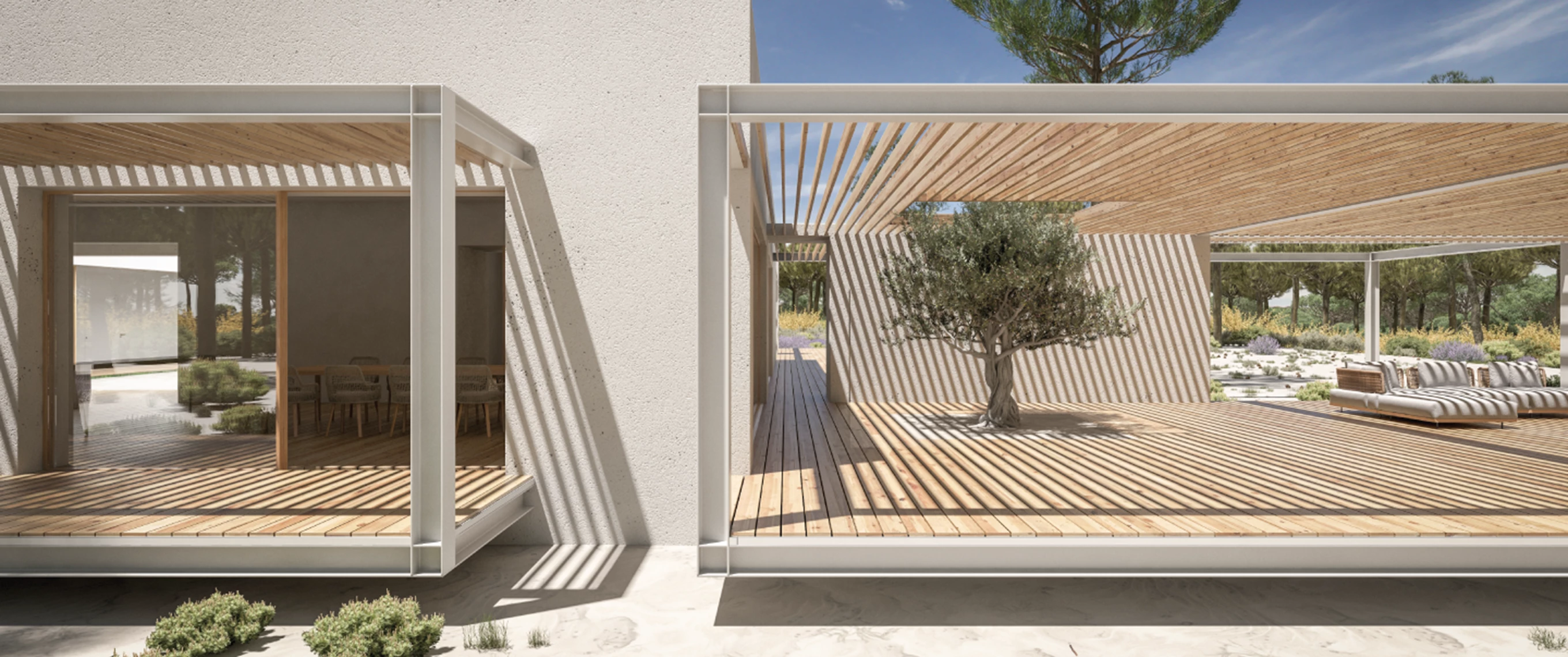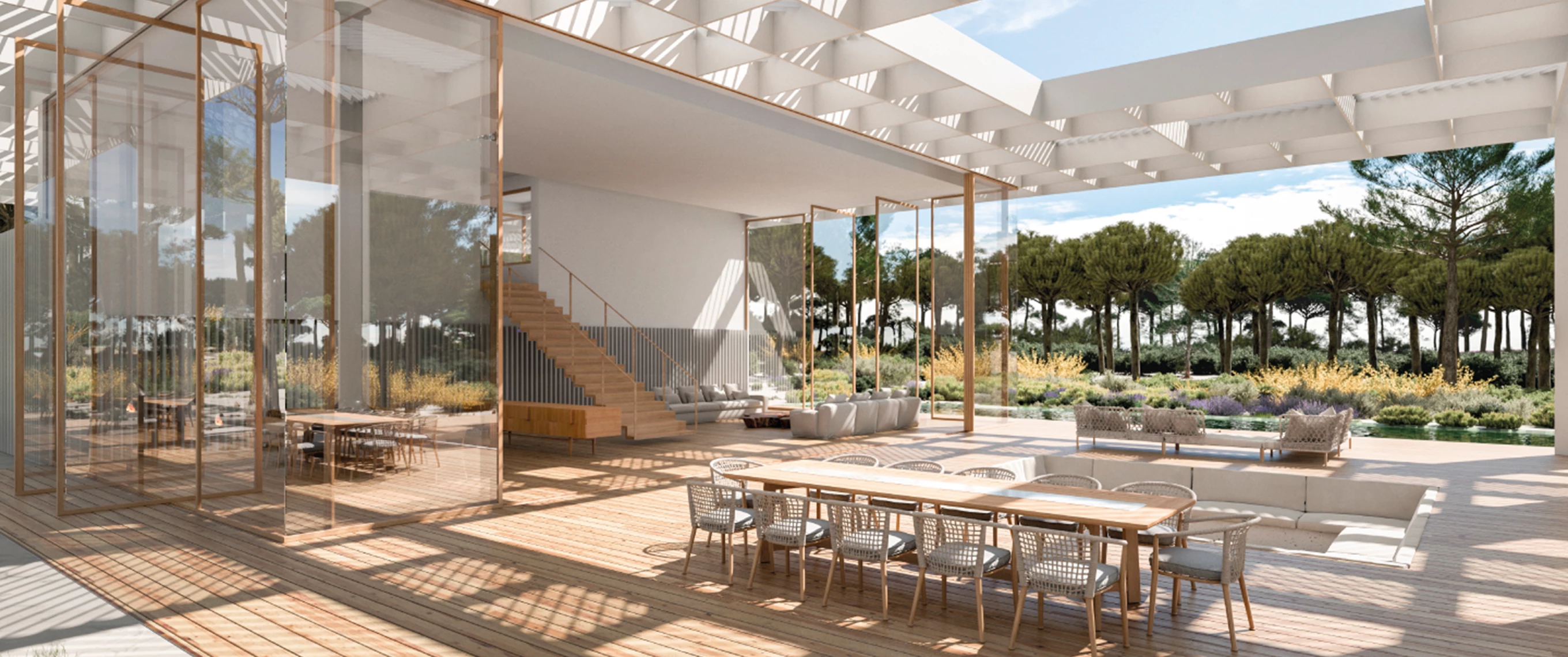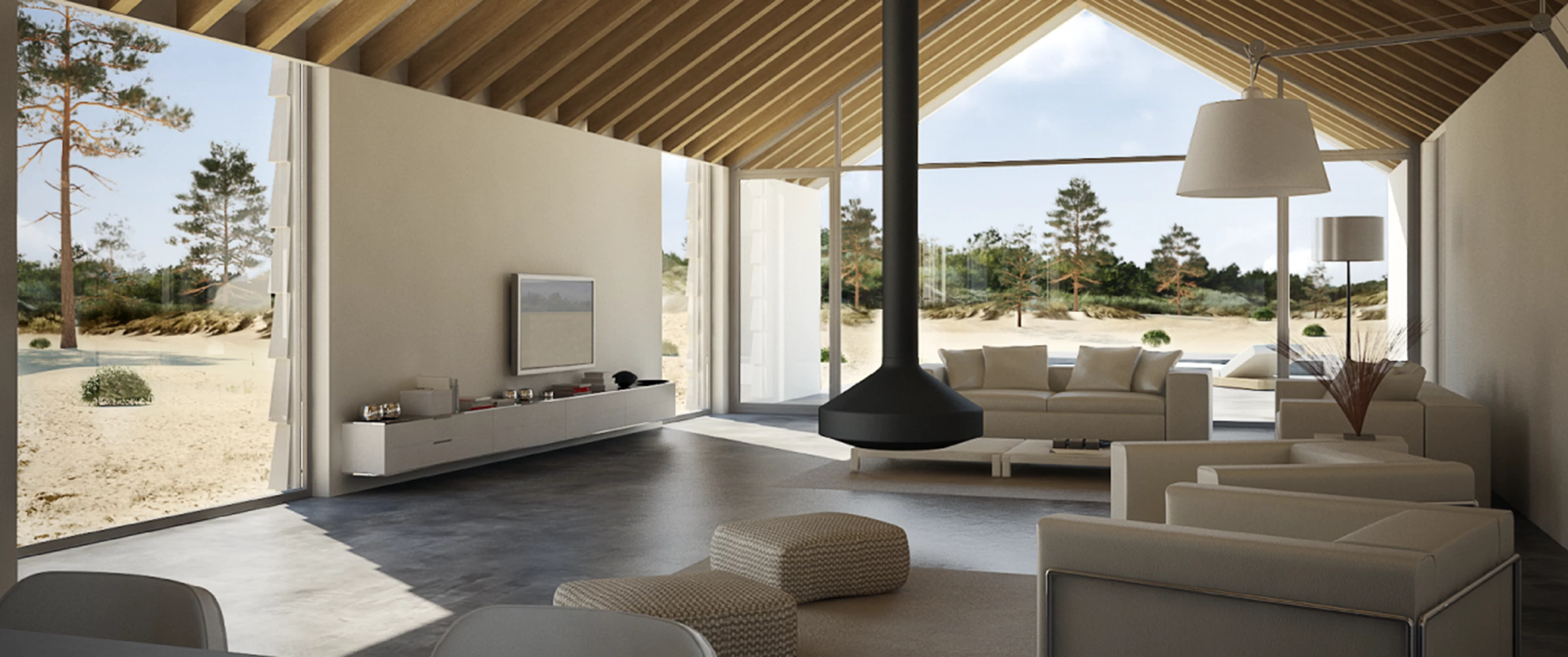 Need more information?
Give us a call or fill up the form below. We will be in touch shortly.
Error
Não foi possível proceder ao envio da sua mensagem.
Por favor, volte a tentar novamente.
Success
Your message was successfully sent.
We will get back to you as soon as possible.