Living Beyond
INFINITY will be an iconic project for the city of Lisbon.
Do you want to live the dream?
Real Estate Lisbon: Infinity
A Unique Project for Unique People
Infinity shall be the most iconic residential tower in Lisbon. With 26 floors and 195 apartments (studios up to six rooms in duplex) it will offer a panoramic view over the city, specifically Monsanto park, the city of Lisbon and the Tagus river.
With breathtaking views over 980 hectares of forest, city and river, Infinity will allow its owners to see Lisbon like no one has ever seen it. A place where the lifestyle is an art form.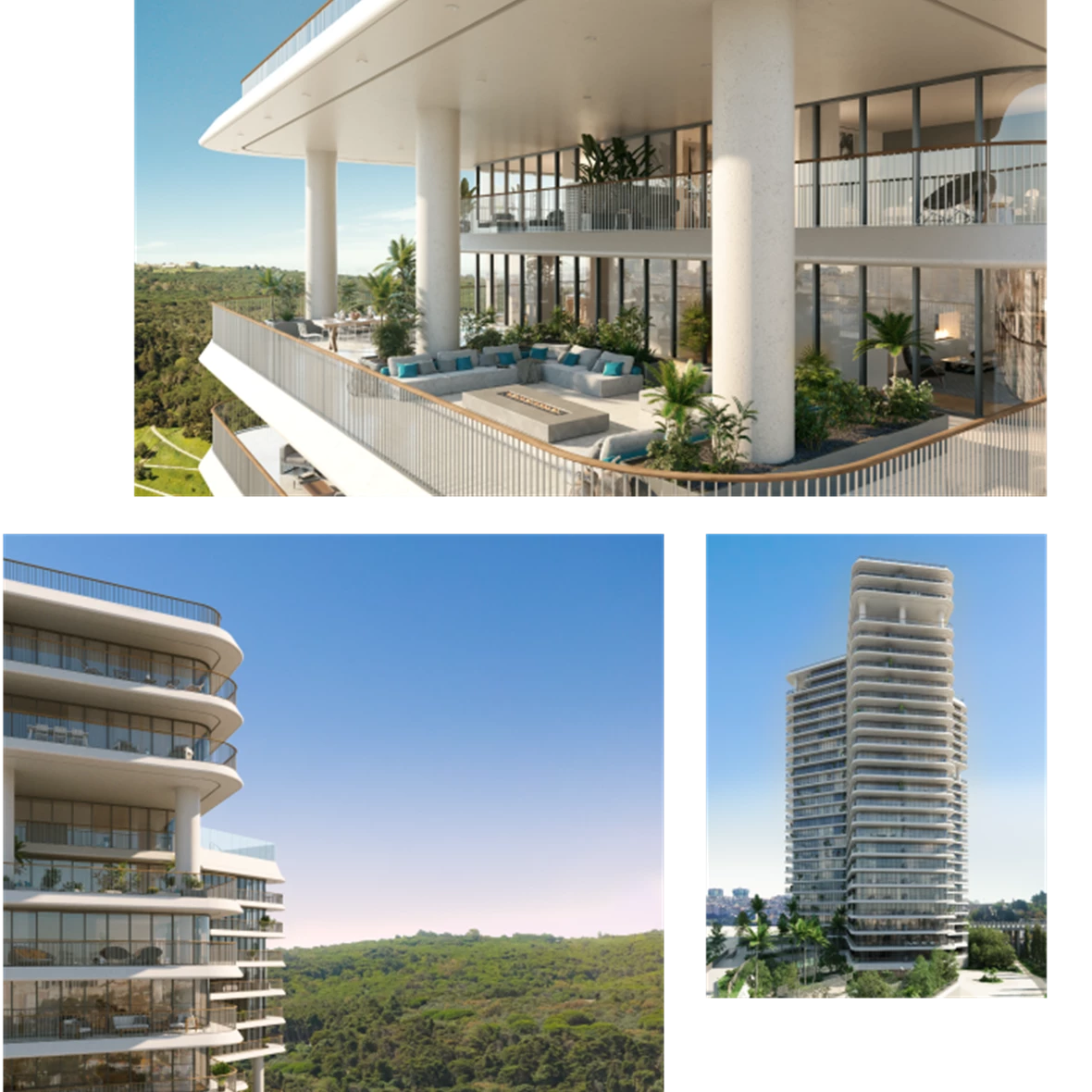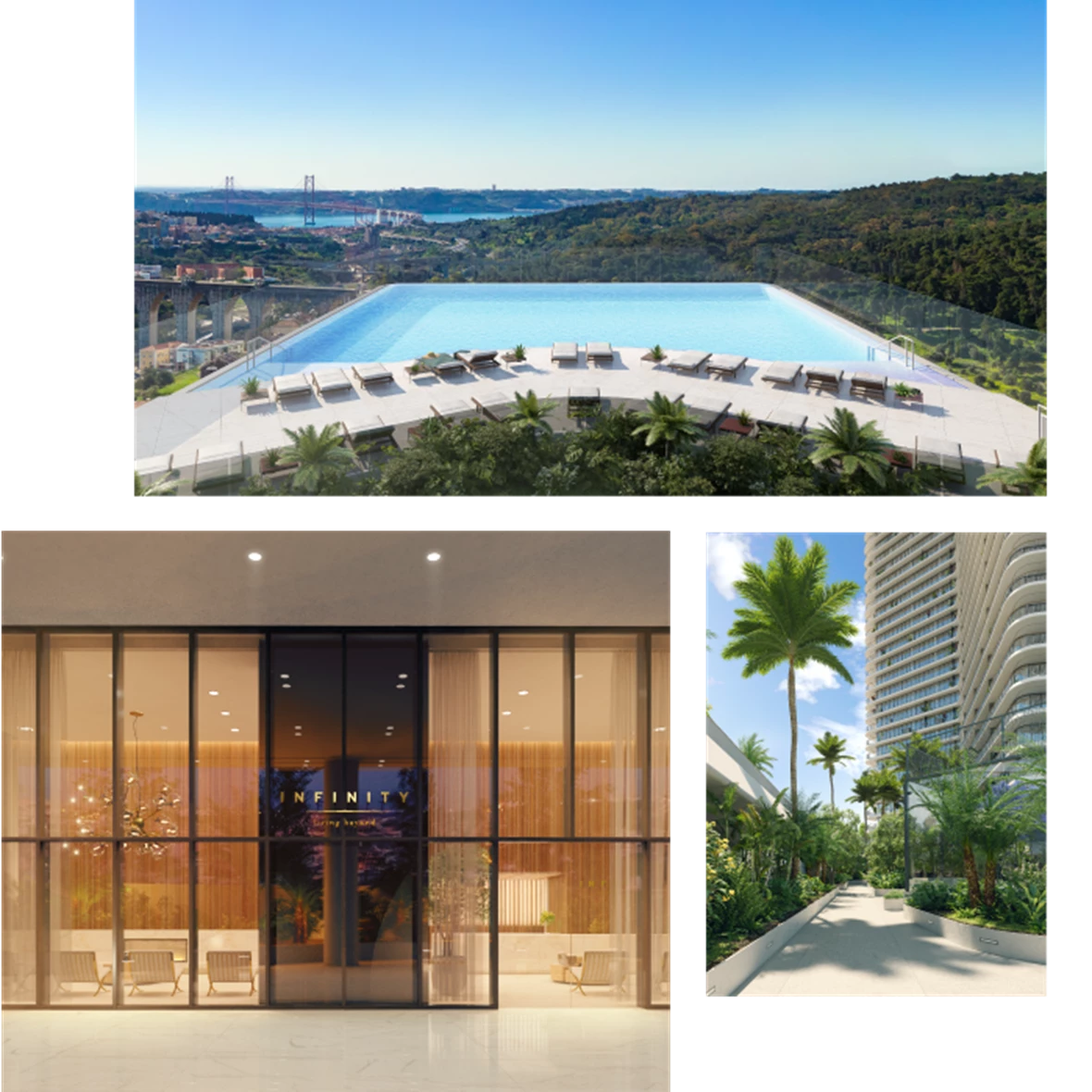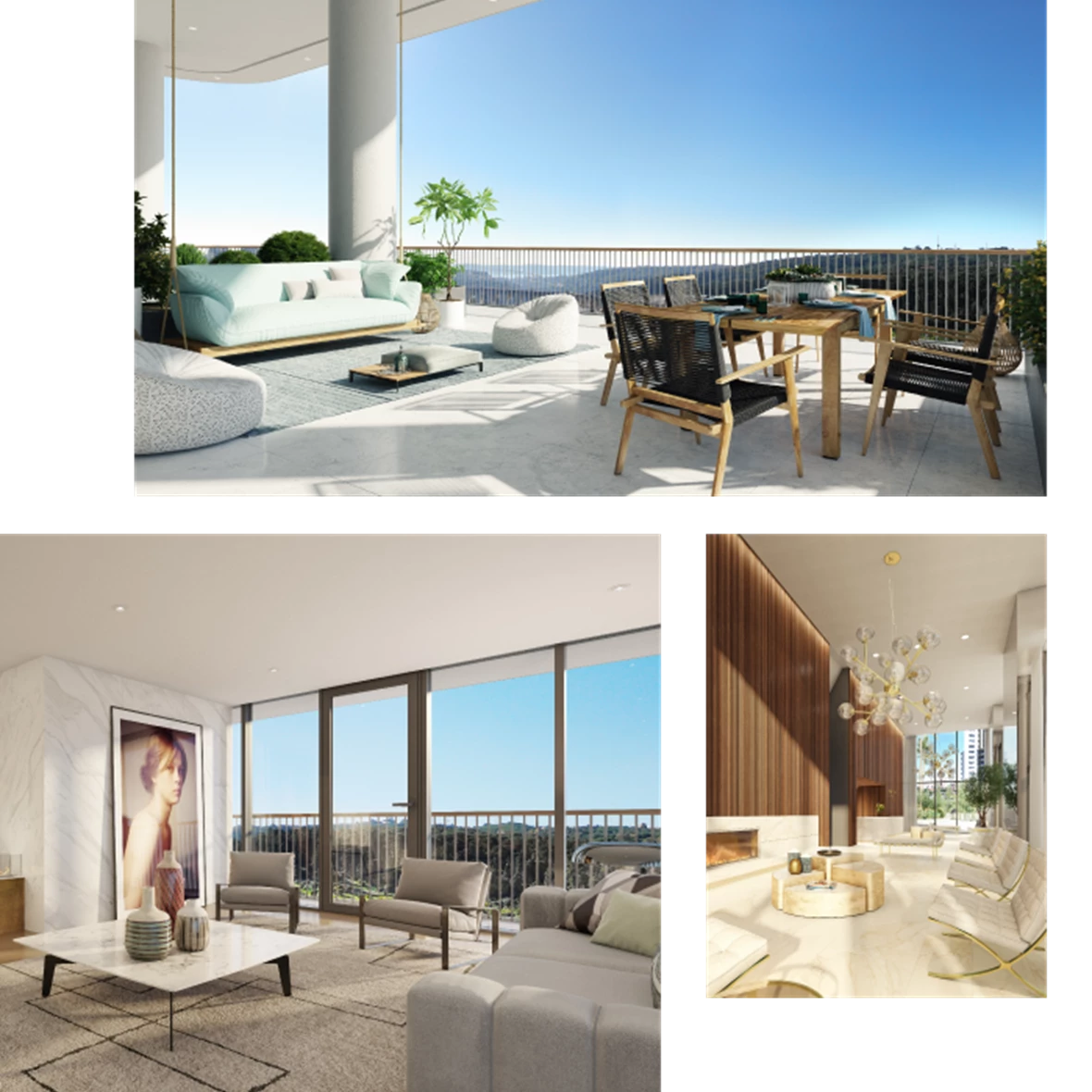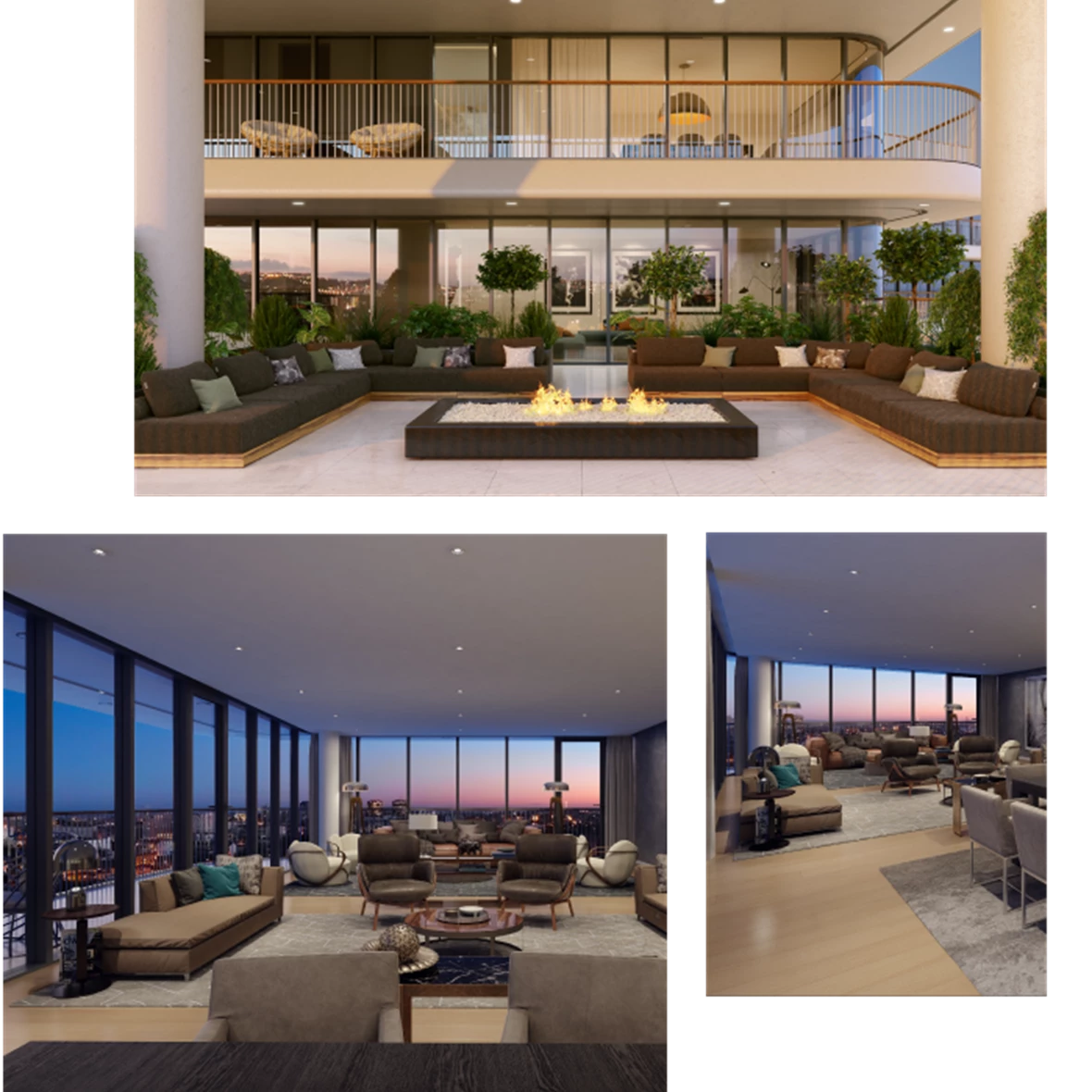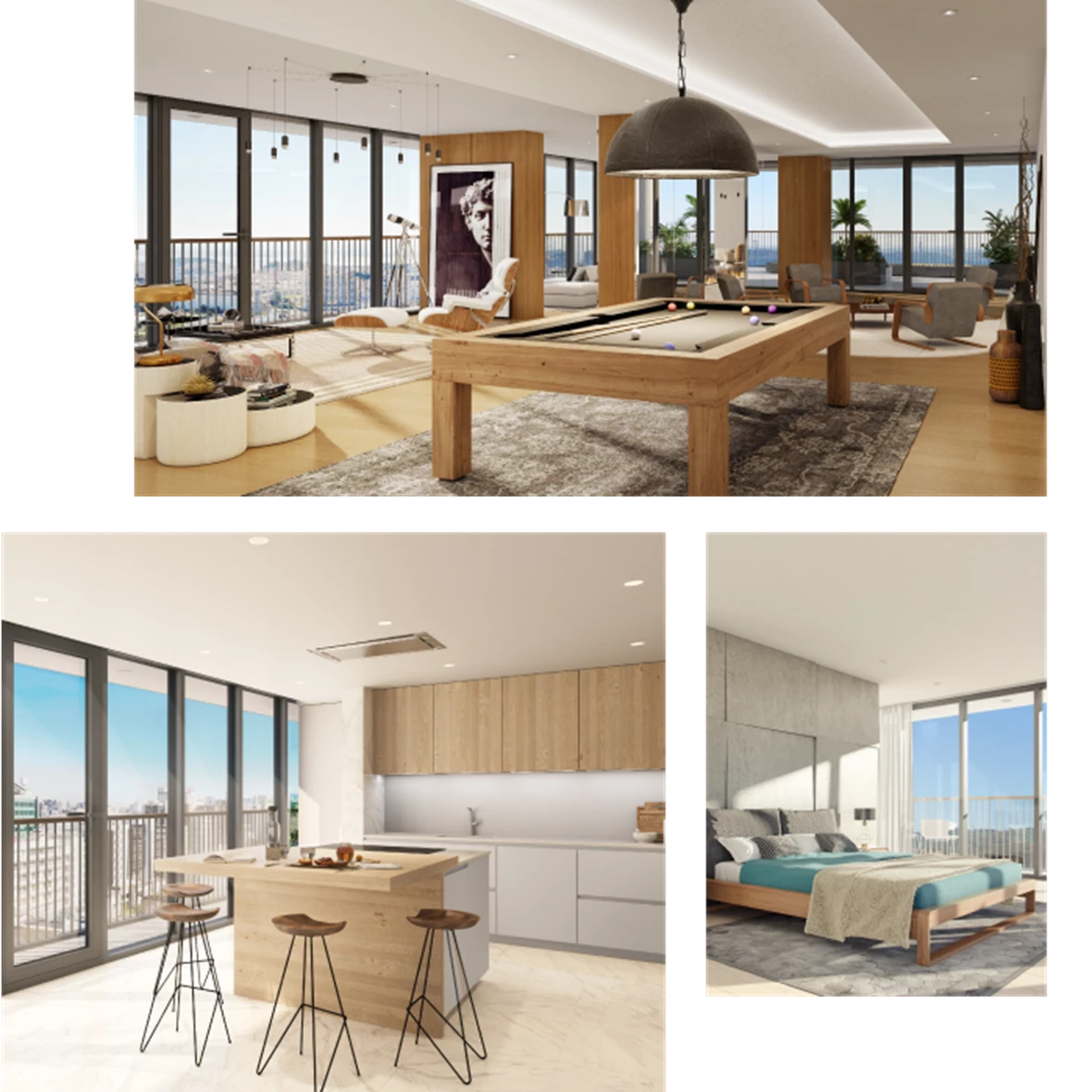 Space, The Ultimate Luxury
Infinity offers a smart range of typologies, equipment's and services, addressed to sophisticated people willing to live in splendid designed tower, with amazing features, such as in-door and out-door pools, gym, spa, parking, padel court and a private garden.
It has a privileged location near Monsanto National Park with easy access to the Eixo Norte-Sul (the North-South highway) within quick reach of the airport, 25 de Abril and Vasco da Gama bridges, hospitals, the riverside area and also linking to a number of motorways.
In the vicinity there are many well-known institutions and facilities: Corinthia Hotel Lisbon, Lisbon Zoo, USA Embassy, Spain Embassy, Santander Head-office, Lycée Français Charles Lepierre, German School, Park International School, Águas Livres Aqueduct, the Calouste Gulbenkian Museum, El Corte Inglés department store, Nova University, among others.
This is one of the areas of Lisbon with the best public transports: metro, train, buses, all within a few hundred metres.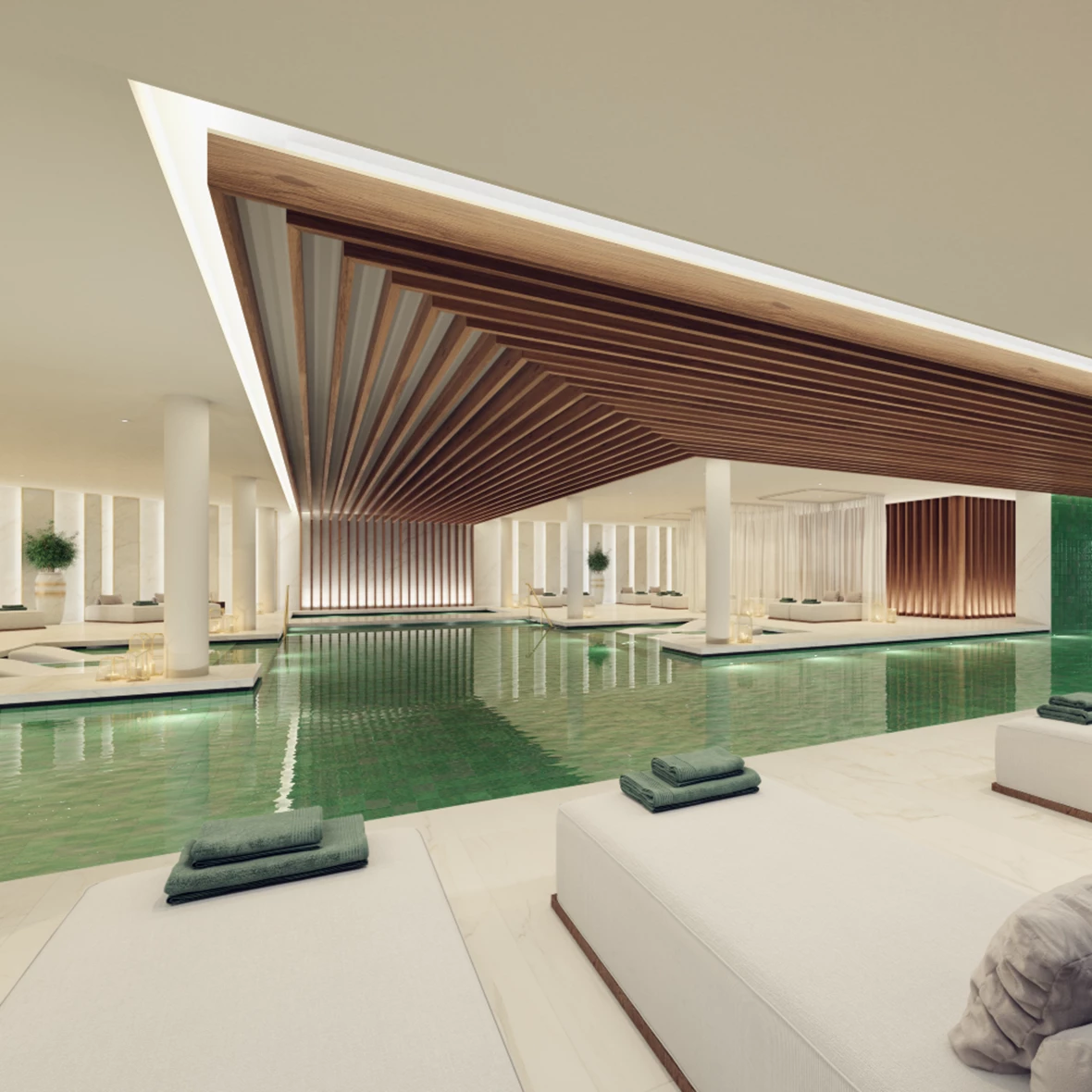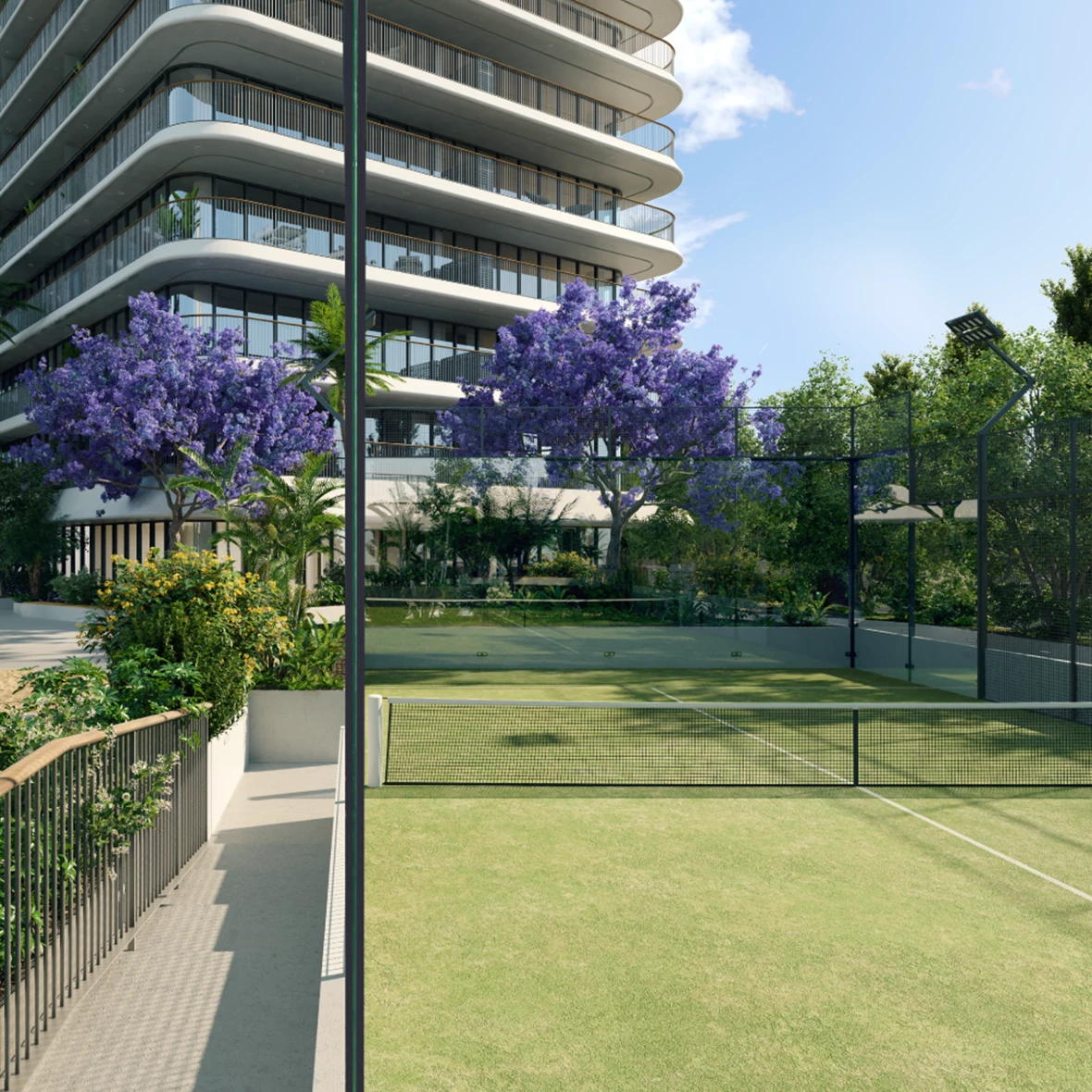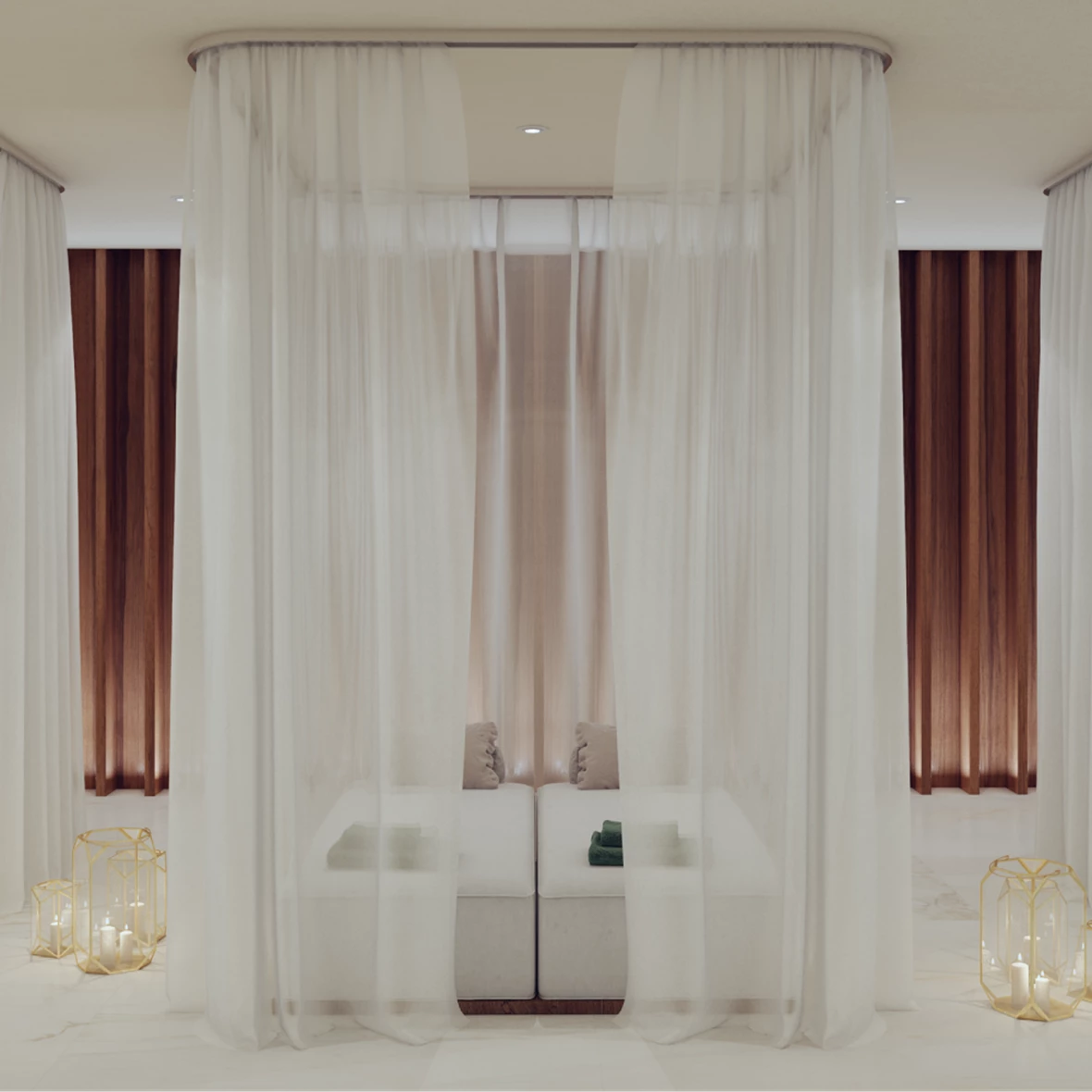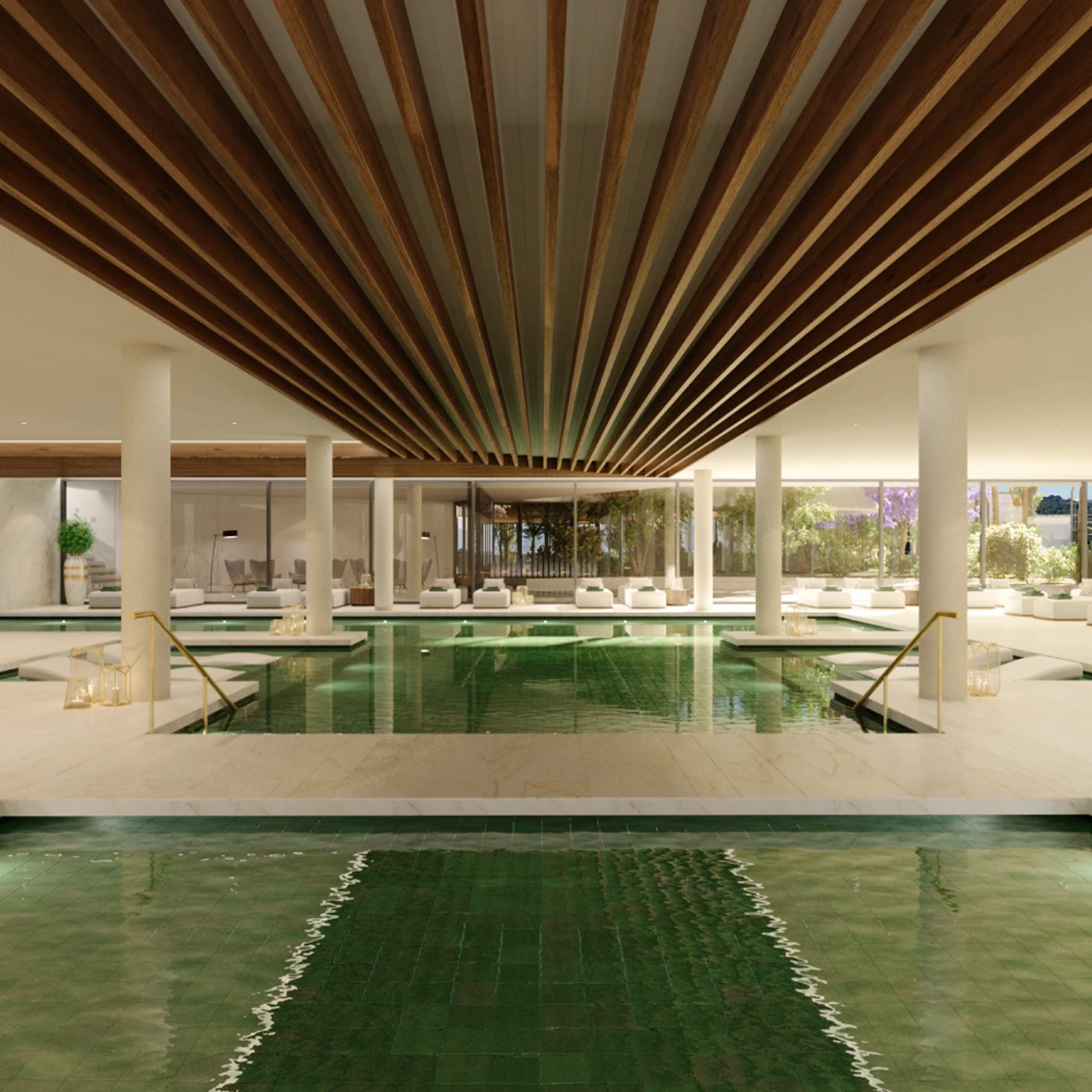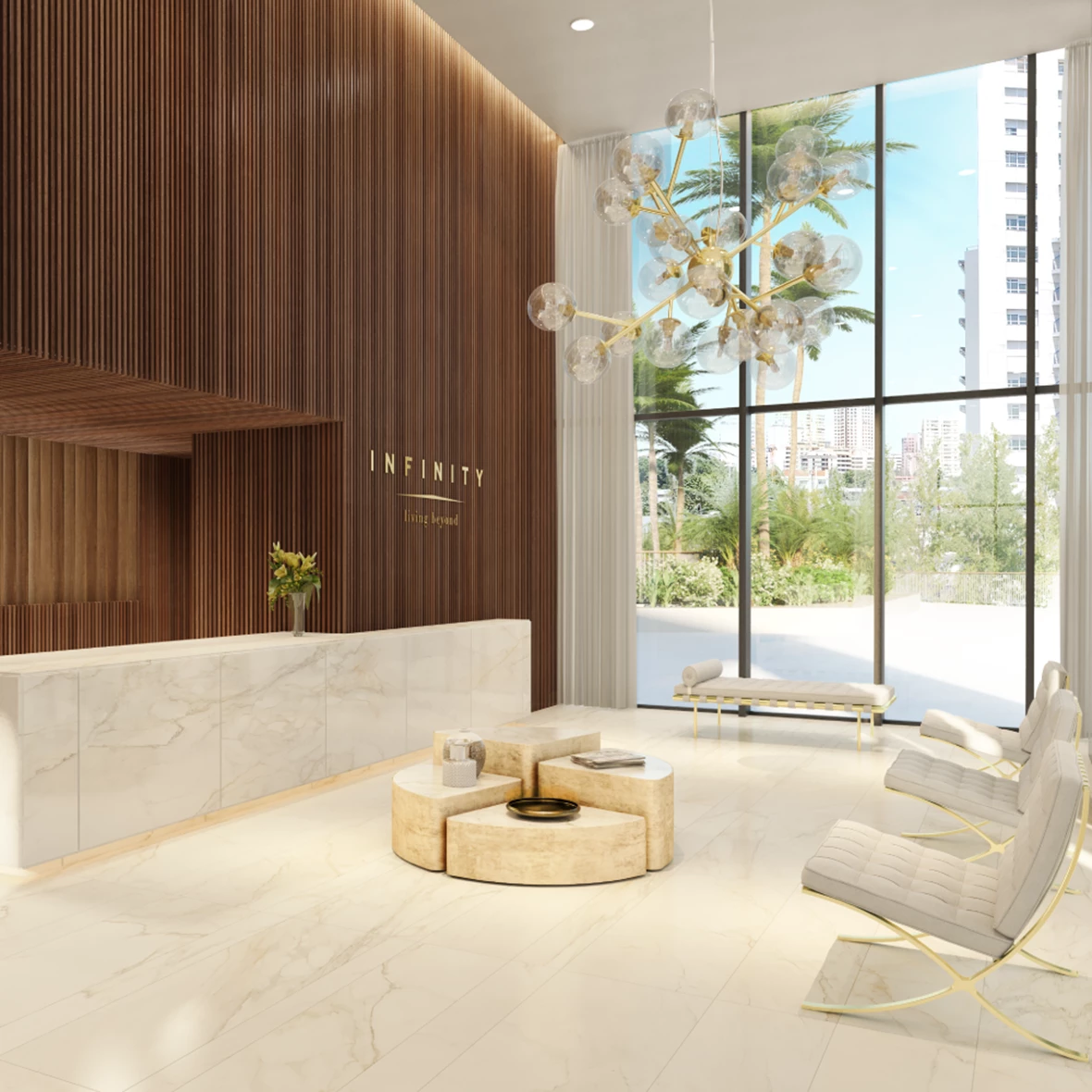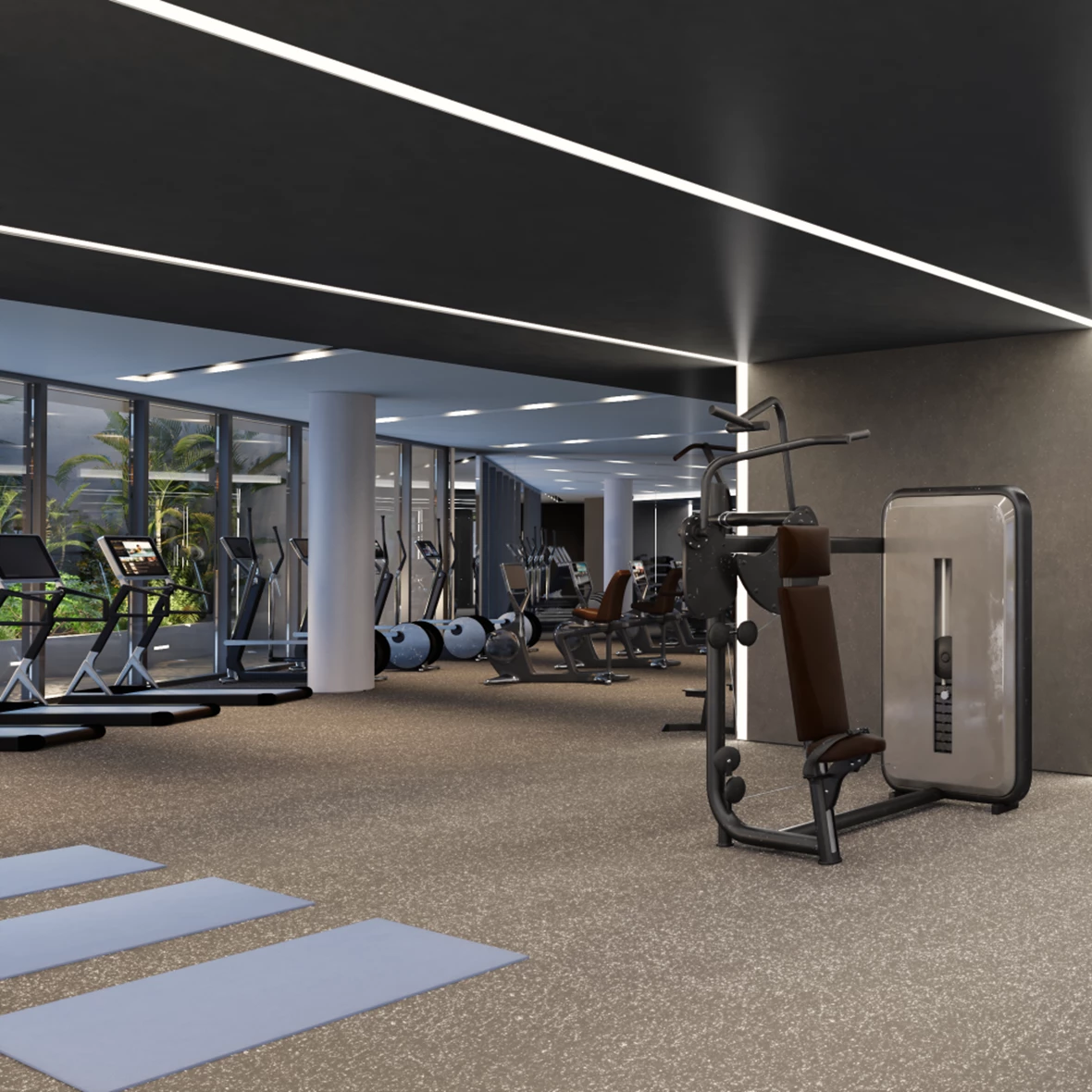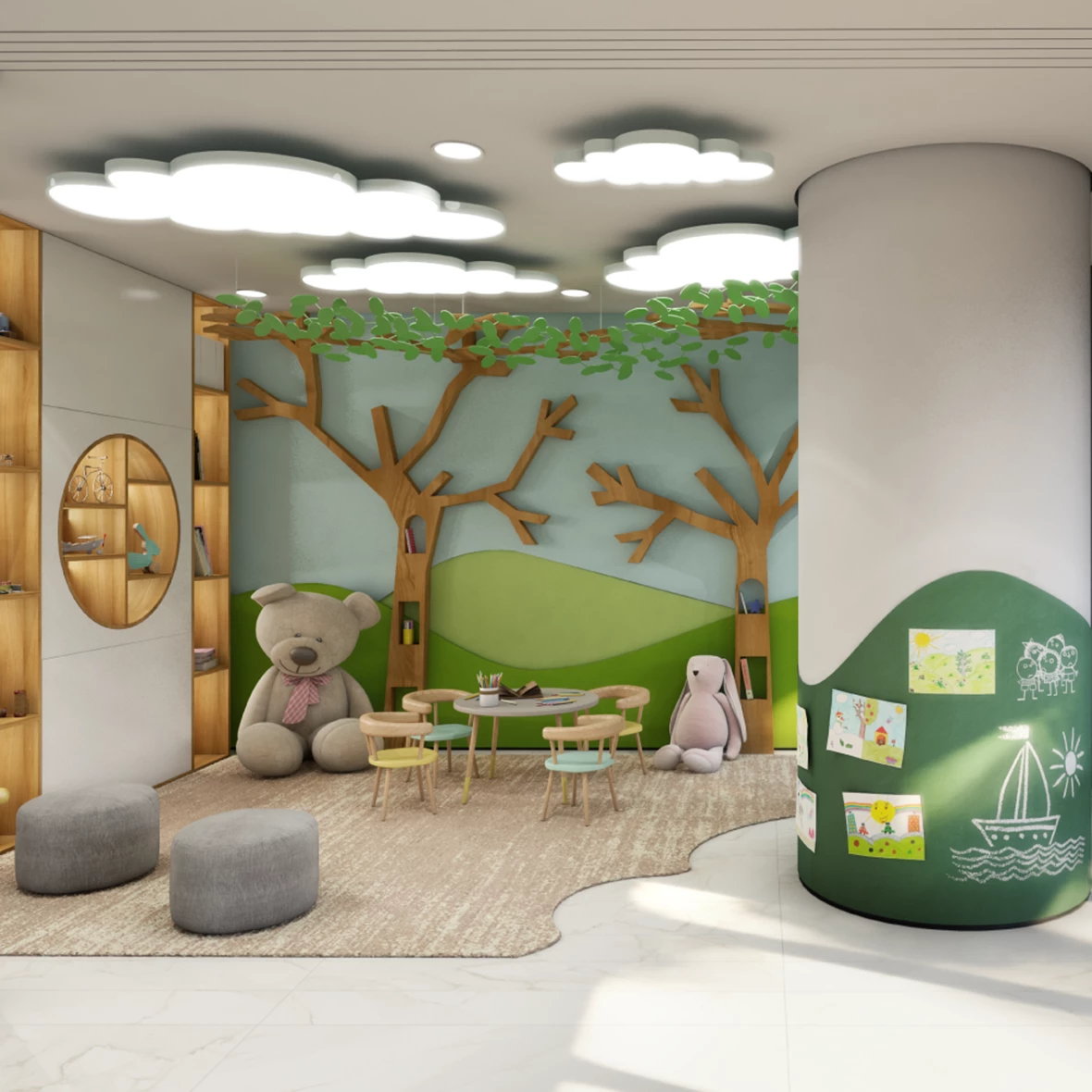 The closest airport (Lisbon) is just 30 minutes away
Travel Through Imagination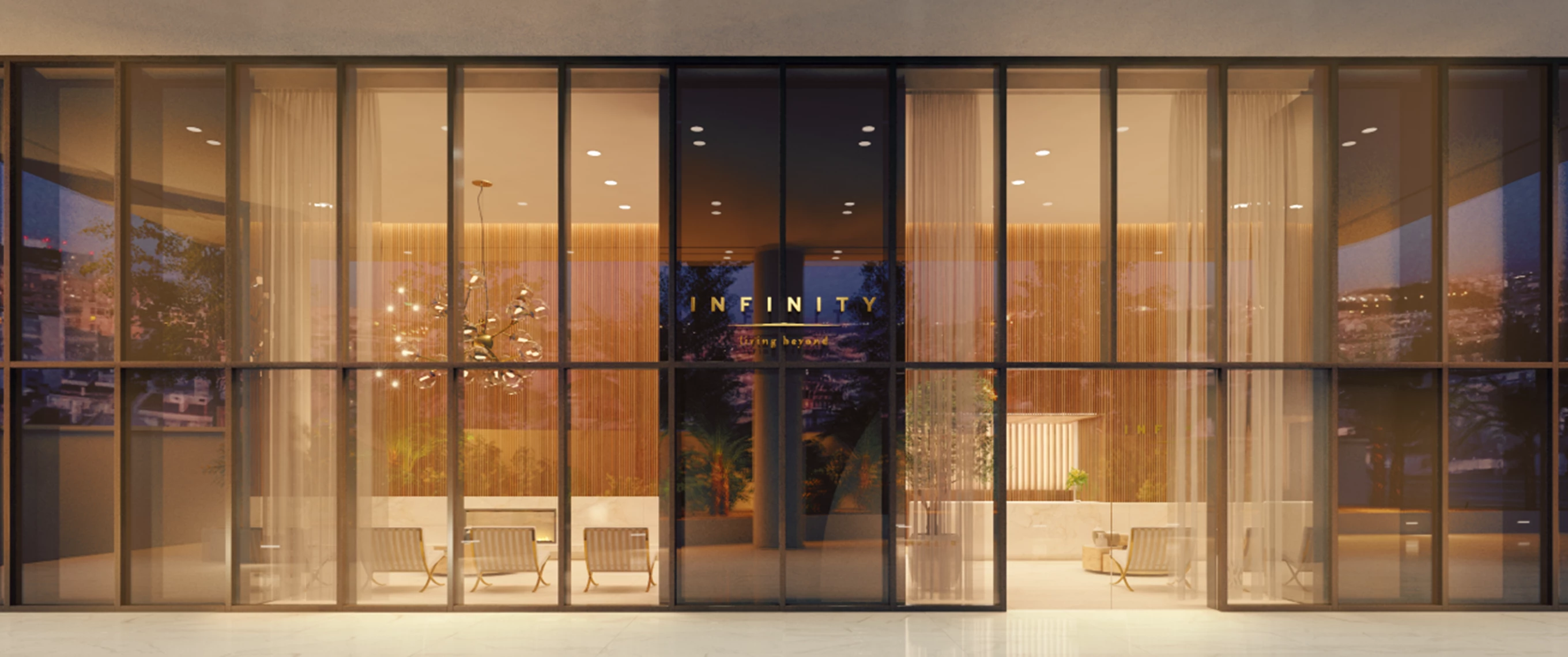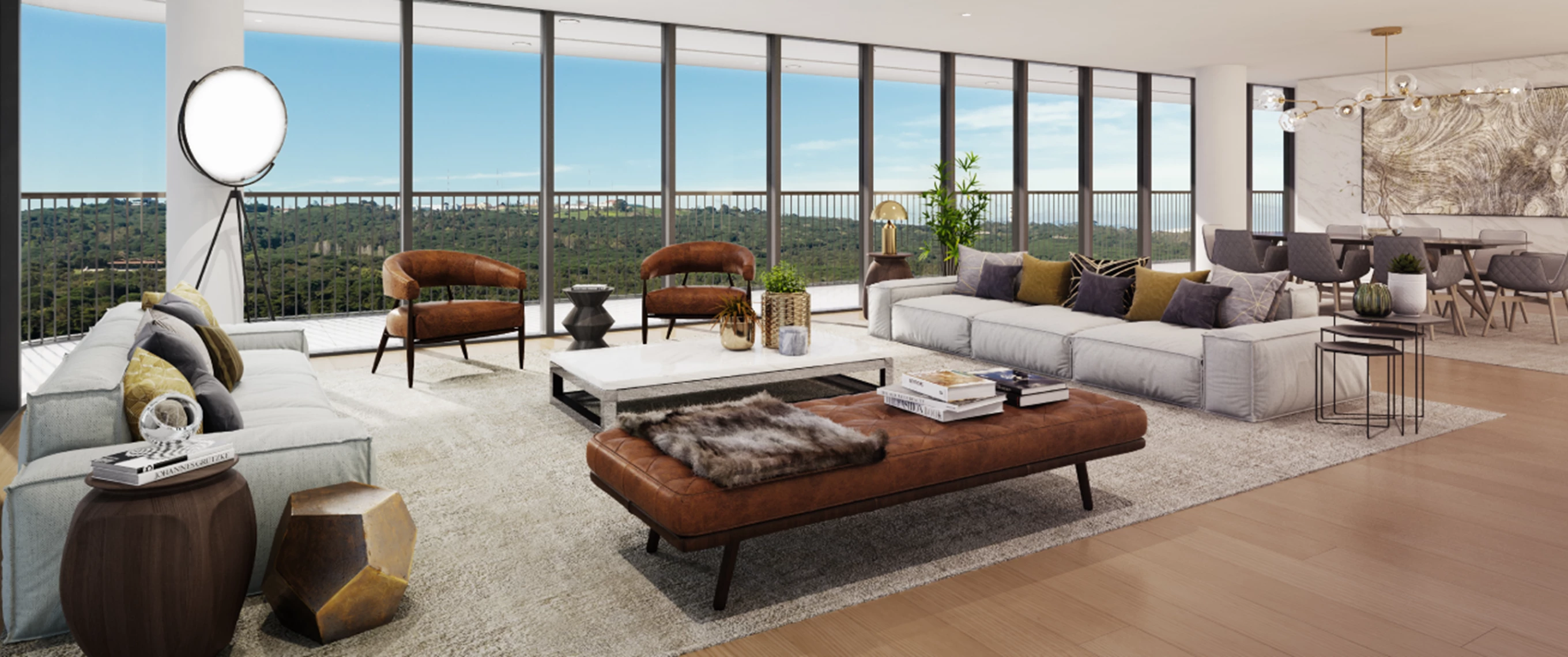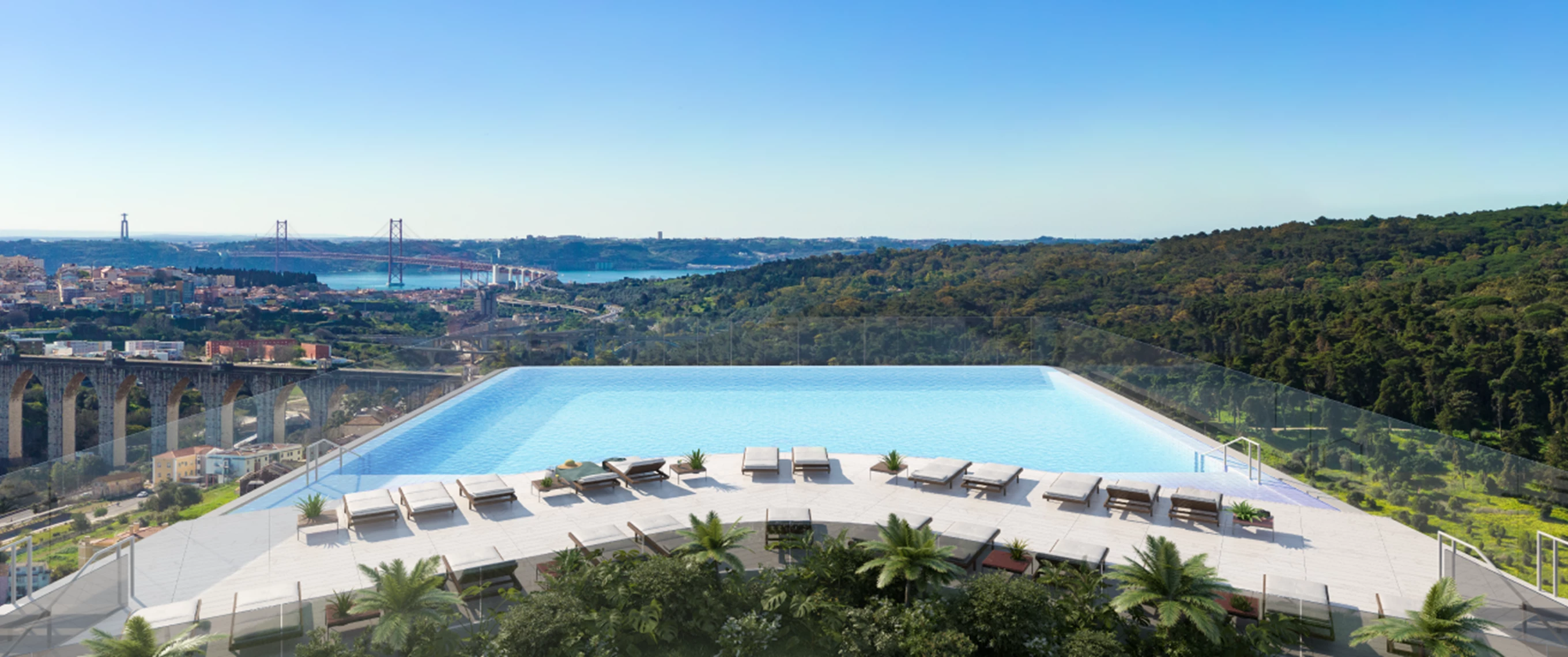 Need more information?
Give us a call or fill up the form below. We will be in touch shortly.
Error
Não foi possível proceder ao envio da sua mensagem.
Por favor, volte a tentar novamente.
Success
Your message was successfully sent.
We will get back to you as soon as possible.