Living Beyond
INFINITY will be an iconic project for the city of Lisbon.
Do you want to live the dream?
Lisbon Real Estate: Infinity
A Unique Project for Unique People
Infinity shall be the most iconic residential tower in Lisbon. With 26 floors and 195 apartments (studios up to six rooms in duplex) it will offer a panoramic view over the city, specifically Monsanto park, the city of Lisbon and the Tagus river.
With breathtaking views over 980 hectares of forest, city and river, Infinity will allow its owners to see Lisbon like no one has ever seen it. A place where the lifestyle is an art form.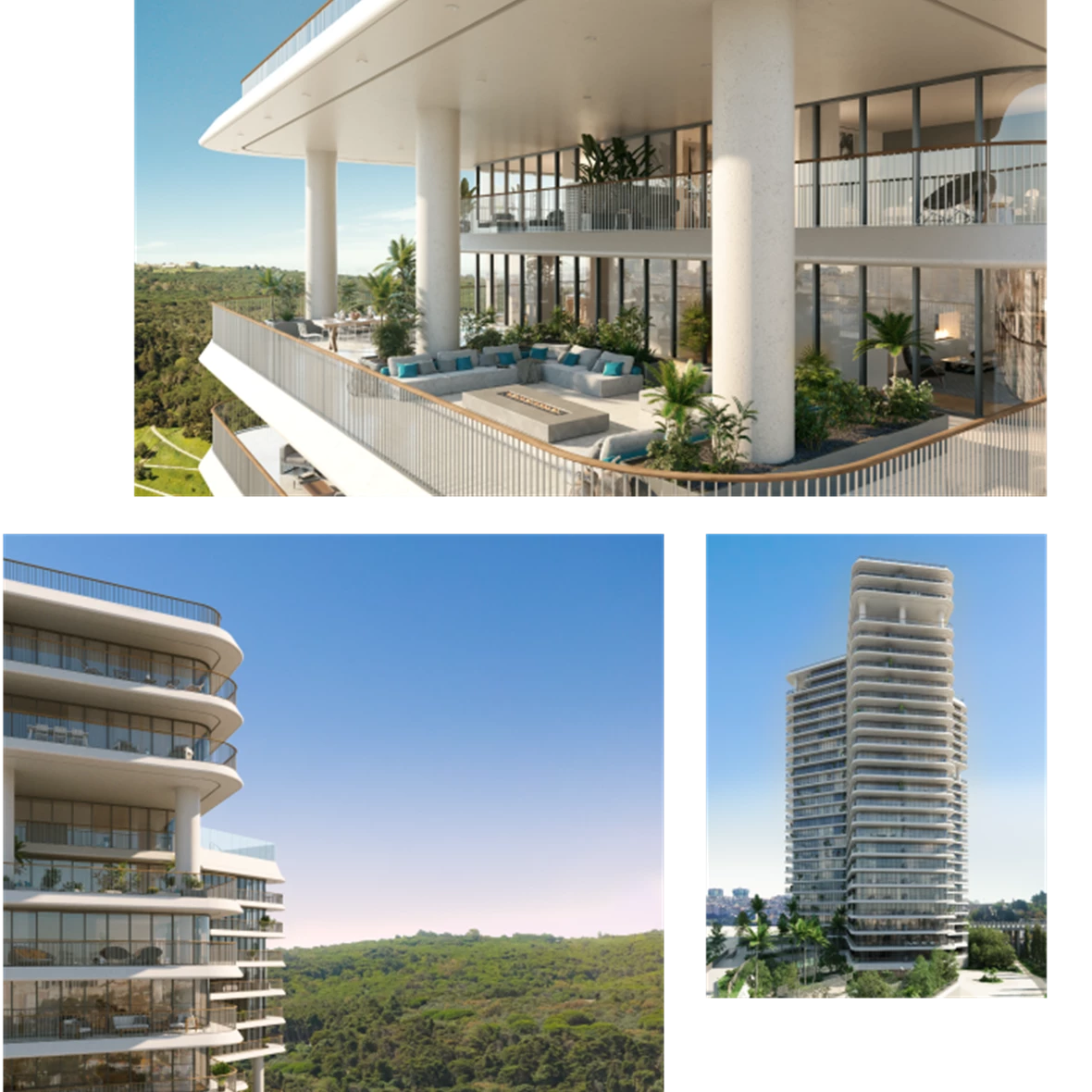 Infinity - Vanguard Properties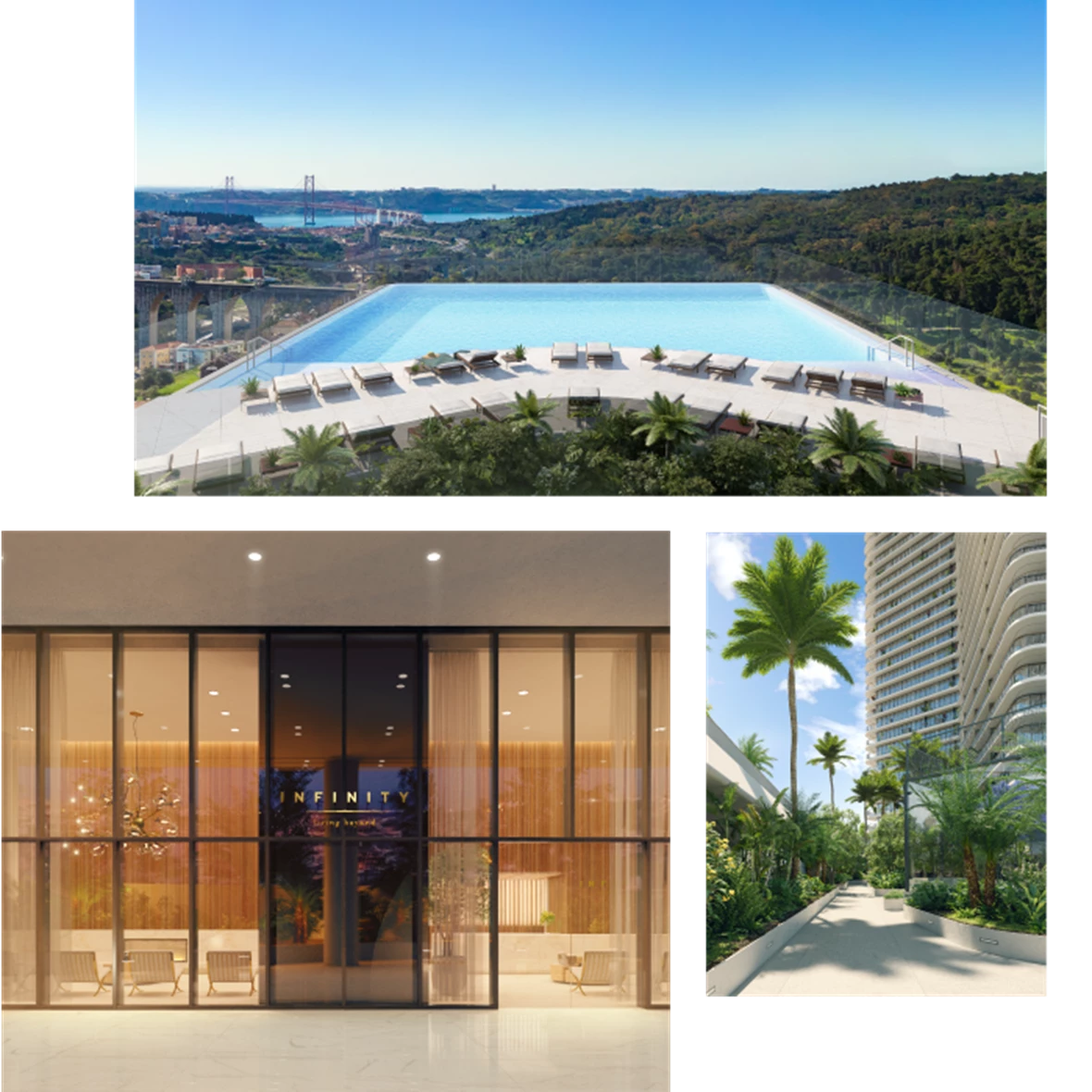 Infinity - Vanguard Properties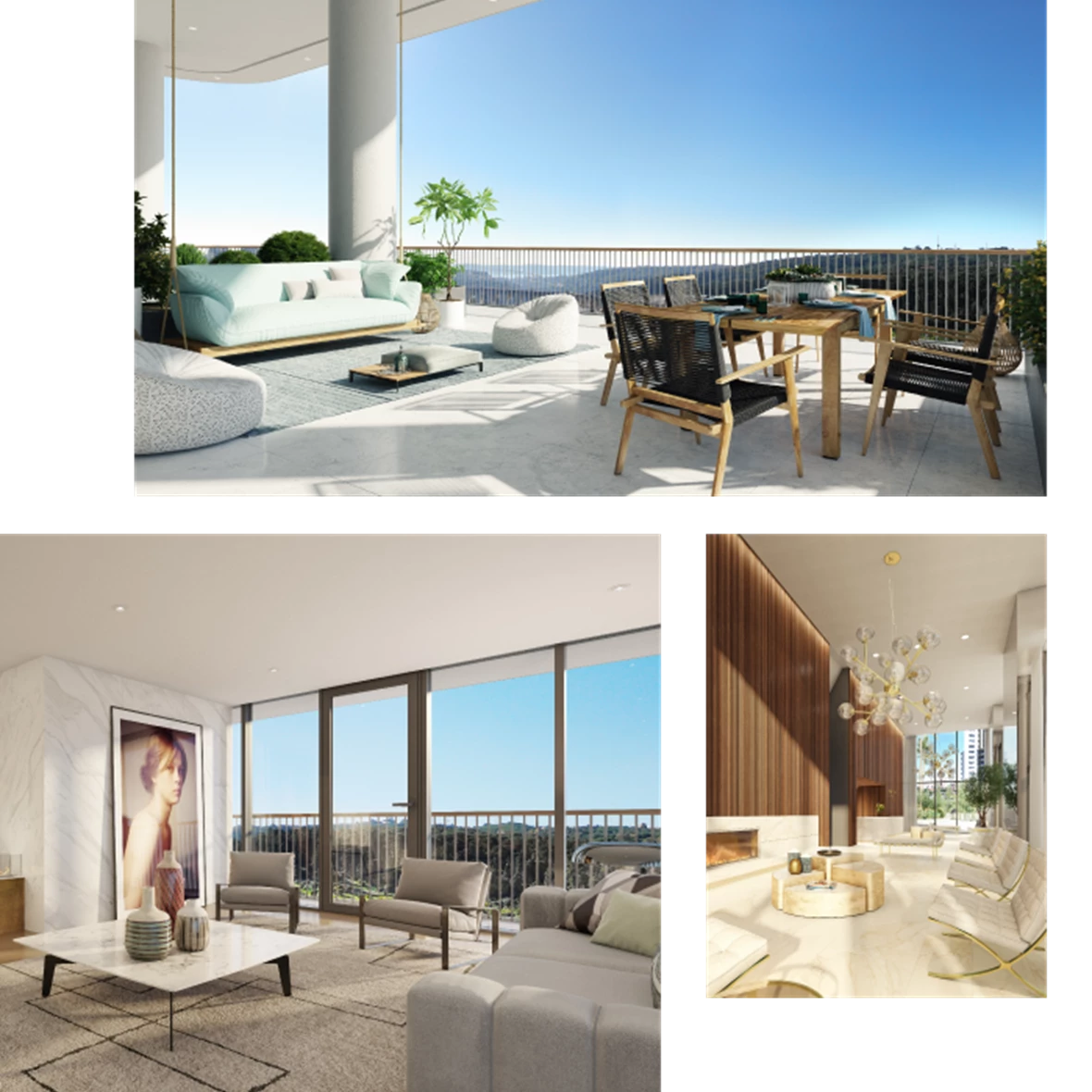 Infinity - Vanguard Properties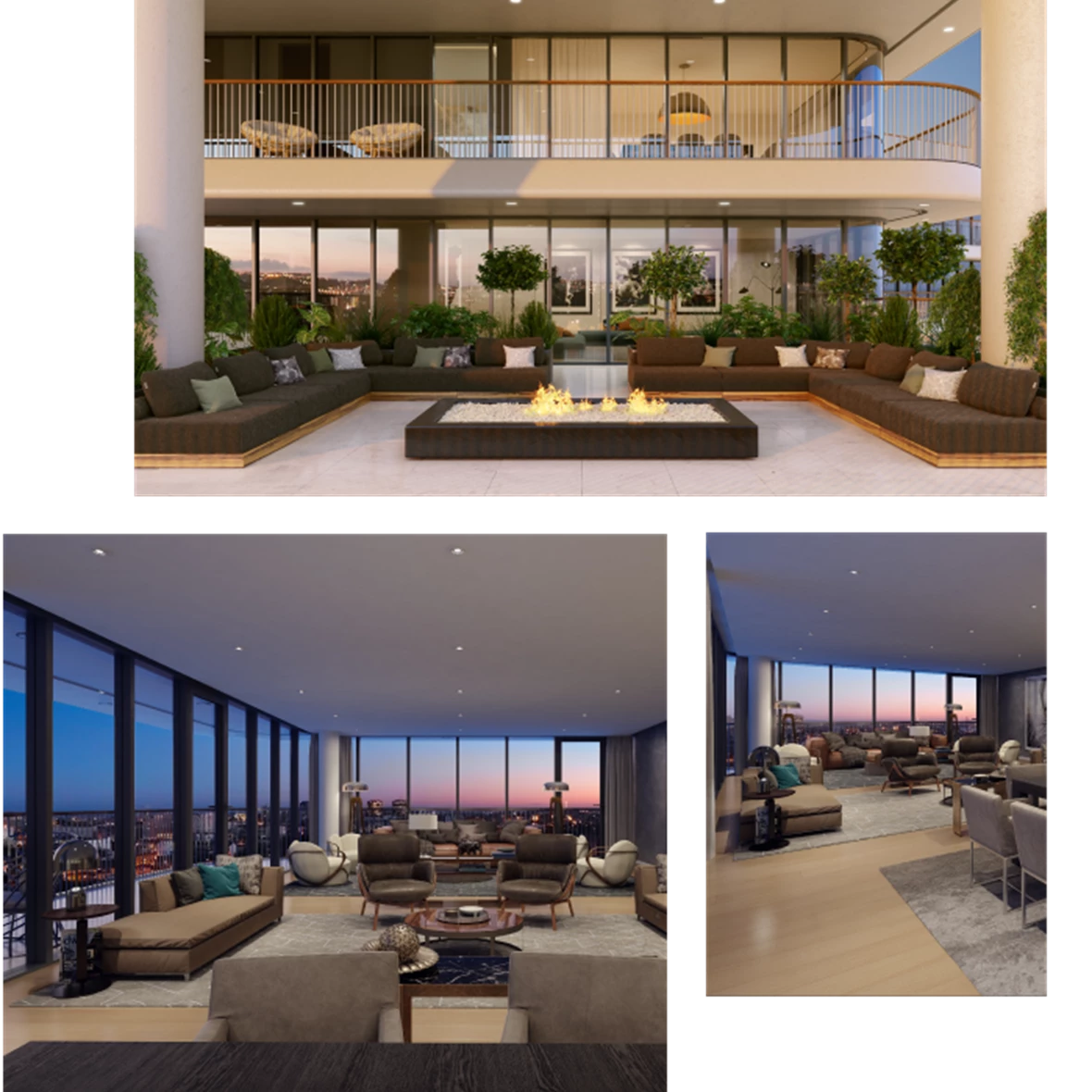 Infinity - Vanguard Properties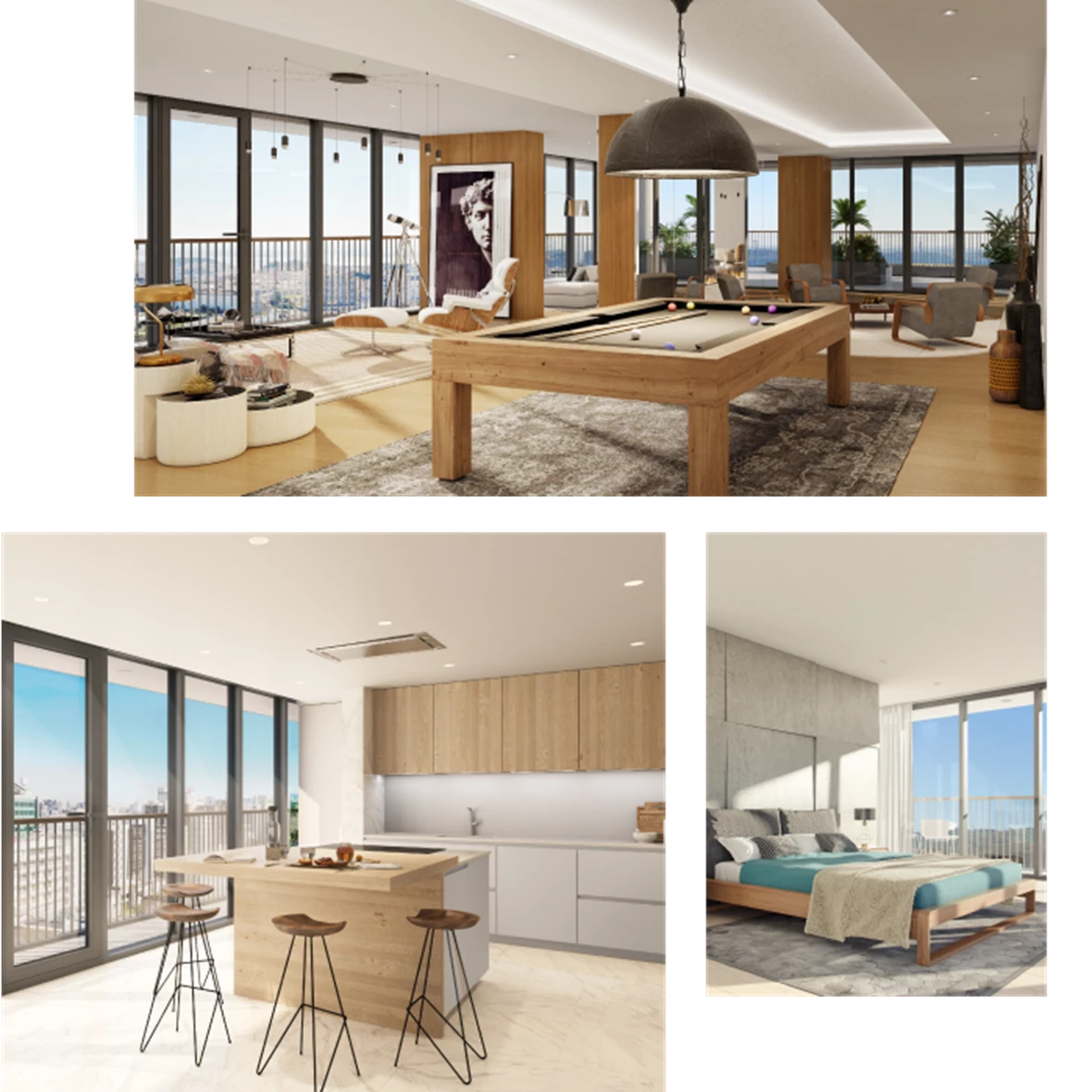 Infinity - Vanguard Properties
Project Partners
SARAIVA + ASSOCIADOS  | Architect
MOTA-ENGIL   |  Contractor
TECNOPLANO   |  Supervision
CAIXA GERAL DE DEPÓSITOS  |  Financing Bank 
CASA DO PASSADIÇO |  Interior Design
S + A GREEN LAB  |  Environmental Engineering and Sustainability
BREEAM  |  Sustainability Assessment – Rating "Very Good"
Completion: 2nd Semester of 2022
Space, The Ultimate Luxury
Infinity offers a smart range of typologies, equipment's and services, addressed to sophisticated people willing to live in splendid designed tower, with amazing features, such as in-door and out-door pools (adults and childrens), gym, spa, kids-room, parking, padel court and a private garden.
It has a privileged location near Monsanto National Park with easy access to the Eixo Norte-Sul (the North-South highway) within quick reach of the airport, 25 de Abril and Vasco da Gama bridges, hospitals, the riverside area and also linking to a number of motorways.
This is one of the areas of Lisbon with the best public transports: metro, train, buses, all within a few hundred metres.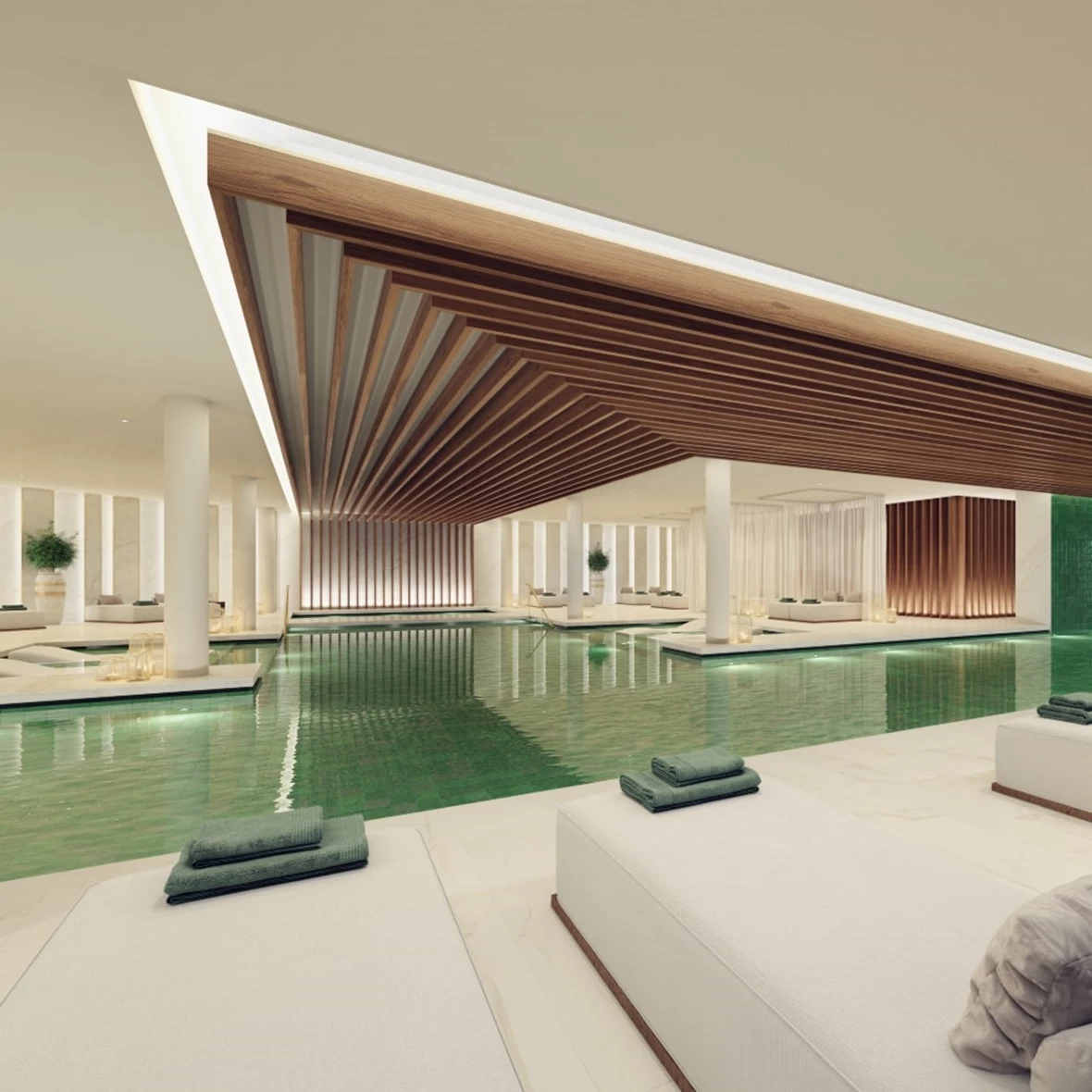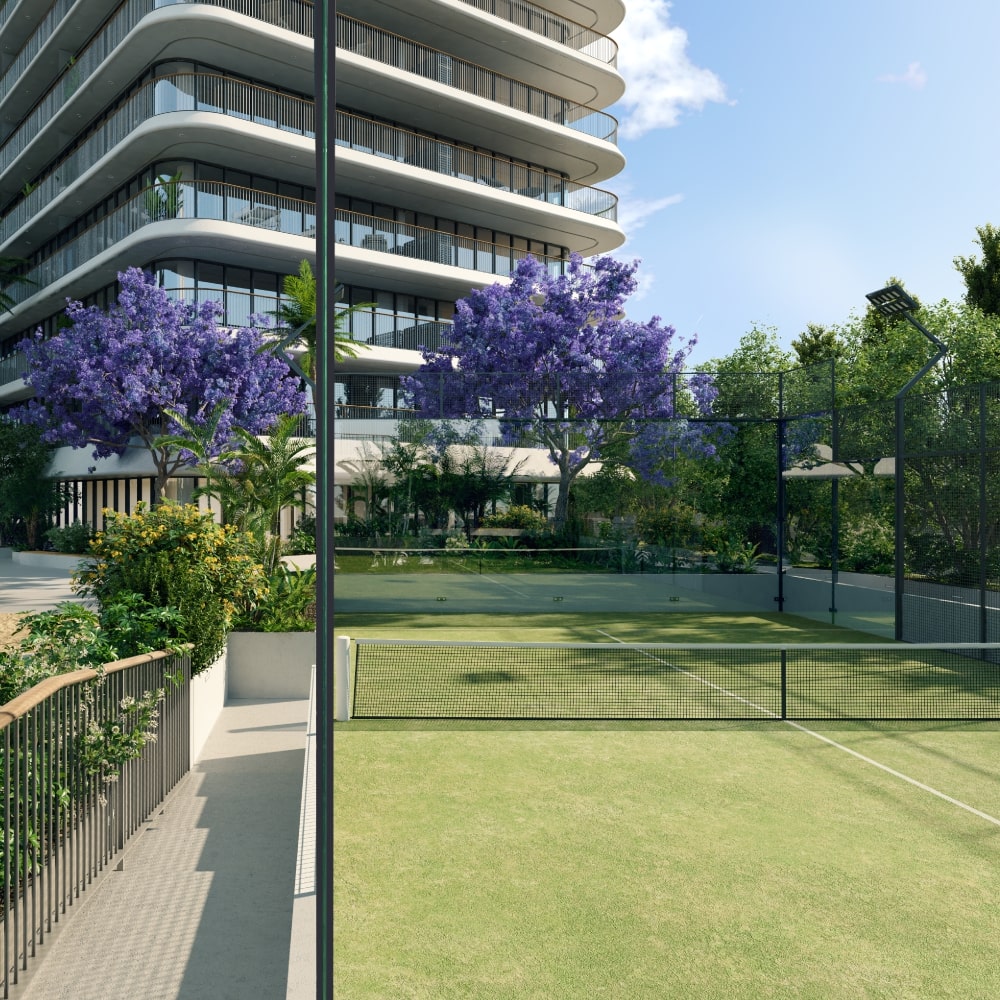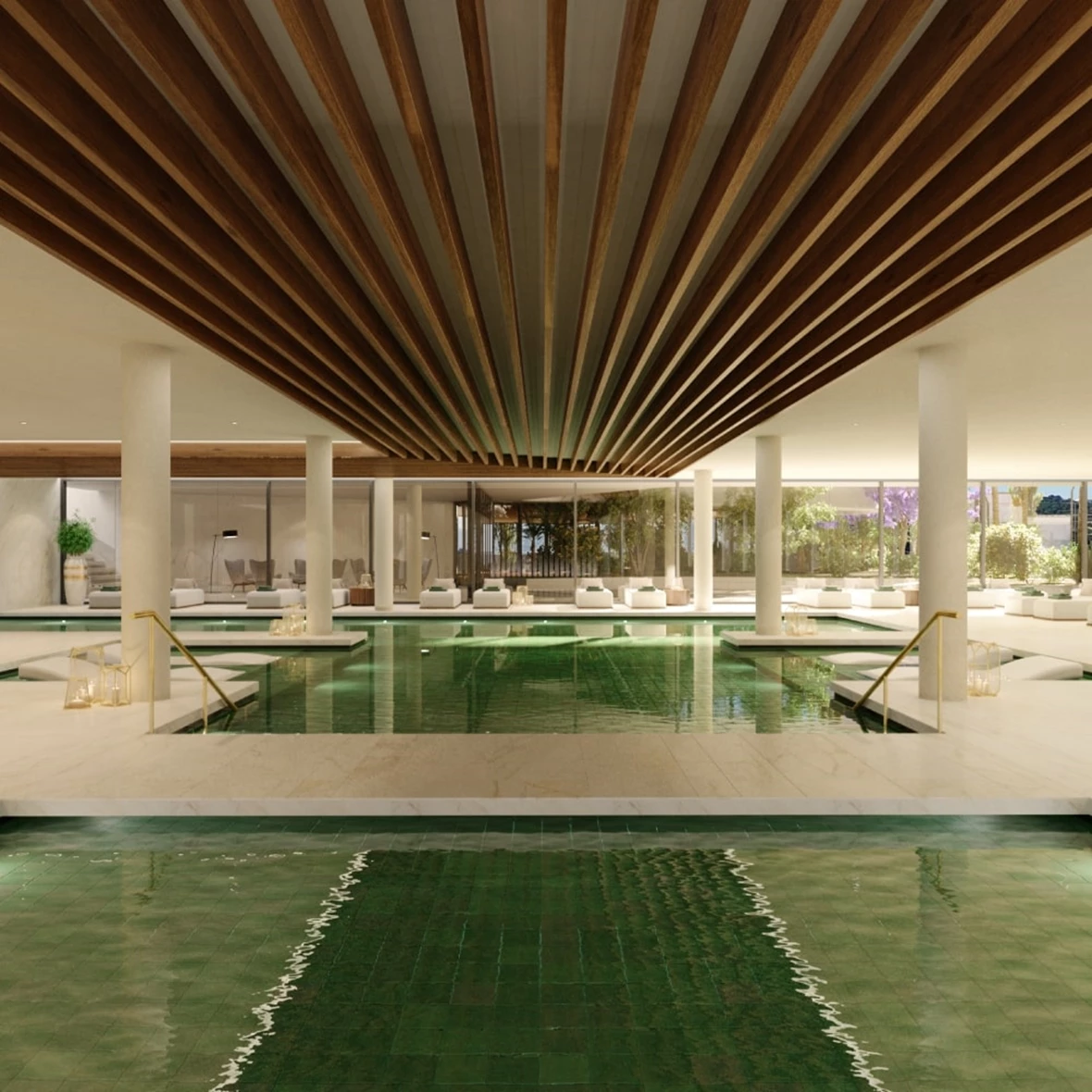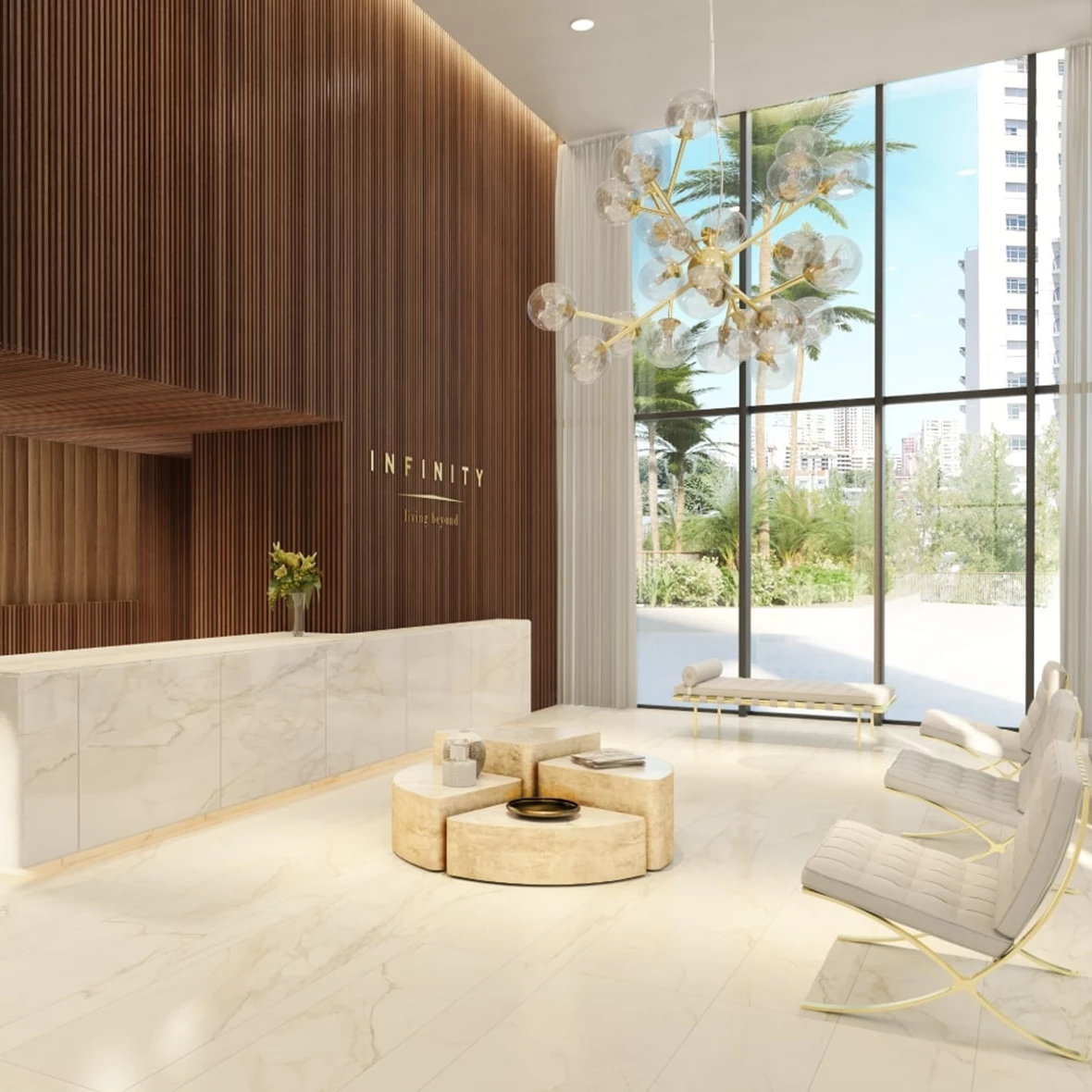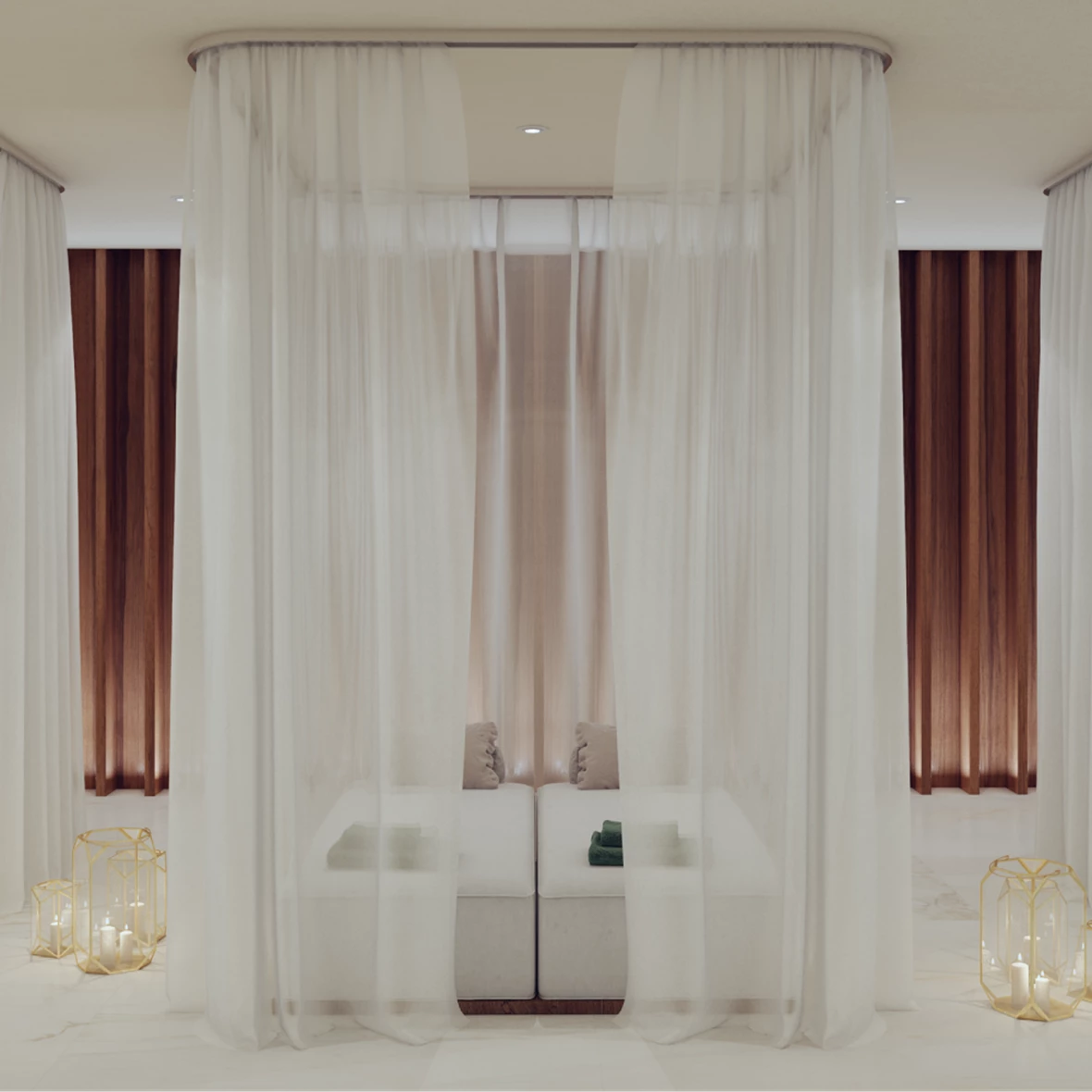 SPA Details | Infinity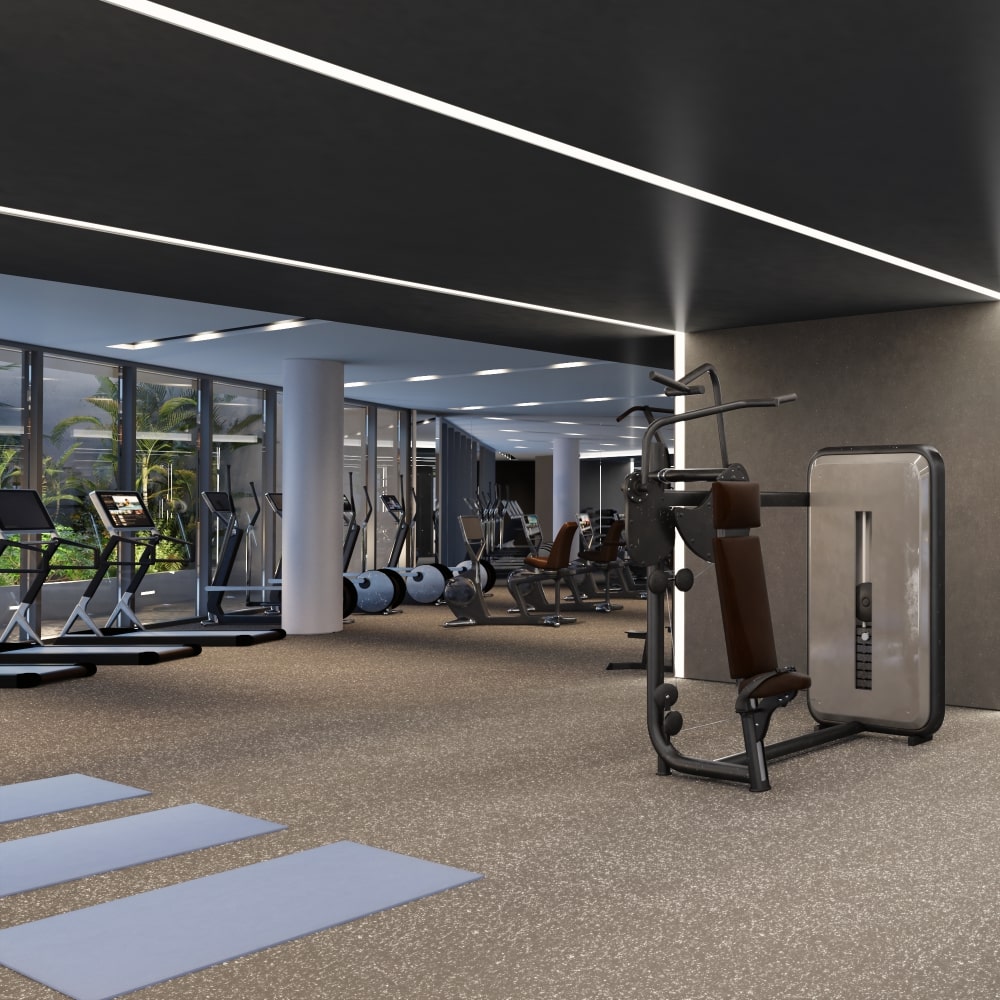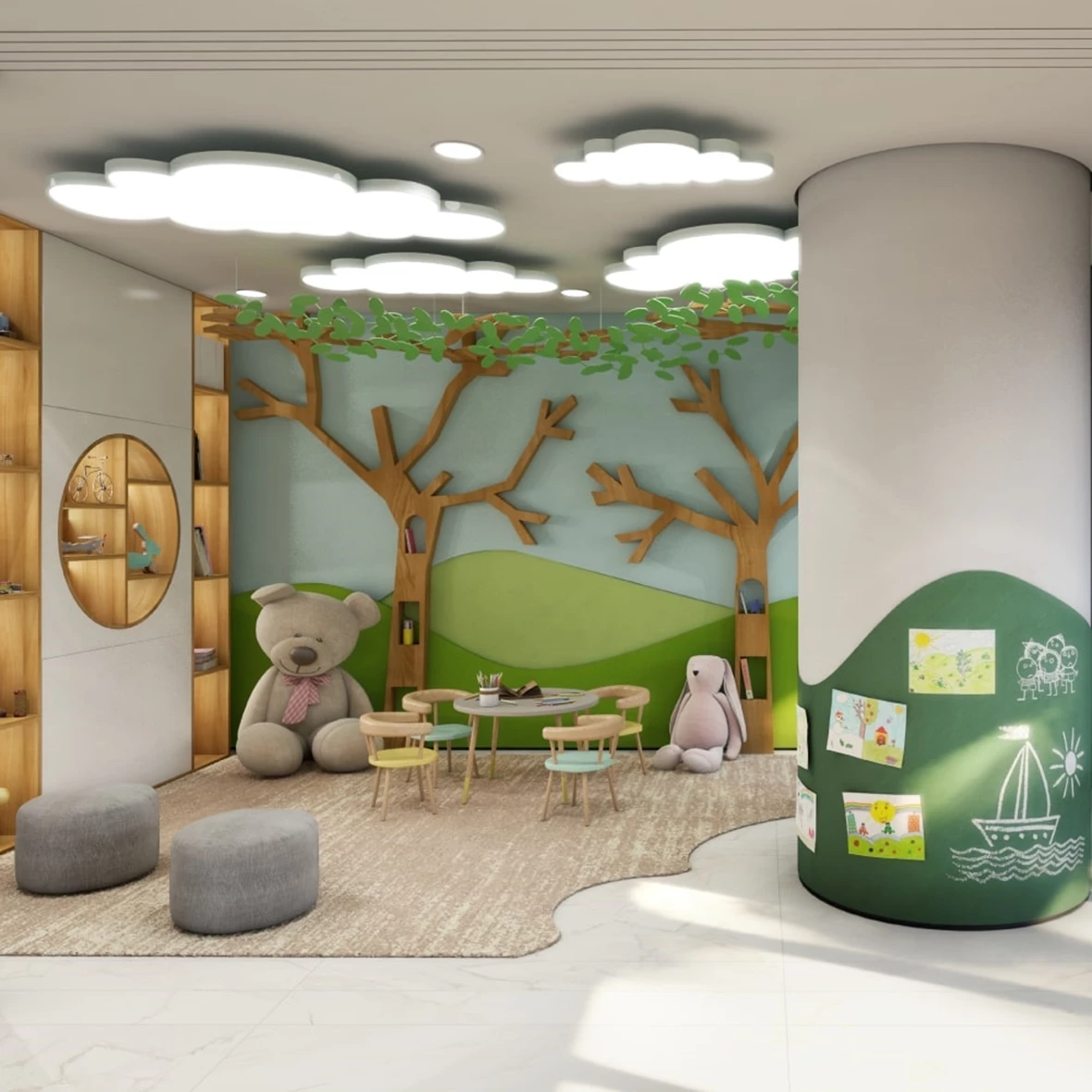 Indoor swimming pools – 170 m2

Padel court

Garden

Kids Club

Gym

SPA - 130 m2

Storage room

Condominium and meeting room

Concierge services

Parking

Outdoor swimming pool (rooftop) – 168 m2

Total swimming pool amenities area – 445 m2
The closest airport (Lisbon) is just 8 kms away - 15 minutes
Travel Through Imagination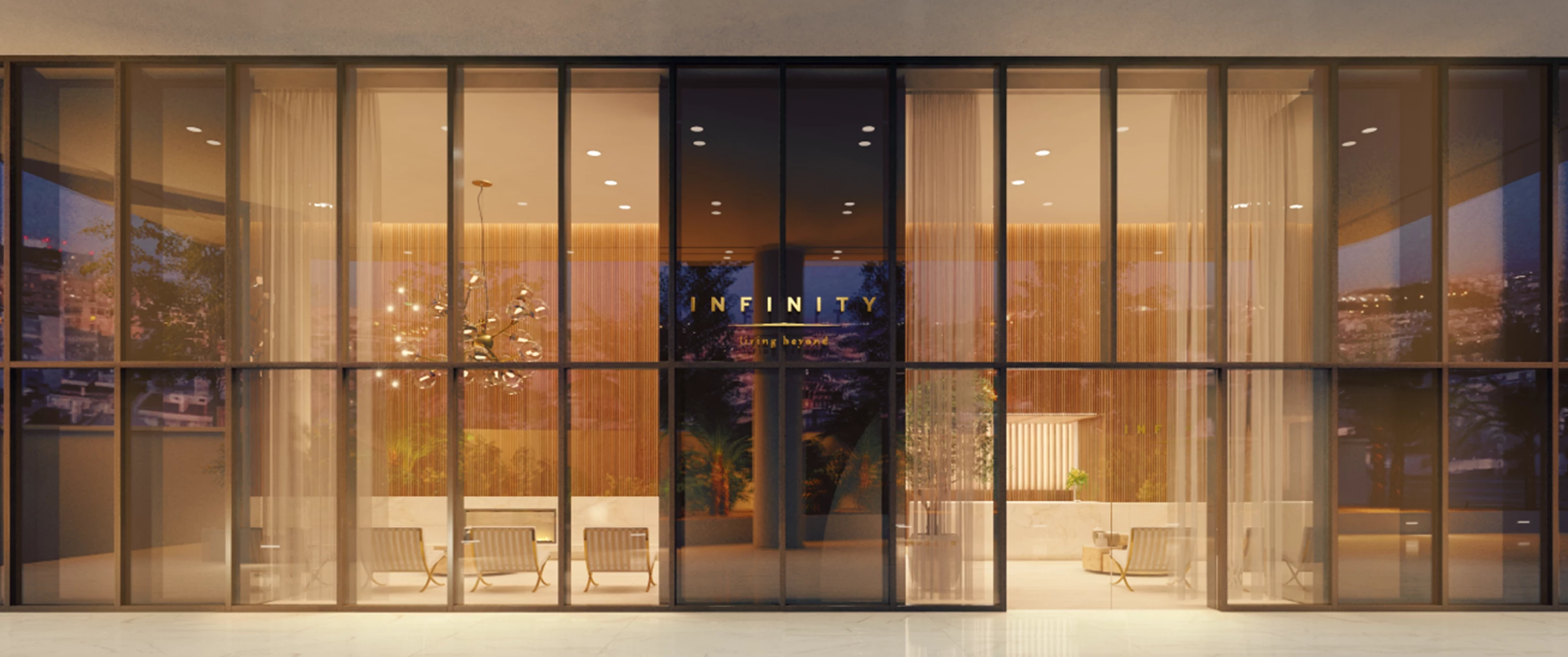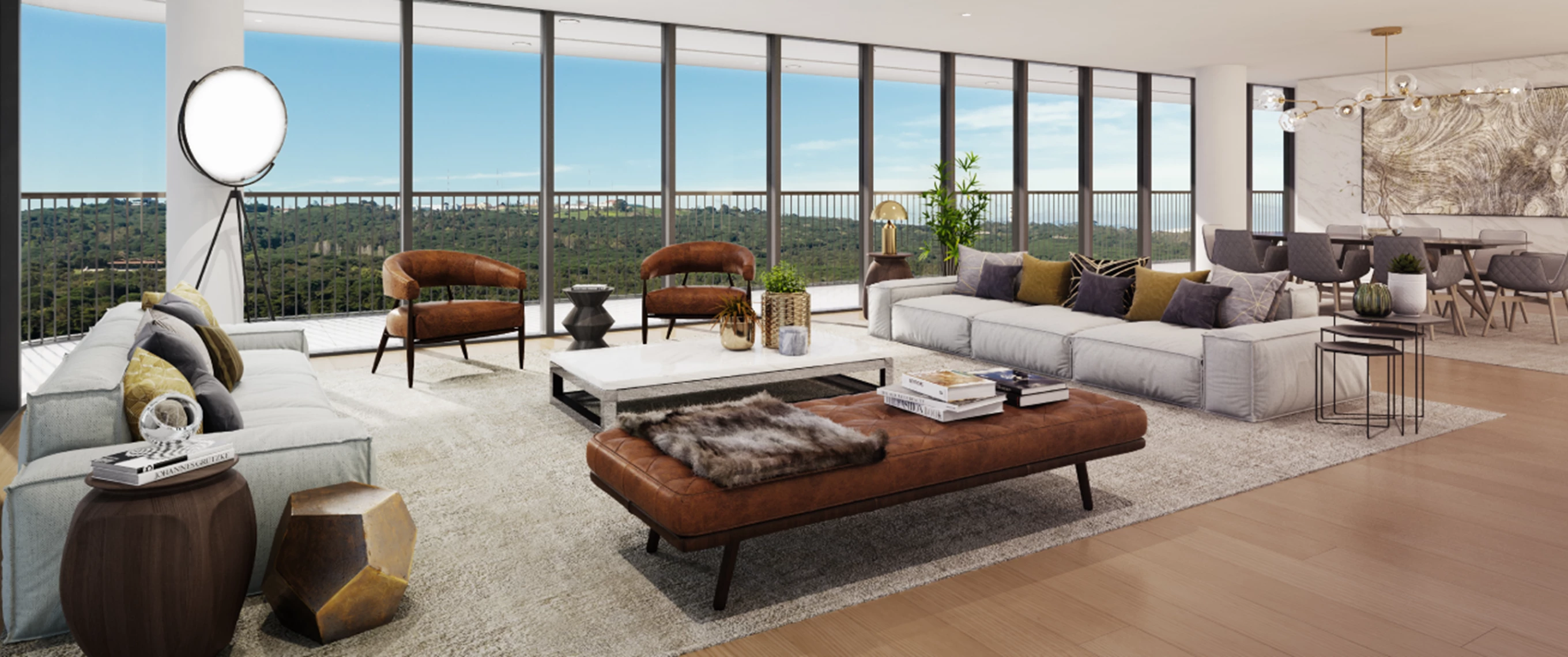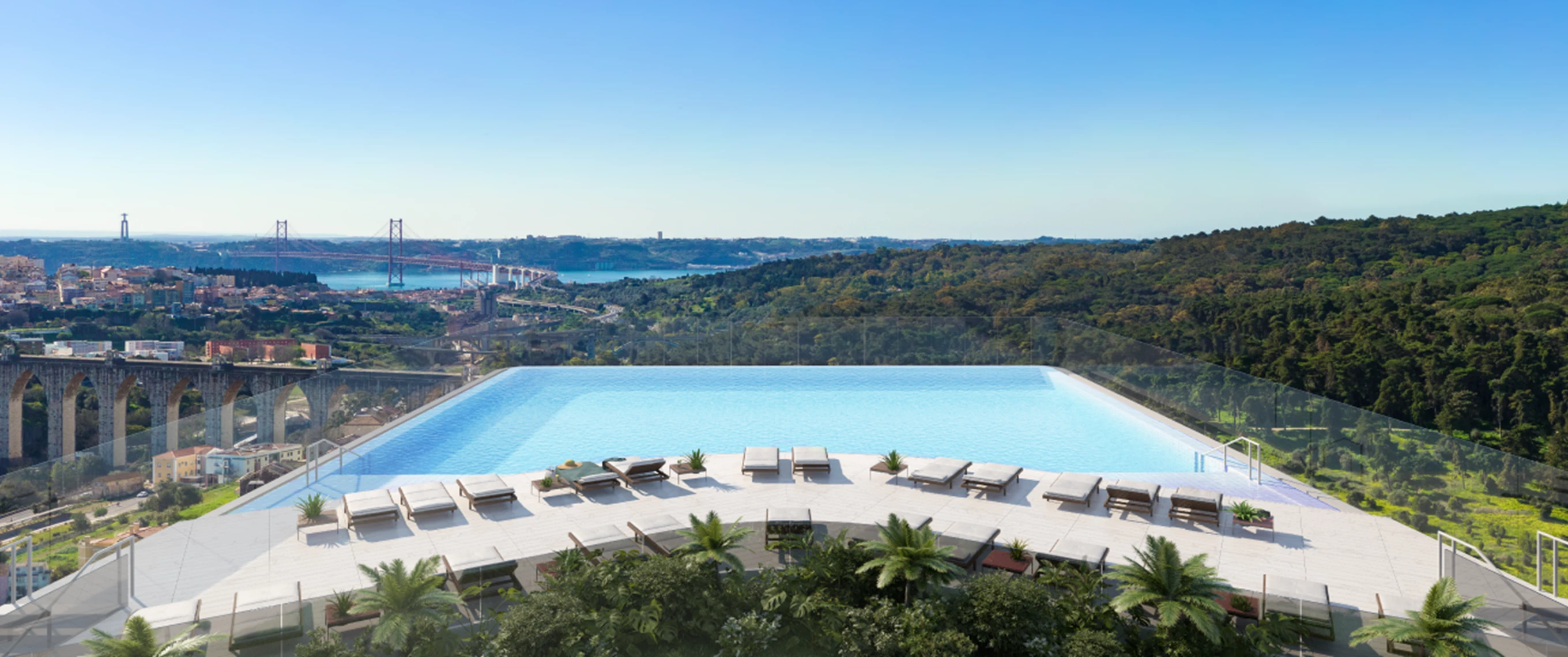 Need more information?
Give us a call or fill up the form below. We will be in touch shortly.
Error
Não foi possível proceder ao envio da sua mensagem.
Por favor, volte a tentar novamente.
Success
Your message was successfully sent.
We will get back to you as soon as possible.