Vanguard Properties – One of Portugal's largest Real Estate residential developers
Vanguard Properties is one of Portugal's largest real estate residential developers. It has 22 urban and tourist projects in its portfolio spread over upmarket locations in Lisbon, Oeiras, Algarve and Comporta. covering a total above ground Gross Building Area (GBA) of around 1.027.781 sqm, in an investment worth more than € 1.215 million.

Get to know our premium and exclusive services
UpStay is a company specialising in premium concierge services renowned for quality, exclusivity, professionalism and attention to detail. Time is the utmost luxury so our aim is to ensure you enjoy your time without breaks or regrets. Our team works 24/7 so no detail is missing when meeting our clients' demands.
Read More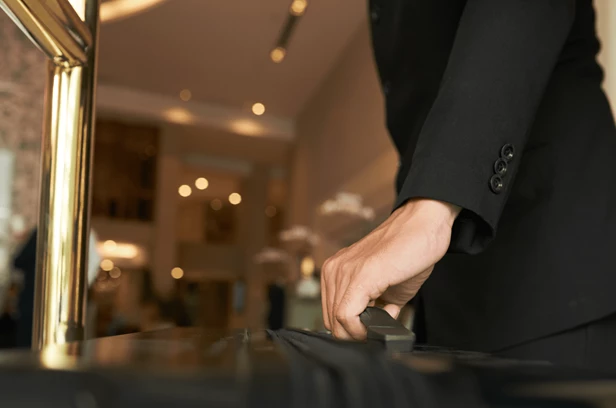 Accomodation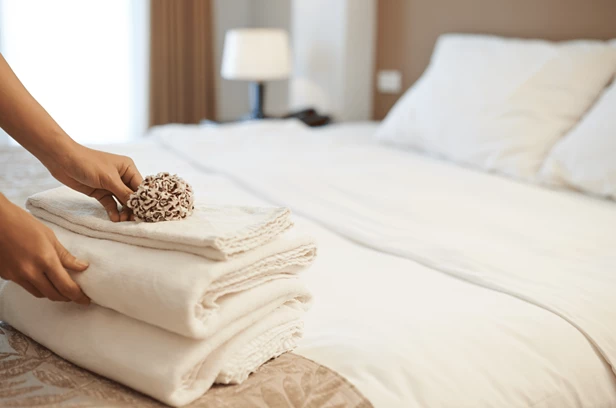 Details