Vanguard Properties - The largest real estate developer in Portugal
Vanguard Properties, currently the largest real estate developer in Portugal has 22 urban and tourism projects in its portfolio. The projects are divided between prime locations in Lisbon, Oeiras, the Algarve and Comporta and cover a gross construction area of around 1.027.781 m2 above ground, in an investment worth over 1.215 million euros.

Get to know our premium and exclusive services
UPSTAY is a Vanguard Properties group company focused on estate agency/realty. We aim to be the gold standard based on our solid knowledge of the real estate sector. Our mission is to provide an exclusive service to our clients, guaranteeing that each client gets the advice and assistance they need throughout the entire acquisition process. We work with a well-established network of specialists, including engineers, builders, architects, and designers, as well as legal, financial and tax specialists.
Read More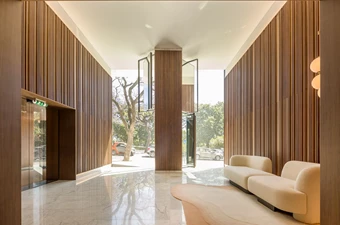 exclusive service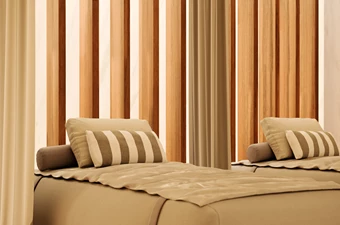 Details