Home Sweet City
Tomás Ribeiro 79 enjoys a superb location in the city of Lisbon.

Tomás Ribeiro 79: Apartments in Lisbon
Downtown Lisbon: Home Sweet City
Tomás Ribeiro 79 enjoys a superb location in one of the best neighbourhoods to live in Lisbon, between Saldanha and Marquês de Pombal, very close to Eduardo VII Park, the Hotel Sheraton and El Corte Inglés department store. The project features 28 luxury apartments, ranging from one to four bedroom units.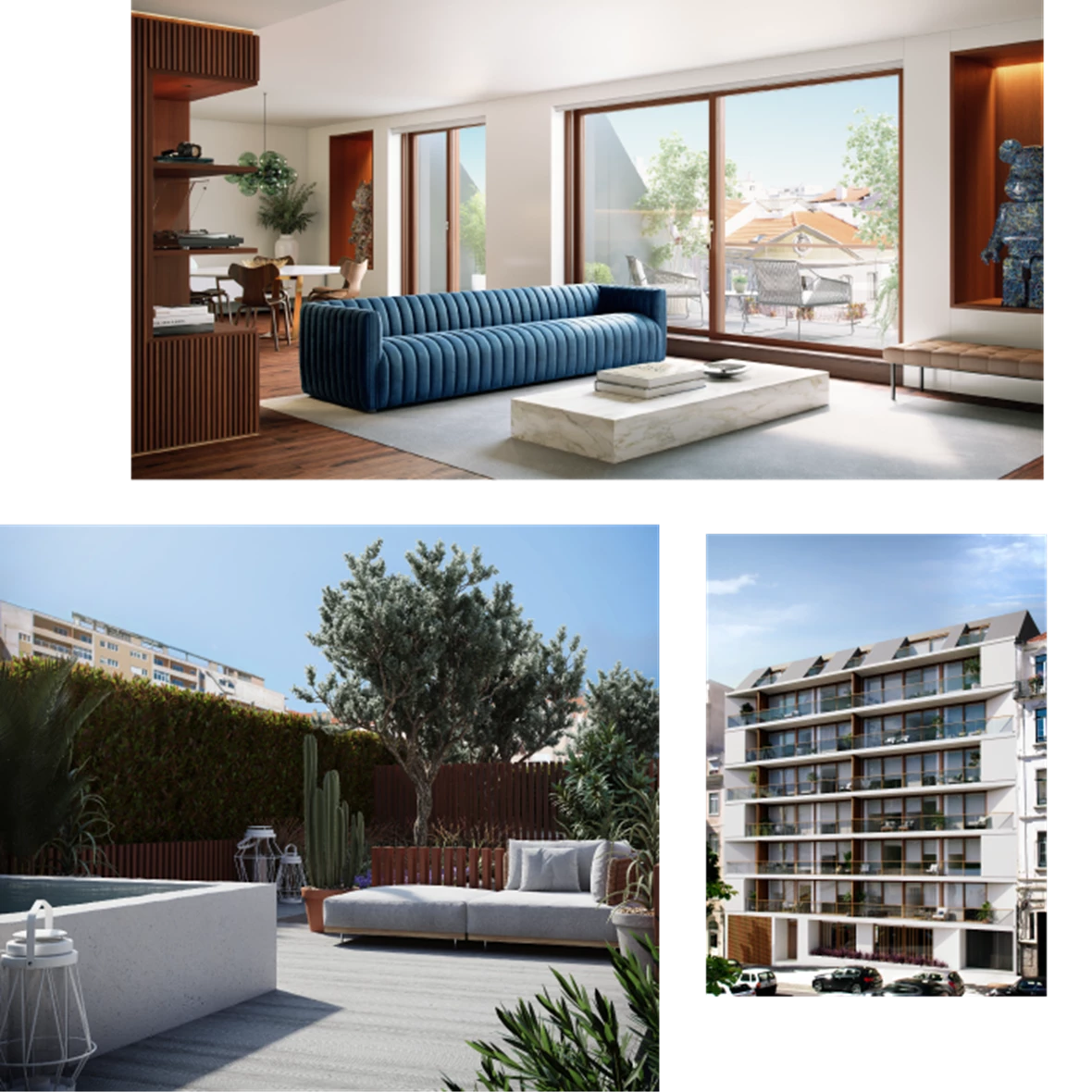 TR79 - Vanguard Properties
Luxury Residential in downtown Lisbon
The new luxury apartments at Tomás Ribeiro 79 street were designed with your comfort and well-being in mind, establishing a modern building in the city center of Lisbon, close to what matters most. With an indoor pool, concierge services, and private parking.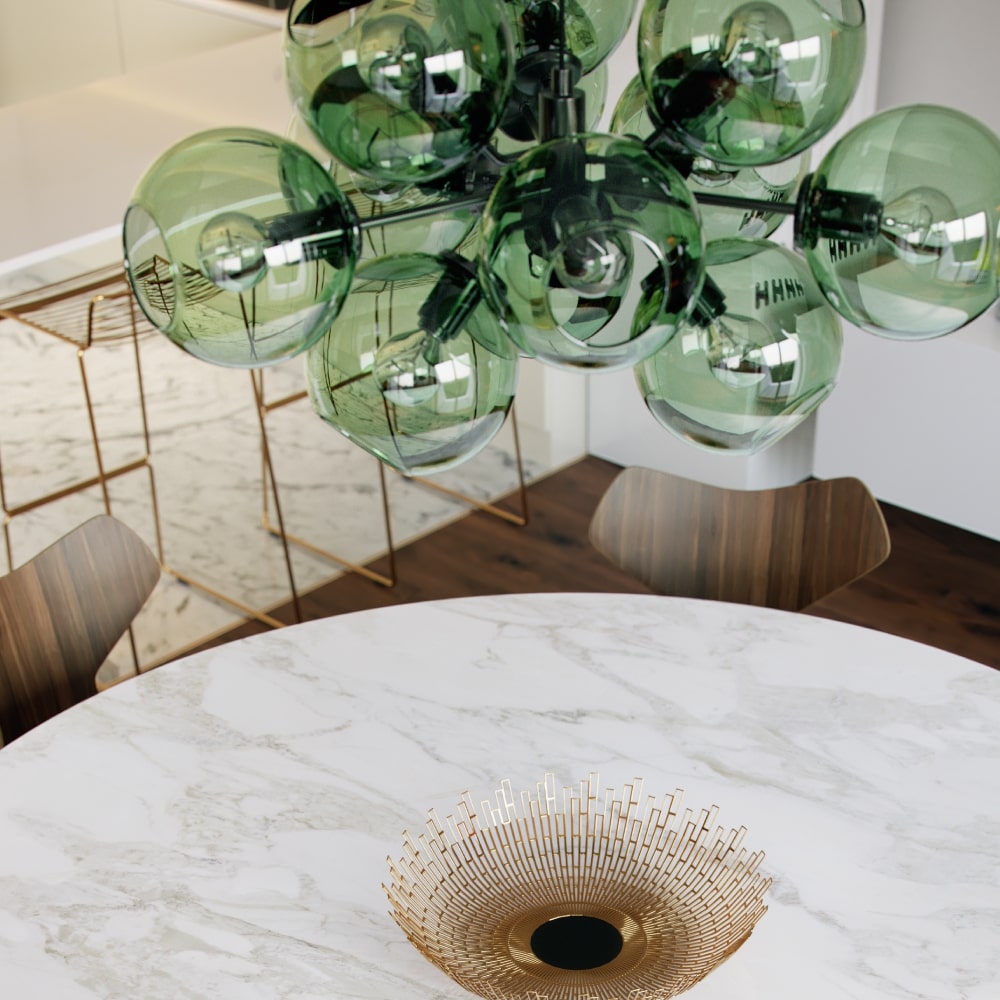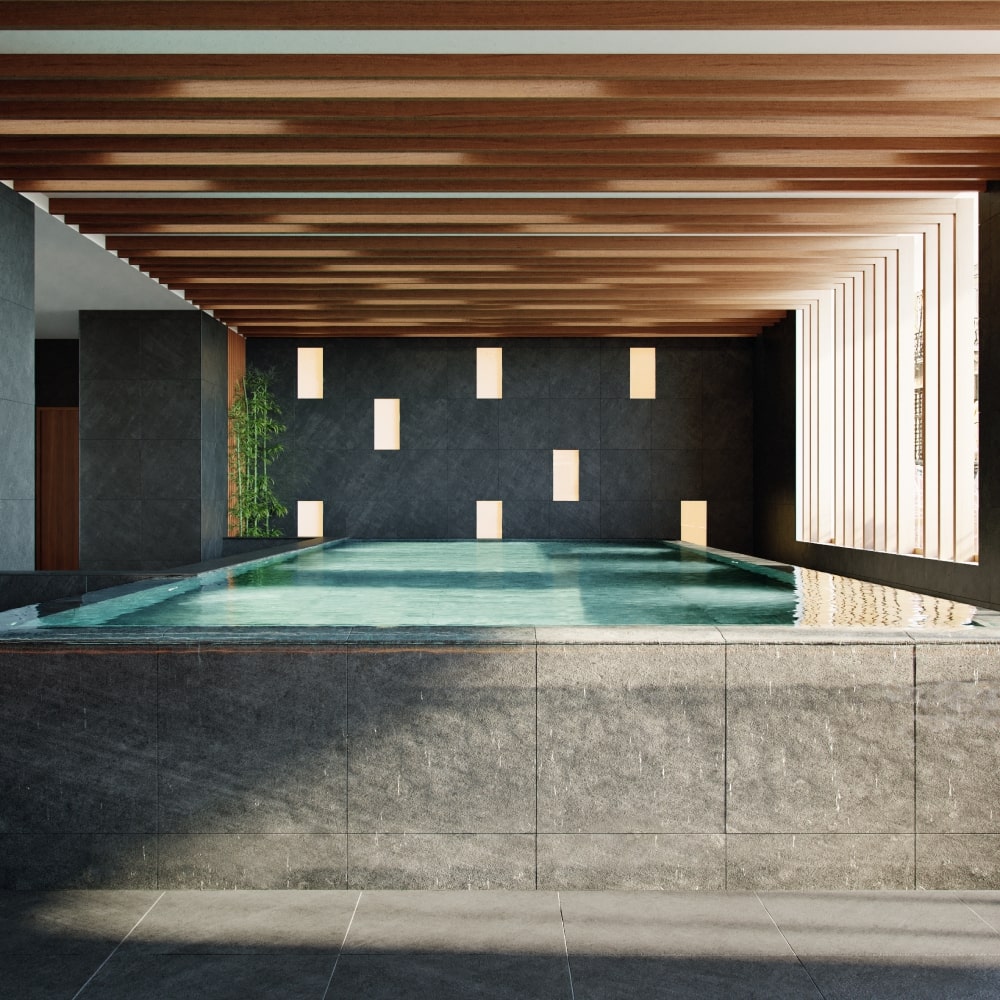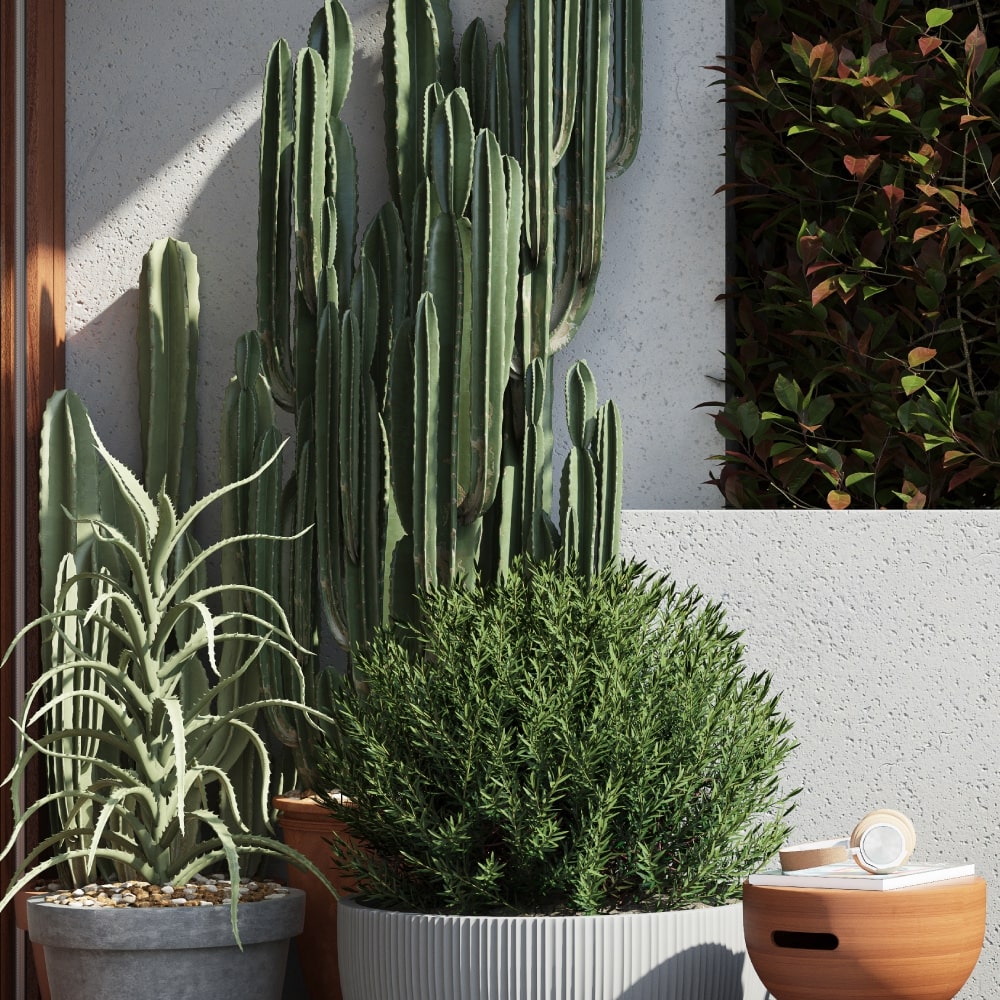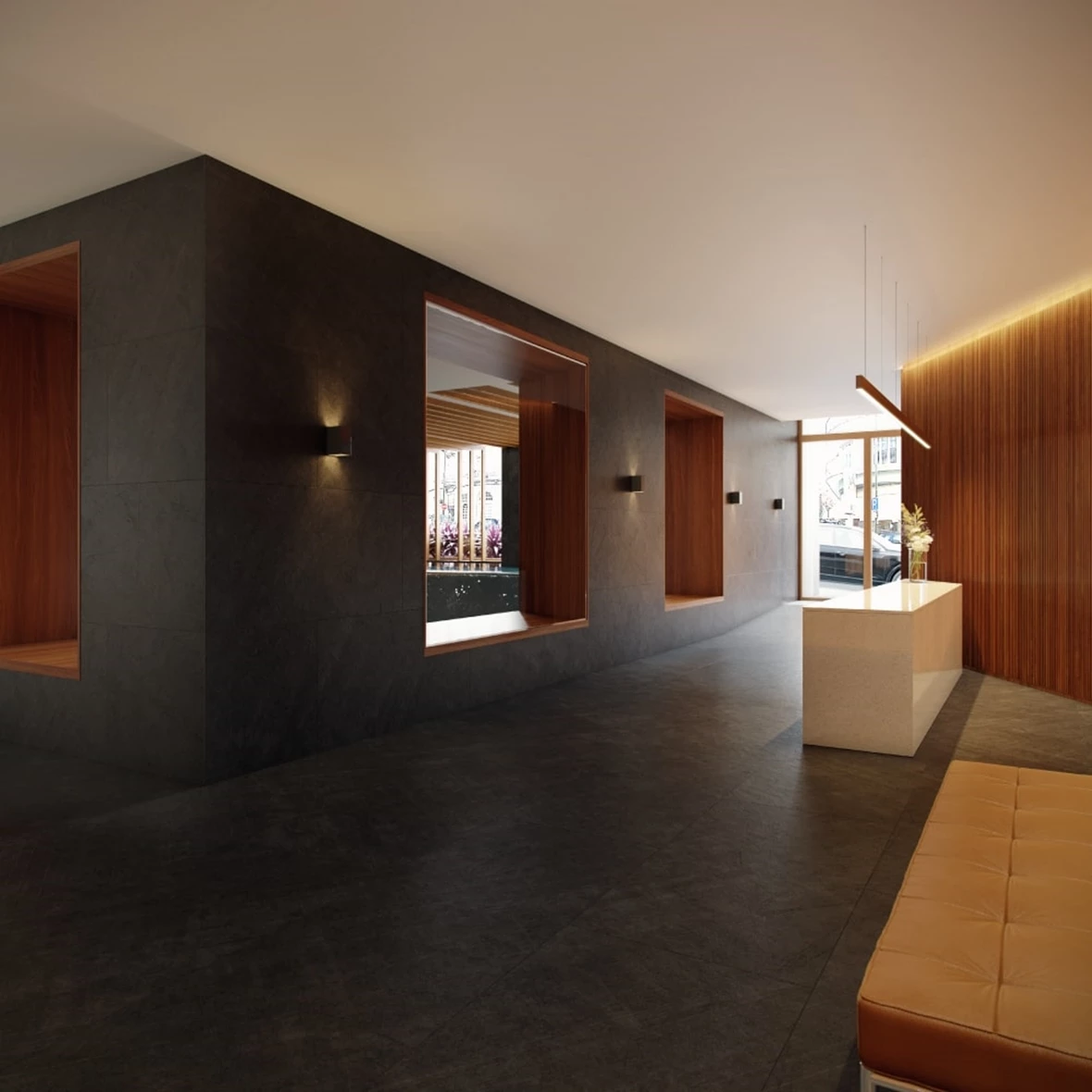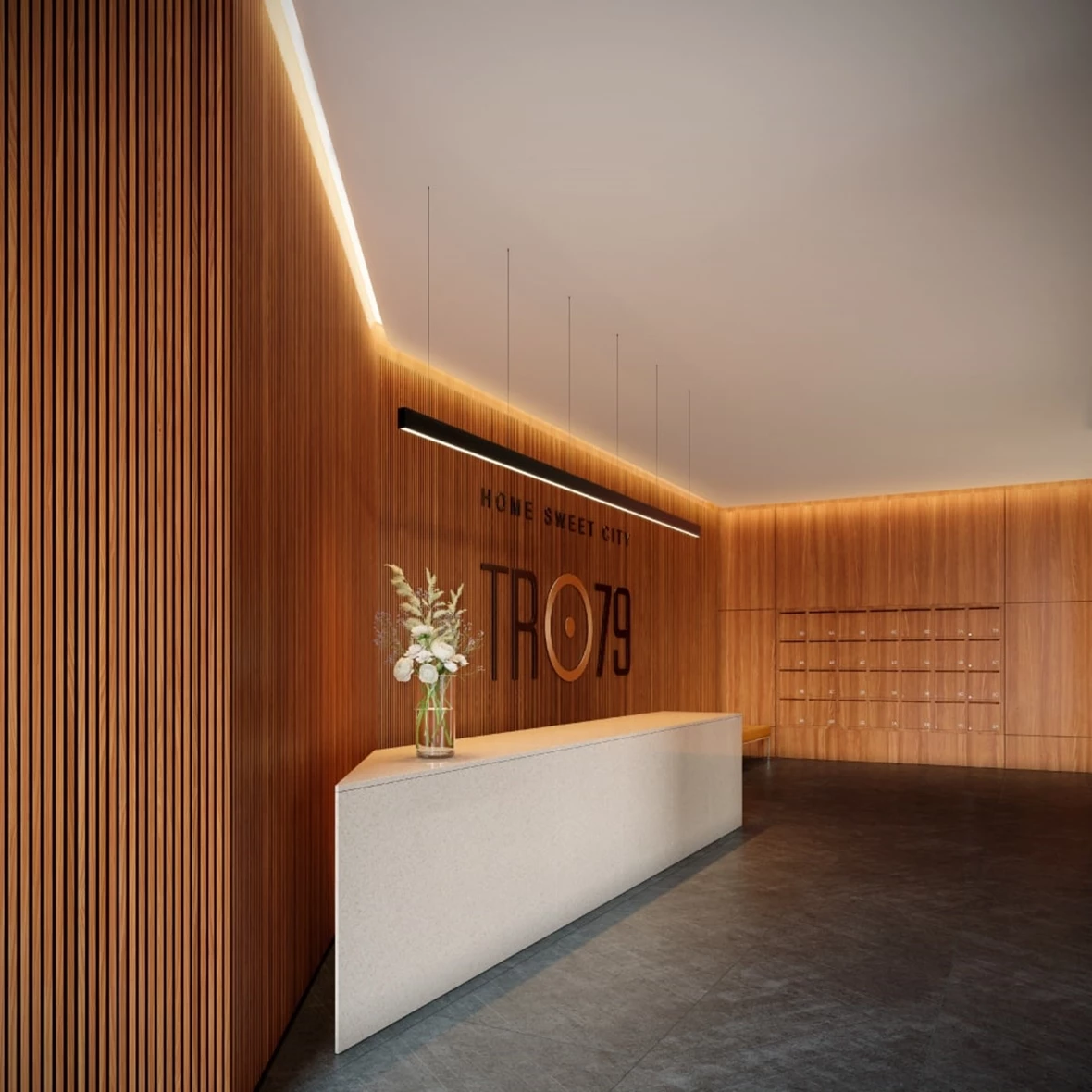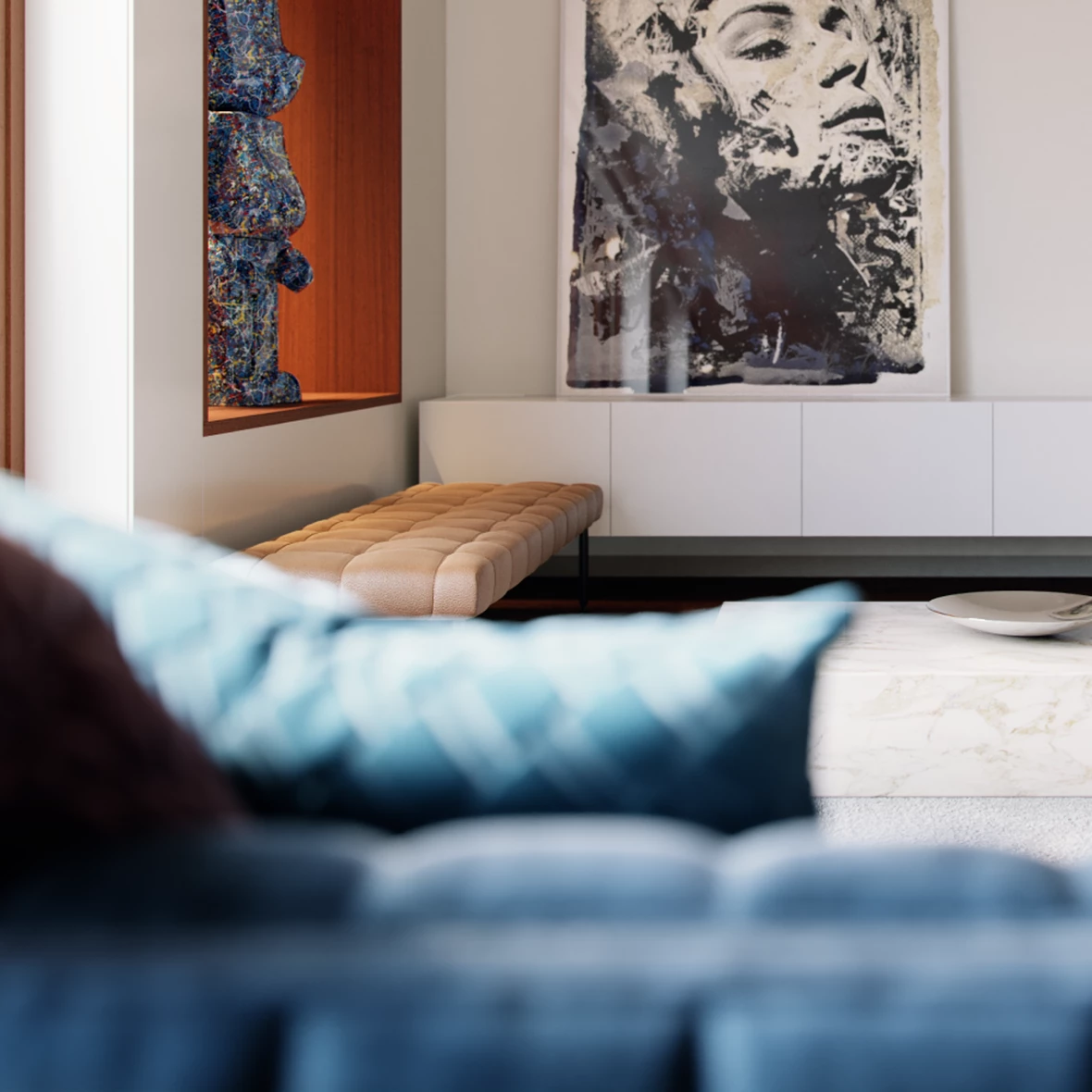 Interior Design - Tomás Ribeiro 79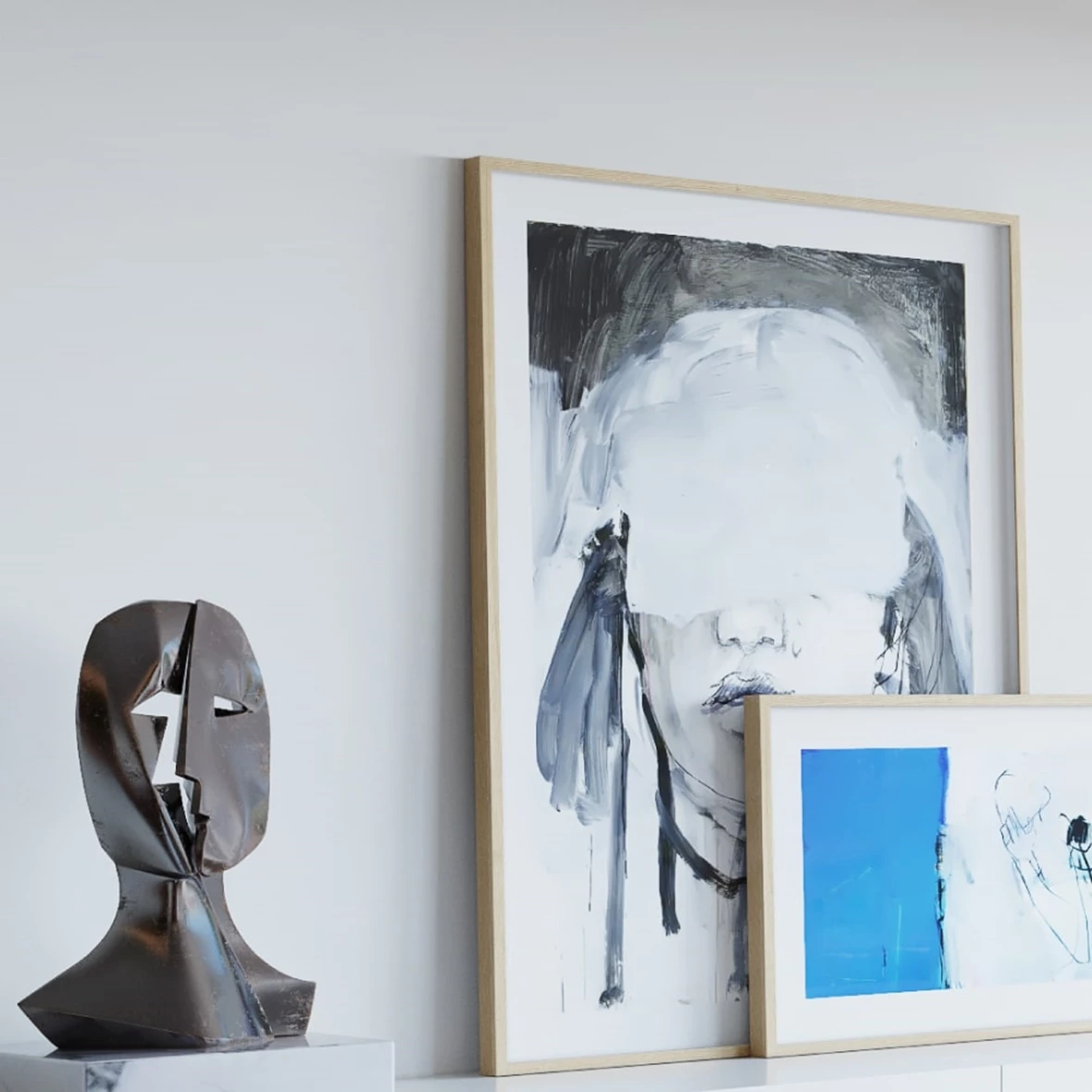 Indoor Swimming Pool

Concierge Services

Parking
The closest airport (Lisbon) is just 20 minutes away
Apartments Designed for a Cosmopolitan Lisbon Center Life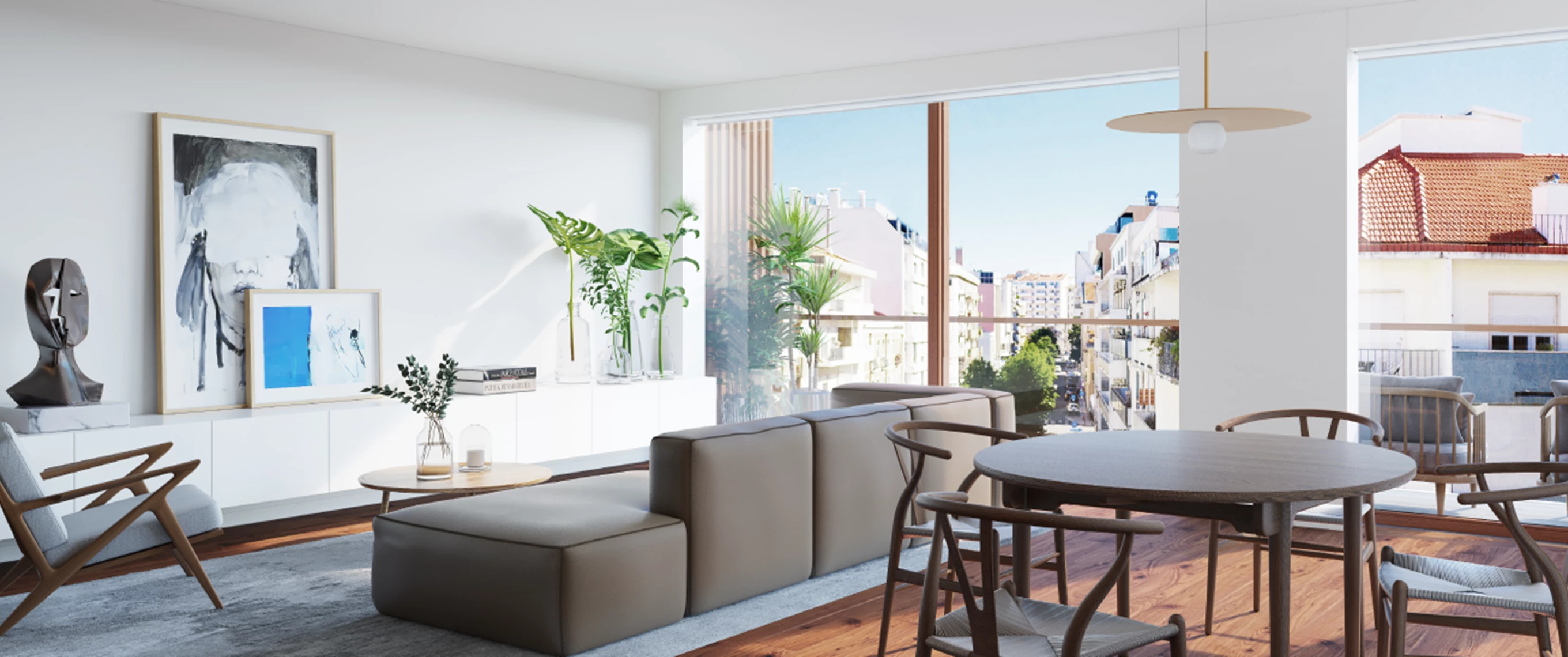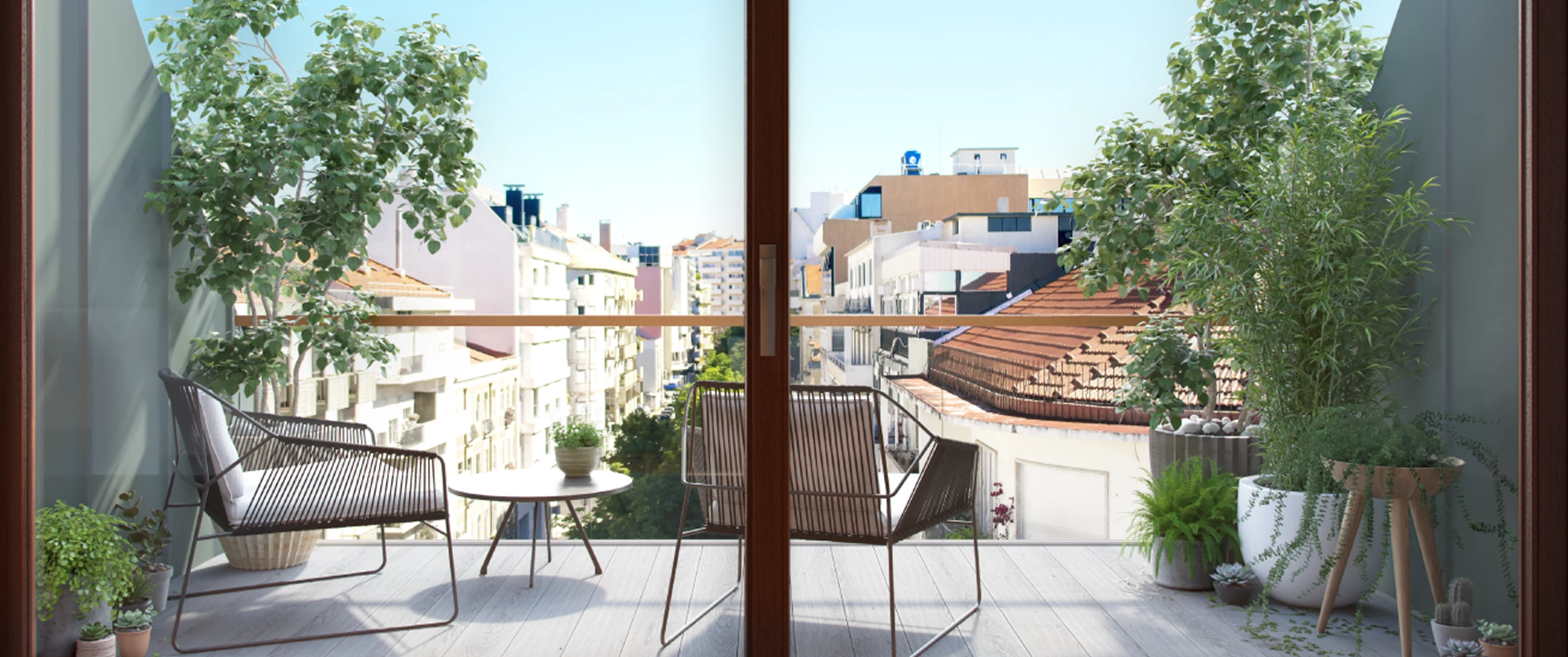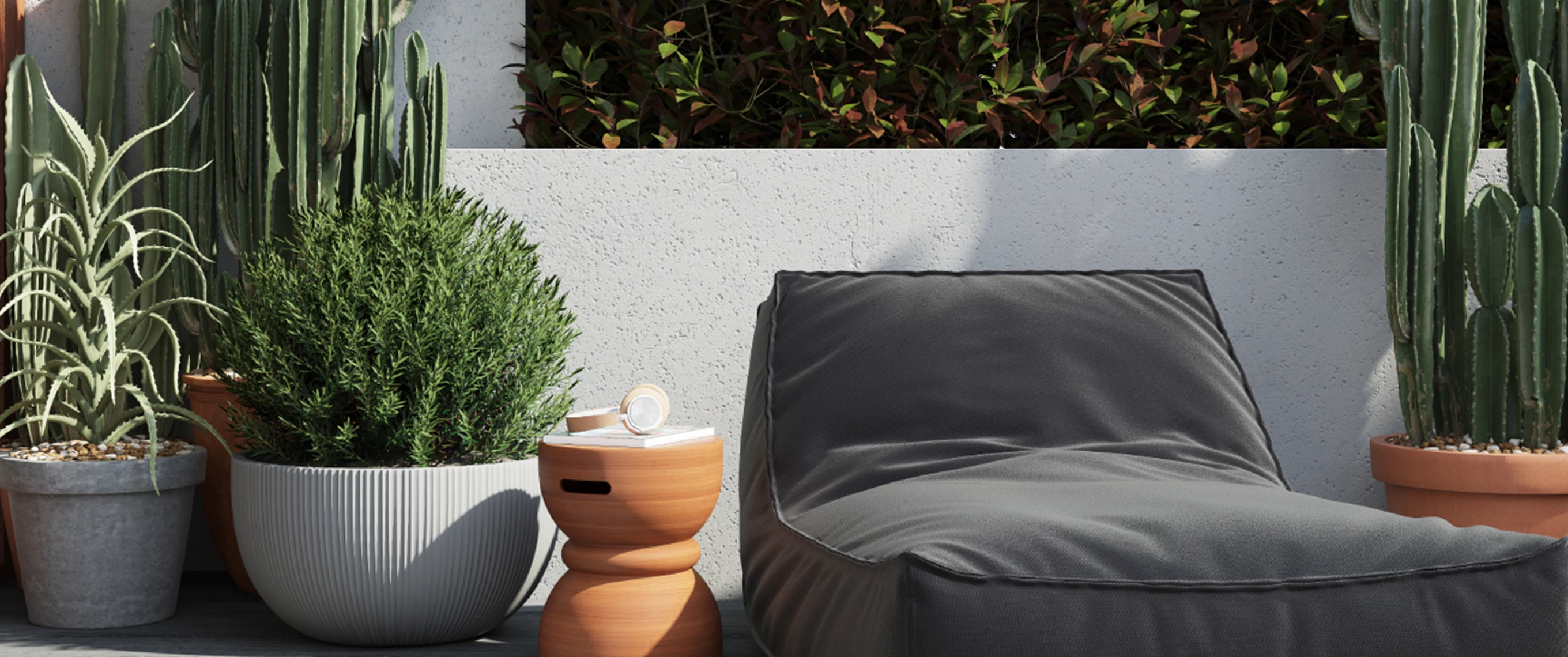 Need more information?
Give us a call or fill up the form below. We will be in touch shortly.
Error
Não foi possível proceder ao envio da sua mensagem.
Por favor, volte a tentar novamente.
Success
Your message was successfully sent.
We will get back to you as soon as possible.