Oeiras Real Estate: Alto do Rio
Living Above
At Alto do Rio your day invariably begins by enjoying the fantastic view over the blue of the Tagus River and the Atlantic Ocean. But blue is not the only feature for which this development is famous for right next door are the 365 hectares of green spaces and forest of Jamor Park with 16 sports and open-air activities on offer.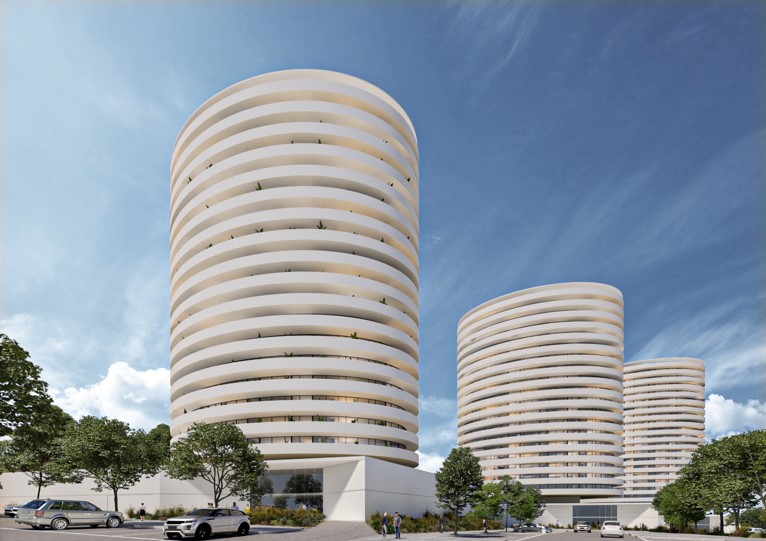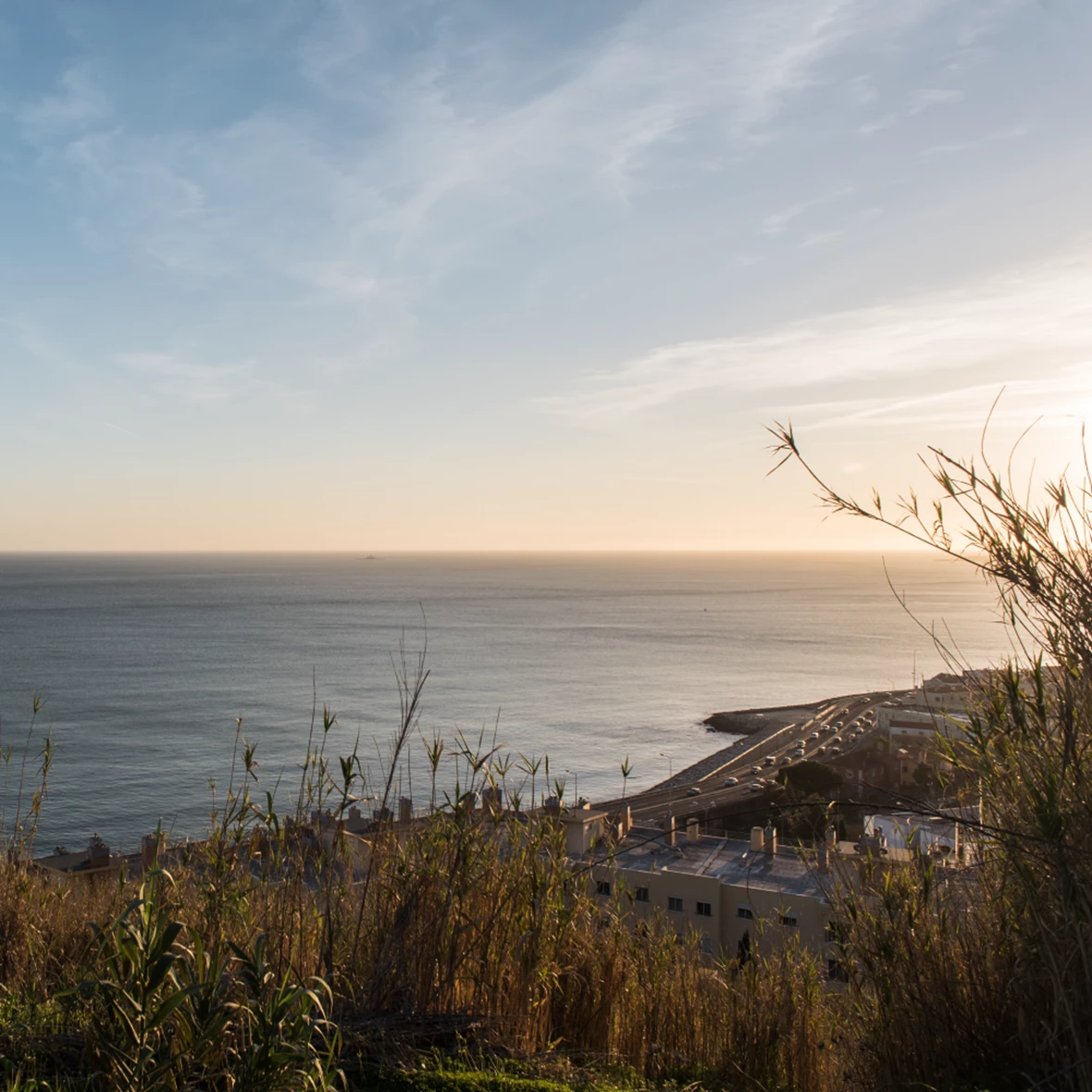 Alto do Rio Sunset - Vanguard Properties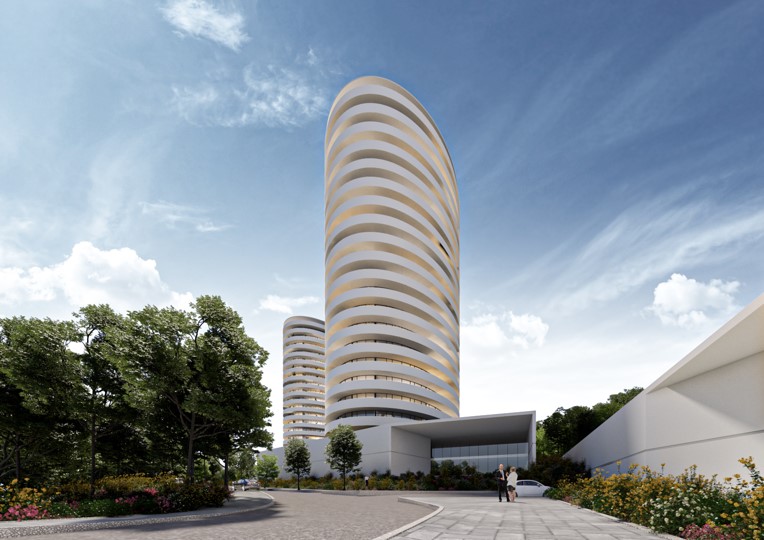 Project Partners
SARAIVA + ASSOCIADOS  |  Architect
JQPV ARQUITECTOS ASSOCIADOS   |   Land Divison & Infrastructure
Completion: TBA
Oeiras Real Estate: Alto do Rio
An idyllic scenario in a privileged location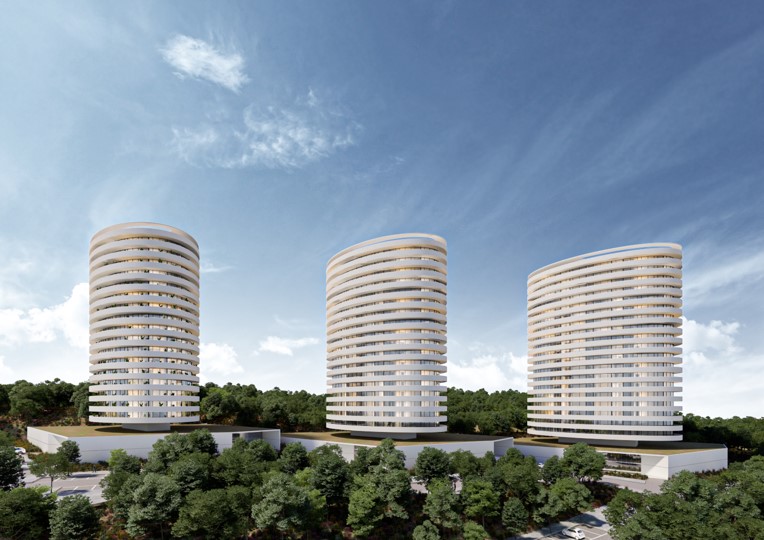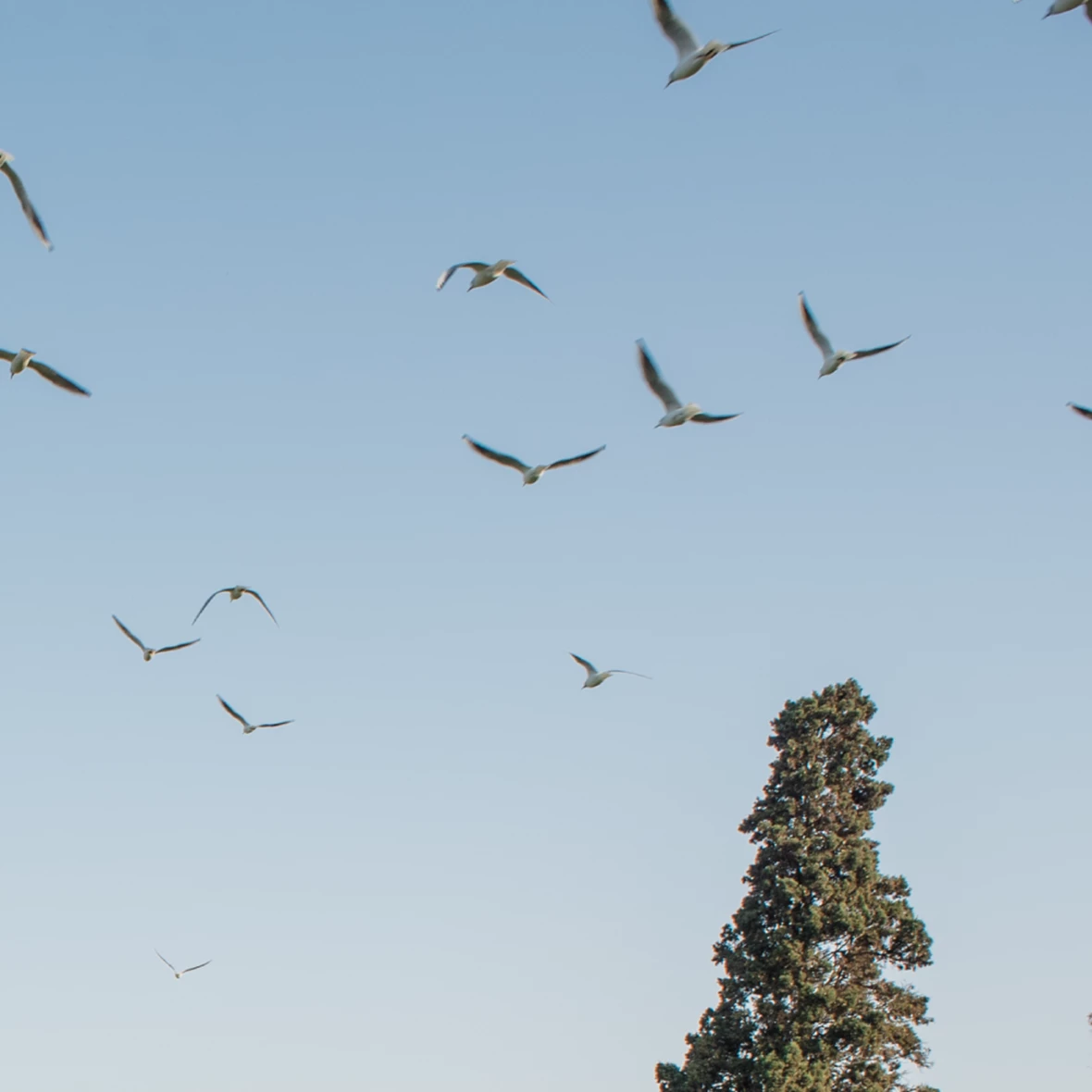 Alto do Rio Caxias - Vanguard Properties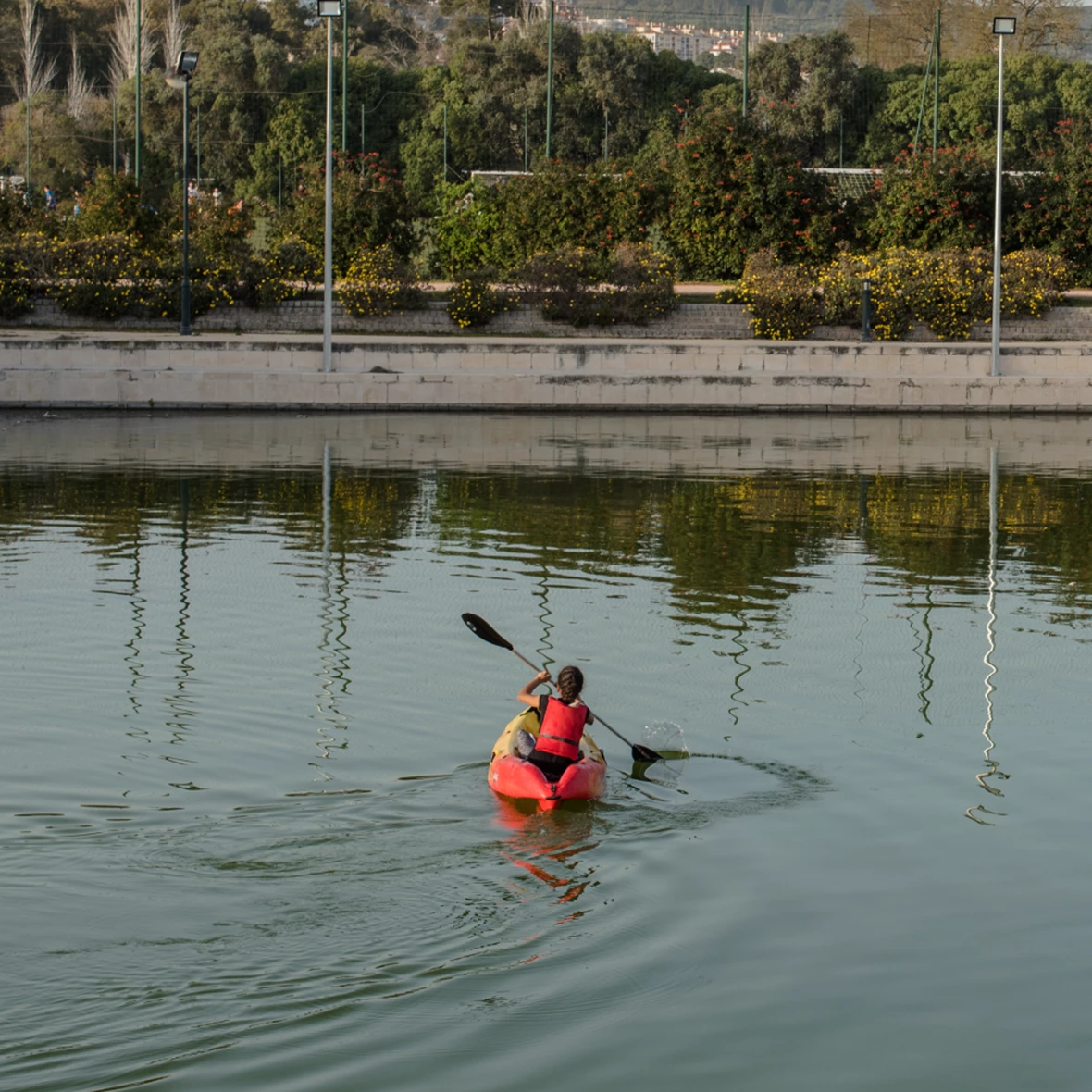 Alto do Rio Activities - Vanguard Properties
Get in touch
Need more information? Give us a call or fill up the form below. We will be in touch shortly.
Error
Não foi possível proceder ao envio da sua mensagem.
Por favor, volte a tentar novamente.
Success
Your message was successfully sent.
We will get back to you as soon as possible.
The closest airport (Lisbon) is just 40 minutes away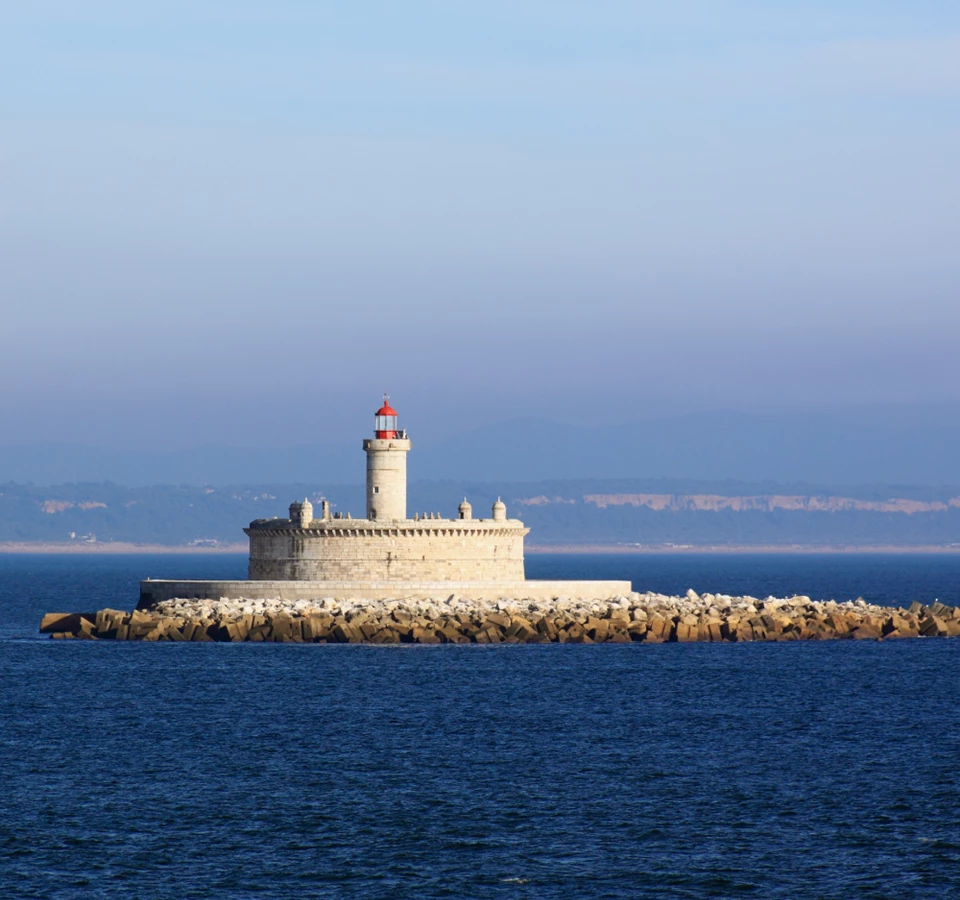 A Balcony Over the Tagus
Alto do Rio is located in Caxias in the municipality of Oeiras. This is an urban development with a range of services – housing, offices, shops and entertainment – in an exceptional location with excellent access to Lisbon and the north as well as to Estoril, Cascais and Sintra. Alto do Rio belongs to one of the country's most developed municipalities and is also close to the main business parks housing a large number of Portuguese and multinational corporations. Given the characteristics of the terrain, practically all the areas to be built have river and sea views.