Algarve Real Estate: Casas de Sal
Fuseta - Portugal
Casas de Sal is a residential project, developed around the landscape that surrounds it, with the Ria Formosa as its backdrop.
Composed by 3 lots, 2 of them residential, with 11 houses with areas between 170 and 175 square meters. And 1 lot with common areas, where you can find several services, including 1 swimming pool.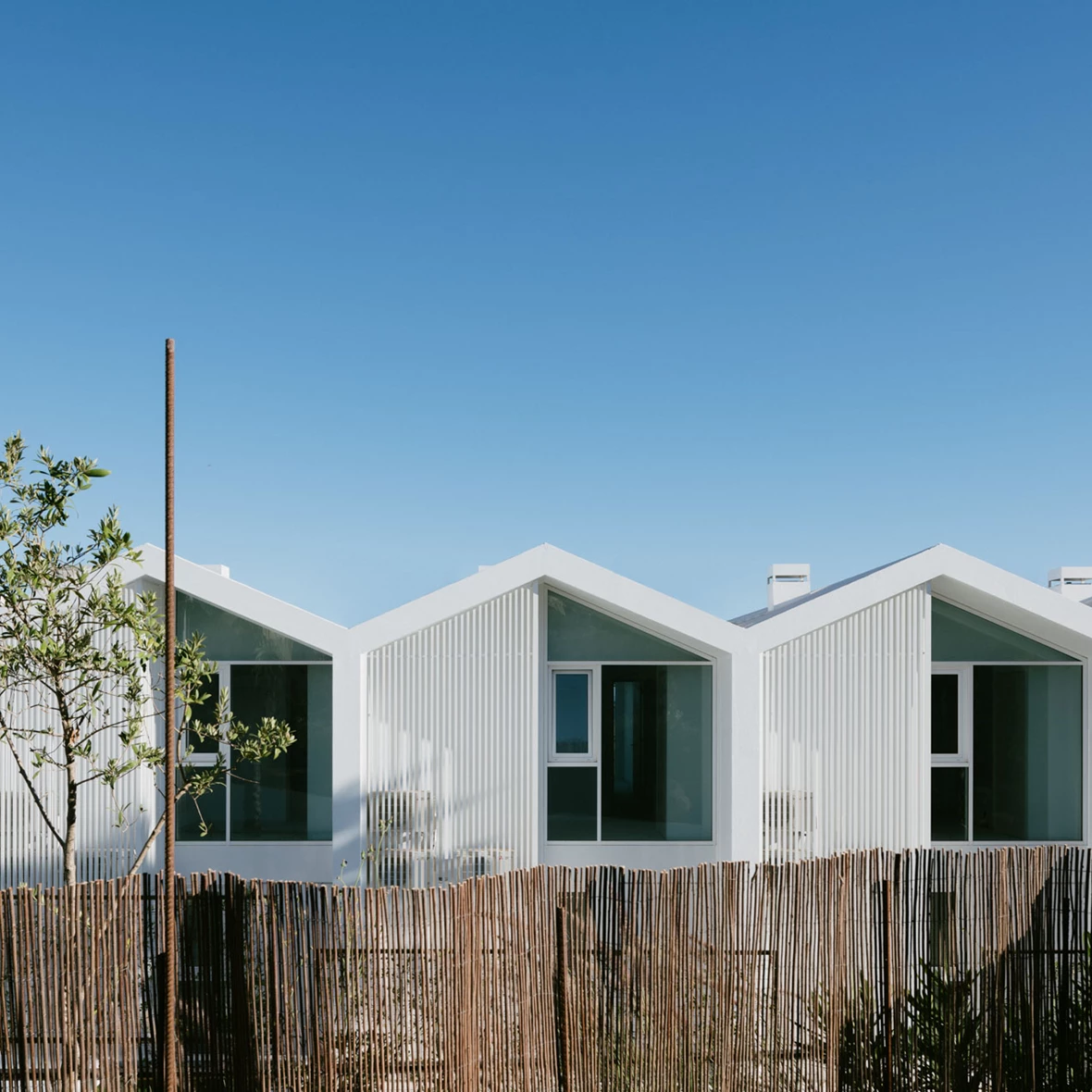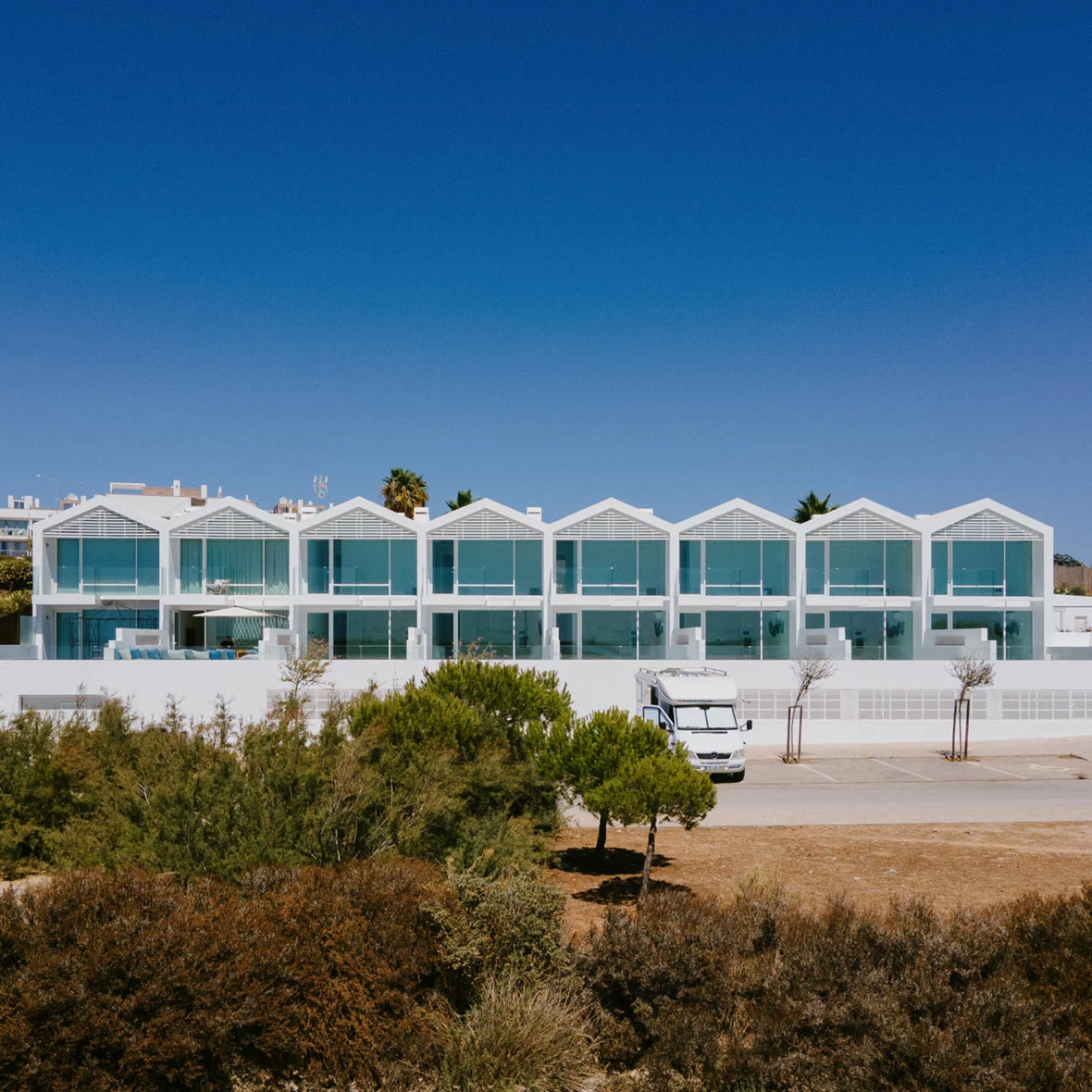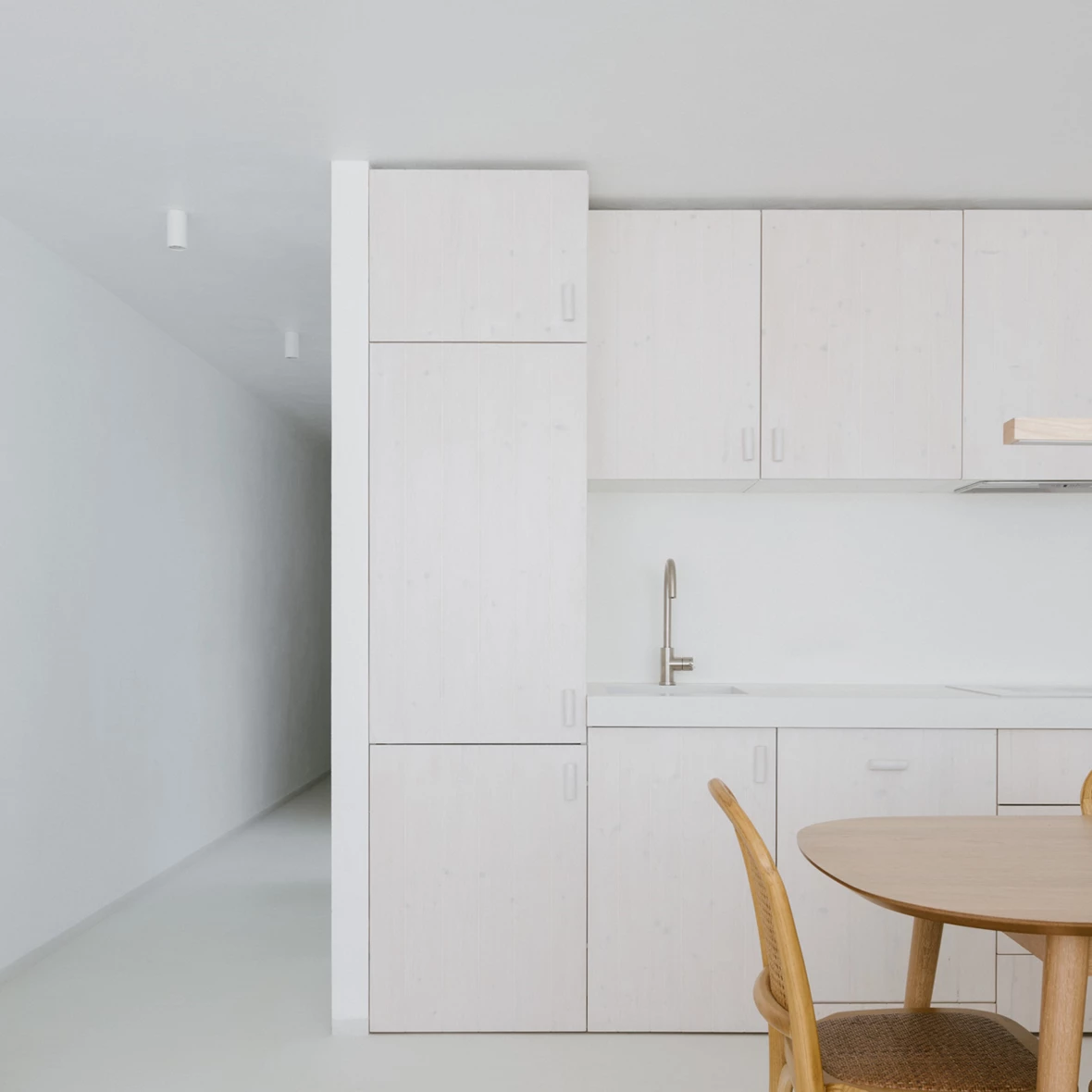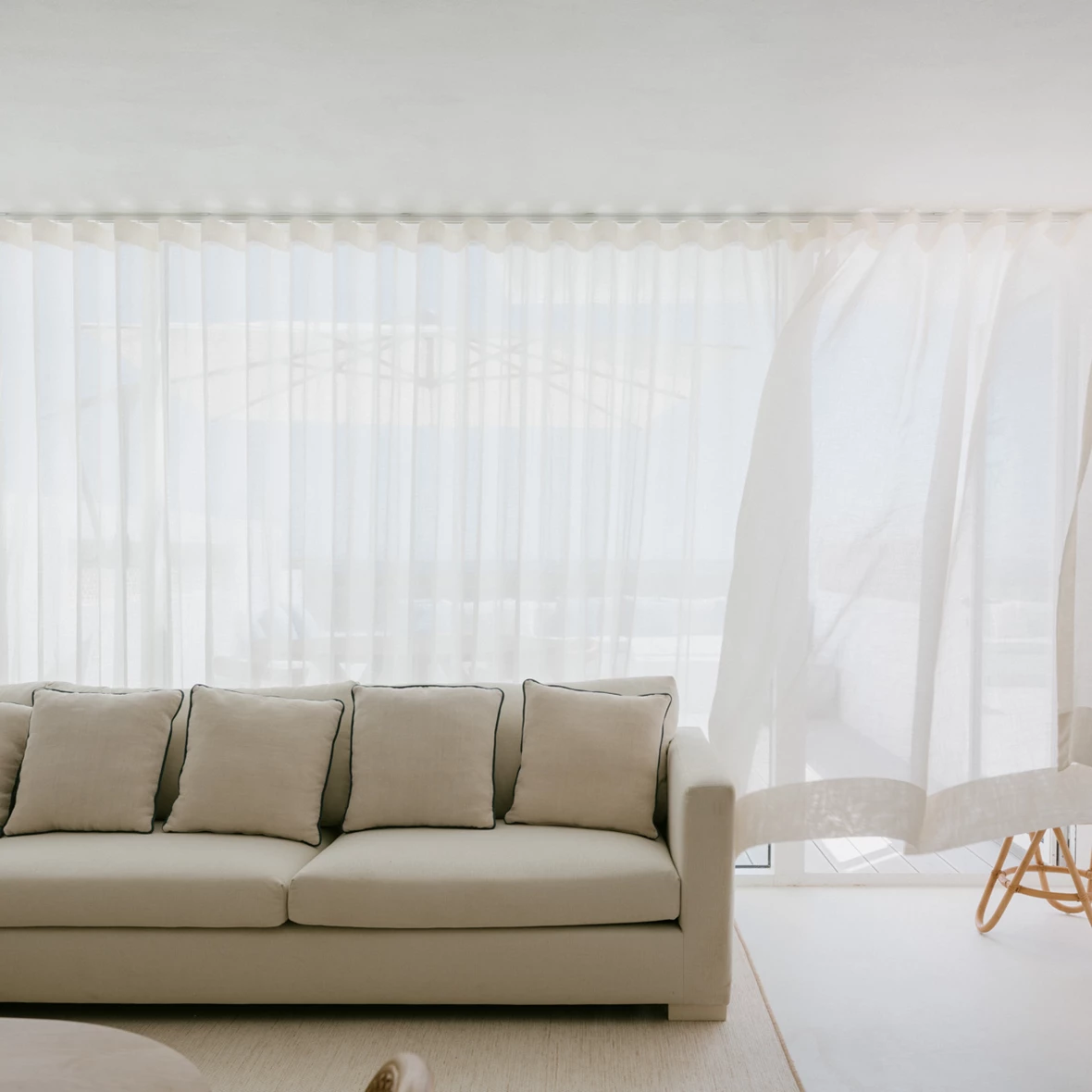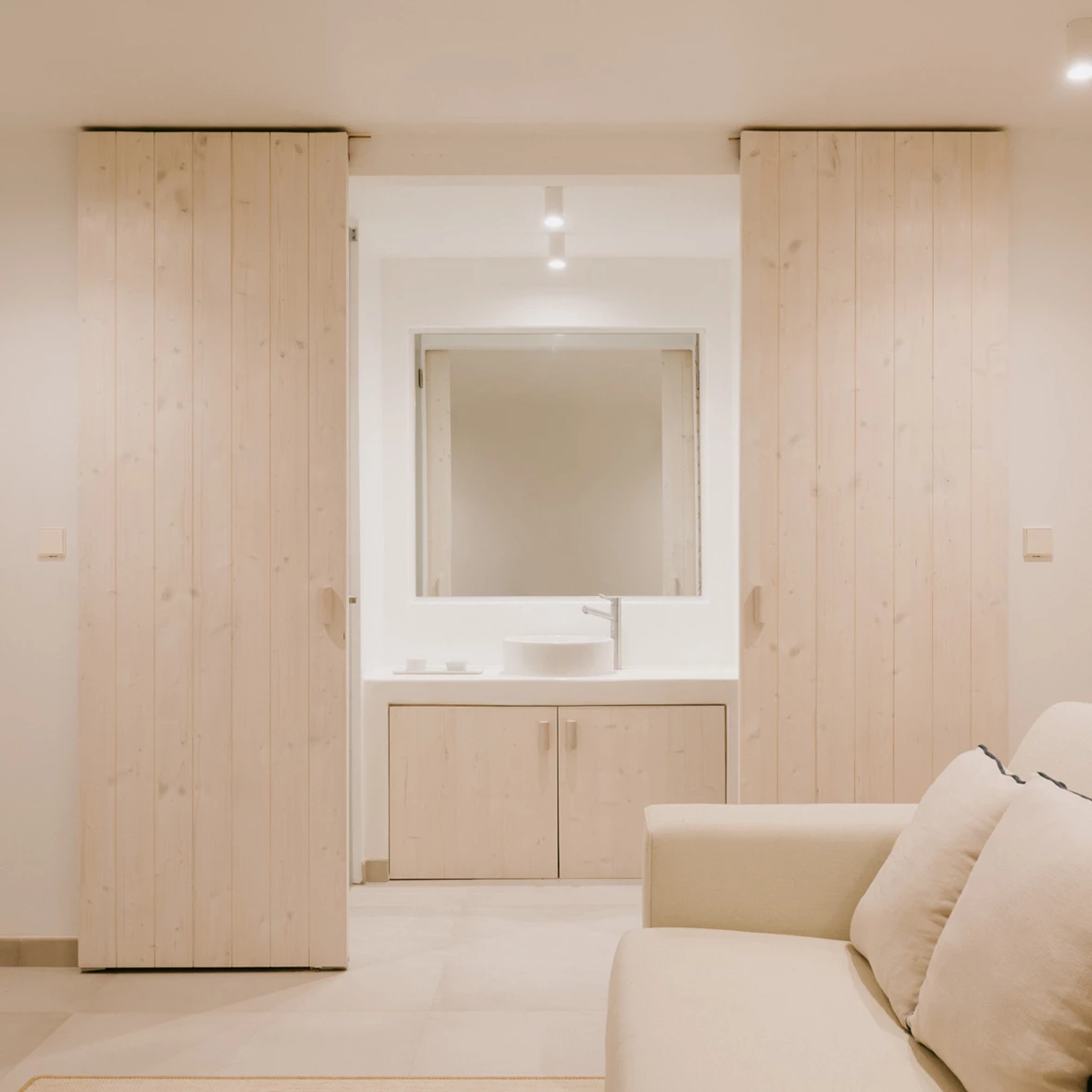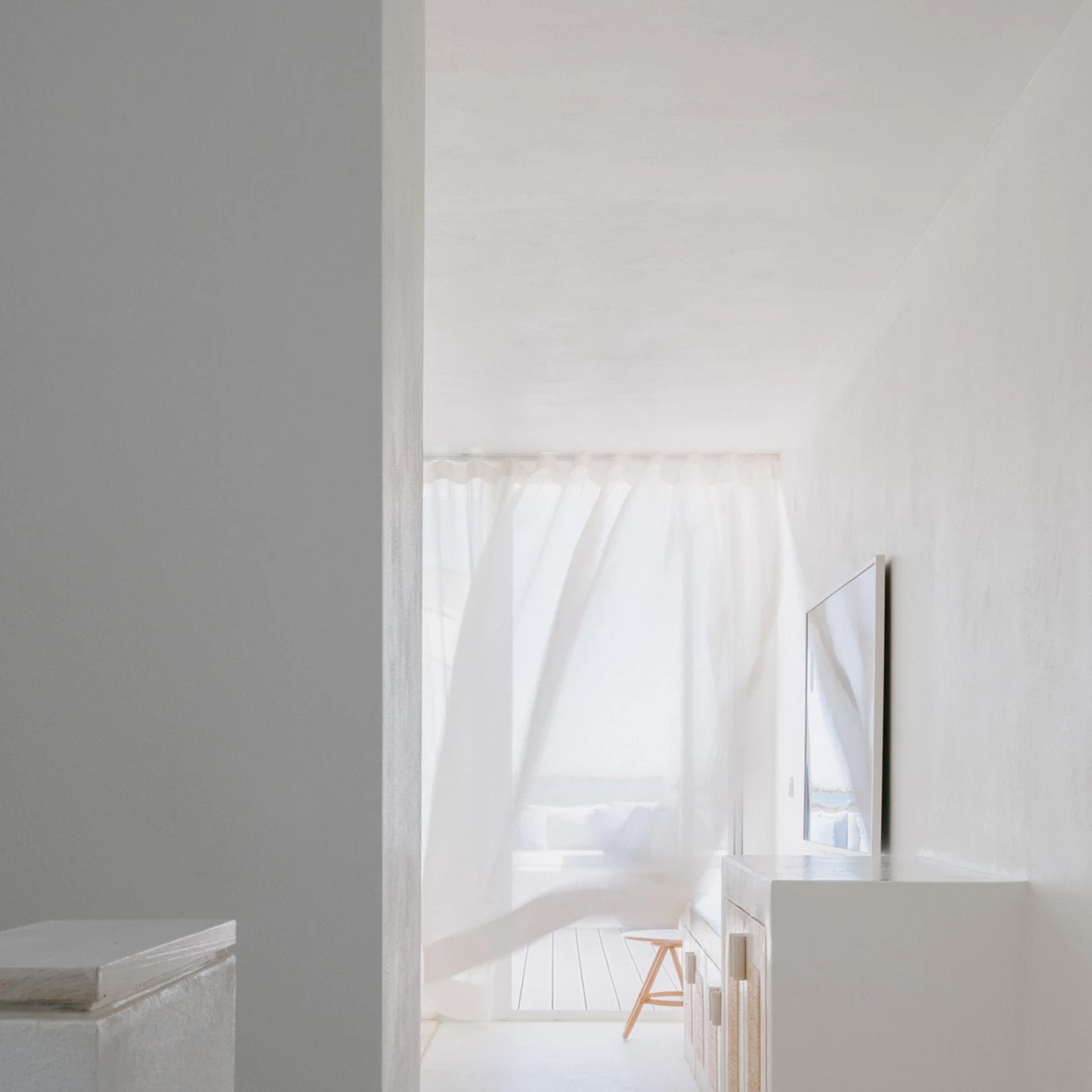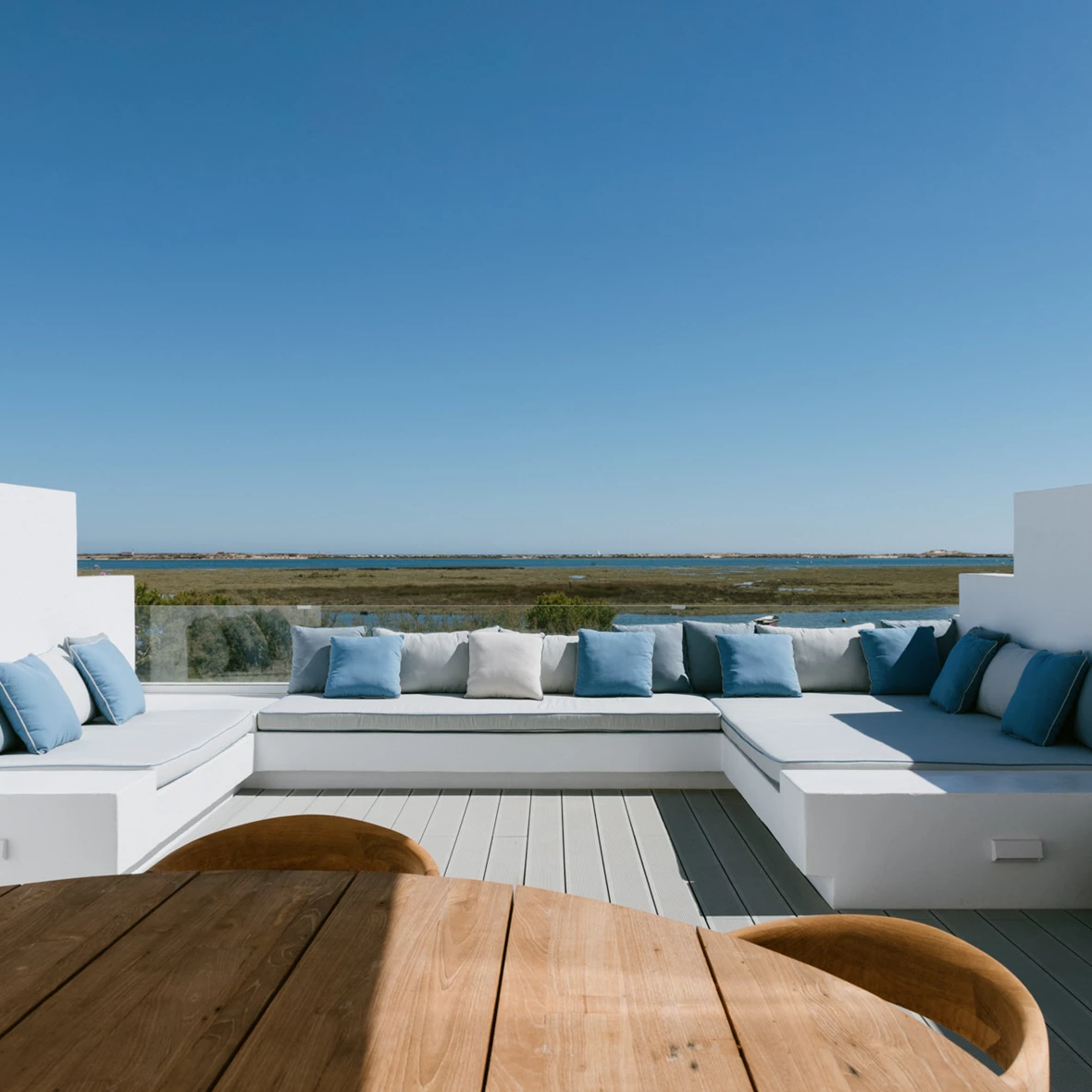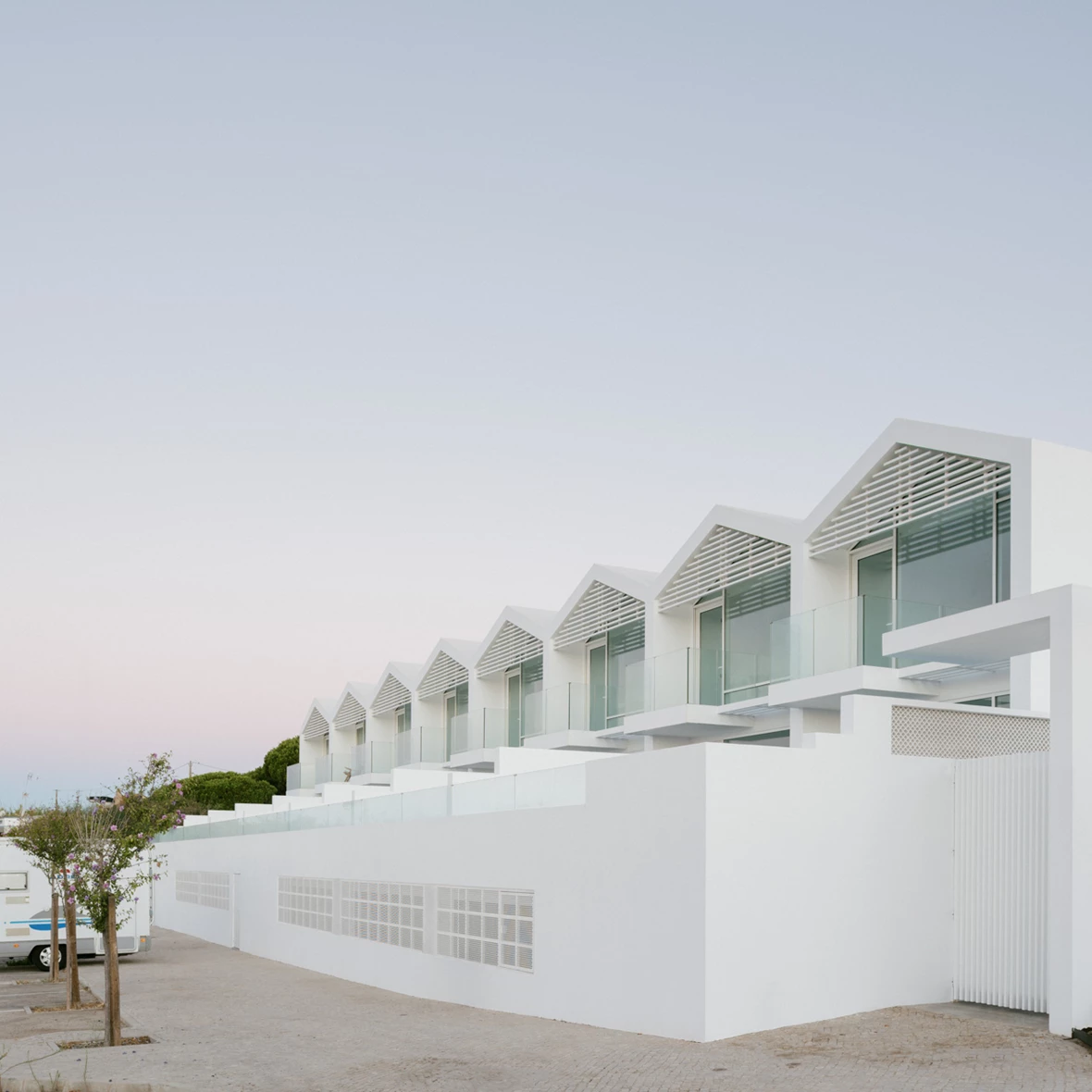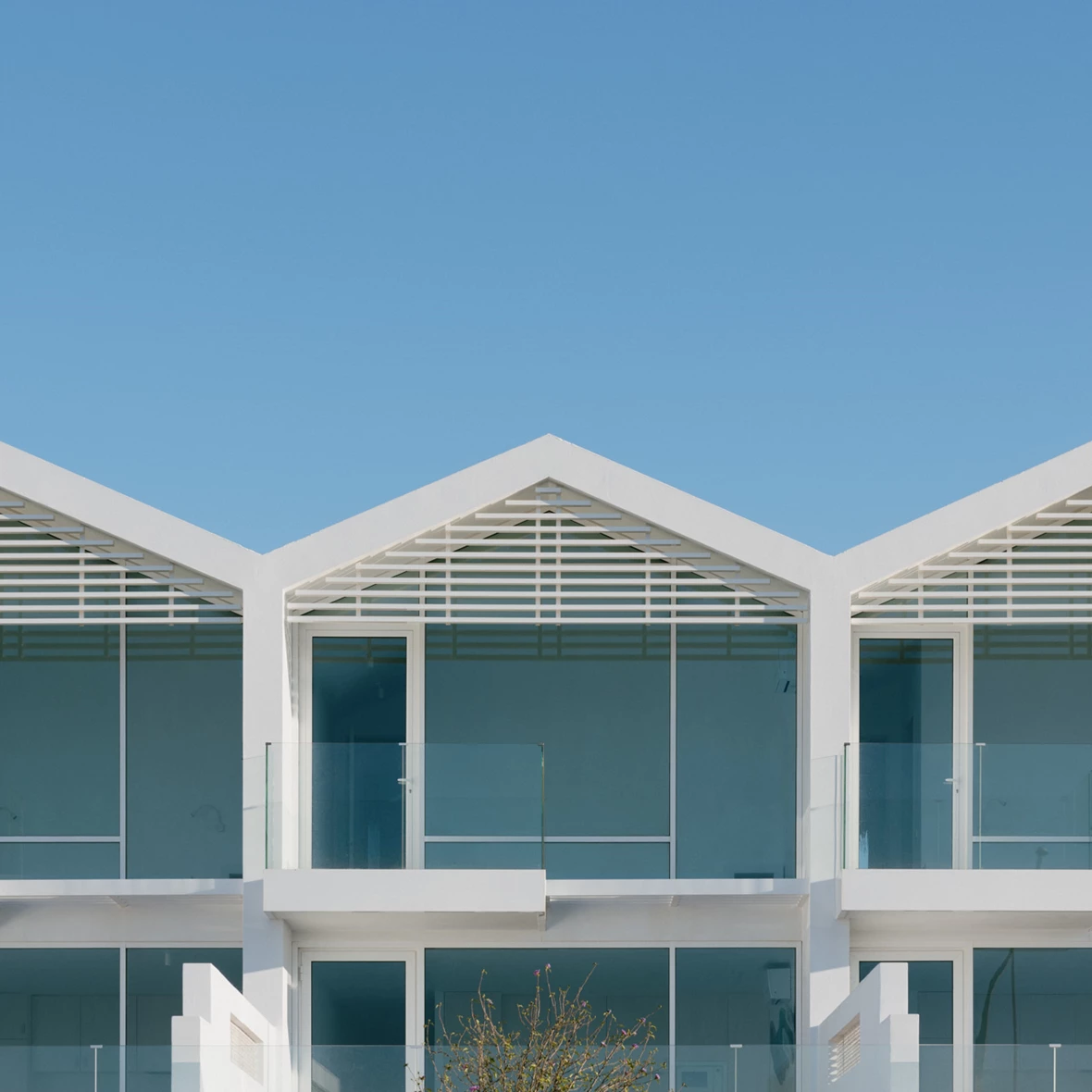 170 - 175 m2 Construction area
Project Partners
SARAIVA + ASSOCIADOS  | Architect 
CRÉDITO AGRICOLA  |  Financing Bank  
SARAIVA + ASSOCIADOS   |  Interior Design 
Casas de Sal - Fuseta Portugal
We cannot talk about Ria Formosa without mentioning its traditional salt pans - salinas. Curiously, the architecture of the Casas de Sal, assumes contours that we can find in this same context - high white peaks of salt, so characteristic of this landscape.

Casas de Sal thus assume a crystalline character and a permanent connection to the natural, integrally with what surrounds them, assumedly part of the Ria Formosa.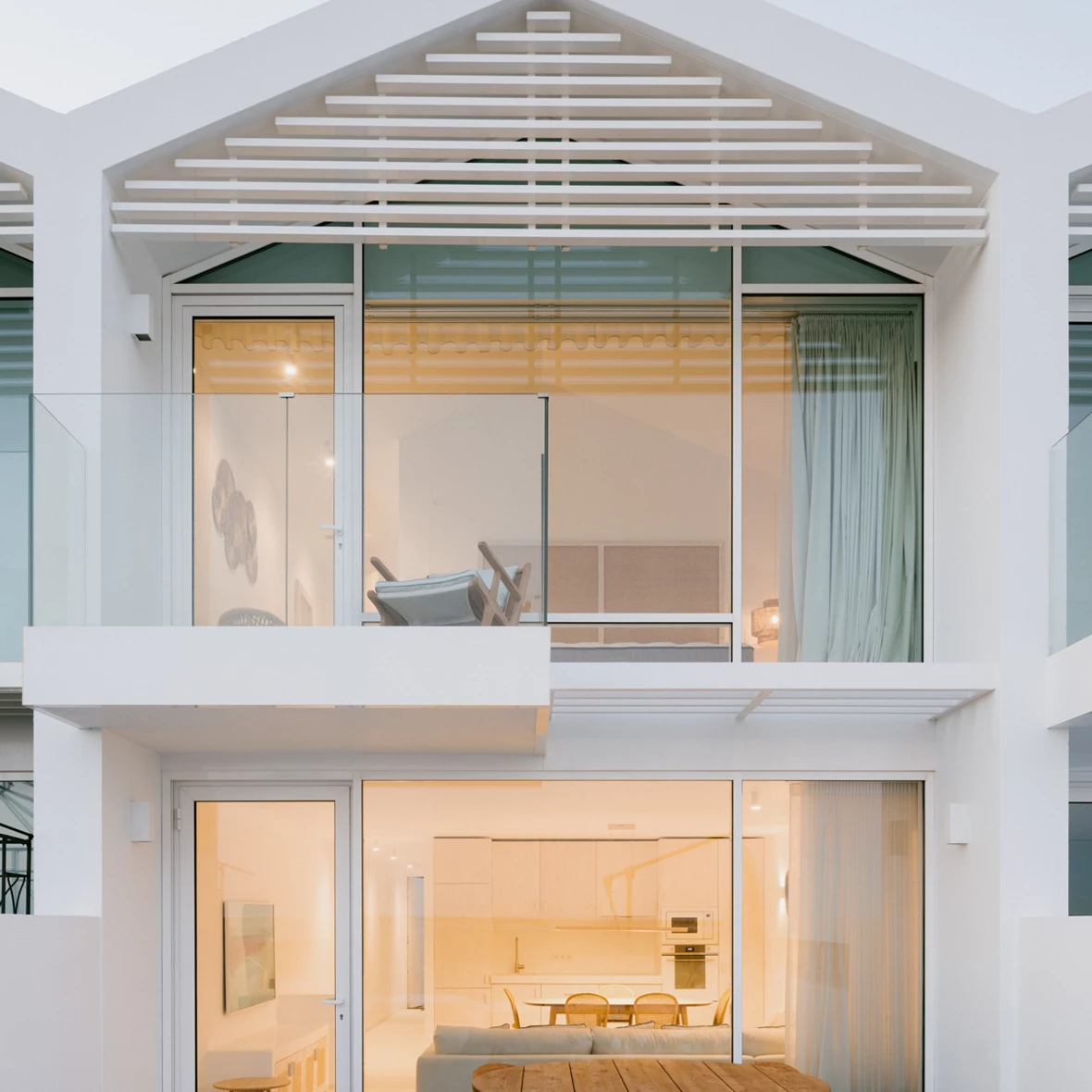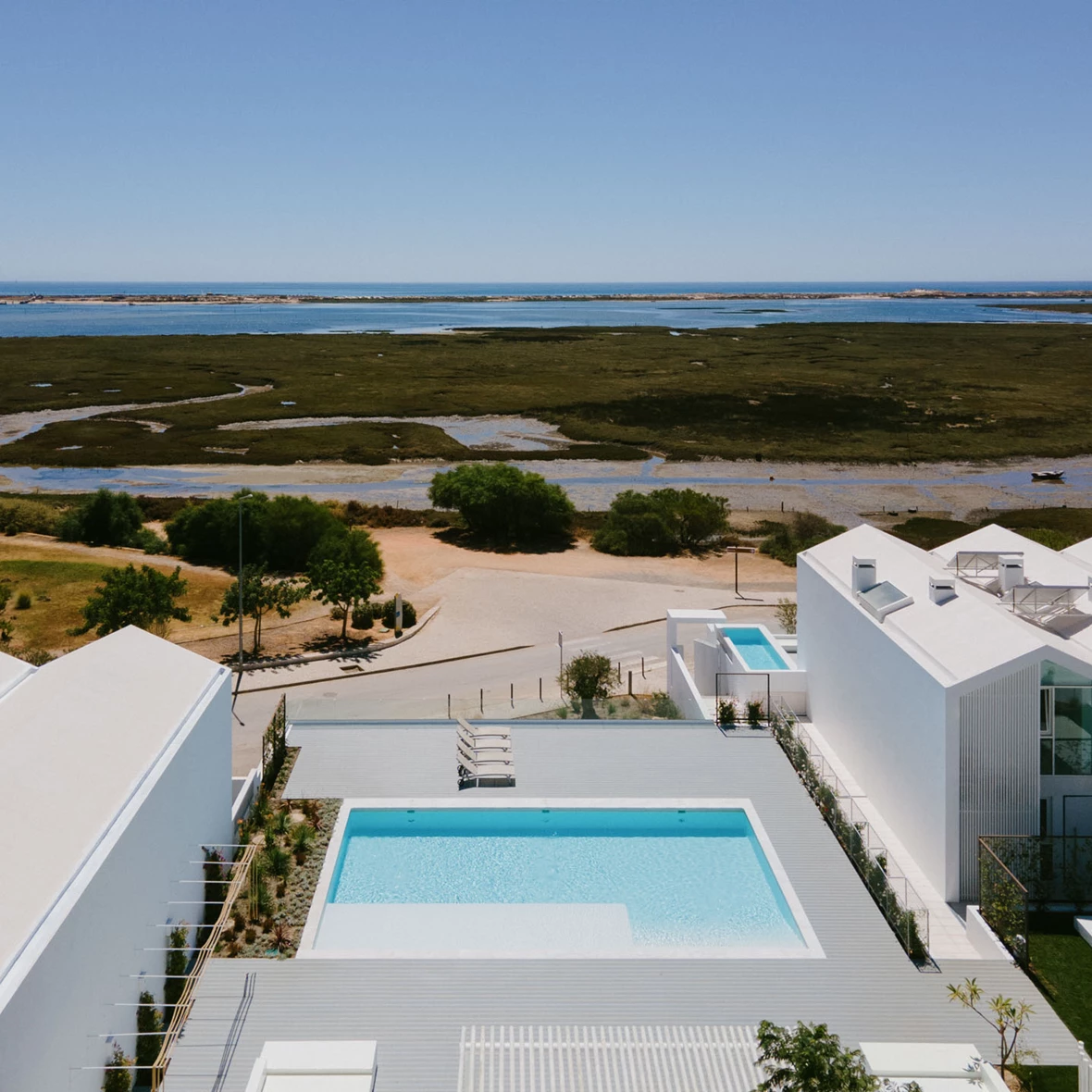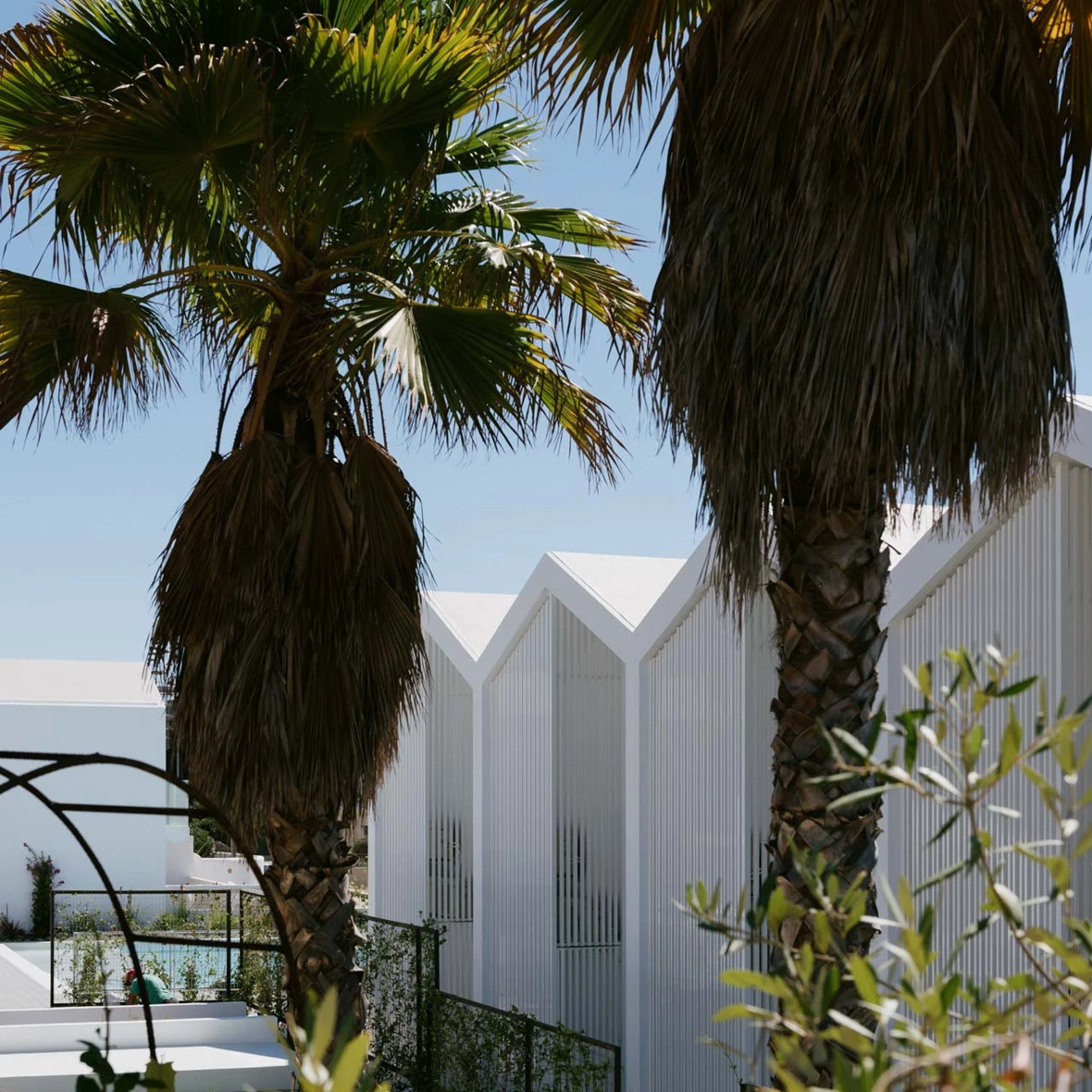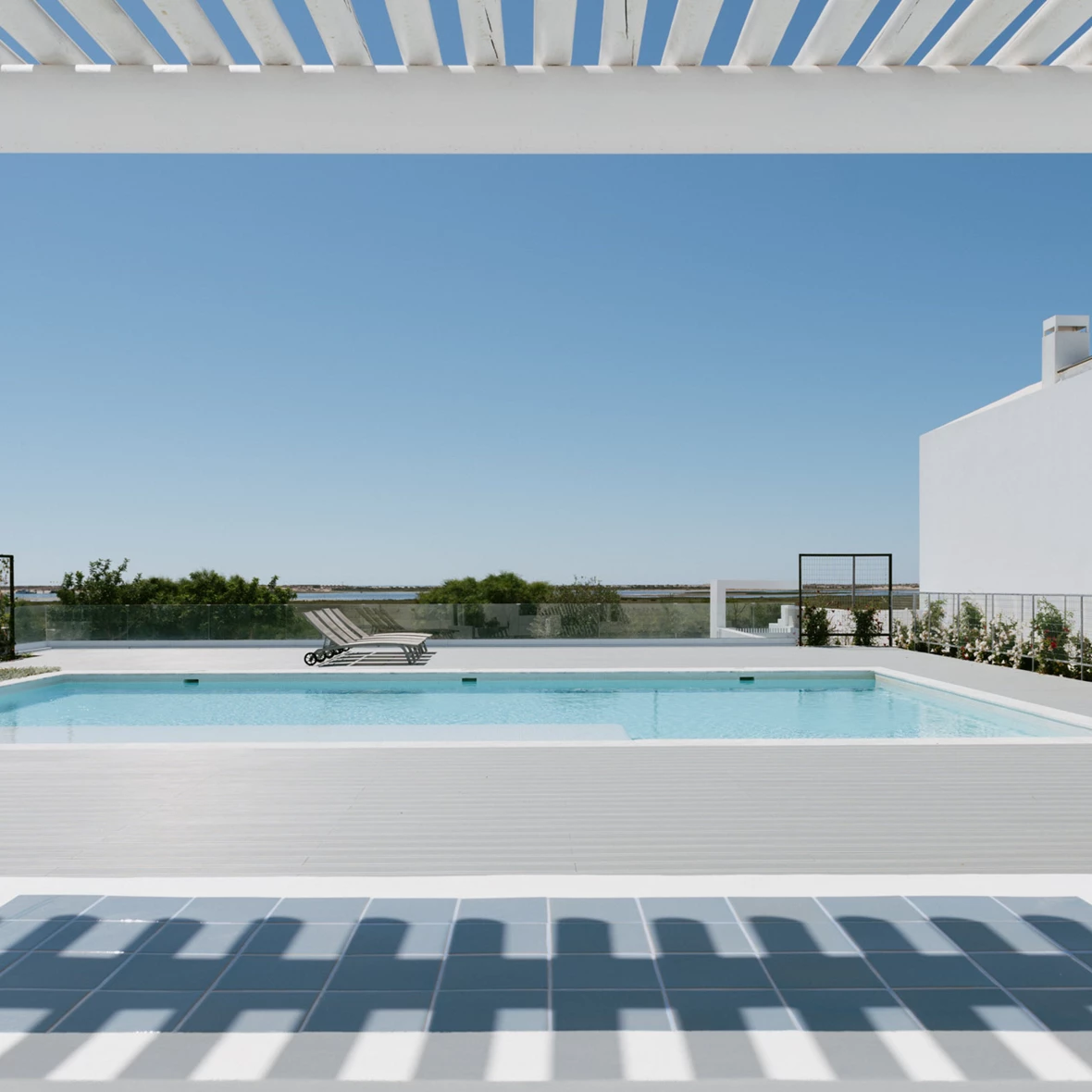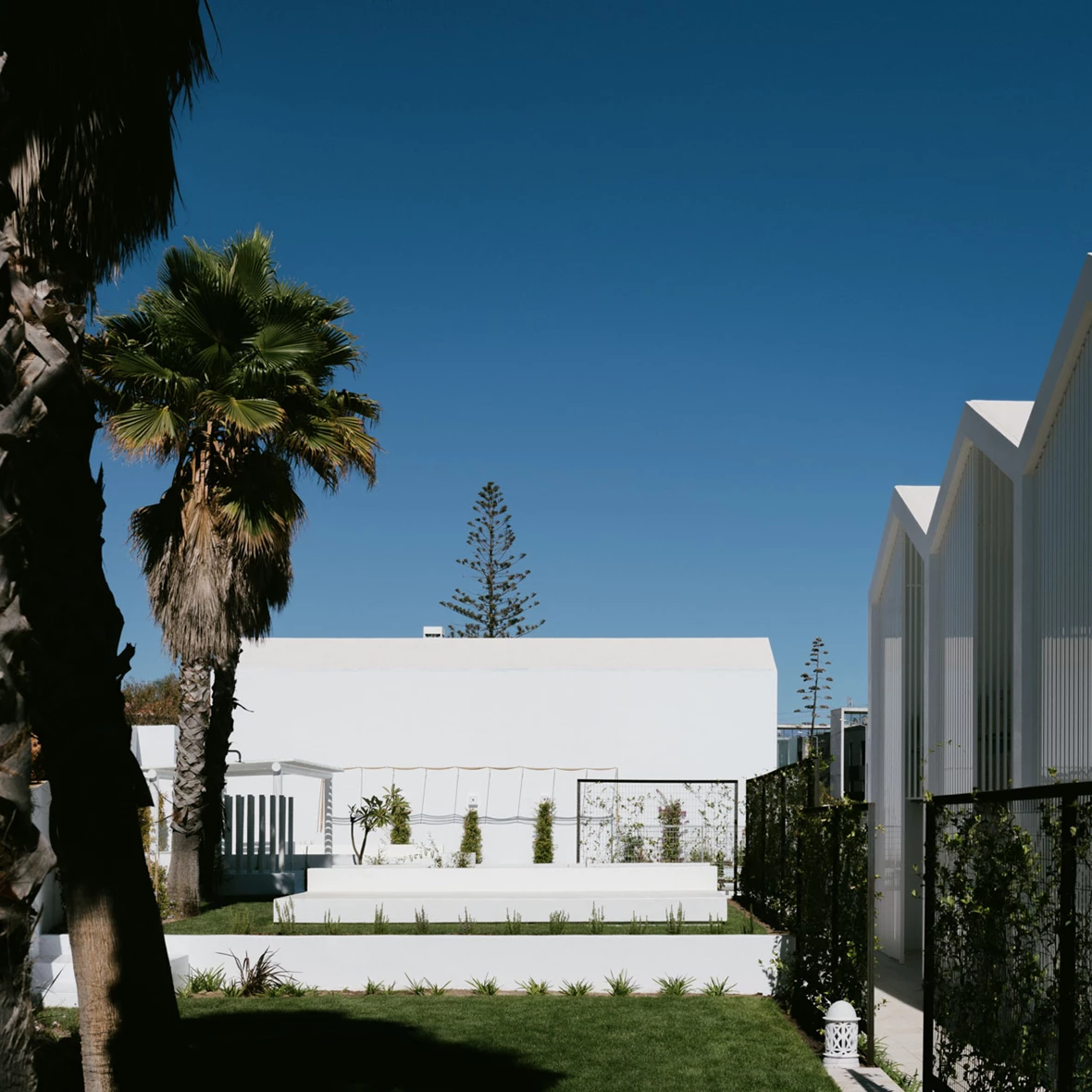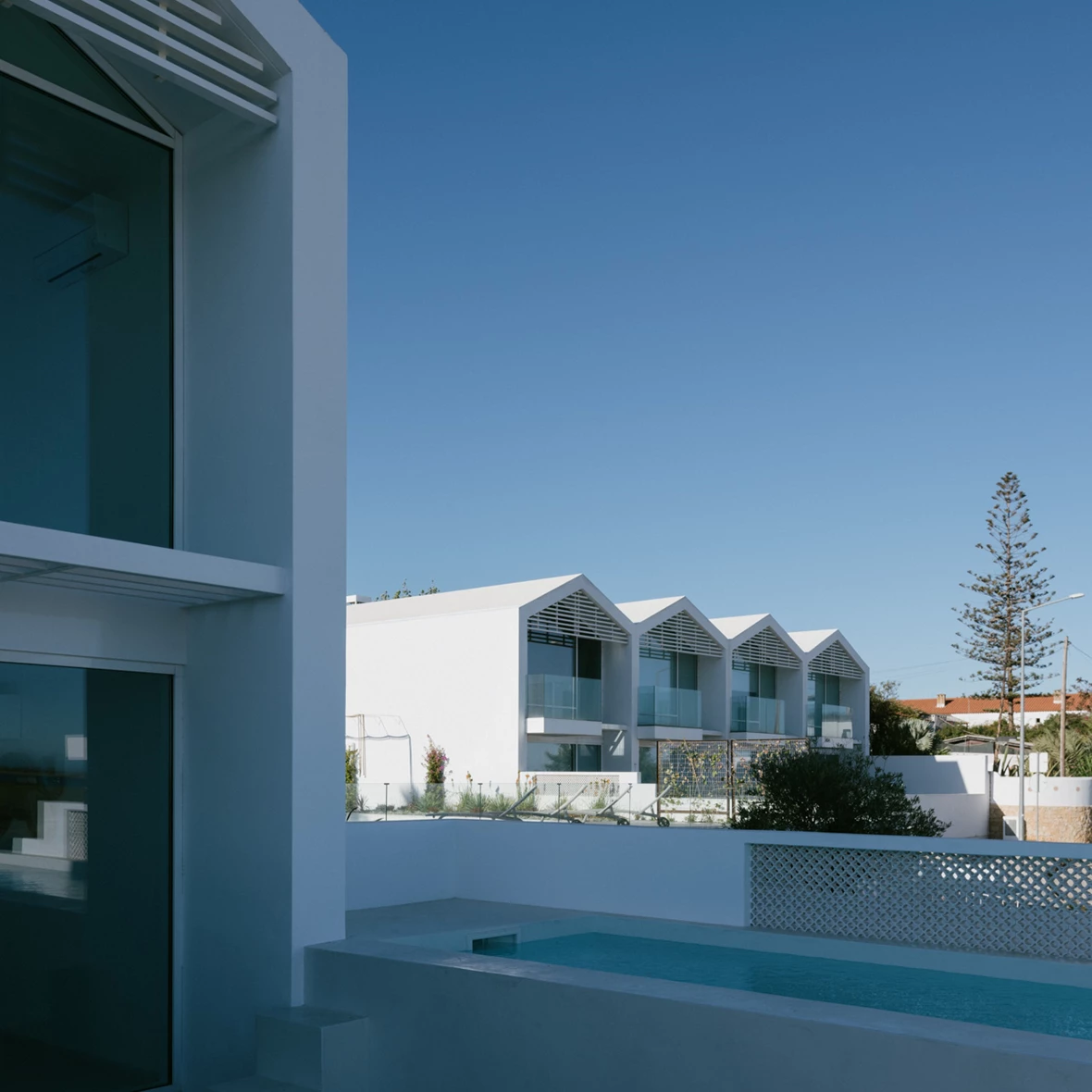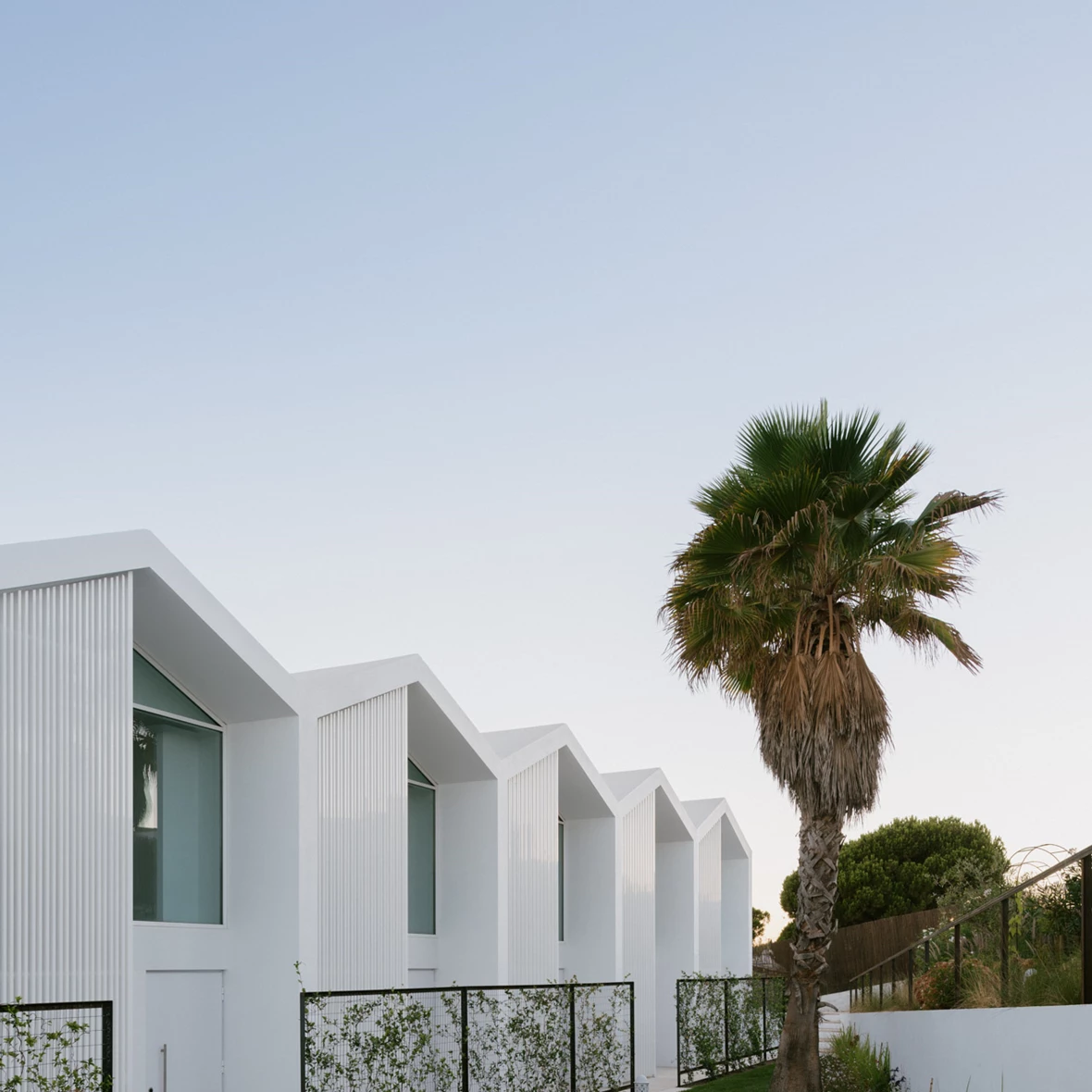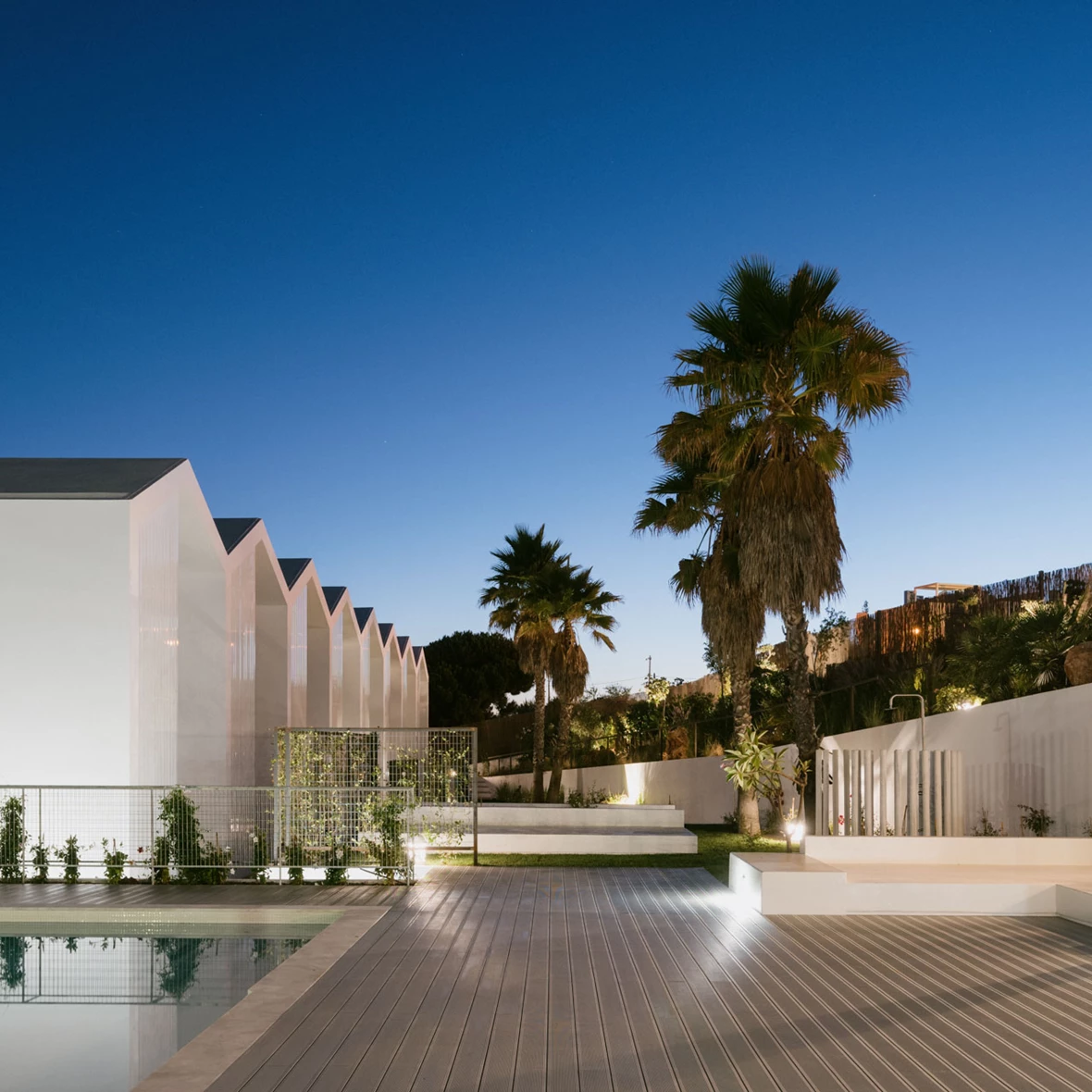 Get in touch
Would you like to learn more about our luxury apartments? Give us a call or fill up the form below. We will be in touch shortly.
Error
Não foi possível proceder ao envio da sua mensagem.
Por favor, volte a tentar novamente.
Success
Your message was successfully sent.
We will get back to you as soon as possible.
Ria Formosa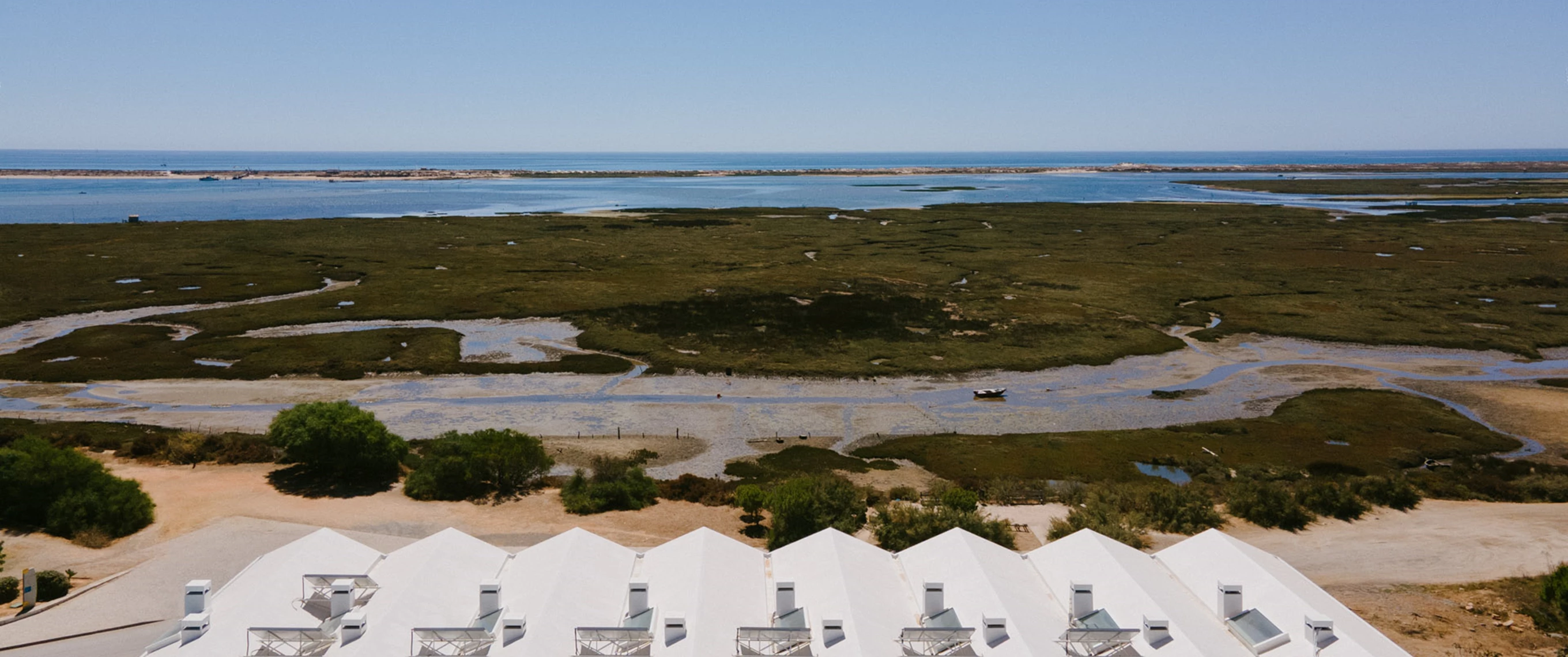 Inspired By Art, Designed for Living
Vanguard Properties is one of Portugal's largest real estate residential developers. It has a portfolio of 22 projects, with 1.027.781 sqm above ground, in Lisbon, Algarve, Oeiras and Comporta, and investments of 1.215 million euros.
Explore our Portfolio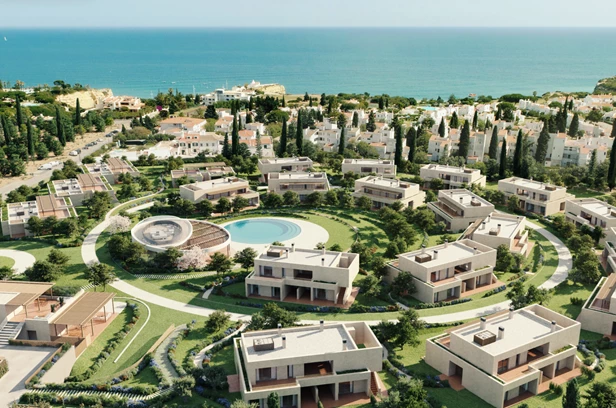 White Shell
Take a Dive in The Ocean and Relax
Explore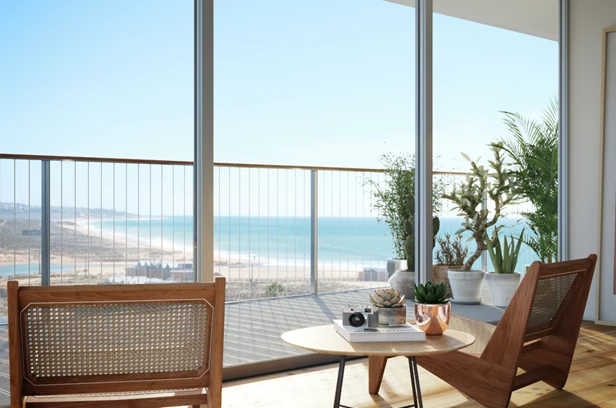 Bayline
The Ocean is Your Living Room
Discover