Algarve Real Estate: Casas de Sal
Fuseta - Portugal
Located in Fuseta, a typical fishing village in the eastern Algarve, the Casas de Sal residential project is inspired by tradition and the exceptional surroundings provided by the natural beauty of the Ria Formosa.
Comprising three lots, two of which are residential, Casas de Sal has only 11 houses with areas ranging from 170 to 175m2.
The third lot, reserved for common areas, accommodates several services and a swimming pool overlooking the Ria Formosa.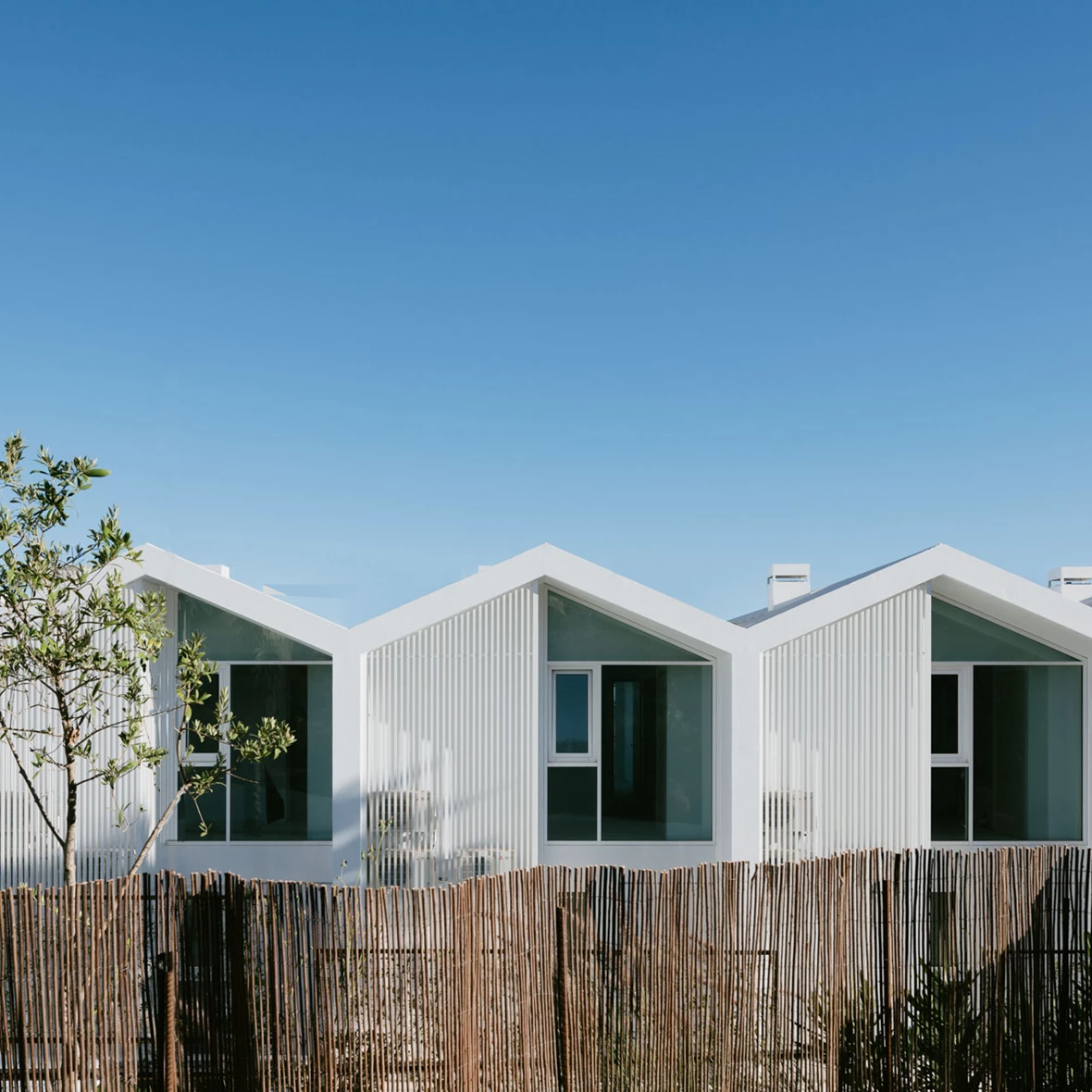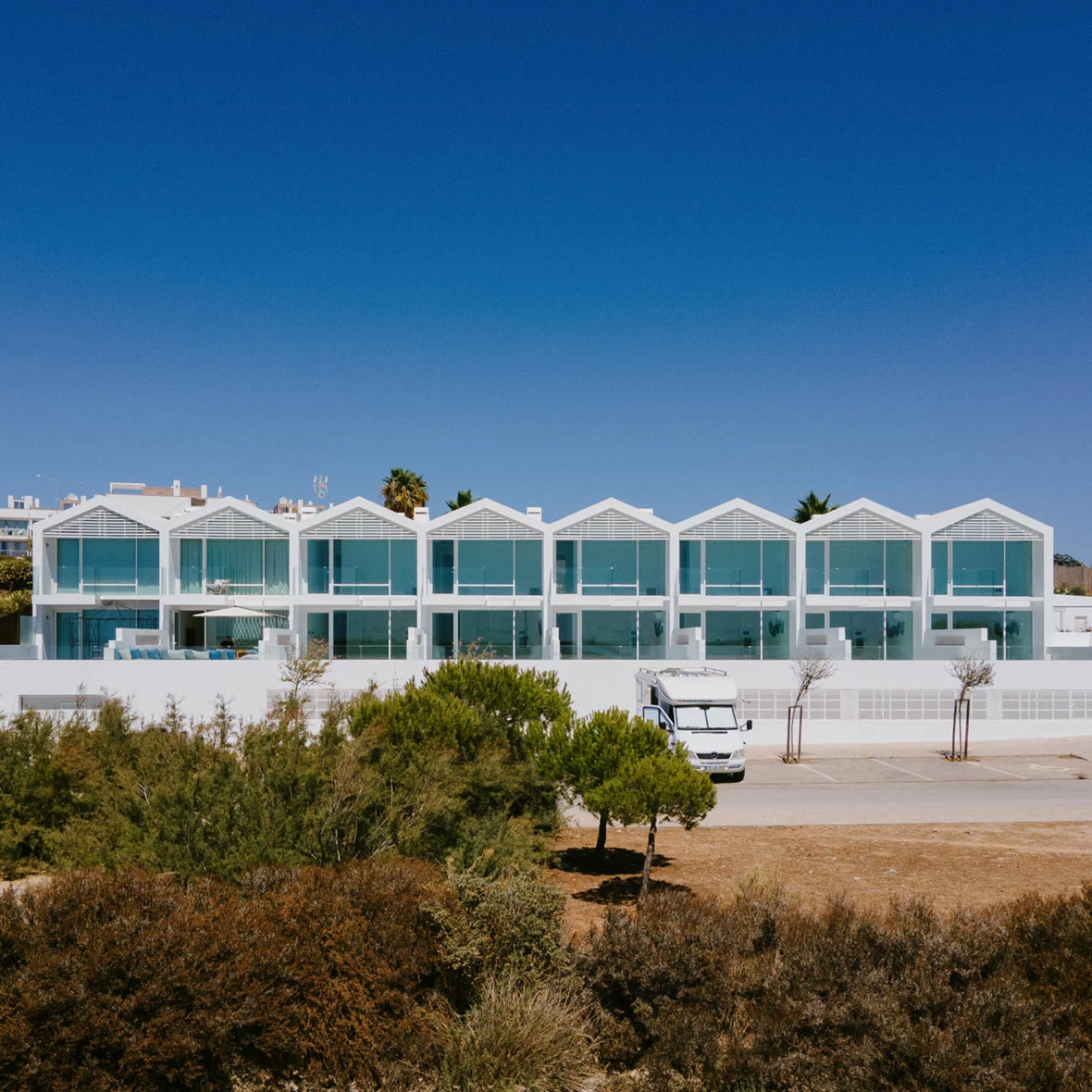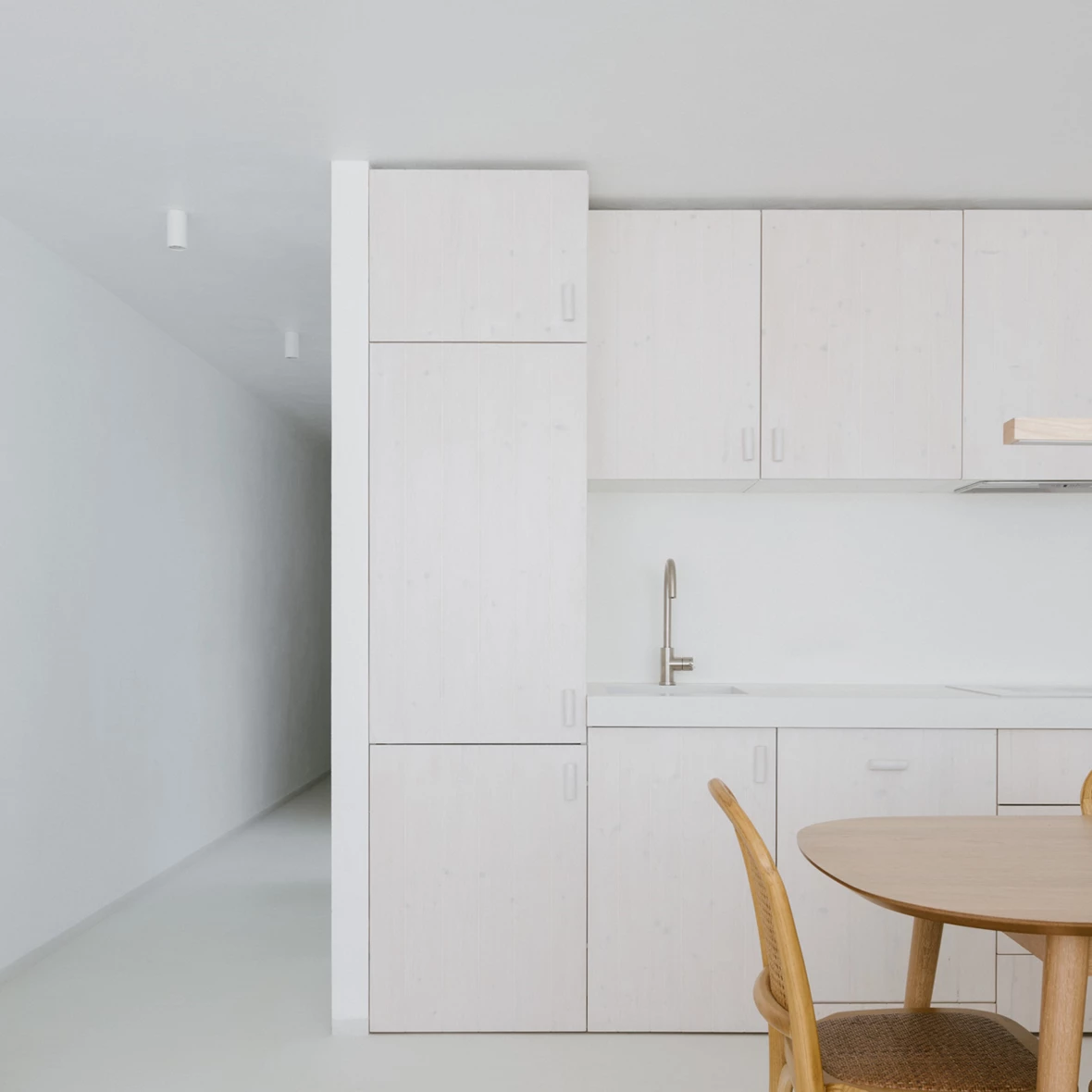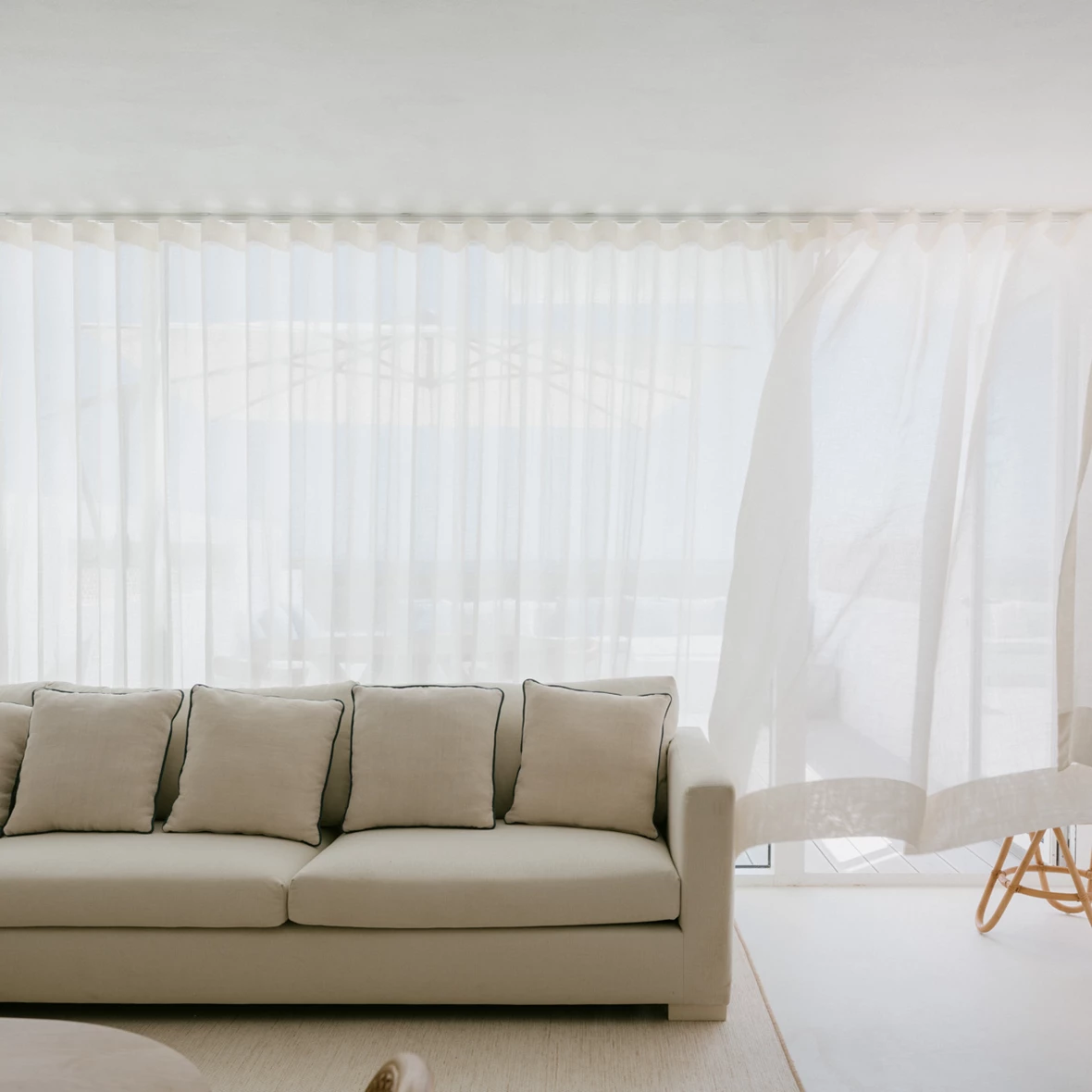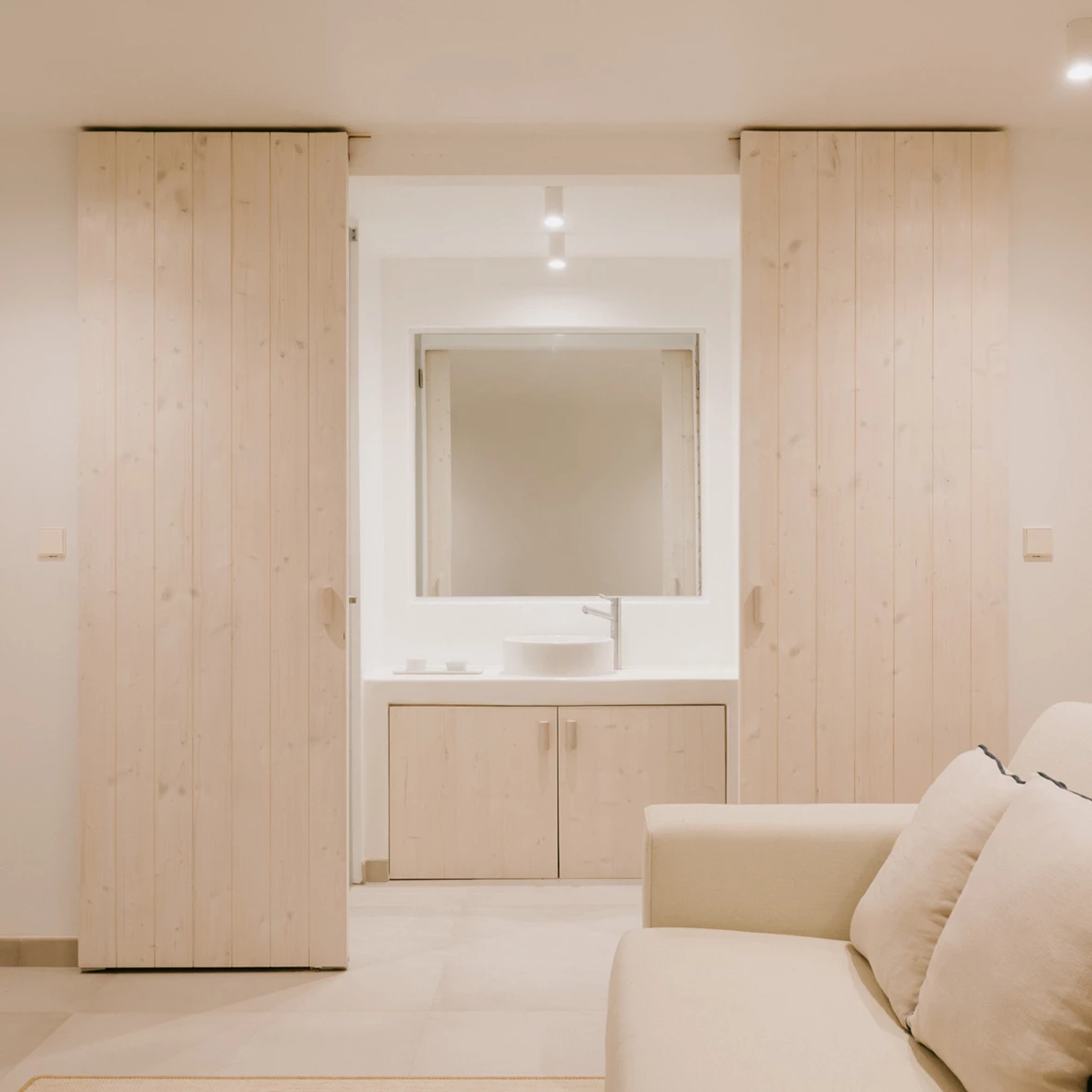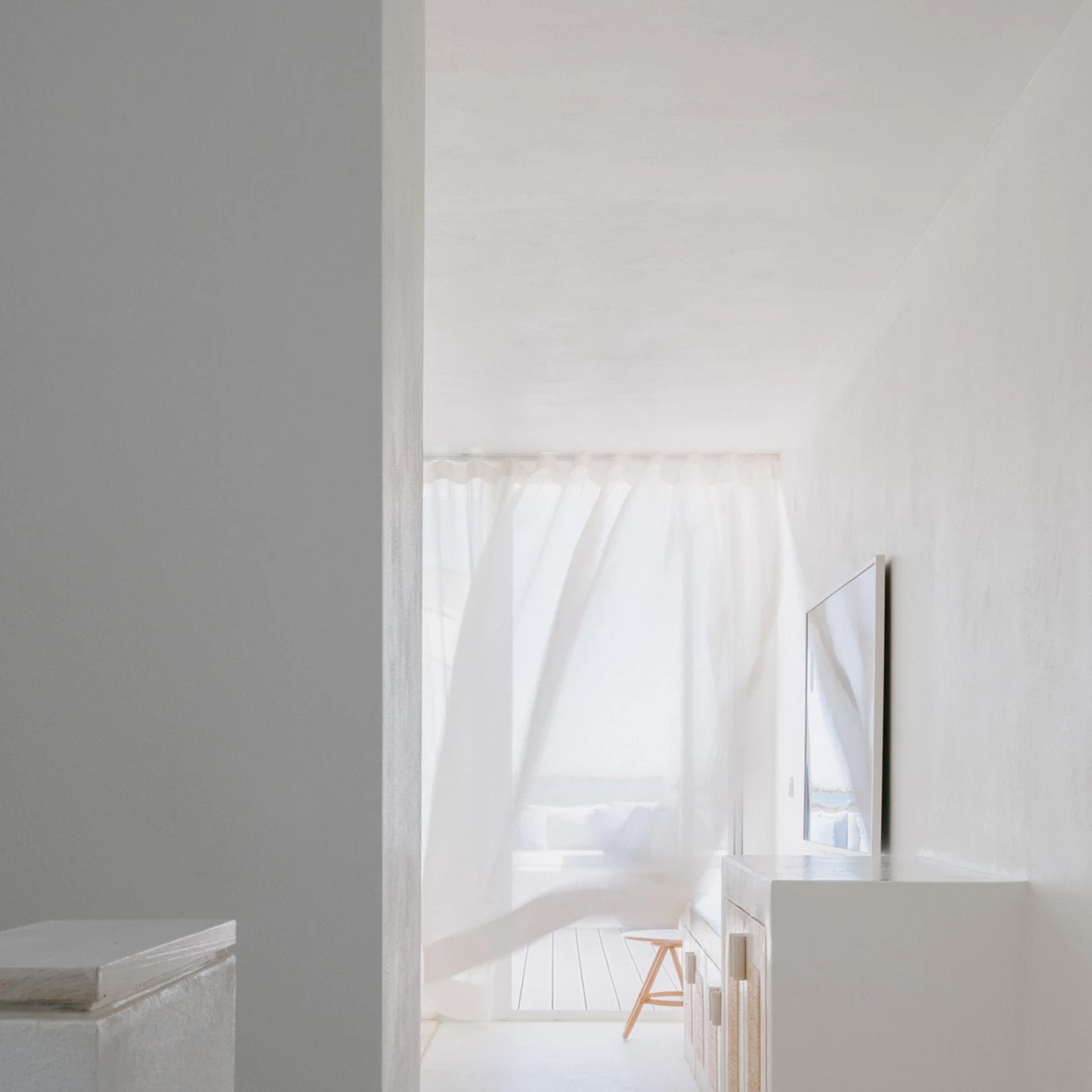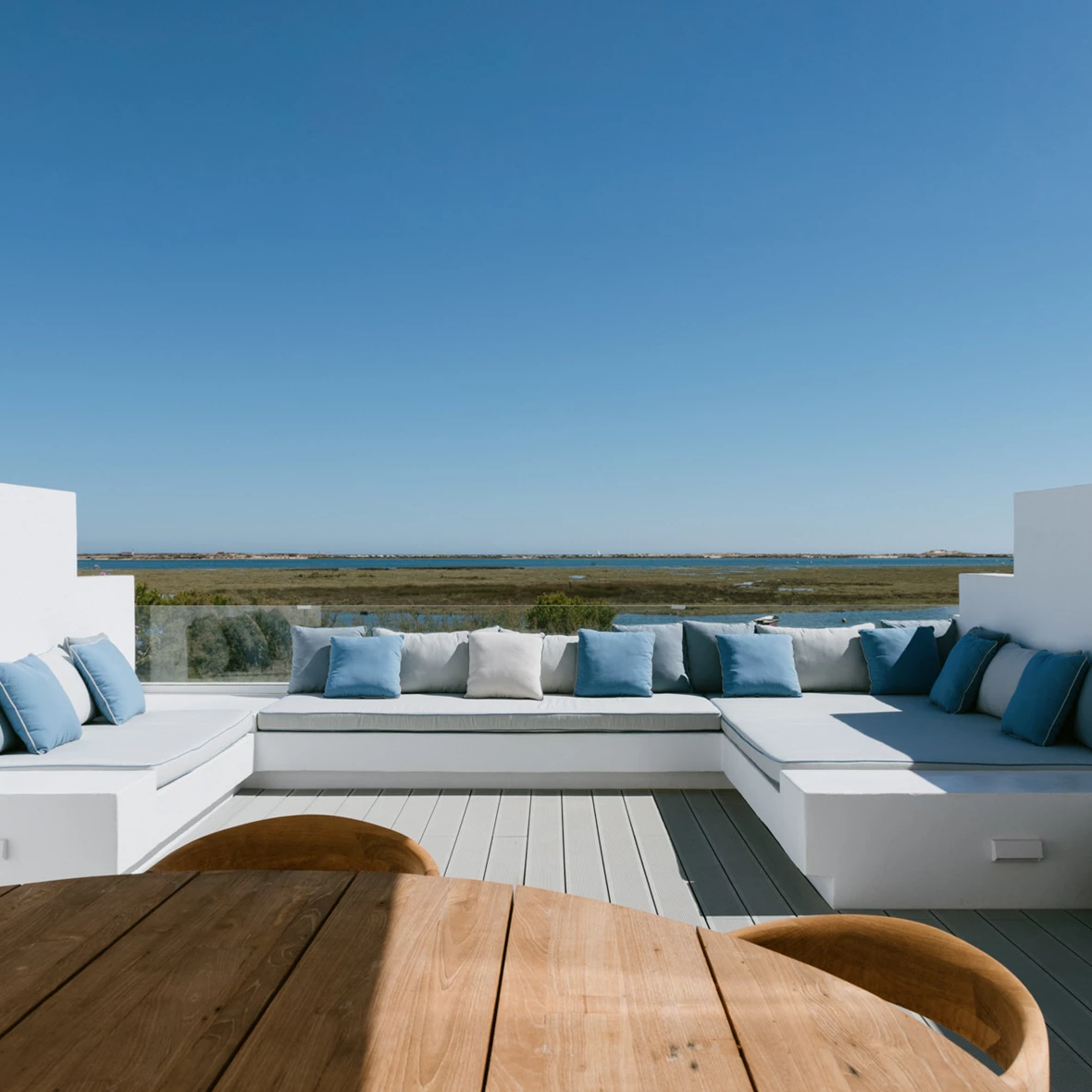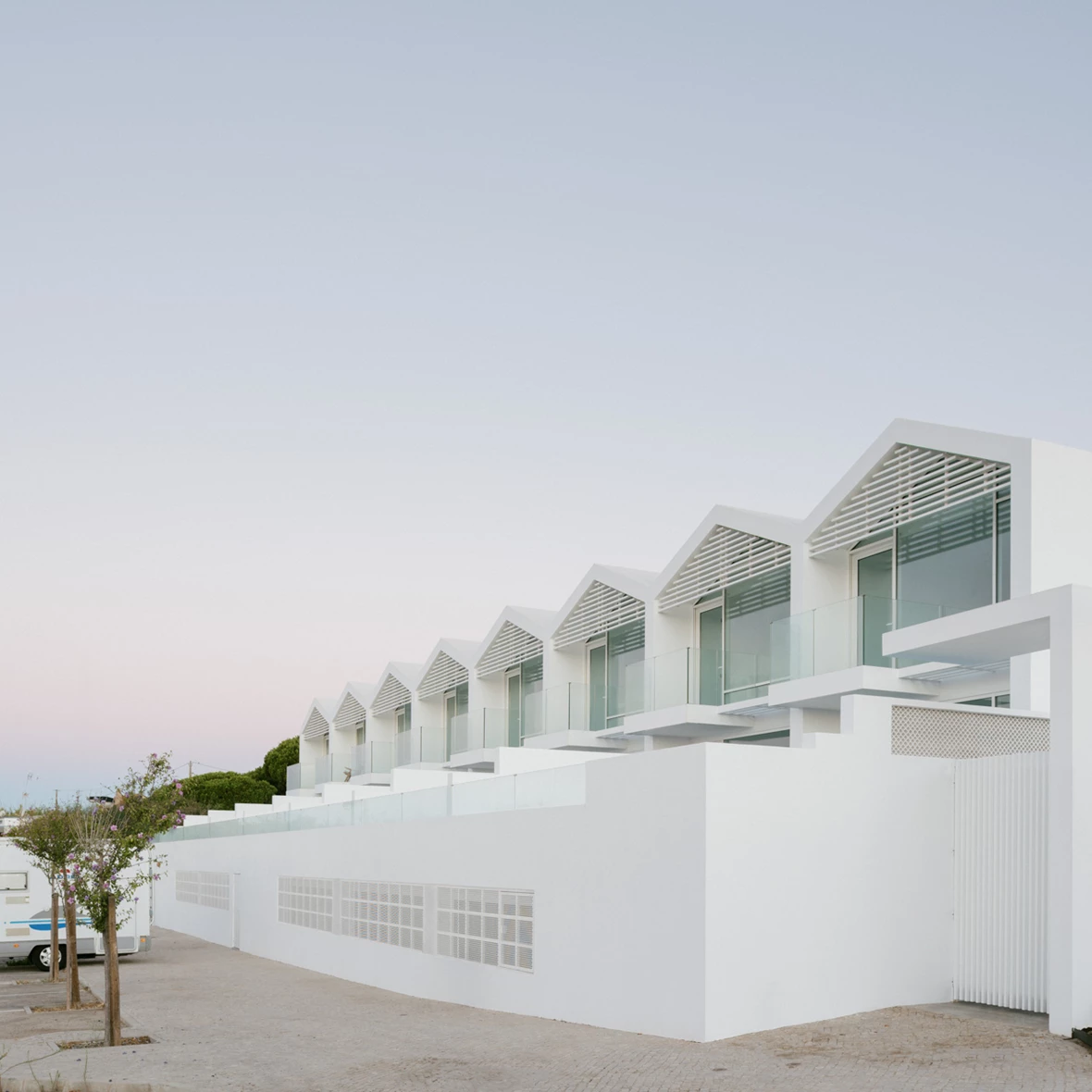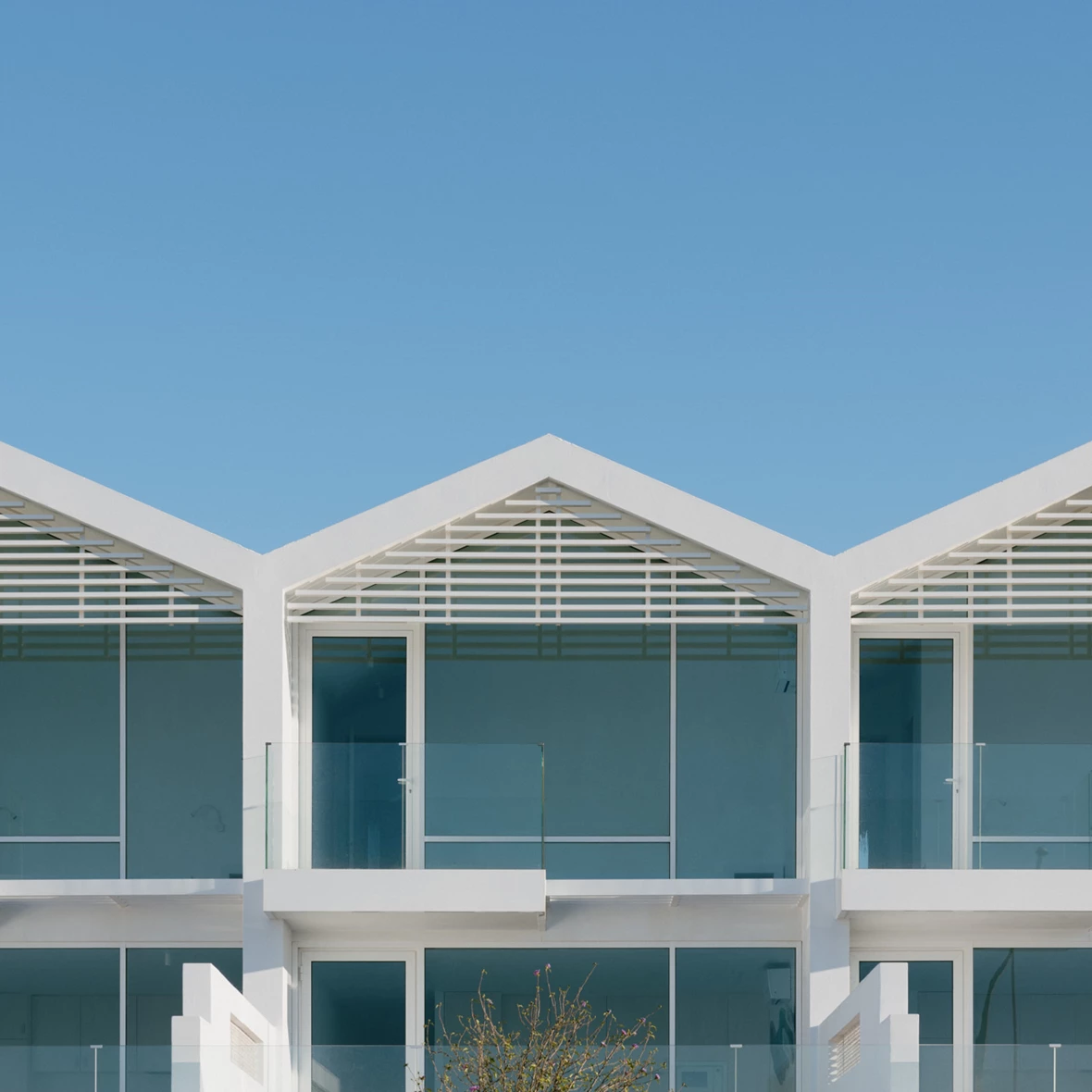 Project Partners
SARAIVA + ASSOCIADOS  | Architect 
CRÉDITO AGRICOLA  |  Financing Bank  
SARAIVA + ASSOCIADOS   |  Interior Design 
Casas de Sal - Luxury Real Estate
We cannot talk about Ria Formosa without mentioning its traditional salt pans - salinas. Curiously, the architecture of the Casas de Sal, assumes contours that we can find in this same context - high white peaks of salt, so characteristic of this landscape.

Casas de Sal thus assume a crystalline character and a permanent connection to the natural, integrally with what surrounds them, assumedly part of the Ria Formosa.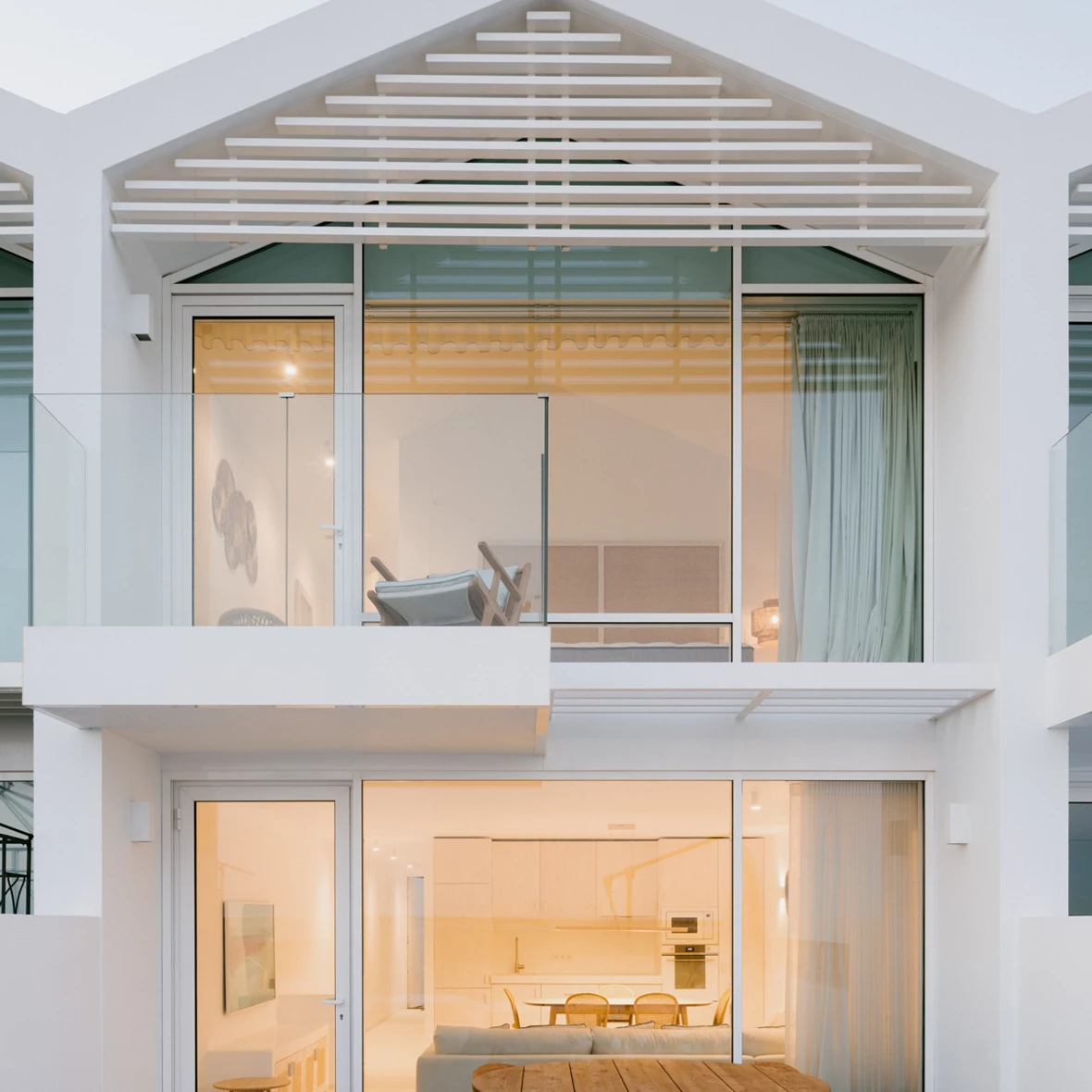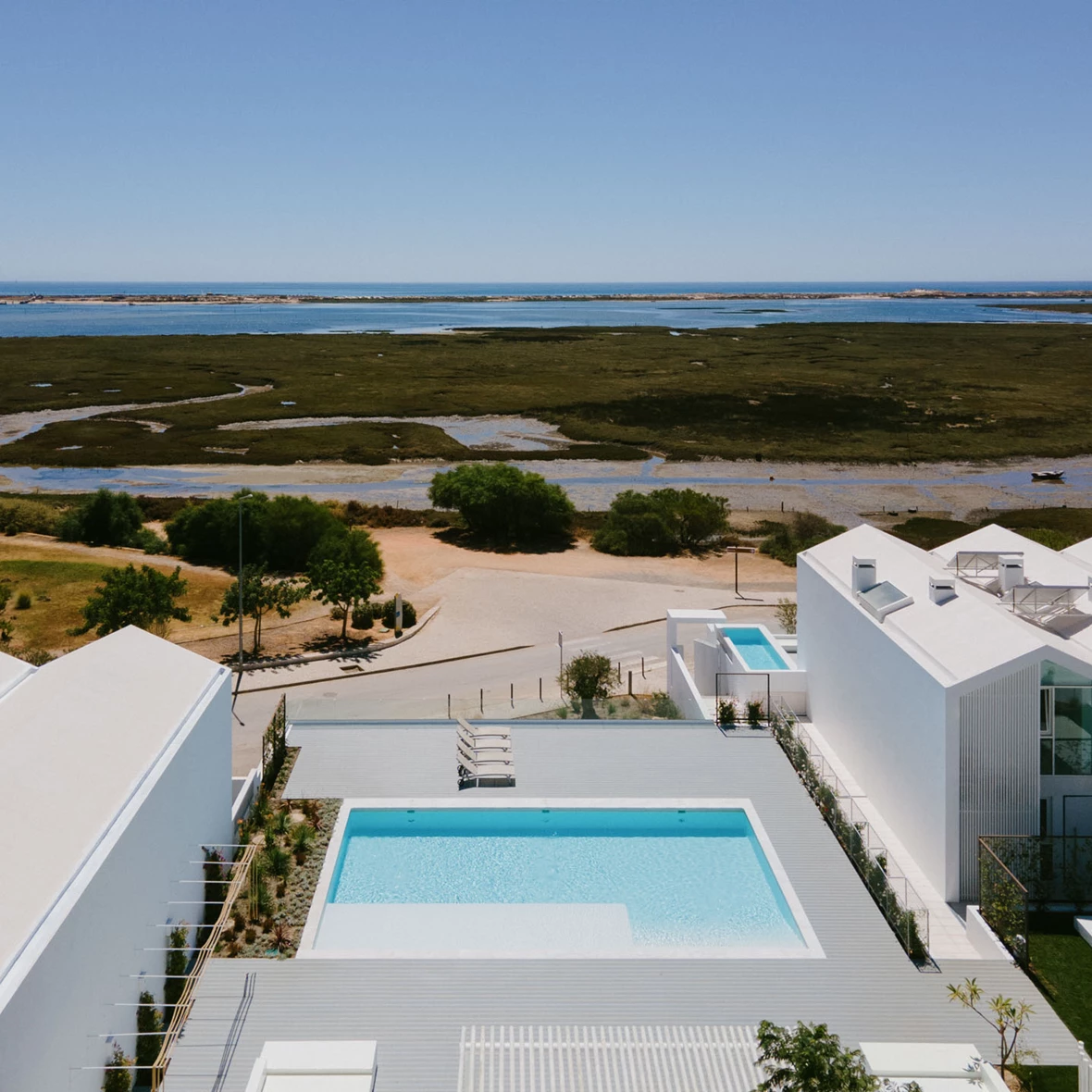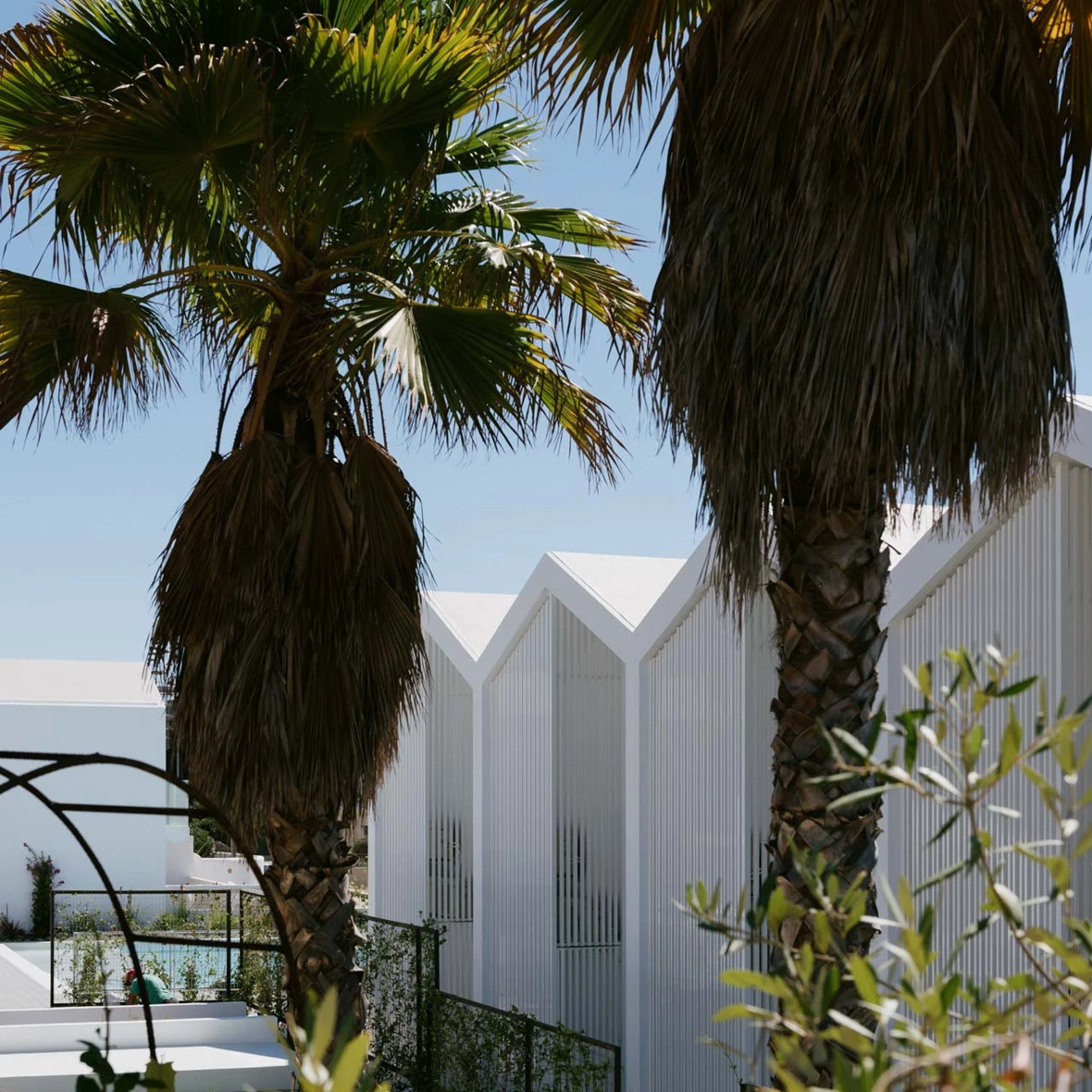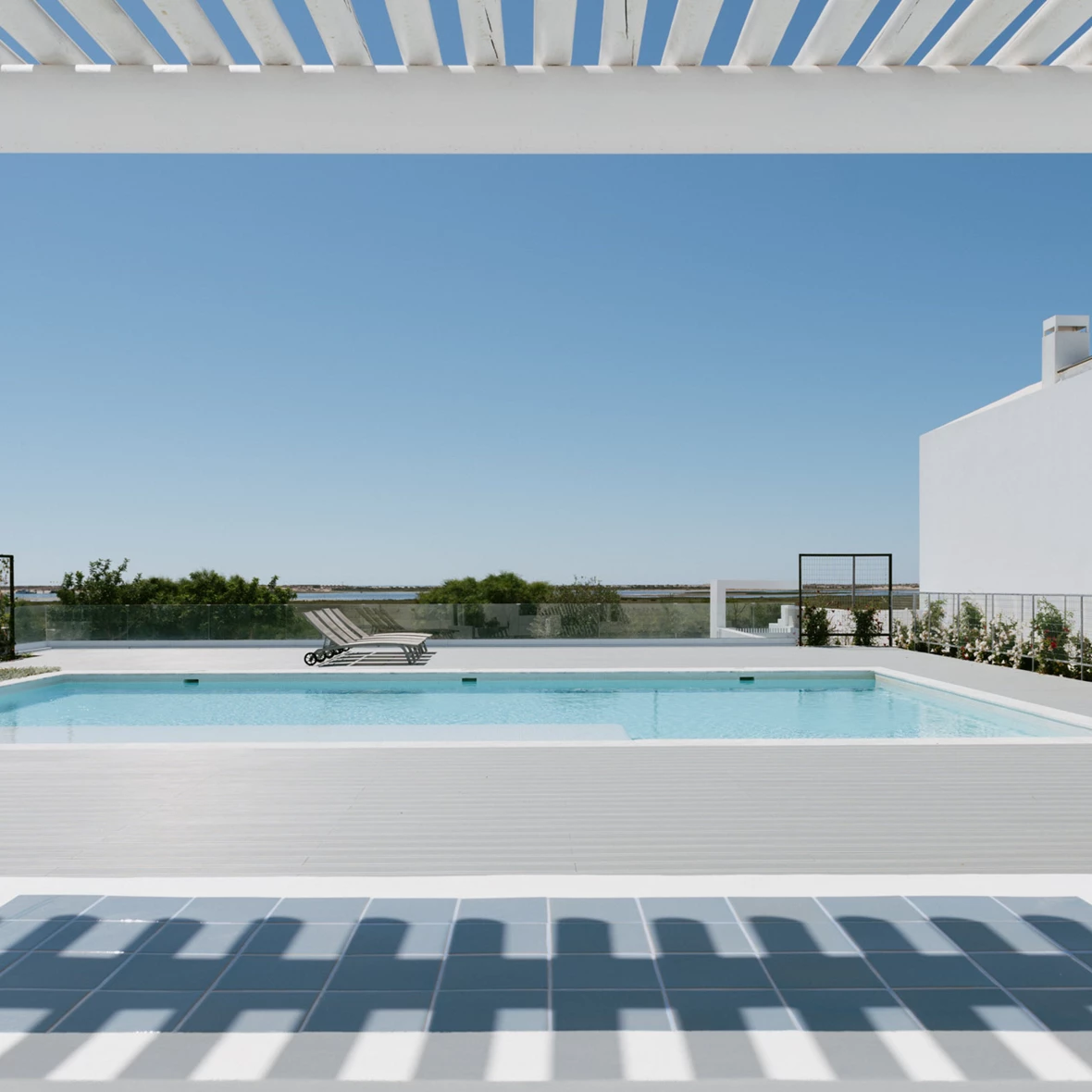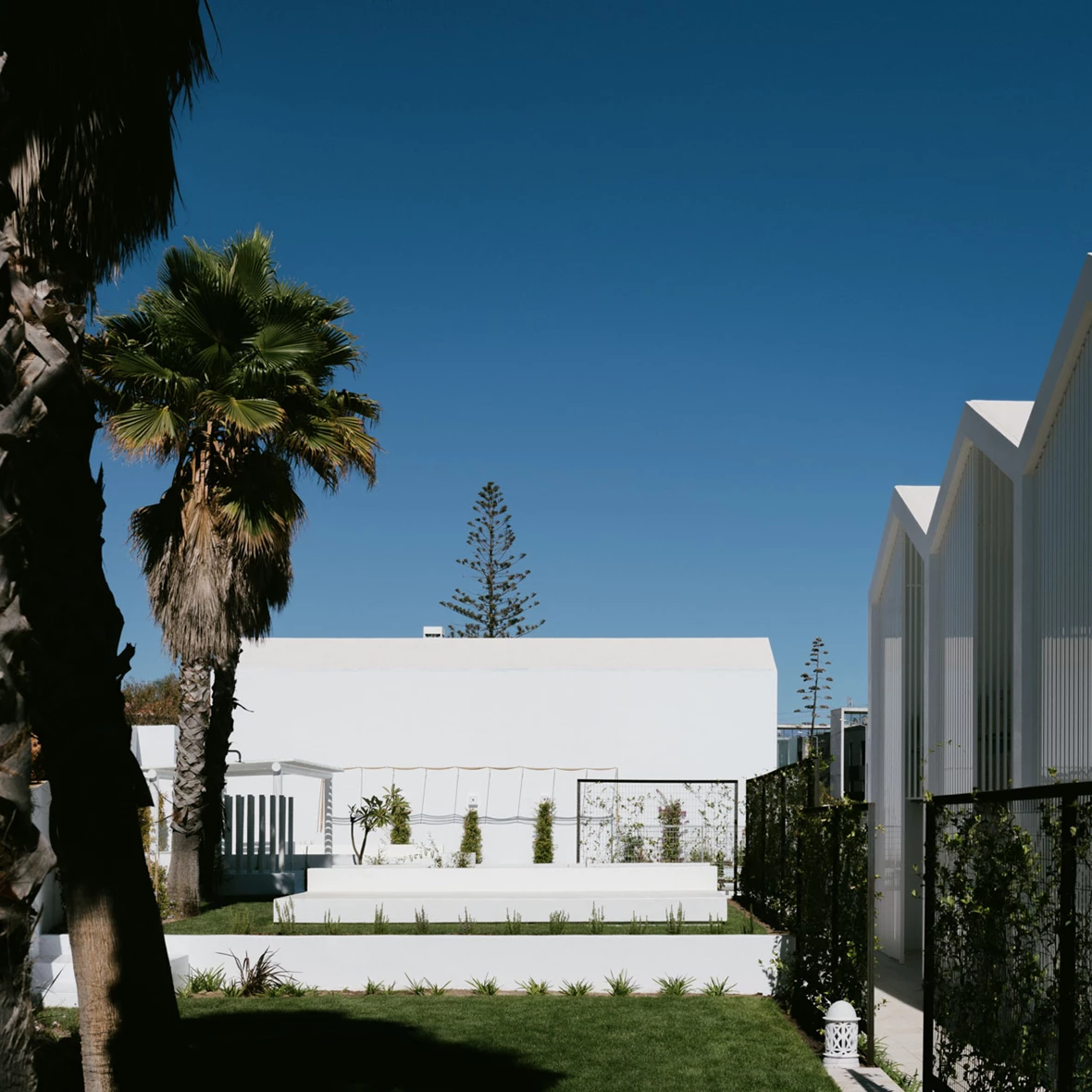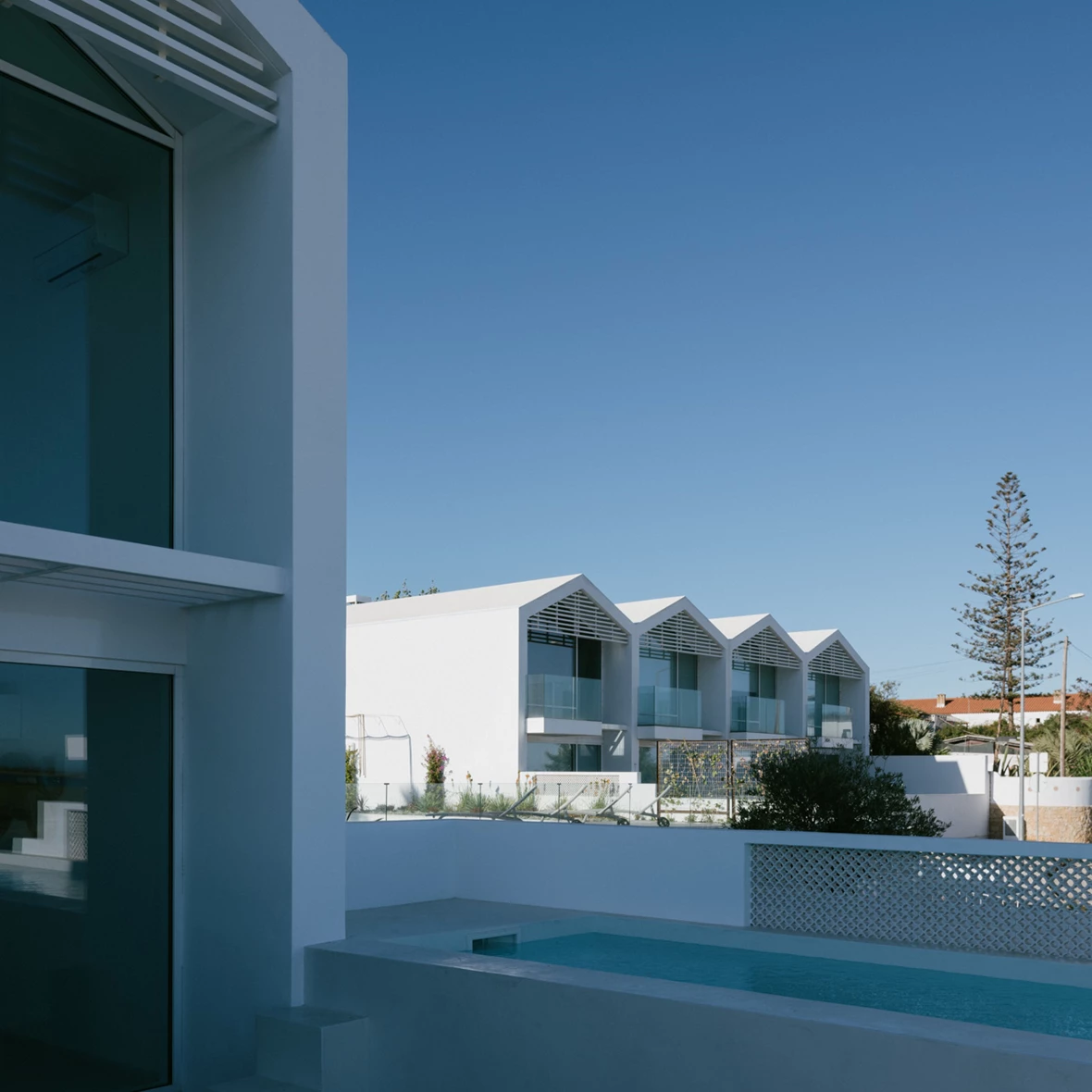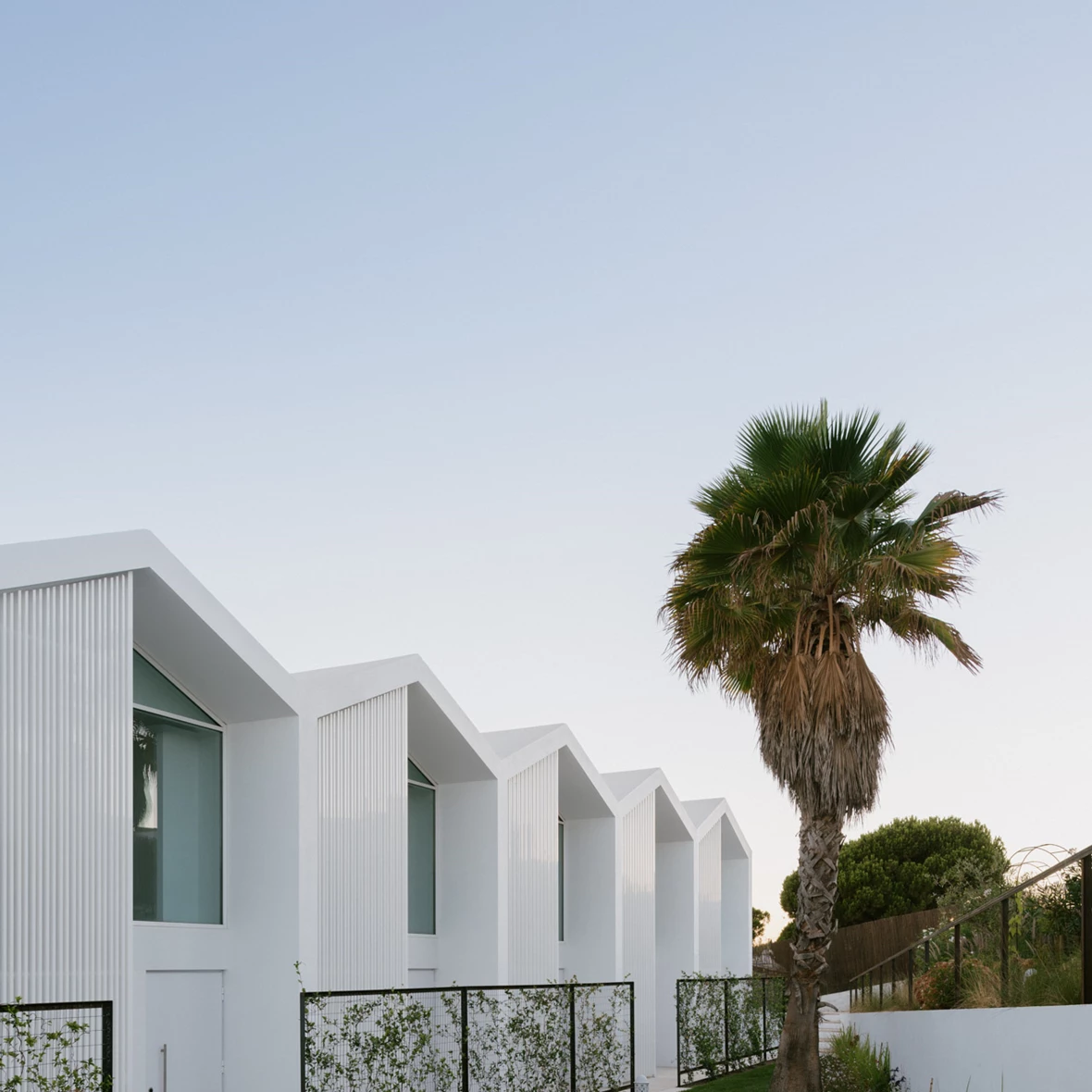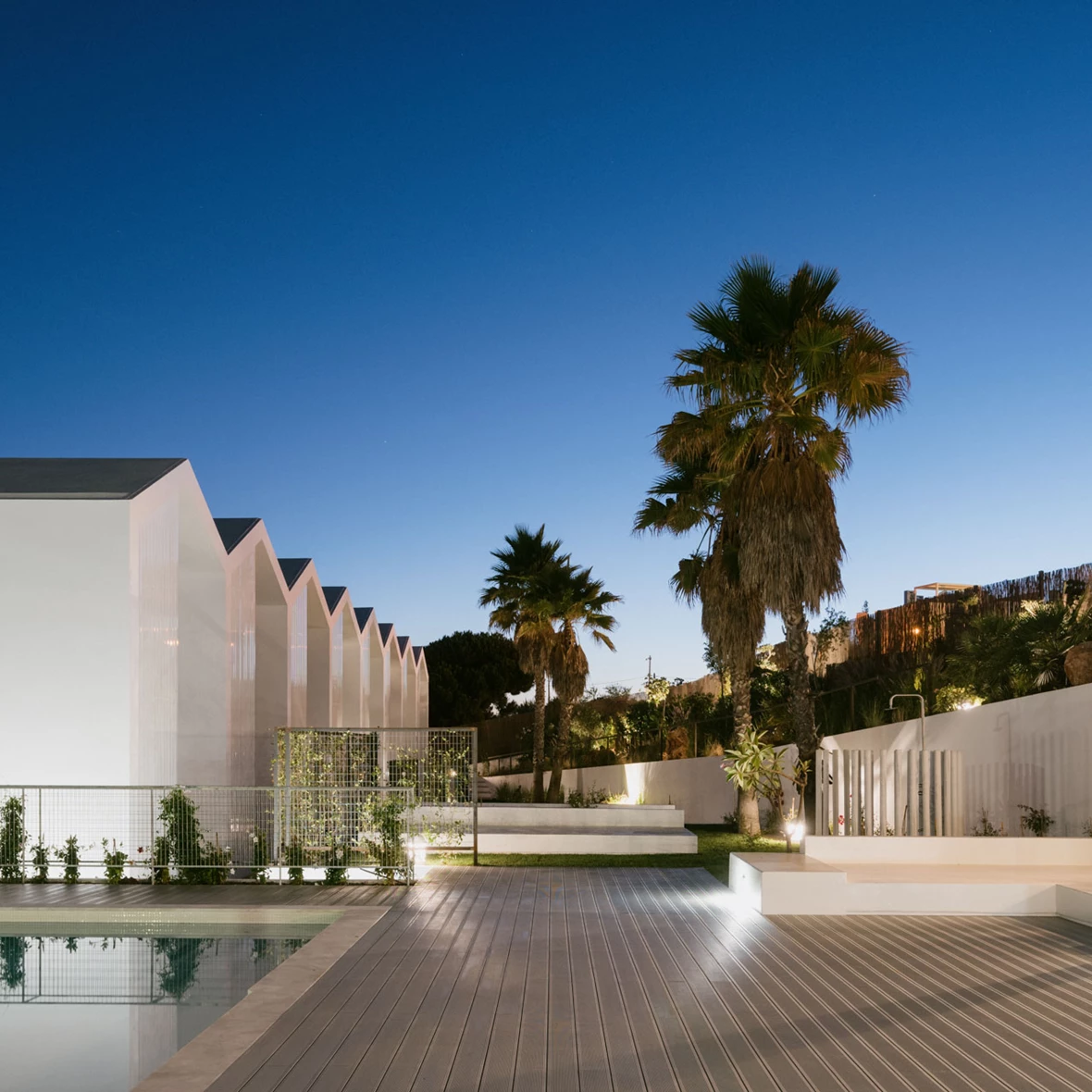 Salinas - Ria Formosa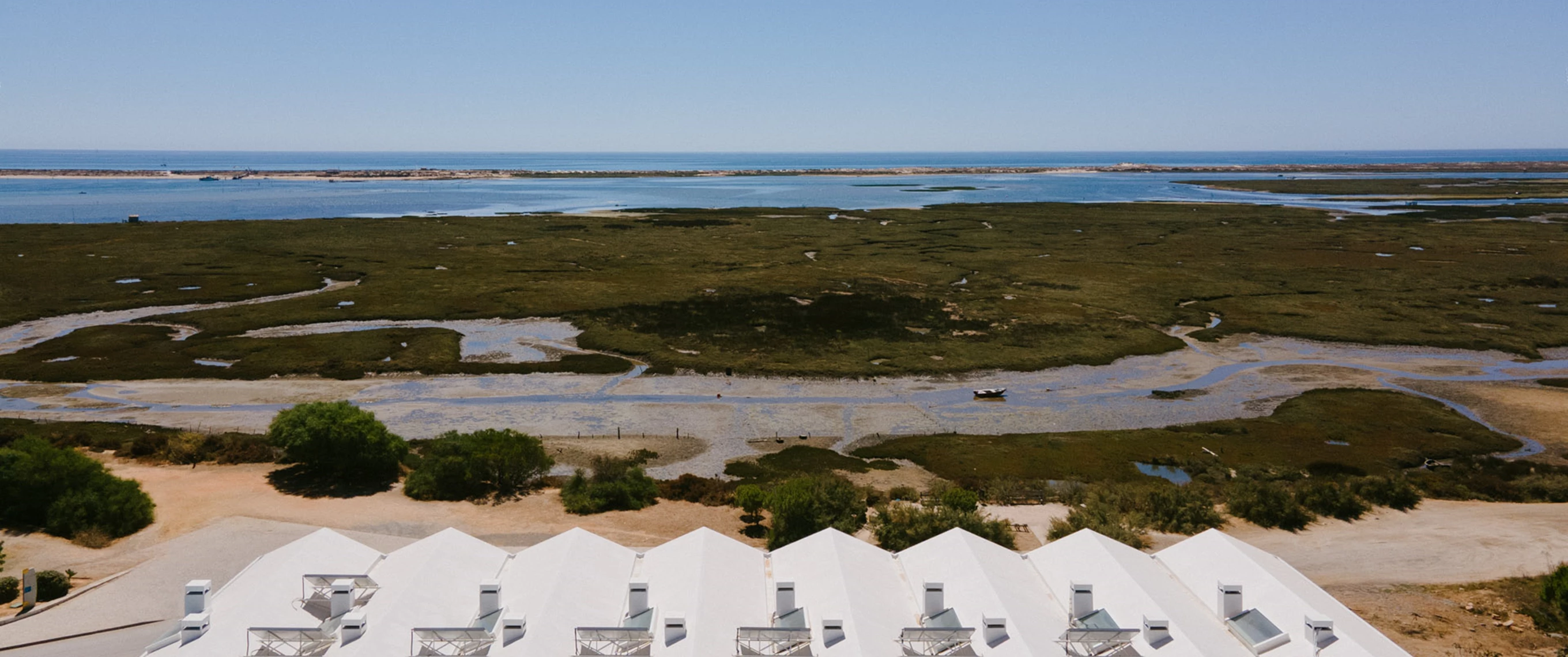 Inspired By Art, Designed for Living
Vanguard Properties is one of Portugal's largest real estate residential developers. It has a portfolio of 22 projects, with 1.027.781 sqm above ground, in Lisbon, Algarve, Oeiras and Comporta, and investments of 1.215 million euros.
Explore our Portfolio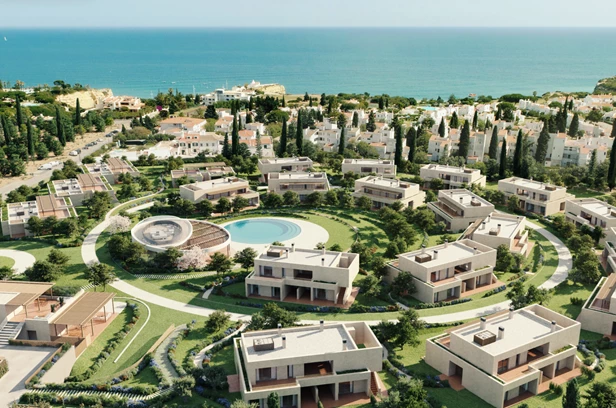 White Shell
Take a Dive in The Ocean and Relax
Explore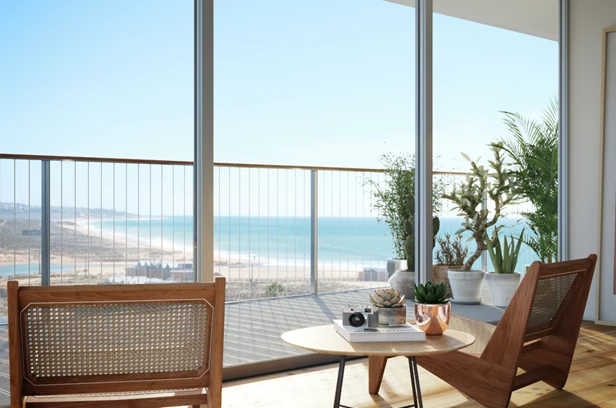 Bayline
The Ocean is Your Living Room
Discover