Comporta Real Estate: Muda Reserve
Residencial Property in Comporta
Muda Reserve is a truly innovative, residential project in the Comporta area that offers the very best of Alentejo rural life just a stone's throw from the sea. Built from the ground up in a natural environment of rare beauty, it takes inspiration from a traditional Alentejo village, while providing all the comfort and security of modern life.
This unique lifestyle choice gives residents the chance to live in a village with a range of high-quality features, which include sports facilities, a children's playground, co-working space, restaurants, mini-markets and a chapel. In total the Village will have 175 houses.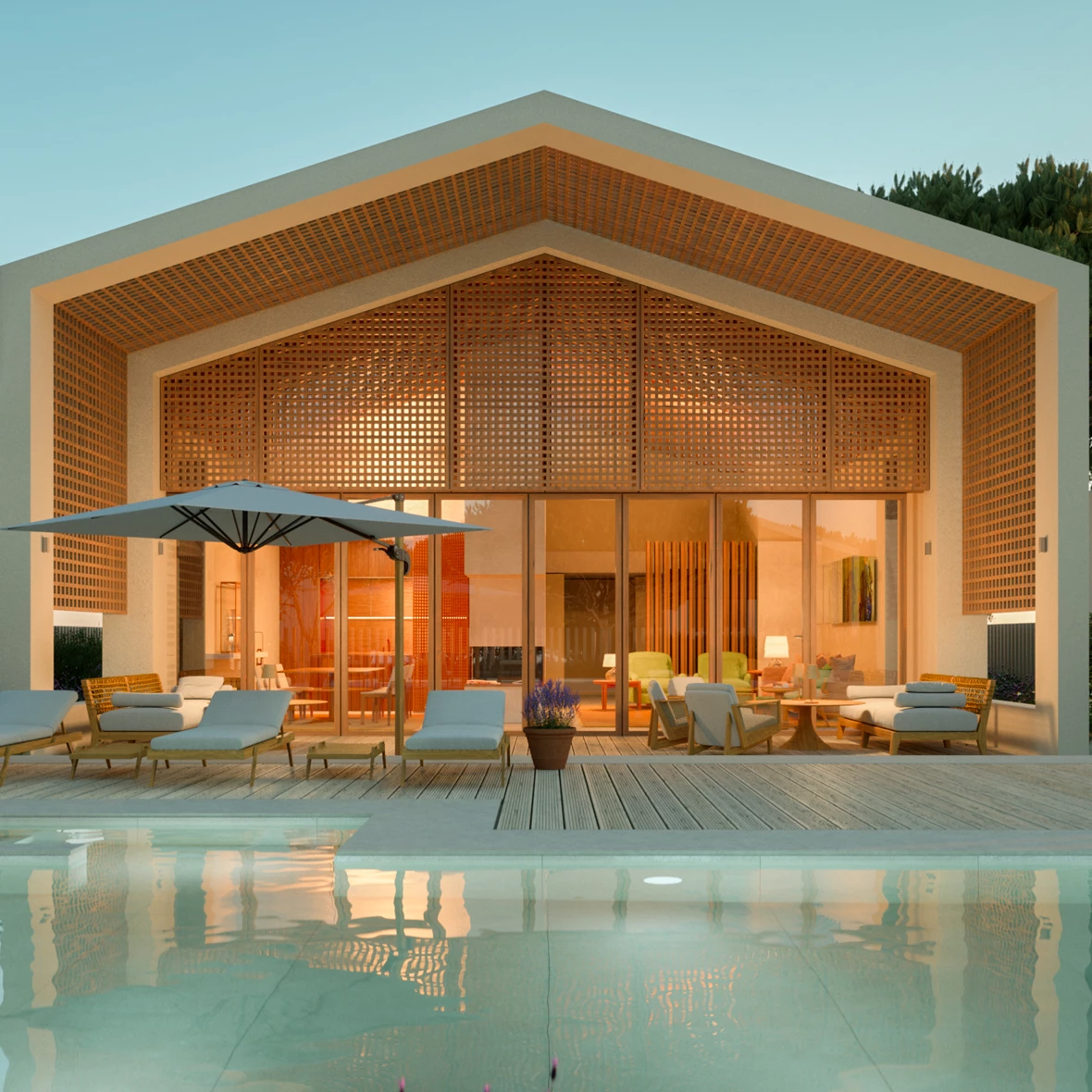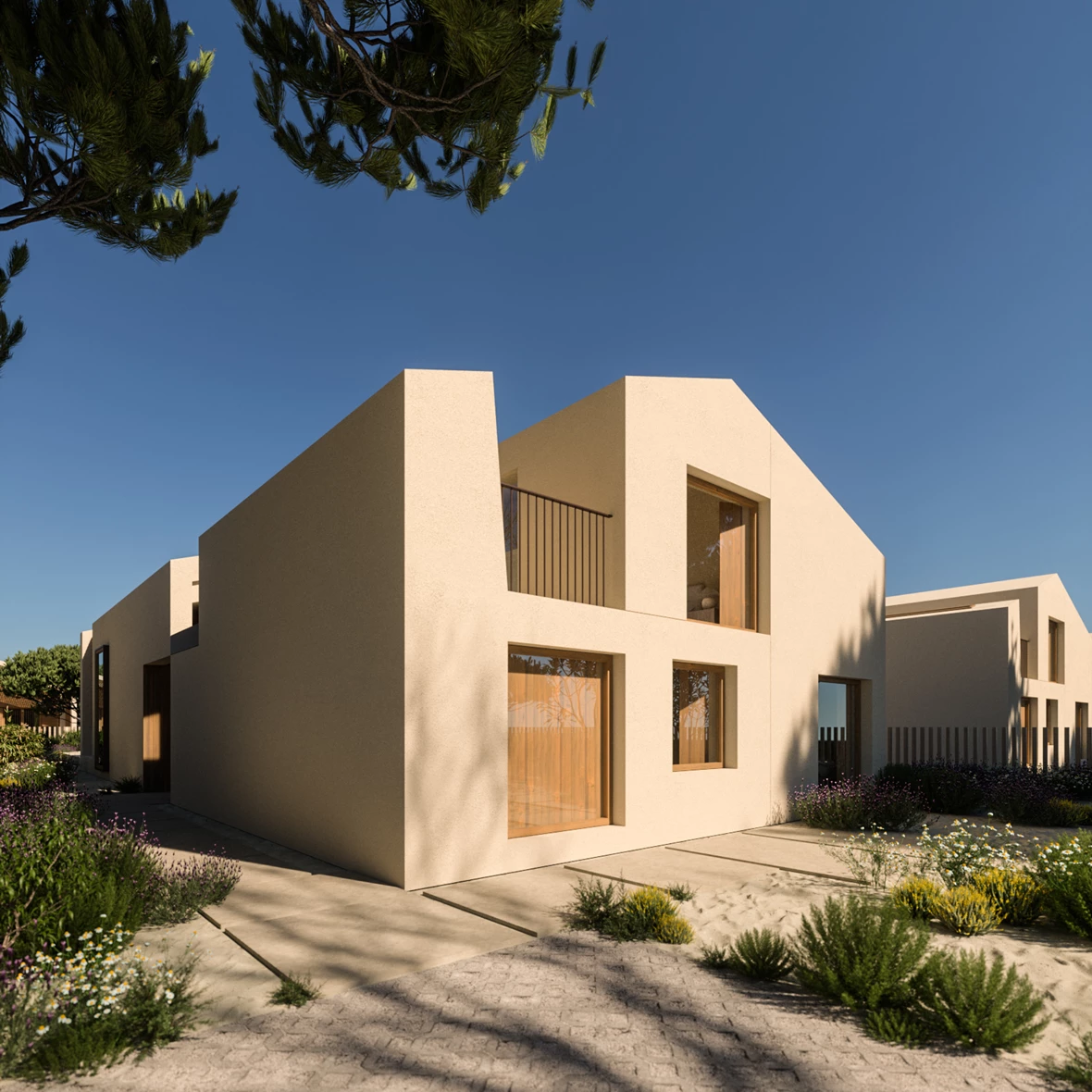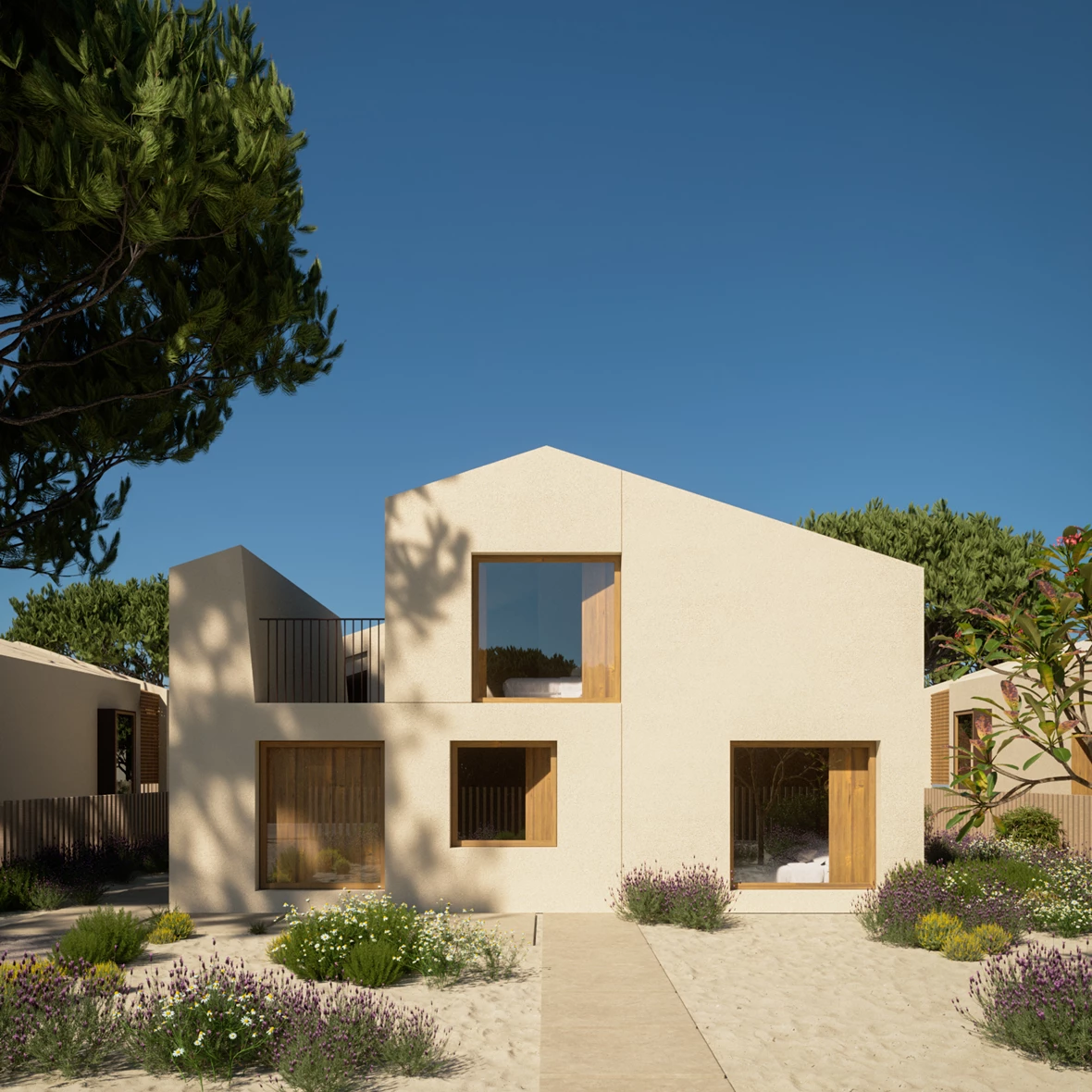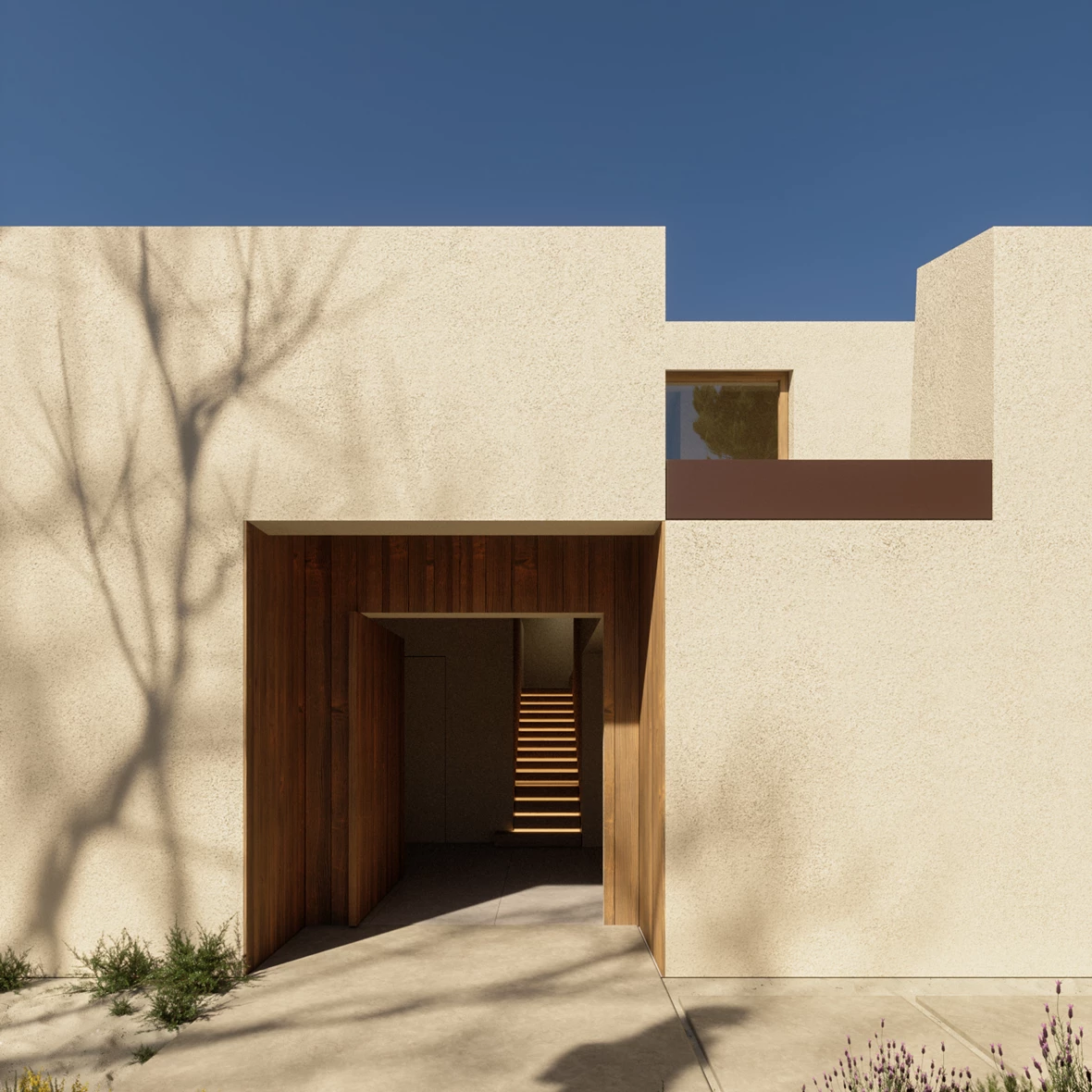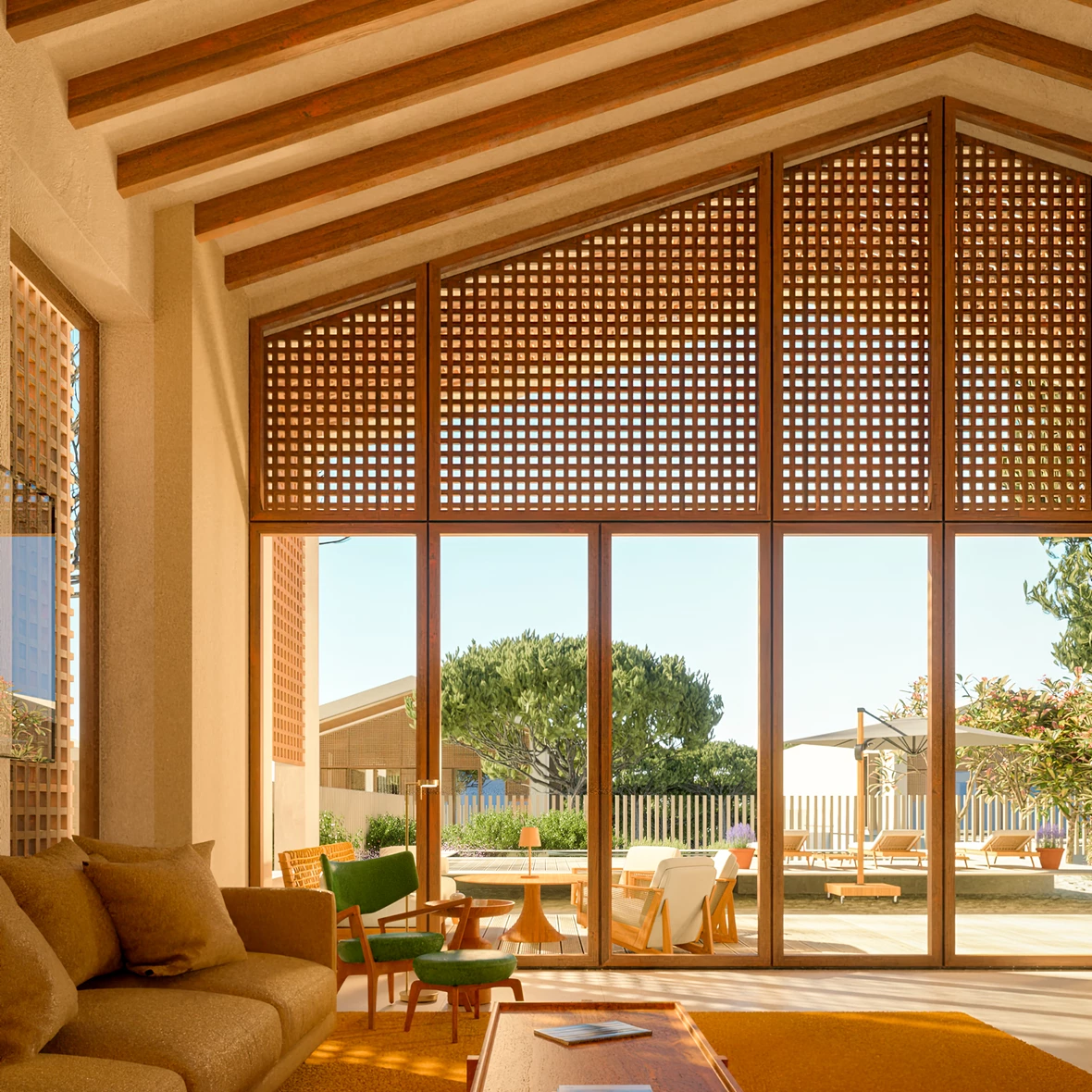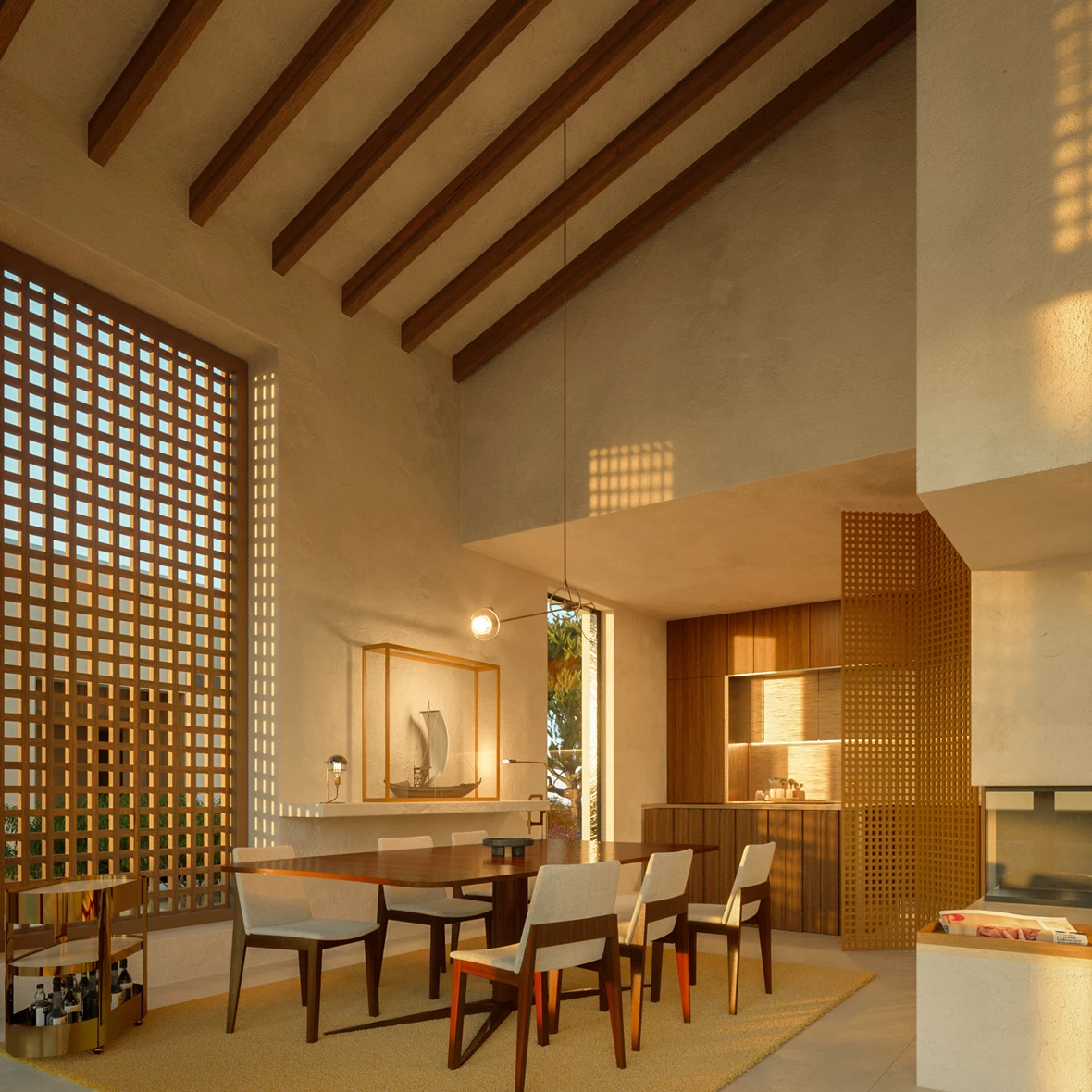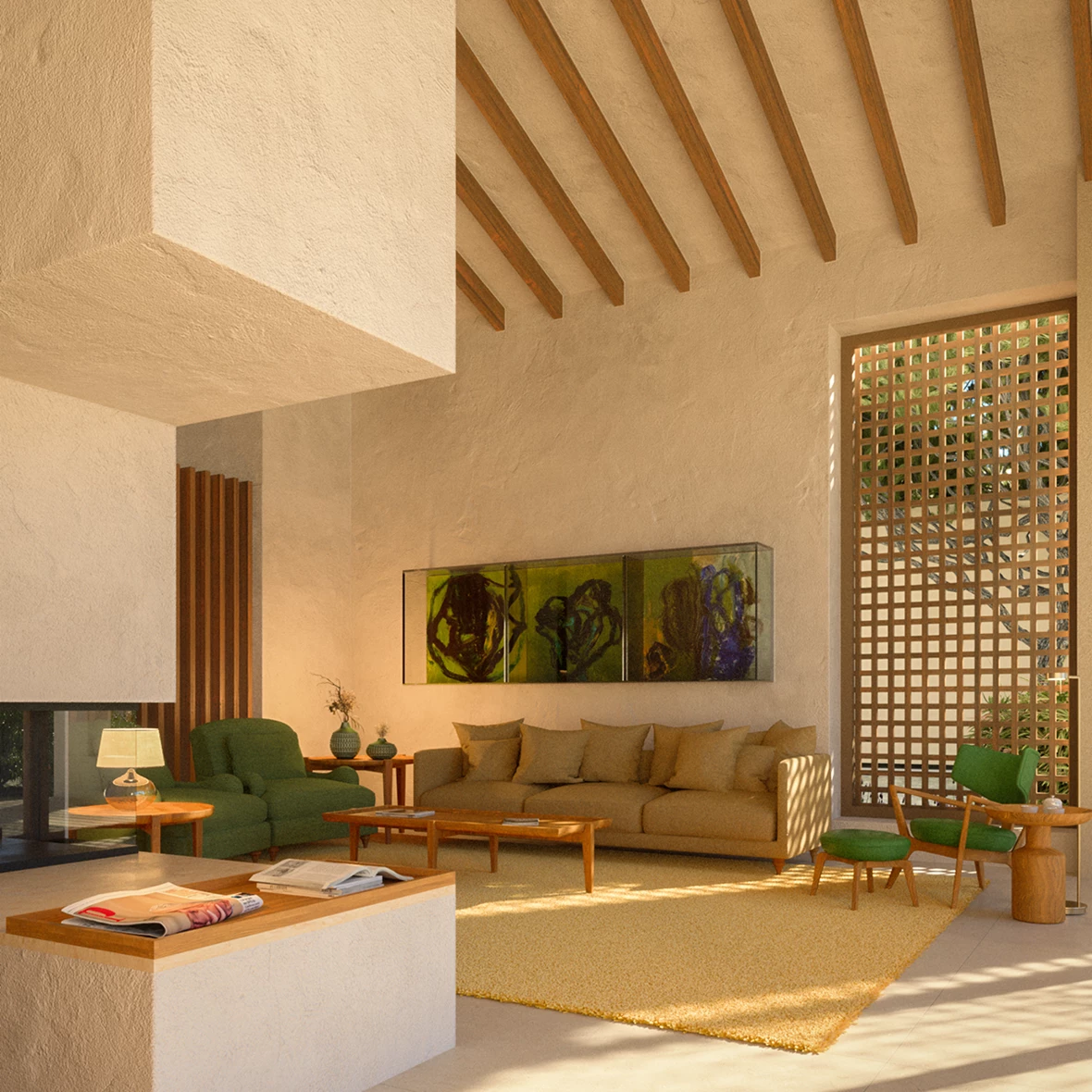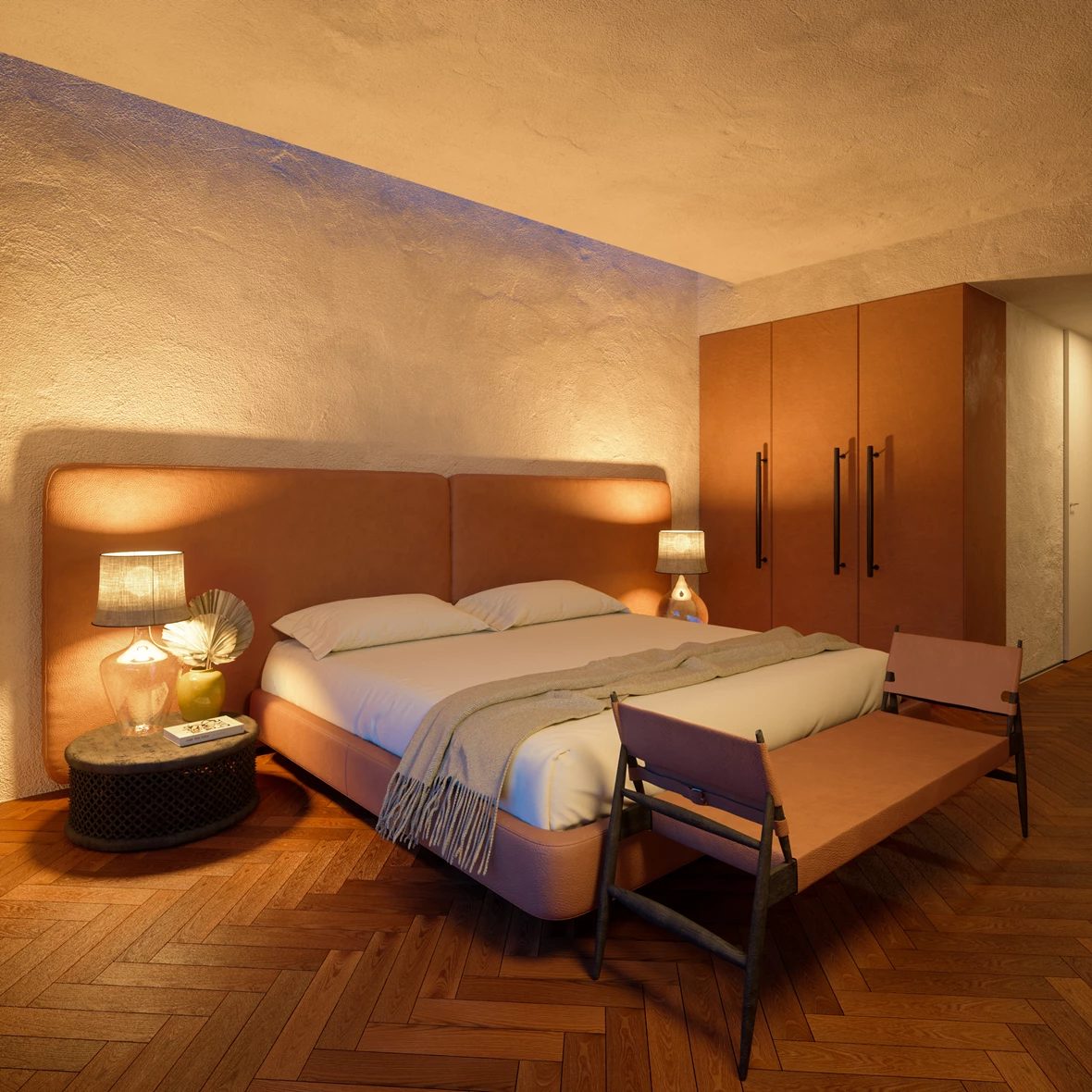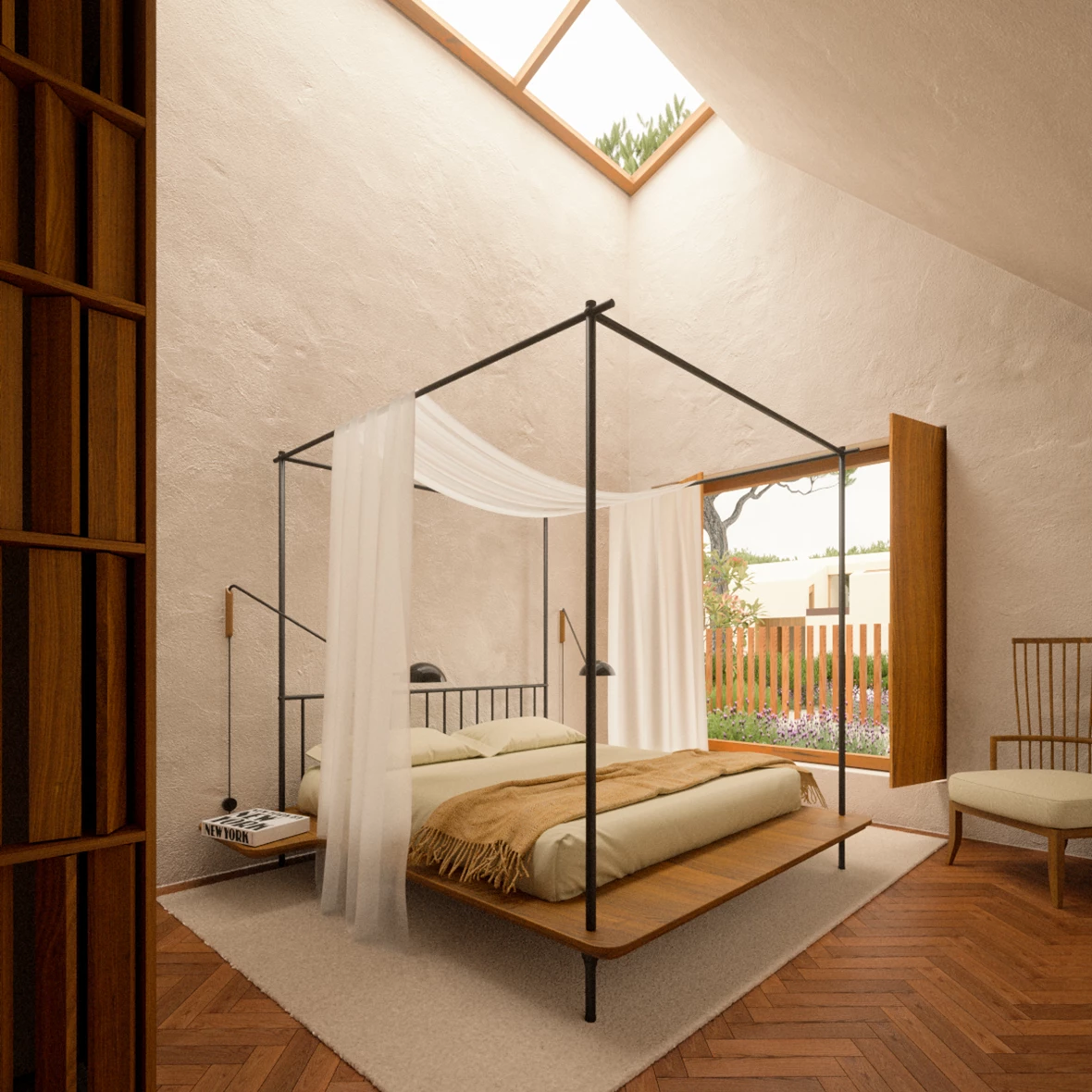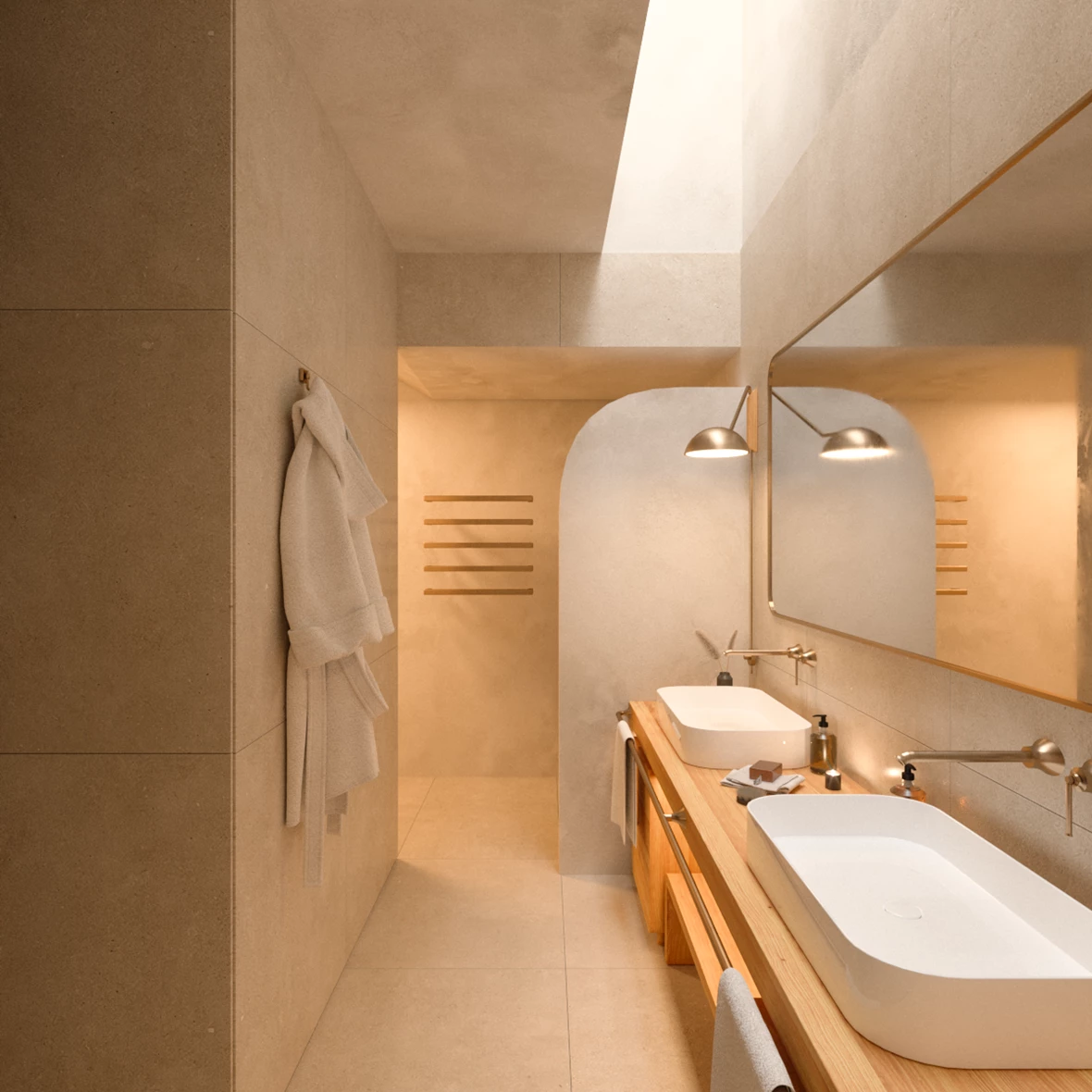 Features
Construction areas from 180 to 290 sqm
Plots from 620 to 1.125 sqm
Brochure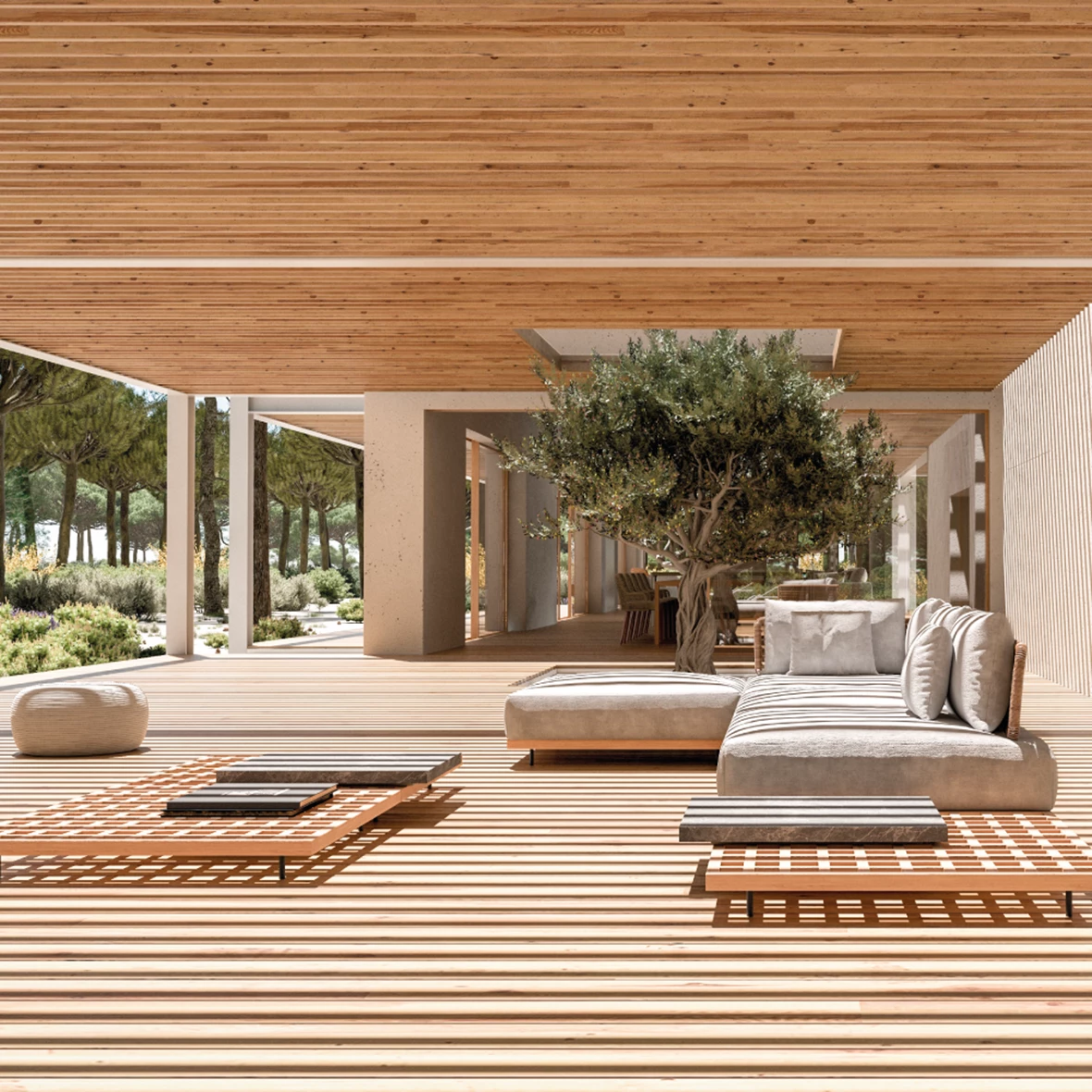 Village Farms | Muda Reserve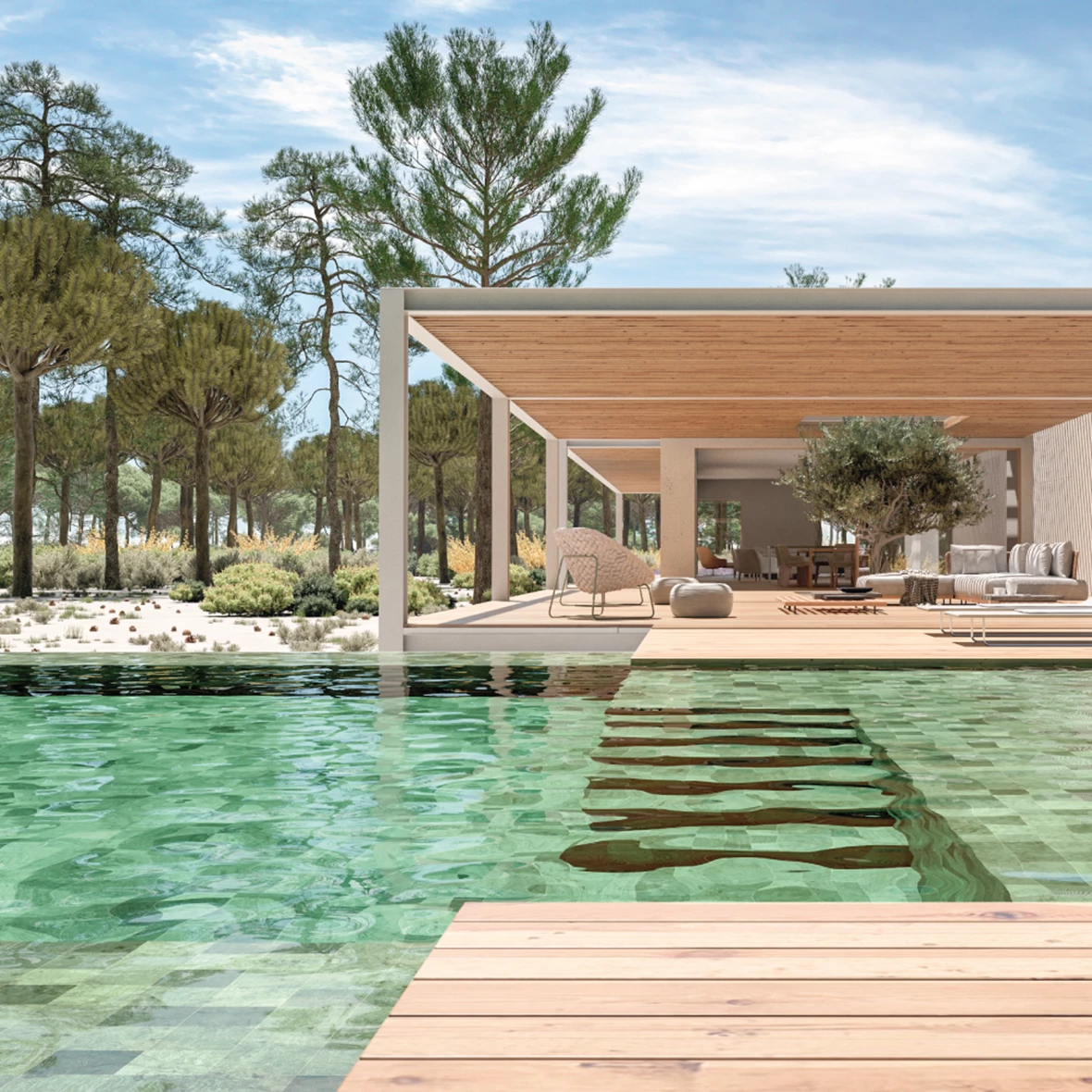 Village Farms | Muda Reserve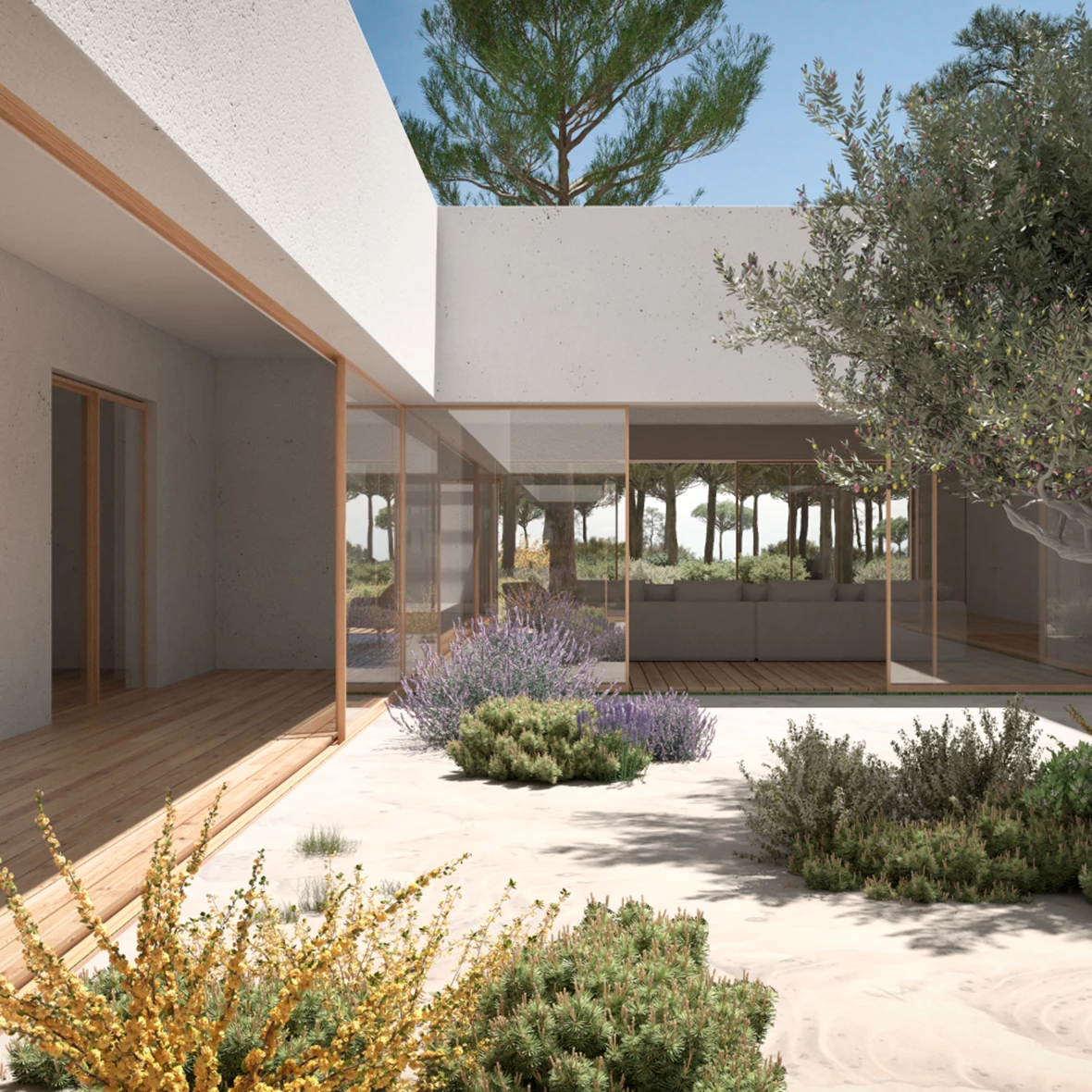 Village Farms | Muda Reserve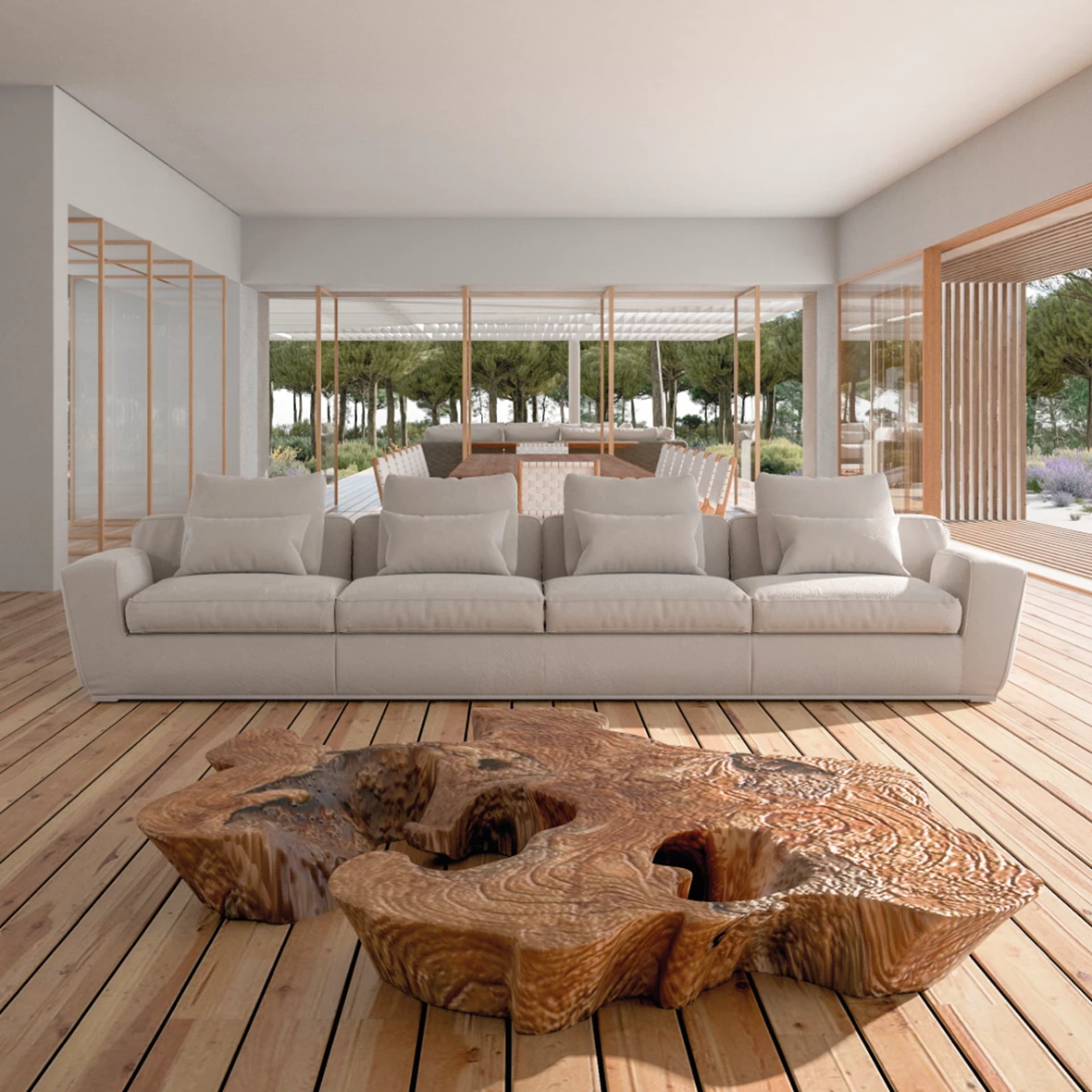 Village Farms | Muda Reserve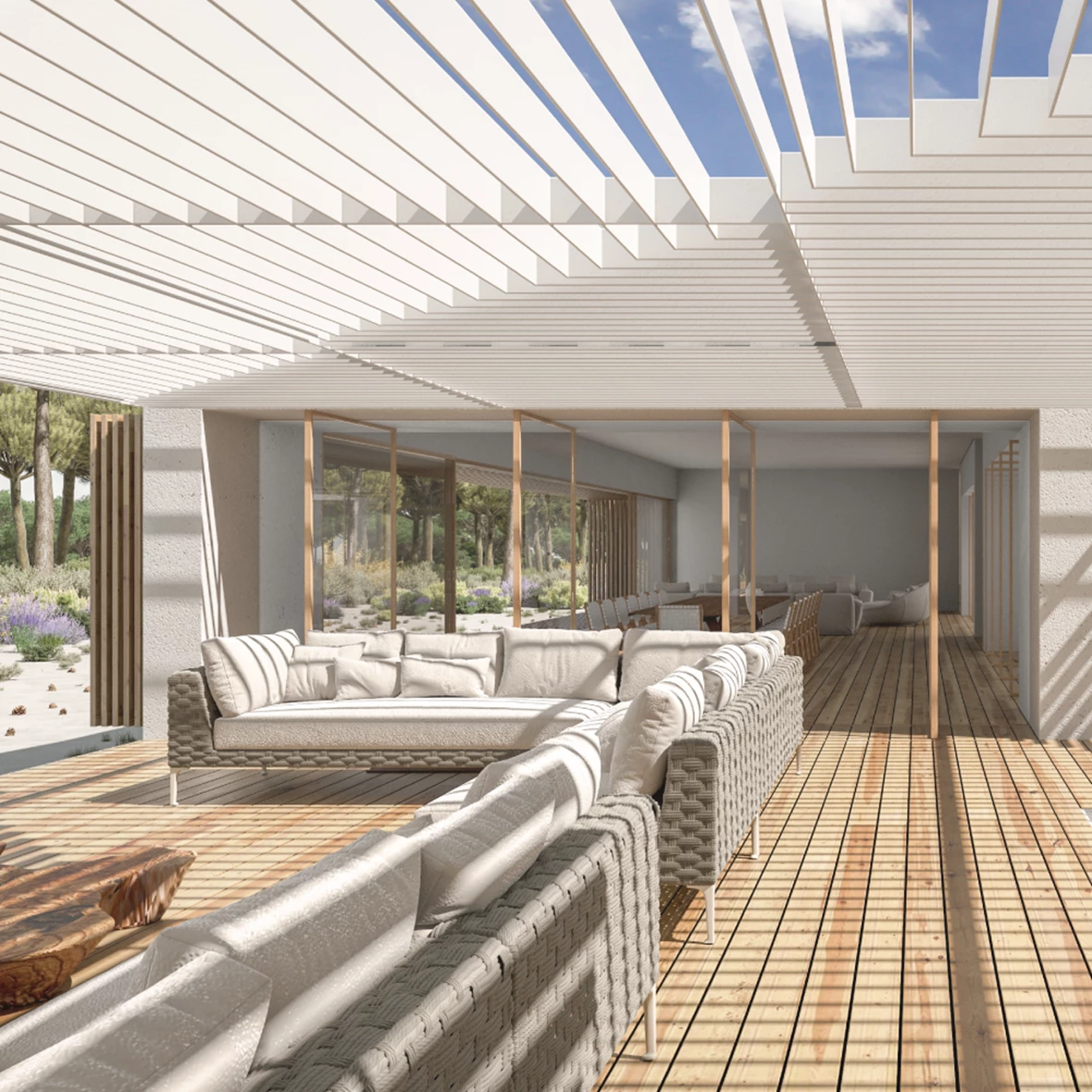 Village Farms | Muda Reserve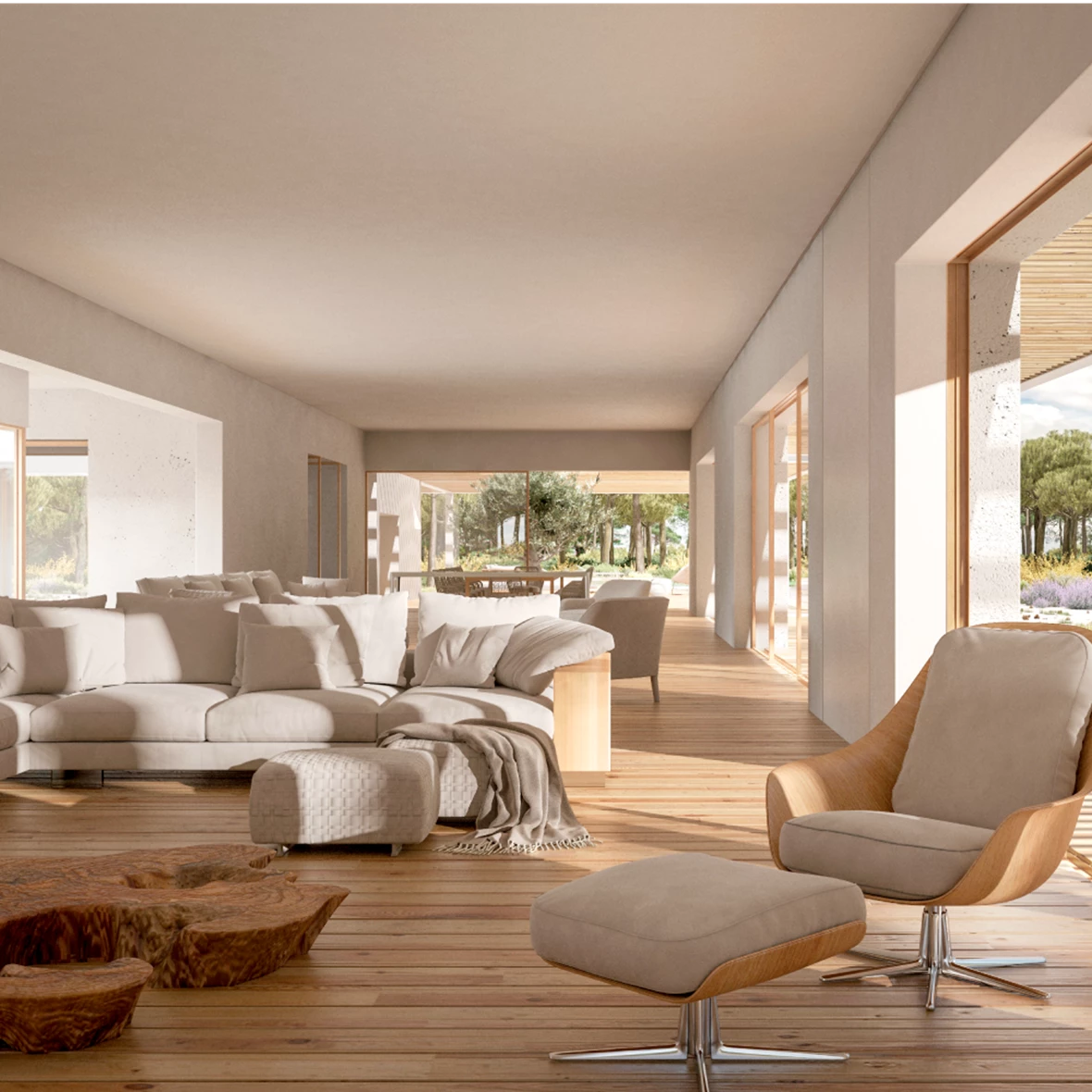 Village Farms | Muda Reserve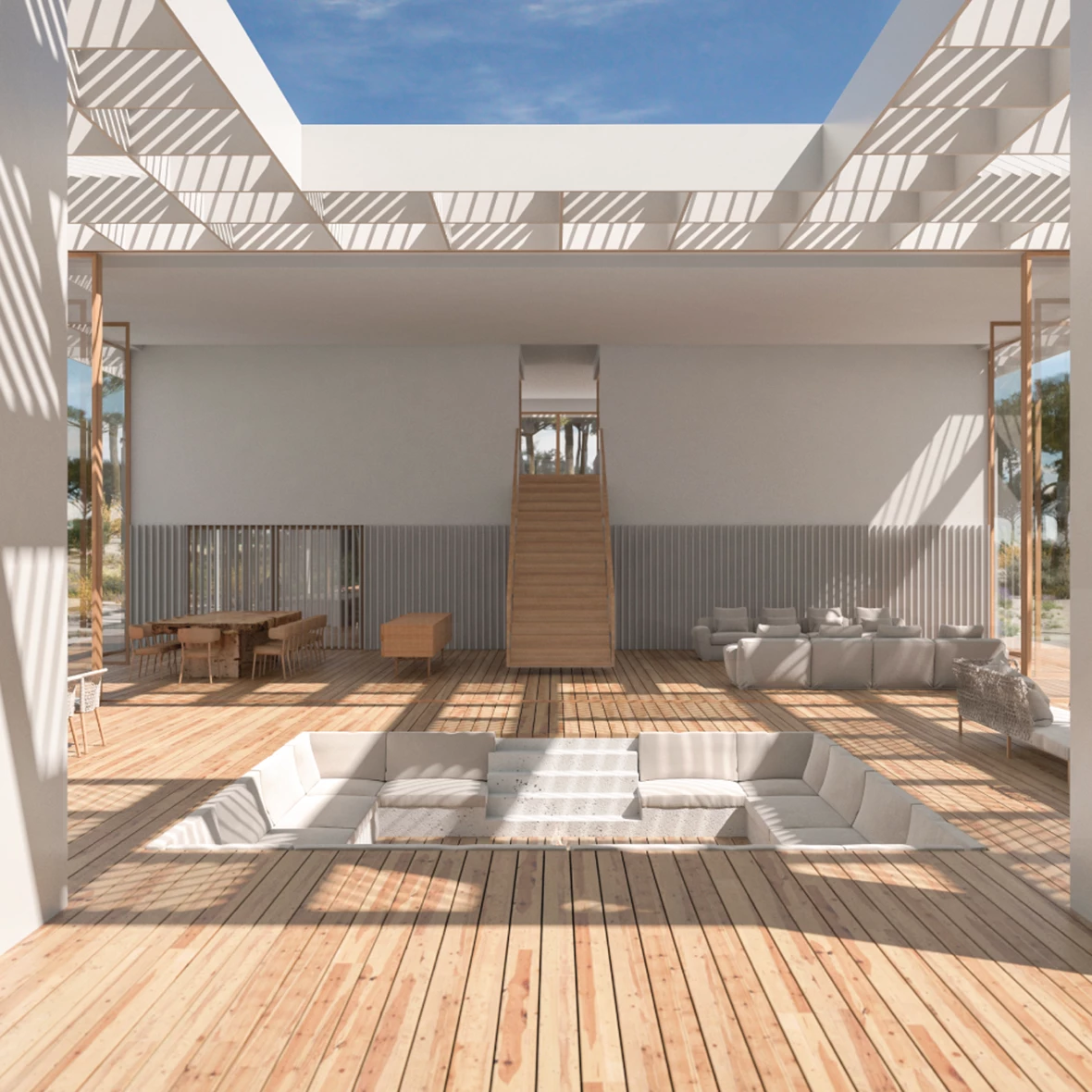 Village Farms | Muda Reserve
Features
Up to 500 sqm of construction area
Brochure
Project Partners
SARAIVA + ASSOCIADOS   |  Architect
AO - LX   |  Architect
OLIVEIRAS  |  Contractor
KŌZŌWOOD Industries  |  Contractor
TPF PLANEGE CENOR  |  Supervision
PROMAN |  Supervision 
Casas Chaminé: Beginning of Sales - February 16, 2023
Masterplan
Click on the map
The closest airport (Lisbon) just over 1h away
Sustainability as a Watchword
Located in an ecologically sensitive area, Muda Reserve strictly follows the developer's demanding sustainability programme for its Comporta projects, in turn becoming the first development in the region made entirely from wood (Wood Frame + Cross Laminated Timber - CLT). It is also energy self-sufficient, with all houses and other constructions classified as NZEB performance (Net Zero Energy Building).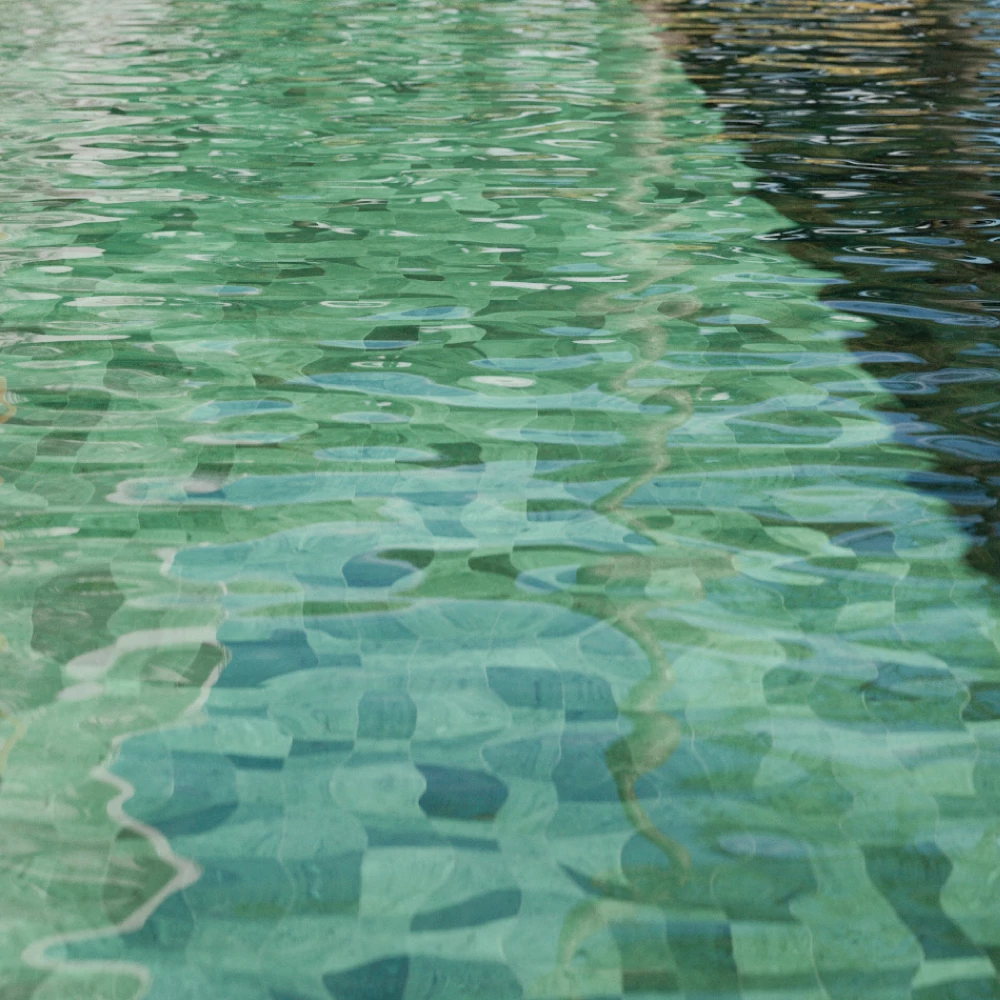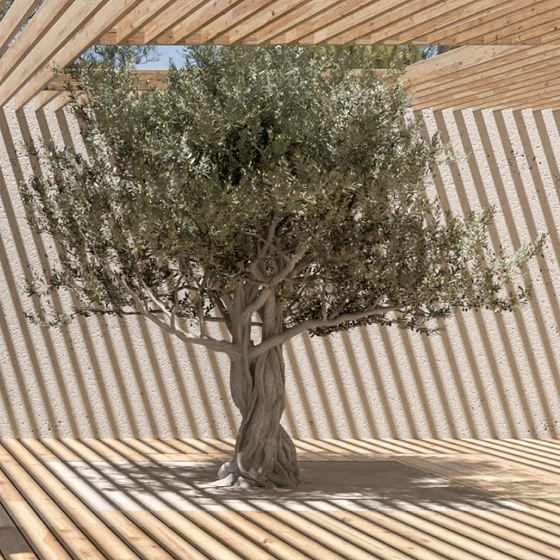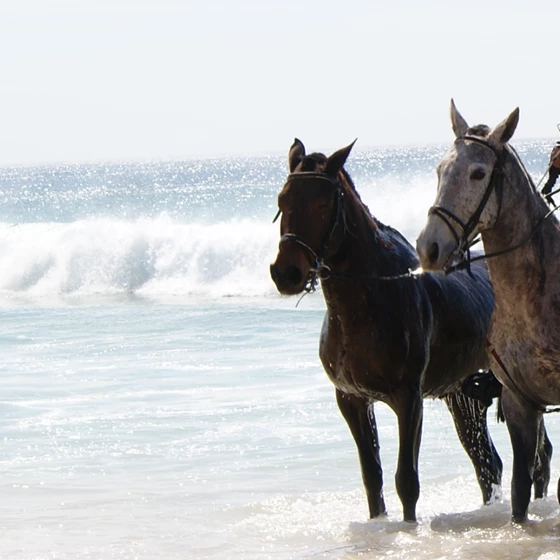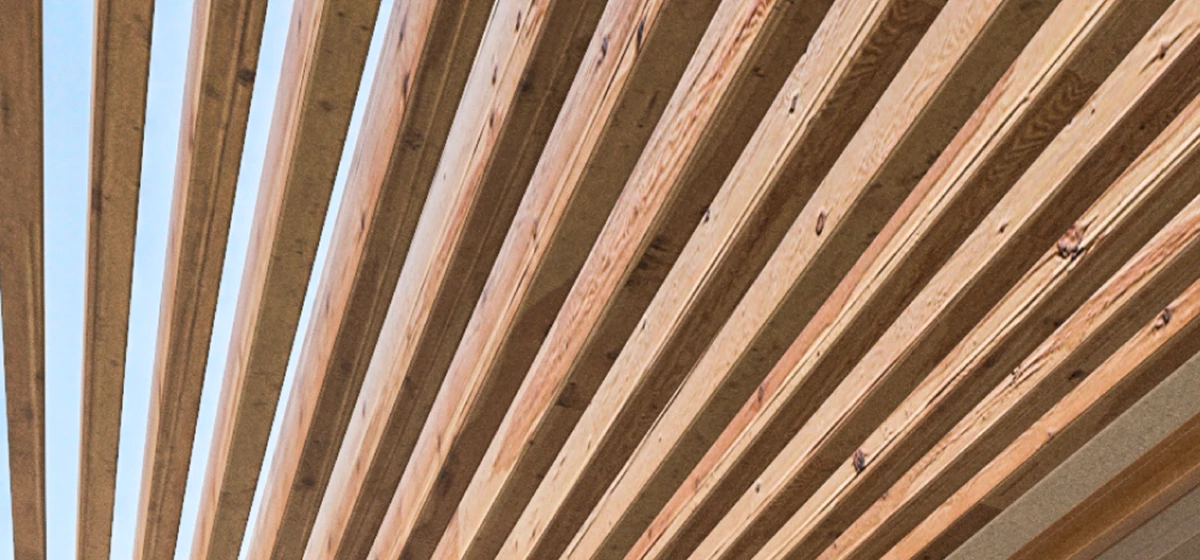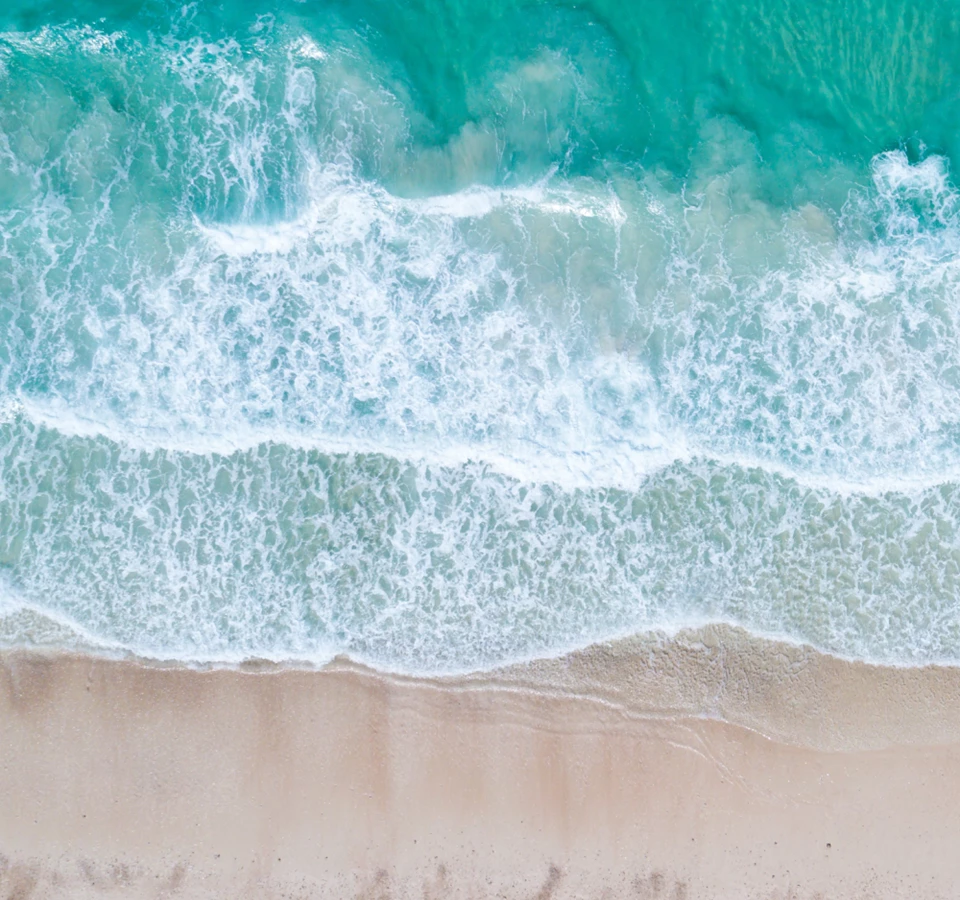 Just 5km from the alentejo coast
Situated on the Alentejo coast, next to the village of Muda in the renowned Comporta area, Muda Reserve is about an hour from Lisbon, just 10 minutes from the beach and 30 minutes from several golf courses. Part of a well-preserved region, where the typical Alentejo rural landscape merges with pine forests, dunes and around 60 kms of the finest golden sandy beaches, Muda Reserve is the ideal place to live or to enjoy leisure time, while immersed in a lifestyle that is uniquely tranquil and at one with nature.
Muda Reserve - Embraced By Nature
Muda Reserve's luxury real estate options in Comporta replicate a typical Alentejo village. Boasting solid infrastructure with roads, electricity, water and telecommunications, the development covers a 55-hectare core, which contains a group of houses, on-site services, and a surrounding area with 50 generously sized farms for sale (Quintas da Aldeia).
Village Houses
Casas da Chaminé are a reinterpretation of traditional Alentejo houses, where the chimney serves as a centerpiece. In keeping with Vanguard Properties' lofty standards, these two-floored houses in Comporta feature a pool and private garden, offering between 3 to 5 bedrooms (180sqm to 300sqm), as well as great privacy and fine views of the pine forest. In the first phase, 30 Casas da Chaminé will be built and made available for sale at the end of 2022.
Village Farms
The village is surrounded by 50 farms (all sold), each covering an area between four and six hectares. Owners can build a house of up to 500 m2 on each of these farms, which have also been designed to house small agricultural holdings of about half a hectare. These plots are devised primarily for planting vegetables, herbs or other types of crops for own consumption.
Inspired By Art, Designed for Living
Vanguard Properties is one of Portugal's largest real estate residential developers. It has a portfolio of 22 projects, with 1.027.781 sqm above ground, in Lisbon, Algarve, Oeiras and Comporta, and investments of 1.215 million euros.
Explore our Portfolio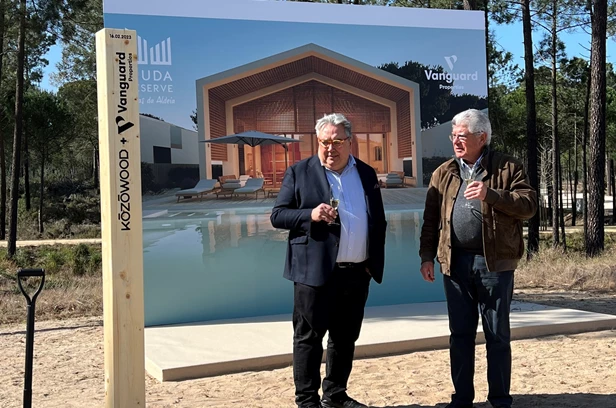 Press Release / 2023.02.16
Vanguard begins building "Muda Reserve" houses
Read More
Events / 2019.08.01
Muda Reserve Quintas Official Launch Sunset Party
Read More