Riverbank Tejo - Exclusive Apartments in Lisbon
Riverbank Tejo is in the eastern part of Lisbon on Avenida Marechal Gomes da Costa Nº 49. 
This is a development with specific characteristics - with a small component of trade and services - which foresees the construction of 86 apartments, ranging from one-three bedrooms, with areas of between 60 and 130 square meters.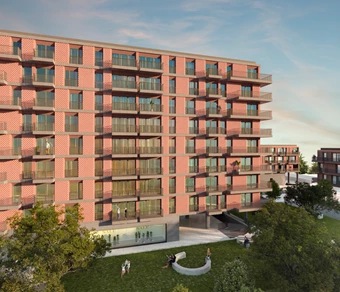 RiverBank Tejo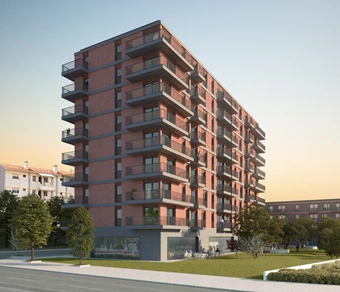 RiverBank Tejo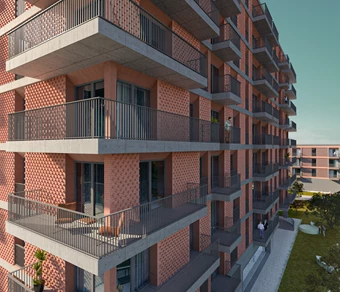 RiverBank Tejo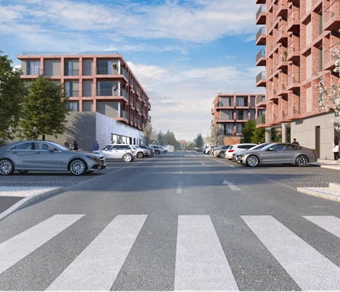 RiverBank Tejo
Areas between 60 and 130 m2
Ground floor shops and services
Partners

PPE planeamento e projetos de engenharia - EDUARDO FREITAS | Engineer
SARAIVA + ASSOCIADOS  |  Loteamento e Infraestruturas
NOVO BANCO  |  Financing Bank
Completion: TBA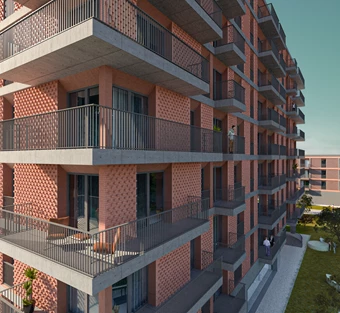 Residential project details
One of the characteristics of Riverbank Tejo was the care and attention given in the selection of materials used that enable low maintenance costs, as in the façade which is clad with bricks. Another element which stands out concerning the architecture are the large verandas outside which provide extraordinary views of the Tagus estuary. In RiverBank Tejo you'll have a river view apartment.
What's around Riverbank Tejo
The project involves constructing three buildings - one with nine floors and another two both with four floors - plus a garden that will act as a link between the project and its surroundings. There is also the new Parque das Nações riverside garden very close to the development, the CUF Descobertas Hospital, various schools such as the United Lisbon International School, in addition to the various large stores like Decathlon, Staples, Leroy Merlin, Pingo Doce, Lidl and the Vasco da Gama shopping centre. 
Inspired By Art, Designed for Living
Vanguard Properties is one of Portugal's largest real estate residential developers. It has a portfolio of 22 projects, with 1.027.781 sqm above ground, in Lisbon, Algarve, Oeiras and Comporta, and investments of 1.215 million euros.
Explore o Portfólio
A'Tower
Feel the vibrant energy of Lisbon
Explore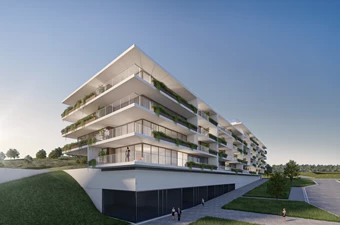 Alto do Farol
An idyllic setting in an odd location
Get to know