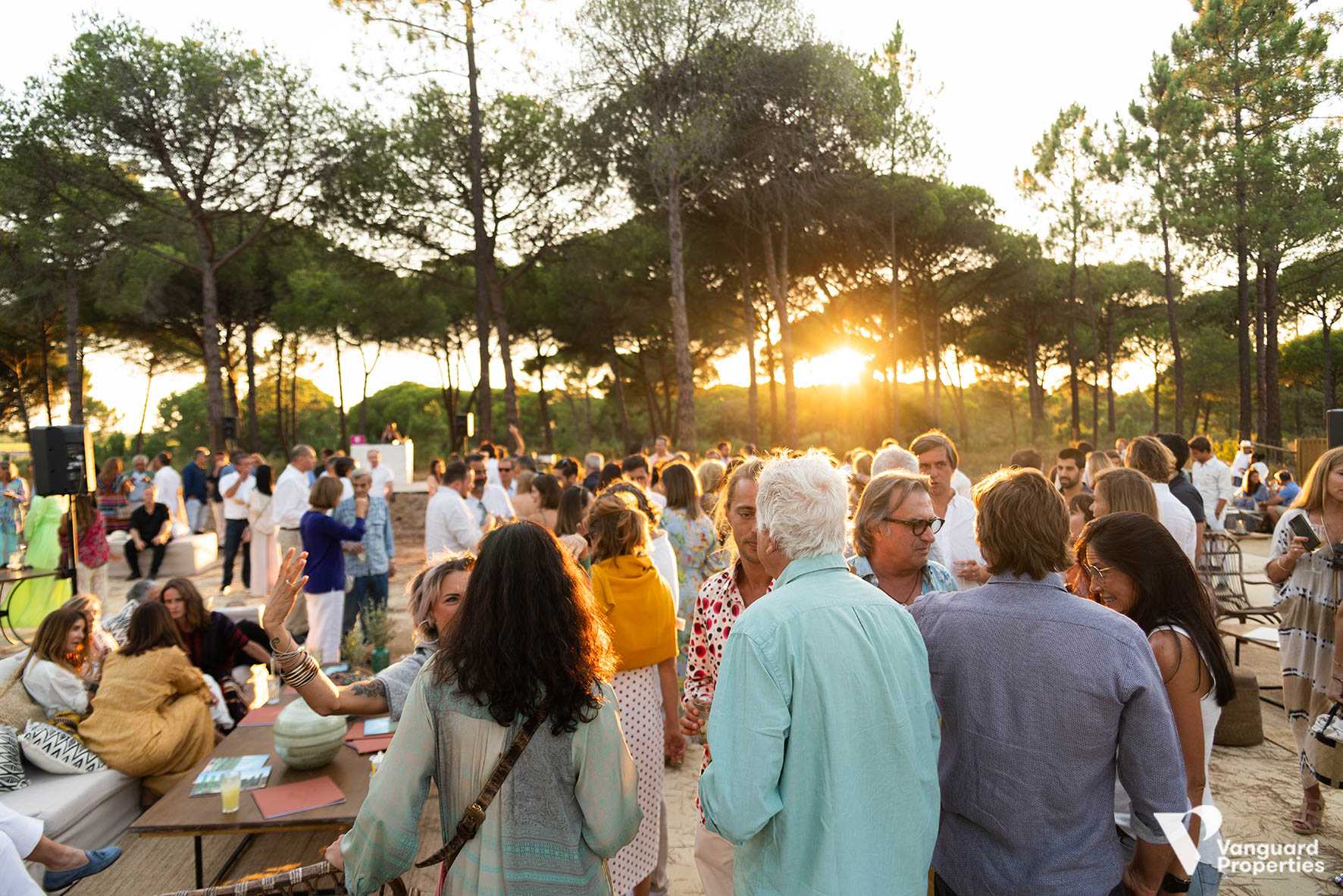 On 1st August 2019, Vanguard Properties organized a Sunset Party in its Muda Reserve project, Village Farms. On the same date, the commercial launch took place, of this project consisting of more than 40 farms, each with about 5 hectares of area and construction capacity of approximately 500 m2 per house, plus 100 m2 of porch.

 

The truly extraordinary event was attended by over 380 guests in a relaxed atmosphere typical of the Comporta region. The guests were surprised by a tasty and fun cuisine and danced throughout the afternoon in a truly idyllic and unique space. They had the opportunity to visit this unique infrastructure with our Jaguar vehicles.

 

For us this weekend was one of the most successful of the year!