Media - Press Releases
Muda Reserve - Rural Infrastructure Completed - Village Farms / Farms coming soon for sale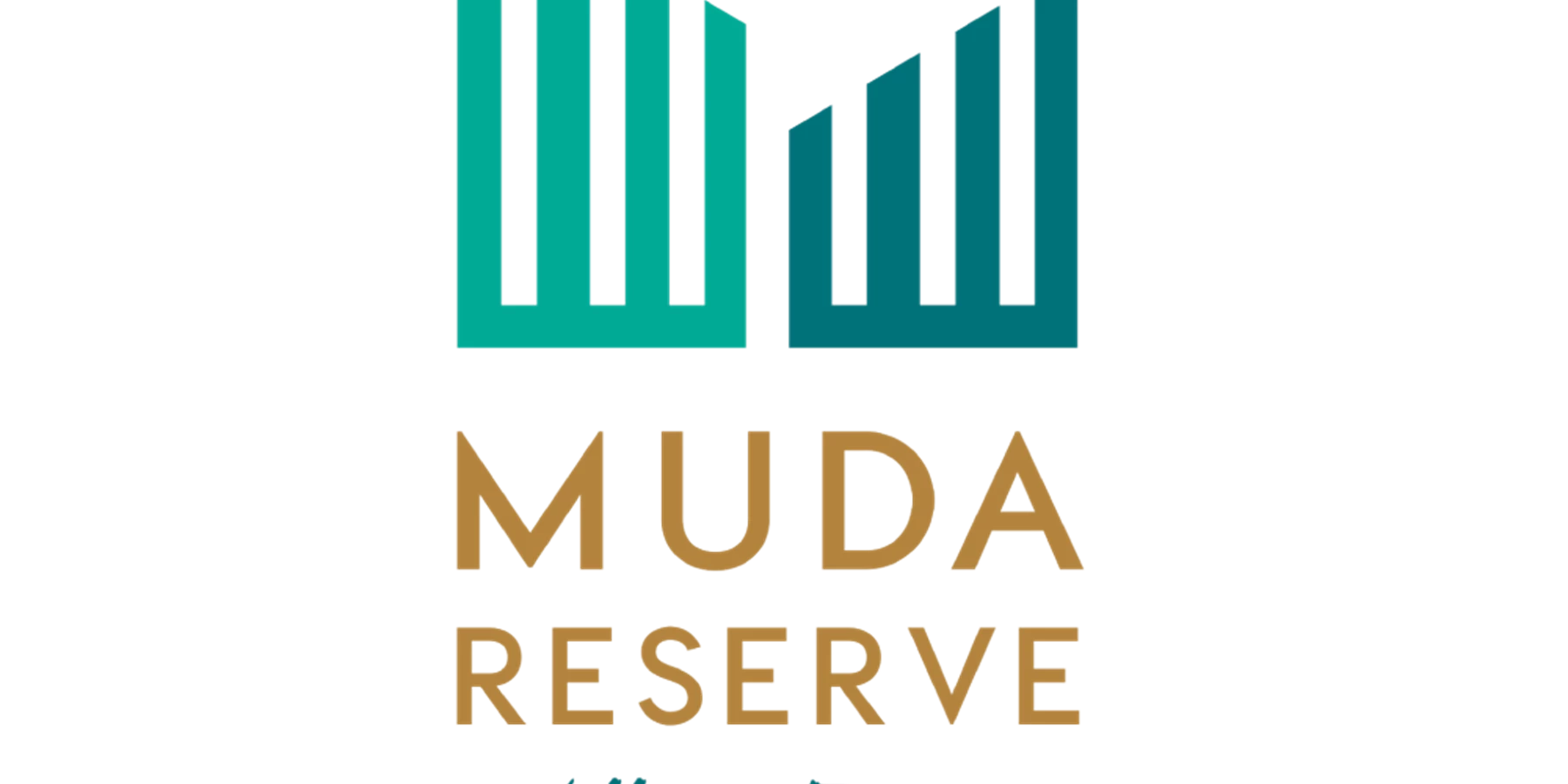 Muda Reserve - Rural Infrastructure Completed - Village Farms / Farms coming soon for sale
On November 9, 2018, the rural infrastructure project for the Muda Reserve project, owned by Vanguard Properties, was completed.

There are 42 farms - with an average area of ​​5 hectares, allowing the construction of houses up to 500m2 plus 100 m2 of porches. Farms now benefit from high-quality infrastructure: aggregate gravel roads, wooden gates and fences, drinking water, irrigation water, electricity and telecommunications at the door of each plot. Each farm includes an area of ​​2,500 m2 for organic production.

It also highlights the enormous environmental concern that Vanguard Properties had in the execution of these infrastructures, which were shaped to the ground with full respect for its morphology and with the preservation of existing tree species, in a human intervention in a rustic environment that was harmoniously integrated in the environment. environment and virtually imperceptible.

Soon, around 2,000 olive trees will be planted as well as other indigenous species.